[NPB NOTEBOOK] Cy Young Award Recipient Trevor Bauer Struggles in Japan
After two rough outings, the Yokohama DeNA BayStars sent veteran pitcher Trevor Bauer down to their Eastern League farm team to work on his game.
Read the full story on SportsLook - [NPB NOTEBOOK] Cy Young Award Recipient Trevor Bauer Struggles in Japan
Trevor Bauer has hit a rough patch in his transition to Japanese baseball.
After going seven strong innings to pick up the win for the Yokohama DeNA BayStars in his NPB debut on Wednesday, May 3, Bauer was shelled in his next two starts.
In his last outing with the top team on May 16, Bauer was pounded by the Hiroshima Carp for seven runs on eight hits in two innings. This came a week after a defeat at the hands of the Yomiuri Giants, who tagged him for seven runs and 11 hits in six innings.
After that, there was nowhere for Bauer to go but down to the BayStars' Eastern League farm team to see if he could make some much-needed adjustments to his game.
On Sunday, May 21, the 2020 National League Cy Young Award winner pitched against the Chiba Lotte Marines farm team.
In six innings he gave up one earned run on eight hits while striking out 10 batters on 97 pitches in an 8-1 victory for DeNA's farm team.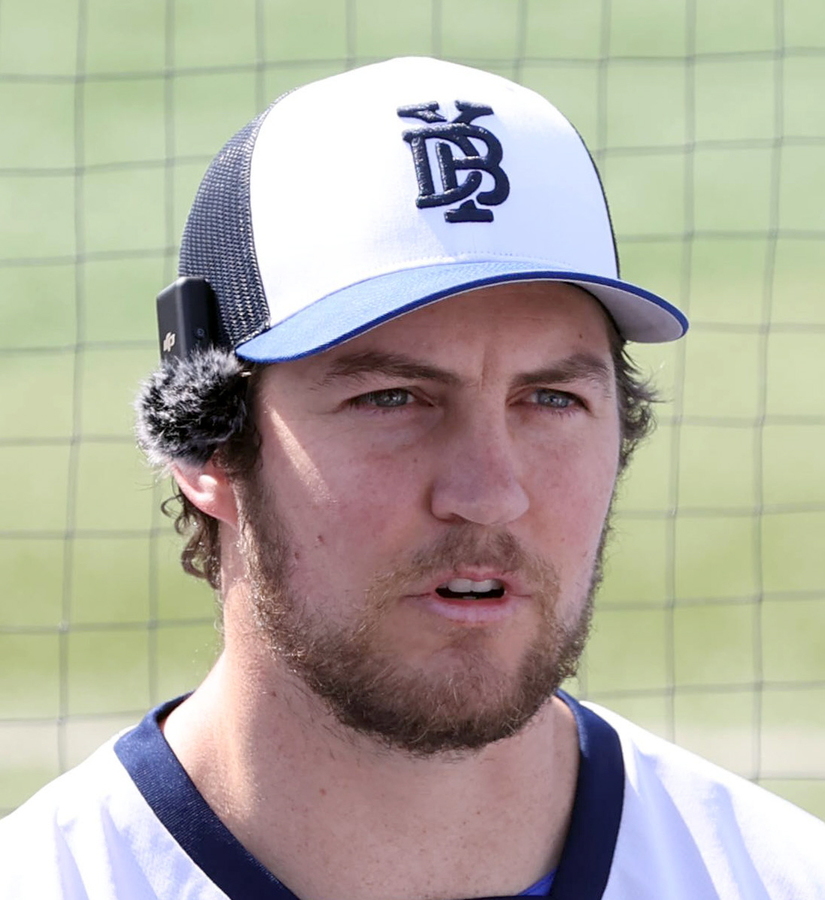 Bauer is Reportedly Tipping His Pitches
Bauer's fastball has been clocked as high as 157 kph (97 mph) so that's not the problem.
According to reports in the Japanese media, Bauer is tipping his pitches with a form that is different between his fastball and his off-speed pitches.
In three starts, he has given up 26 hits and 15 runs in 15 innings this season for the BayStars.
After the loss to Hiroshima, BayStars manager Daisuke Miura, a former pitcher, gave his candid opinion.
"They really hit him well," Miura was quoted as saying by Kyodo News. "It's not only about how hard you throw."
Bauer's struggles are a reminder that the transition to Japanese baseball is not an easy one, even for big-name major leaguers.
Continue reading the full story on SportsLook.
Author: Jim Armstrong
The author is a longtime journalist who has covered sports in Japan for over 25 years. You can find his articles on SportsLook.