[NPB NOTEBOOK] Swallows and Buffaloes Set for Sequel to 2021 Japan Series
Tokyo Yakult, led by Triple Crown winner Munetaka Murakami, is favored to repeat as NPB champion but Orix is peaking at the right time.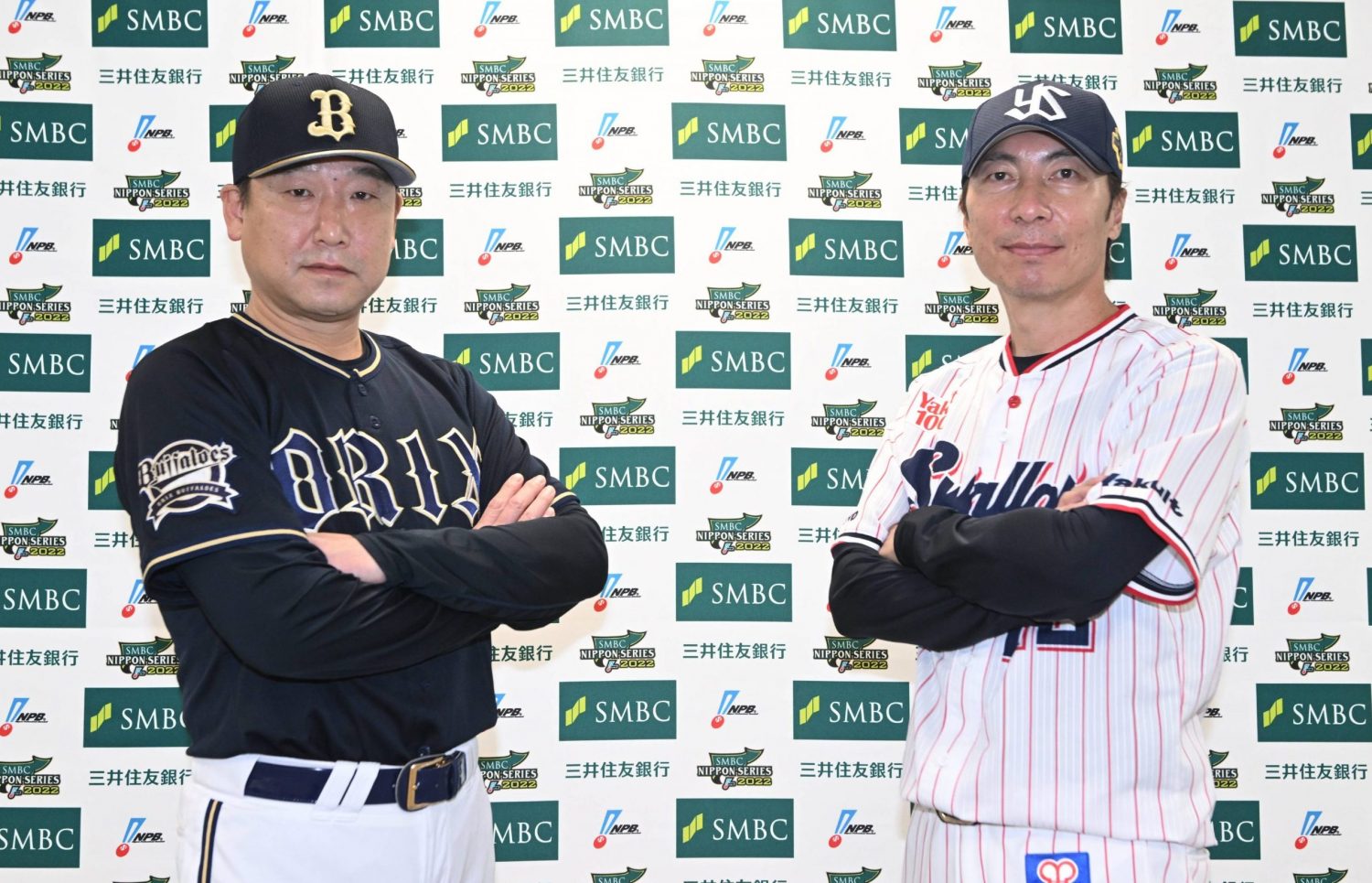 This article first appeared on SportsLook, JAPAN Forward's dedicated sports website.
The Tokyo Yakult Swallows will be aiming to win their second straight Japan Series championship while the Orix Buffaloes will be attempting to capture their first title since 1996.
Yakult catcher Yuhei Nakamura, who was the MVP of last year's Japan Series, says his team is motivated to become the first Central League team to win back-to-back championships since the Hiroshima Carp did so way back in 1979-80.
"Because the team has never been No. 1 in Japan in two straight seasons, [repeating] looms large in our consciousness," Nakamura told Kyodo News. "We'll do our best as individuals to achieve it."
The road to become No. 1 in Japan goes into the homestretch on Saturday, October 22 when the defending champion Swallows host the Buffaloes at Tokyo's Jingu Stadium in Game 1 of the best-of-seven Japan Series. First pitch is set for 6:30 PM.
Read the full story on SportsLook.
Author: Jim Armstrong
The author is a longtime journalist who has covered sports in Japan for over 25 years. You can find his articles here.