[NPB NOTEBOOK] Toshiro Miyazaki Leads the Way as the BayStars Clinch a CL Playoff Berth
The BayStars' 5-3 win over the Hanshin Tigers also means the Yomiuri Giants are eliminated from postseason contention for the second year in a row.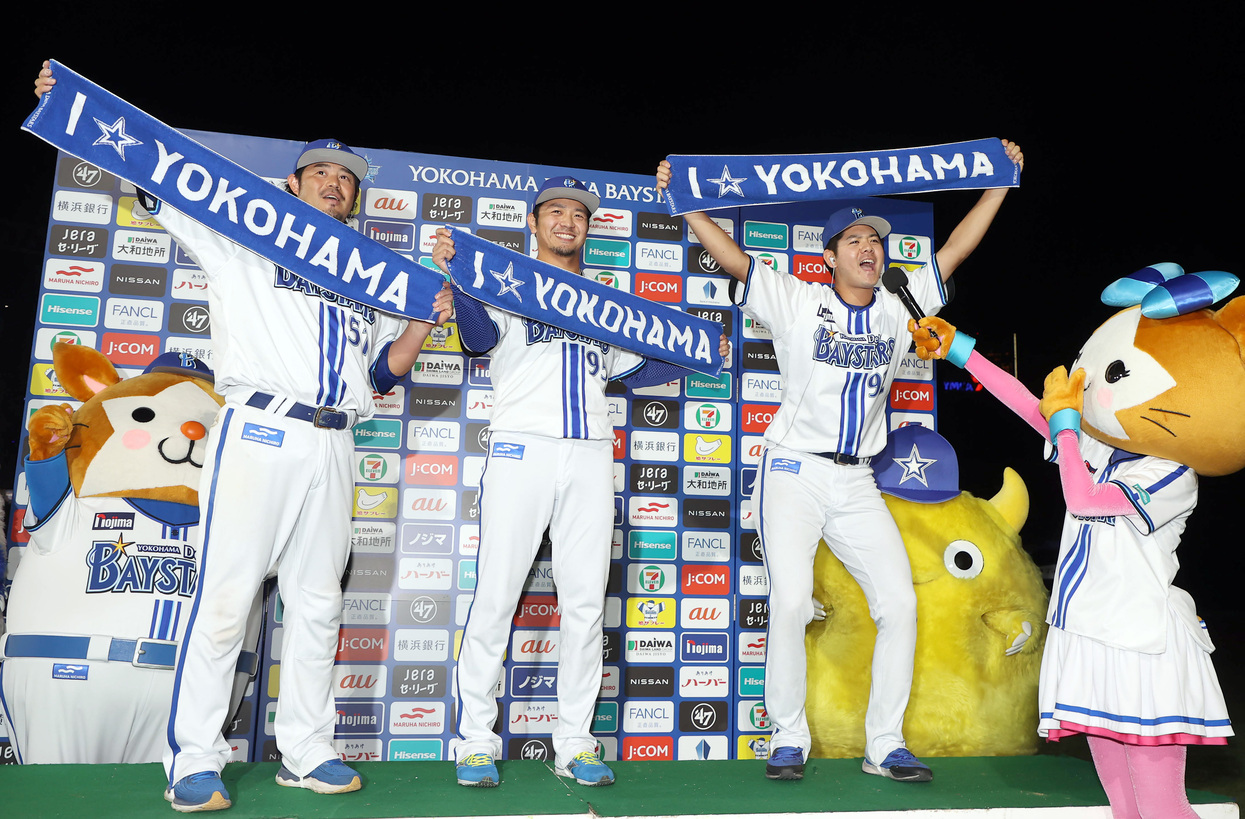 Read the full story on SportsLook - [NPB NOTEBOOK] Toshiro Miyazaki Leads the Way as the BayStars Clinch a CL Playoff Berth
The Yokohama DeNA BayStars defeated the Central League champion Hanshin Tigers 5-3 on Friday, September 29 to clinch the final postseason berth in the CL.
Toshiro Miyazaki had two hits and two RBIs, including a fourth-inning double that put the hosts ahead for good at Yokohama Stadium.
"I went to that at-bat with the feeling that I should connect with the opportunity my teammates had created for me," Miyazaki was quoted as saying by Nikkan Sports. "It was a pressure situation but I gave it everything I had."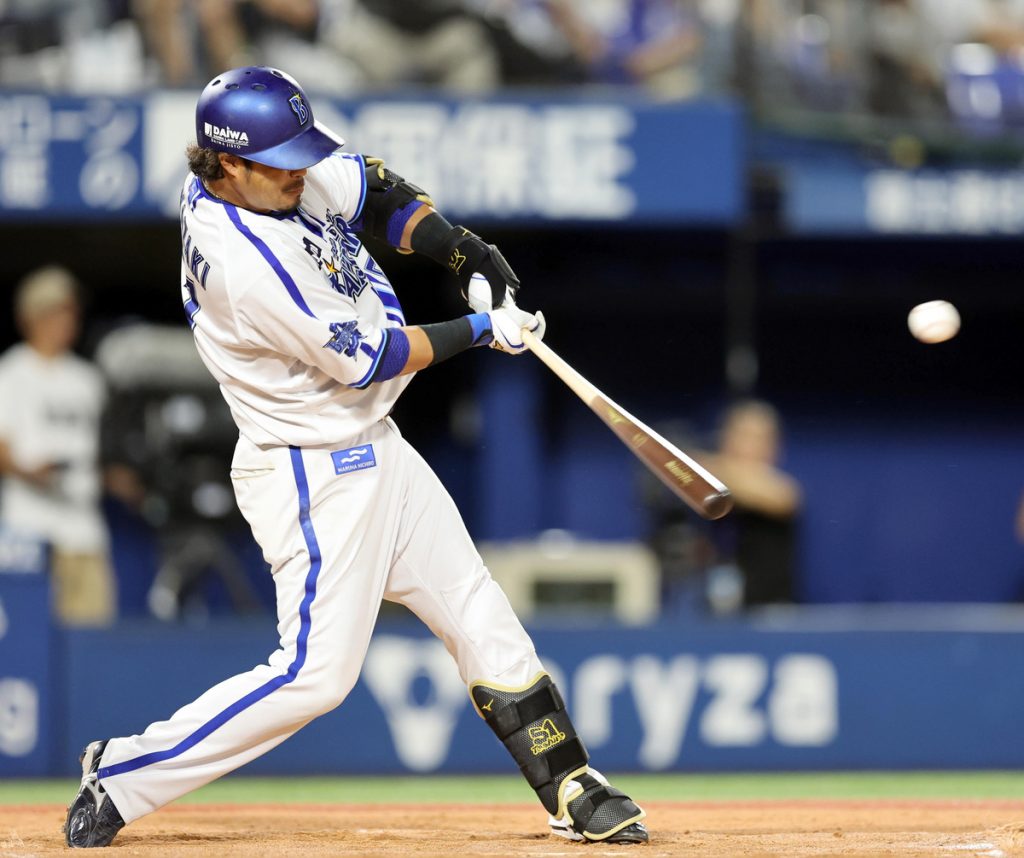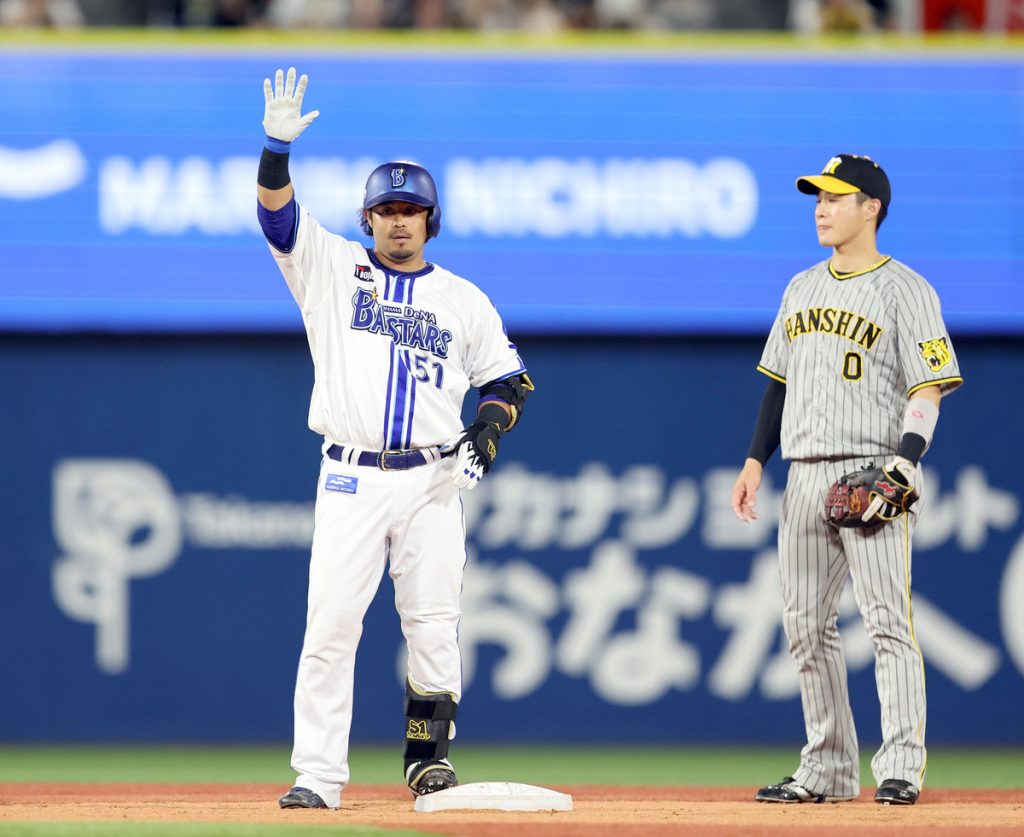 Miyazaki is on course to win the CL batting title. He currently stands at .327 with his closest rival being Domingo Santana of the Tokyo Yakult Swallows at .297.
The BayStars' win moved them to within one game of the second-place Hiroshima Carp, who dropped a 4-1 decision to the Chunichi Dragons on Friday.
In the first stage of the Central League Climax Series, the BayStars and Carp will meet, with all games at the home park of the second-place team.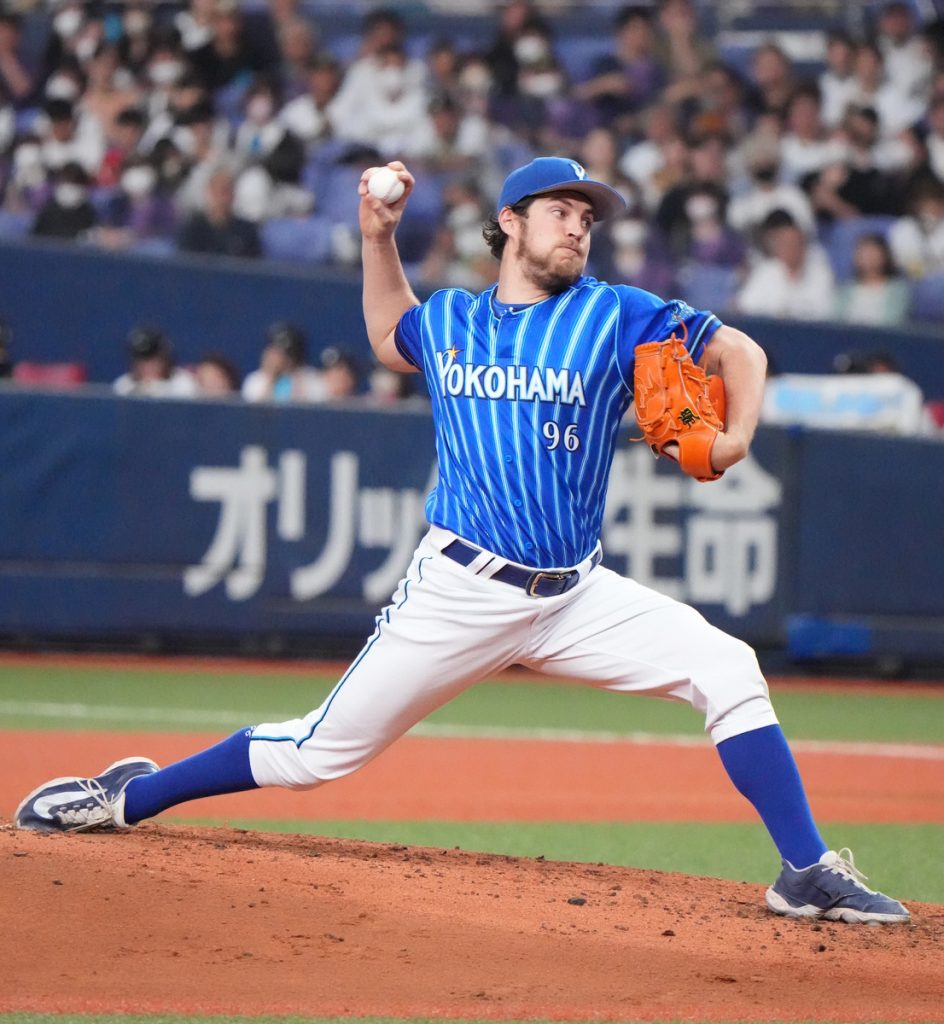 BayStars Update: Bauer Hopes to Return for the Playoffs
Meanwhile, BayStars pitcher Trevor Bauer says on his YouTube channel he is making steady progress from his hip injury and is eyeing a return in the postseason.
The BayStars removed Bauer from the active roster on September 1 after he was diagnosed with damage to the distal portion of his right iliopsoas muscle, basically his hip.
DeNA would love to get him back for at least part of the postseason. Before the injury, the 2020 National League Cy Young Award winner was 10-4 with 130 strikeouts and a 2.76 ERA in 19 games for the BayStars.
While a return in the first round seems unlikely, Bauer is said to be eyeing a return around October 20, assuming the BayStars can get past the Carp in Round 1.
Continue reading the full story on SportsLook.
RELATED:

Author: Jim Armstrong
The author is a longtime journalist who has covered sports in Japan for over 25 years. You can find his articles on SportsLook.