[JAPAN SPORTS NOTEBOOK] B.League Season Tips Off with Few Coaching Changes
Before its eighth season tips off, a rundown of who's in charge in the 24-team B.League provides a quick look at the current crop of head coaches.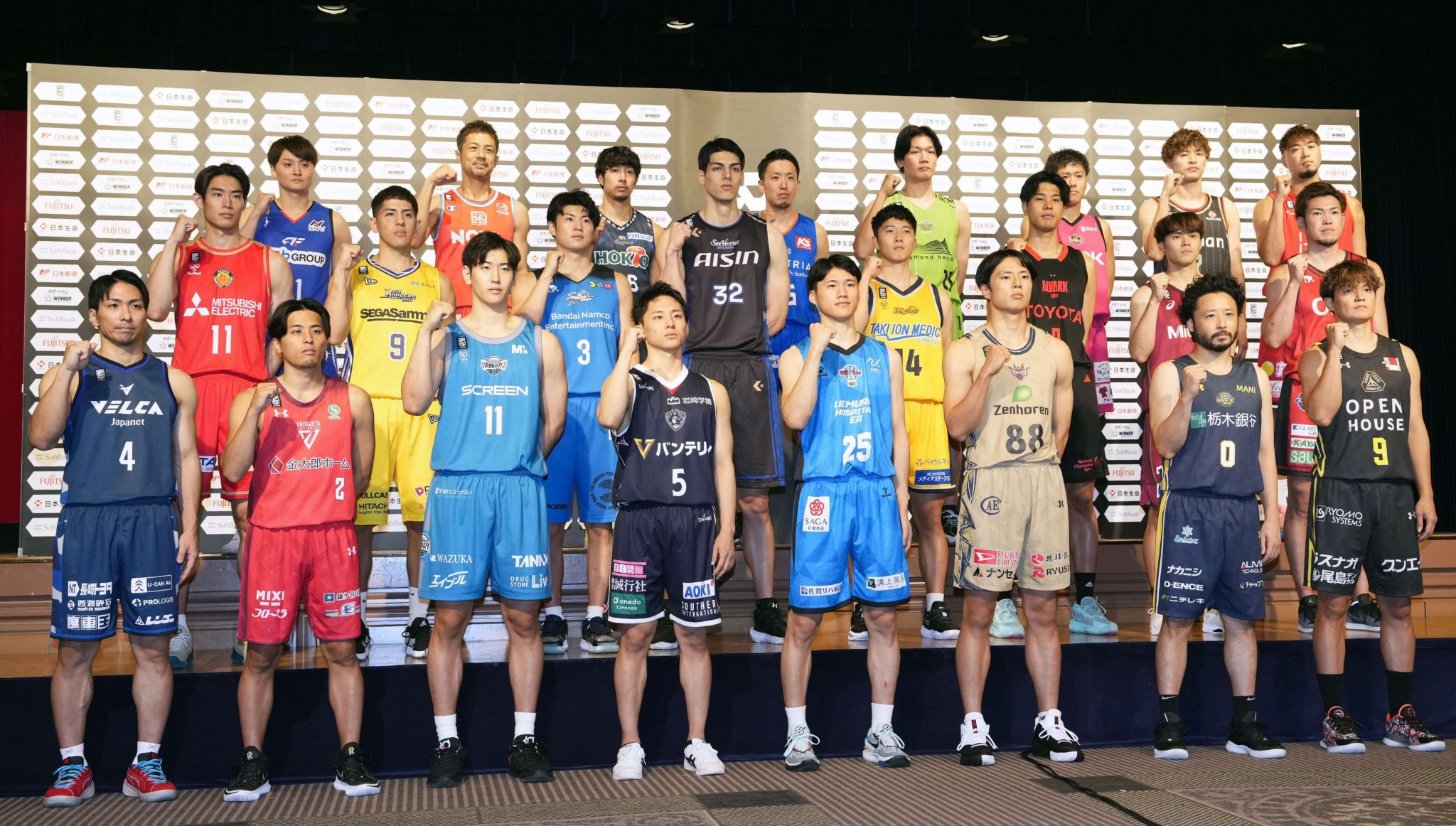 Read the full story on SportsLook - [JAPAN SPORTS NOTEBOOK] B.League Season Tips Off with Few Coaching Changes
Ten members of Japan's FIBA Basketball World Cup squad will play in the B.League during the 2023-24 season, which tips off on Thursday, October 5. The Saga Ballooners play host to the reigning champion Ryukyu Golden Kings in the opener, while the rest of the 24 first-division teams are set to play lidlifters two days later.
With Japan qualifying for the Olympic men's basketball competition for the first since the 1976 Montreal Games, greater global recognition of the B.League, which was launched in 2016, has followed.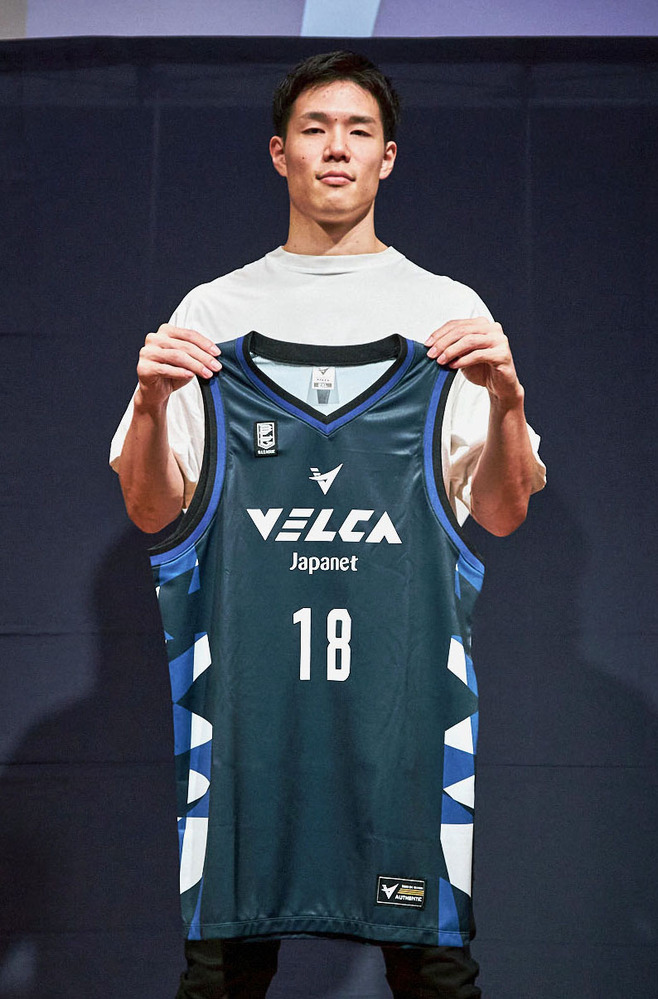 A prominent member of Japan's national team, Yudai Baba, became the 10th player to secure a B.League contract for 2023-24.
An announcement was made on Tuesday, September 26, with Baba joining the Nagasaki Velca, one of two teams to be promoted from B2 to B1 this season. (Saga is the other.)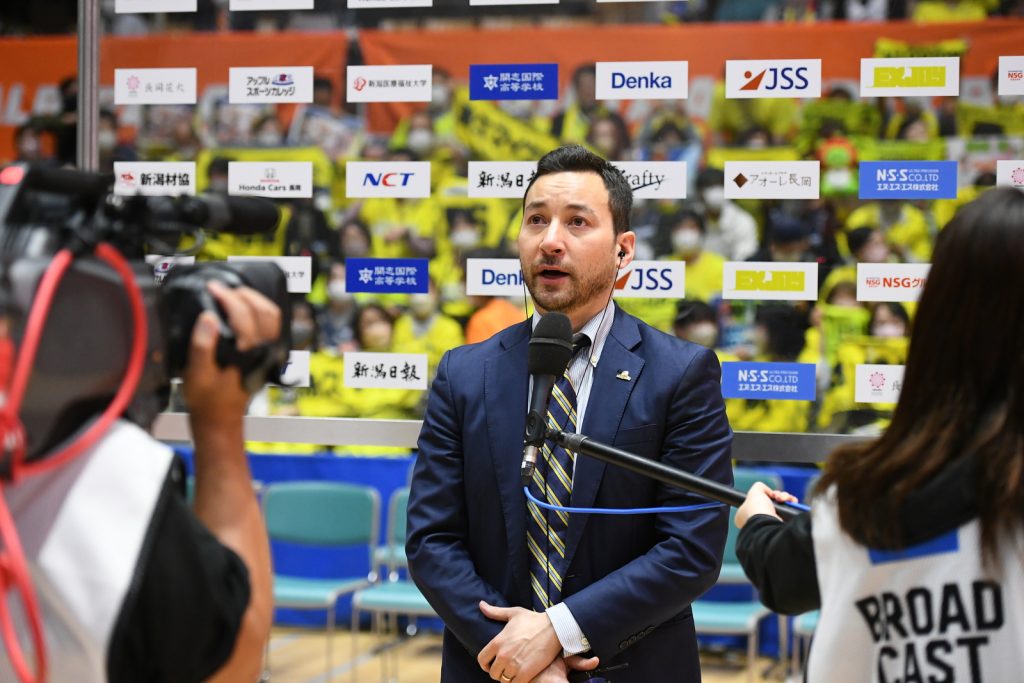 Who's Who in the B.League Coaching Ranks
Did you know that Michael Katsuhisa of the Shinshu Brave Warriors is the longest-tenured head coach in B1?
Katsuhisa, 40, is starting his sixth season in charge.
Three B.League mentors are beginning their fifth season as bench bosses with their respective teams: Kenji Sato of the Kawasaki Brave Thunders, Taizo Kawabe of the Fighting Eagles Eagles and Kenzo Maeda of the Akita Northern Happinets.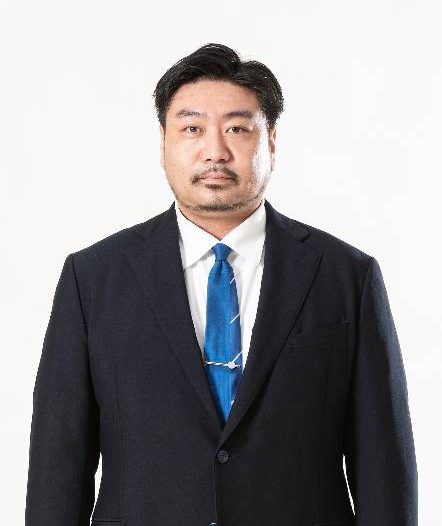 In a profession where bench bosses change jobs quite frequently, former SeaHorses Mikawa coach Kimikazu Suzuki was a pillar of stability for the former Japan Basketball League powerhouse team known as the Aisin SeaHorses before the B.League's inception in 2016. Suzuki led the SeaHorses from 1995-2023 before retiring in May.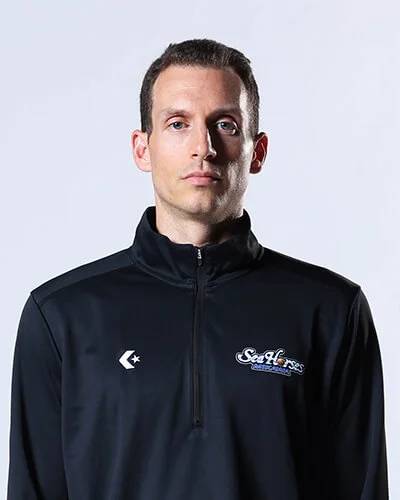 Looking to revitalize the SeaHorses after the team finished with a 27-33 record in 2022-23 is new American head coach Ryan Richman, a 33-year-old former assistant coach with the NBA's Washington Wizards the past three seasons.
Joining Richman as new sideline supervisors this season are JR Sakuragi (Toyama Grouses), James Andrisevic (Ibaraki Robots) and Luka Pavicevic (Sunrockers Shibuya).
Pavicevic is the only head coach in league history to win back-to-back championships, doing so in the 2017-18 and 2019 seasons with the Alvark Tokyo. He left the club at the end of the 2021-22 campaign.
Meanwhile, Levanga Hokkaido's Ryutaro Onodera is beginning his first full season in charge. He was named acting head coach in February 2023, replacing Kenichi Sako before "acting" was dropped from his title in May.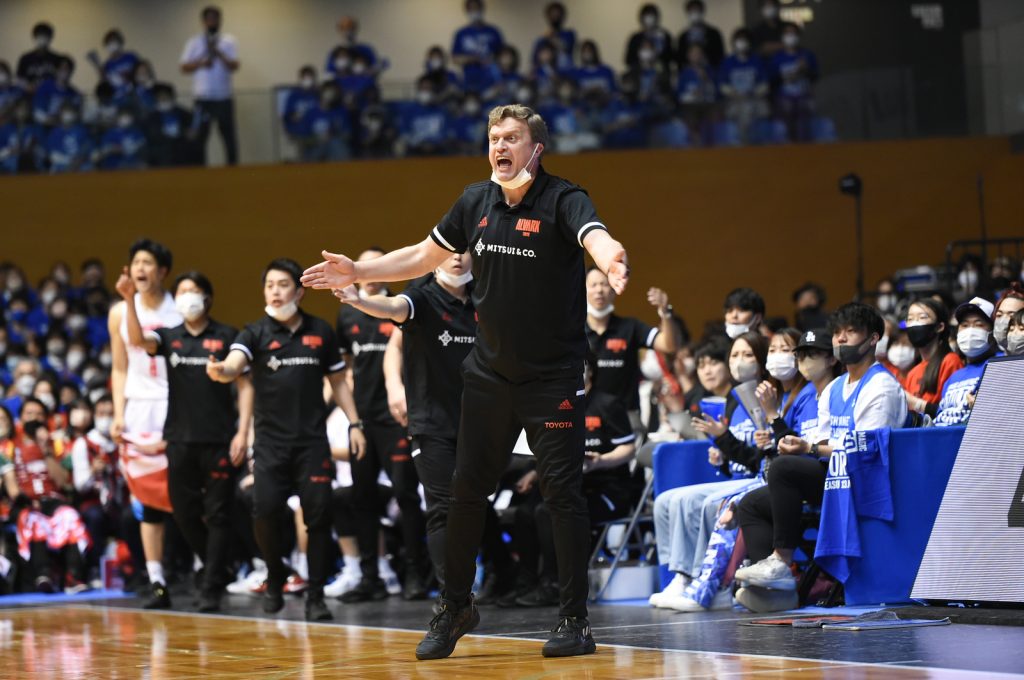 Additional Info on Current Head Coaches
The majority of B1's coaches are starting their second or third year at the helm.
Entering season two are the following: Dainius Adomaitis (Alvark), John Patrick (Chiba Jets), Kota Mizuno (Gunma Crane Thunders), Atsushi Ono (San-en NeoPhoenix), Roy Rana (Kyoto Hannaryz), Kenjiro Maeda (Velca), Mathias Fischer (Osaka Evessa) and Norio Sassa (Utsunomiya Brex).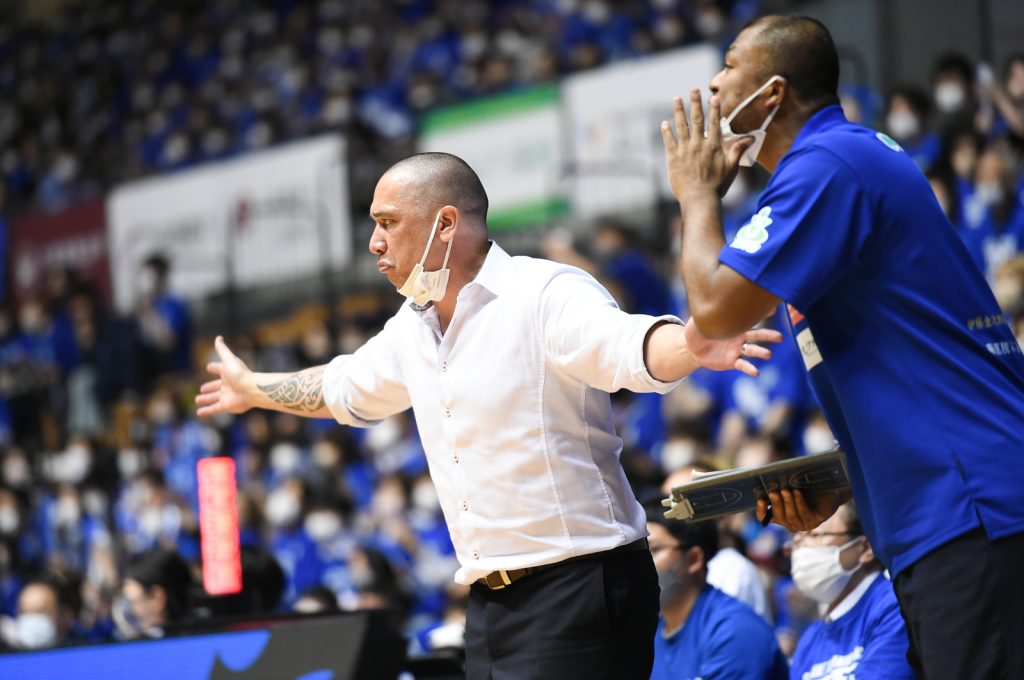 Starting season three on the sideline are: Dai Oketani (Golden Kings), Hiroki Fujita (Sendai 89ers), Shawn Dennis (Nagoya Diamond Dolphins), Paul Henare (Shimane Susanoo Magic), Kyle Milling (Hiroshima Dragonflies), Taketo Aoki (Yokohama B-Corsairs) and Yuta Miyanaga (Ballooners).
A quick note before the focus shifts below to other sports: Related preview articles are planned by the SportsLook team in the run-up to the season's aforementioned tipoff date.
Continue reading the full story, which includes news items on baseball, soccer and sumo, on SportsLook.
RELATED:

Author: Ed Odeven
Find Ed on JAPAN Forward's dedicated website, SportsLook. Follow his [Japan Sports Notebook] on Sundays, [Odds and Evens] during the week, and X (formerly Twitter) @ed_odeven.