[NPB NOTEBOOK] Trevor Bauer Brings Baggage, but Gives BayStars a Boost
The 2020 National League Cy Young Award winner is a valuable asset for the BayStars, but his signing comes with a price for the NPB team.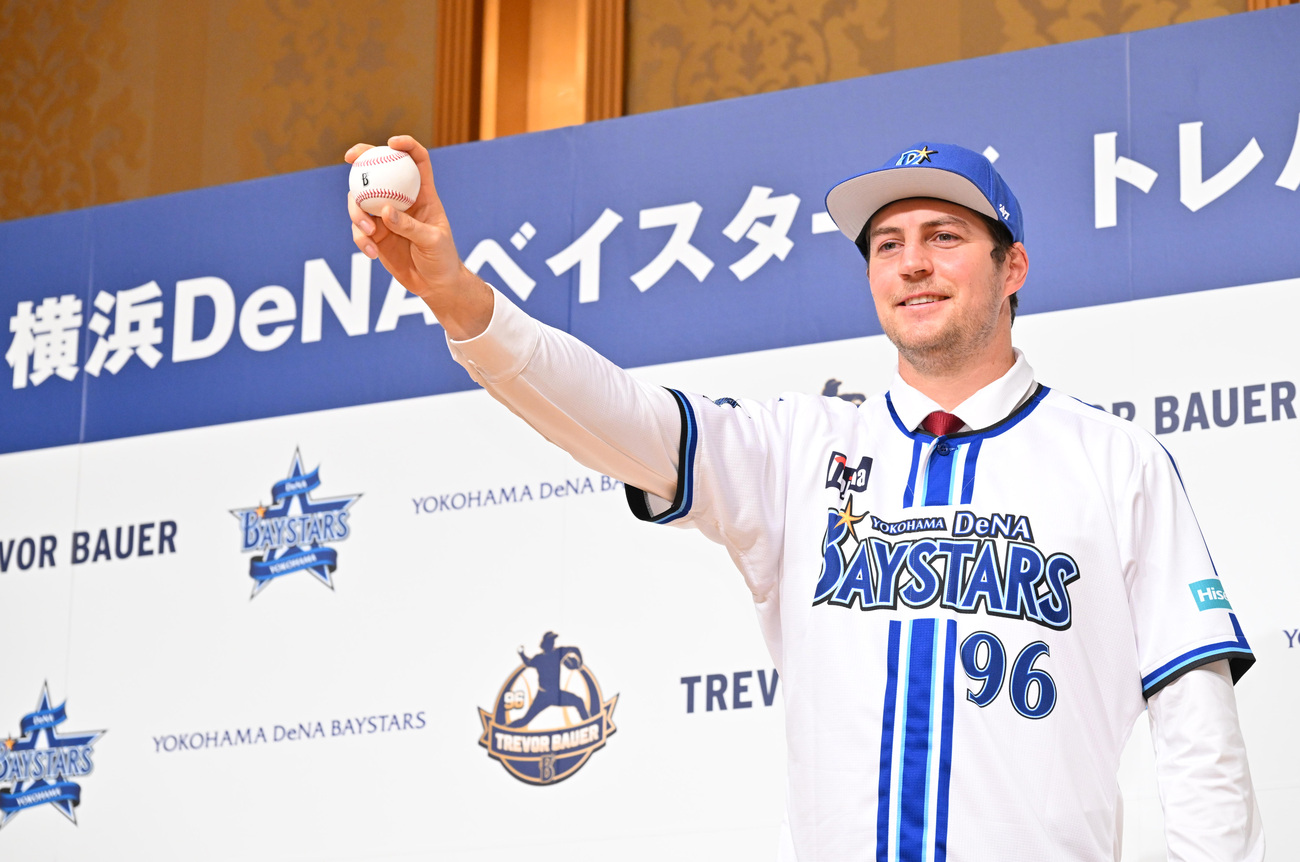 Read the full story on SportsLook - [NPB NOTEBOOK] Trevor Bauer Brings Baggage, but Gives BayStars a Boost
With the new Nippon Professional Baseball season upon us, let's take a look at some of the big stories heading into the new NPB campaign.
The biggest offseason news came late when it was announced in mid-March that the Yokohama DeNA BayStars had signed controversial pitcher Trevor Bauer to a one-year contract.
There is a lot of baggage to unpack regarding Bauer and it would be too much to get into it all here.
Bauer was suspended last April for violating MLB's domestic violence and sexual assault policy after a San Diego woman said he beat and sexually abused her in 2021.
He was a member of the Los Angeles Dodgers at the time. Since the suspension, no other major league team has expressed any interest in him.
In his news conference upon arrival in Japan on Friday, March 24, Bauer claimed the fact that he was suspended "was inaccurate," in response to a question from The Associated Press.
There is no disputing Bauer was suspended. At any rate, he quickly pivoted to say he was excited to be in Japan.
"I've always wanted to play here in Japan," Bauer said. "I played in the 2009 Collegiate All-Star Series, that was my first time in Japan and it was a really memorable experience where I saw the passion for baseball, their love for baseball."
He added, "When I visited Japan in 2019 the BayStars were gracious, showed me around a bit and I feel at home here."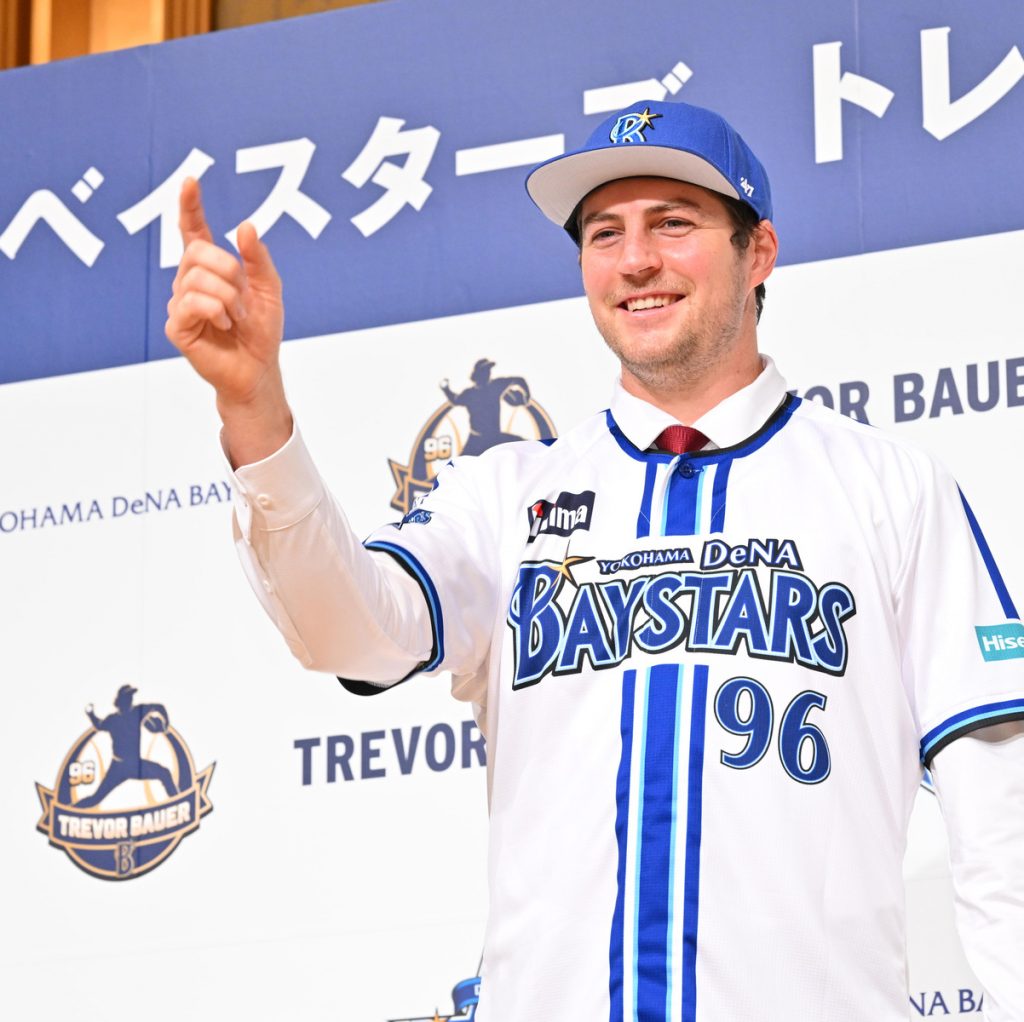 A Controversial NPB Signing
The AP admonished Japanese reporters for not pressing Bauer on the issue but perhaps the better approach, not taken by AP or anyone else apparently, would have been to ask Yokohama management if they were comfortable signing a player accused of sexual abuse. They also attended the news conference.
It's a decision Yokohama's front office will have to live with.
For now, the response in Japan seems rather muted.
"We have been in touch with Mr Bauer for a few years now," Tatsuhiro Hagiwara, the BayStars' executive vice president of baseball operations, told reporters. "In January, we found out he became a free agent and decided to approach him. Mr Bauer has said he would like to win the Sawamura Award and we expect him to become a great asset for the BayStars to win a championship this season."
One thing for sure is Bauer is an outstanding pitcher.
He won the 2020 NL Cy Young Award and was 8-5 with a 2.59 ERA in 17 starts for his hometown Dodgers before being placed on paid leave in 2021.
Continue reading the full story on SportsLook.
Author: Jim Armstrong
The author is a longtime journalist who has covered sports in Japan for over 25 years. You can find his articles on SportsLook.