[ODDS and EVENS] An Ode to Naomi Osaka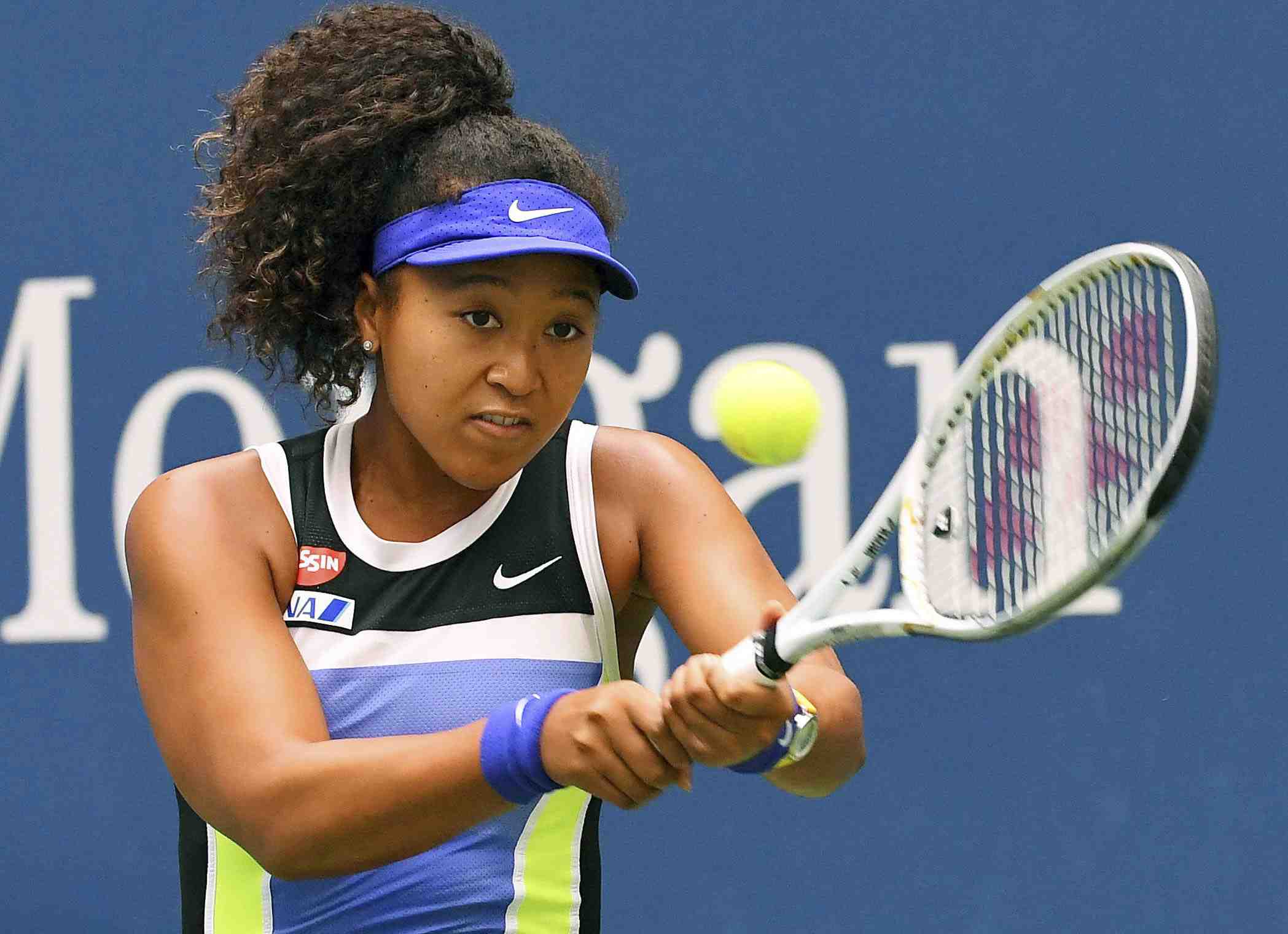 Naomi Osaka's road to victory in the 2020 U.S Open resembled a theatrical performance in one noticeable way. Along with all-time great Serena Williams, Osaka was one of the central characters, and every major theatrical production has multiple stars in the cast.
It was a tennis tournament bereft of the normal number of high-caliber players—six of the top 10-ranked women didn't participate due to COVID-19 concerns.
But when it was over after a fortnight in the Big Apple, the 22-year-old Osaka was the last woman standing, celebrating and collecting a cool $3 million USD for her successful completion of the two-week test on Saturday, September 12.
With determination and focus after losing the first set, Naomi Osaka rallied past Victoria Azarenka in the final.
To wit:
Extra! Extra! Read
(All) about Naomi Osaka's
Third Grand Slam title.
Wobbly yet sublime,
Tempestuous and steadfast;
Dramatic throughout.
That was the story
Of (the) U.S. Open final
In New York City.
Naomi recovered
From a disastrous first set (losing 1-6),
Then won the next two (6-3, 6-3).
(Victoria) Azarenka lost
Momentum as Osaka
Regained her mojo.
With impressive serves (and returns)
Osaka used energy
To captivate fans.
The audience was
Not inside the stadium
Due to the virus.
But TV viewers
Saw Naomi rediscover
Her best blend of skills.
Speed, strength (and) alertness
Defined the way Osaka
Painted the landscape.
The hard court suits
Her youthful, high-energy
Style of pro tennis.
Only 22,
Osaka is erratic
Sometimes on the job.
She smacks lasers from
The baseline and everywhere
Else to challenge foes.
Naomi's game is built
For the 21st century
With Serena (Williams-like) skills.
That isn't to say
Osaka will replicate
Her rival's success.
Serena's greatness,
Defined by ruthless hunger (to annihilate foes),
Set the new standard.
On the other hand,
Naomi's inconsistency (2019 Australian Open title, 2019 Wimbledon first-round defeat)
Has raised real concerns.
But the power game
Has carried Naomi this far, 
Making her a star.
A transcendent star
With bicultural descent
And a growing voice (of moral consciousness, especially about racial and social injustice).
She is unafraid
Of speaking what's on her mind ,
Which increases (her) fame.
She's the highest-paid
Female athlete in the world ( a single-year record of $37.4 million USD in prize money and a growing portfolio of endorsements, including All Nippon Airways, Nike and Nissin, in the past 12 months, it was reported in May),
Which will subsist.
Osaka appeals
To a growing audience
As a rising star.
She generates fun
And occasional tantrums
Erupt with tossed rackets.
Not passivity,
Passion and intensity,
And some big titles.
Six previous wins (over Misaki Doi, Camila Giorgi, Marta Kostyuk, Anett Kontaveit, Shelby Rogers and Jennifer Brady)
Sent Naomi to the final
With another shot at glory.

And she found a way
To right the ship and claim the
Big shiny trophy.
Nothing seems normal
In this tumultuous year
But sports comebacks do.
Naomi Osaka's
Stirring resurgence showed her
Real ability.
Quick with a racket
And fast on her feet, Naomi
Made the show about her.
Author: Ed Odeven
Follow Ed on JAPAN Forward's [Japan Sports Notebook] here on Sundays, in [Odds and Evens] here during the week, and Twitter @itsjapanforward.