[ODDS and EVENS] B.League Delivered a Ton of Highlights in 2022-23
The Ryukyu Golden Kings' first championship since 2016 (and their first in the B.League) provided countless thrills for the team's loyal fan base.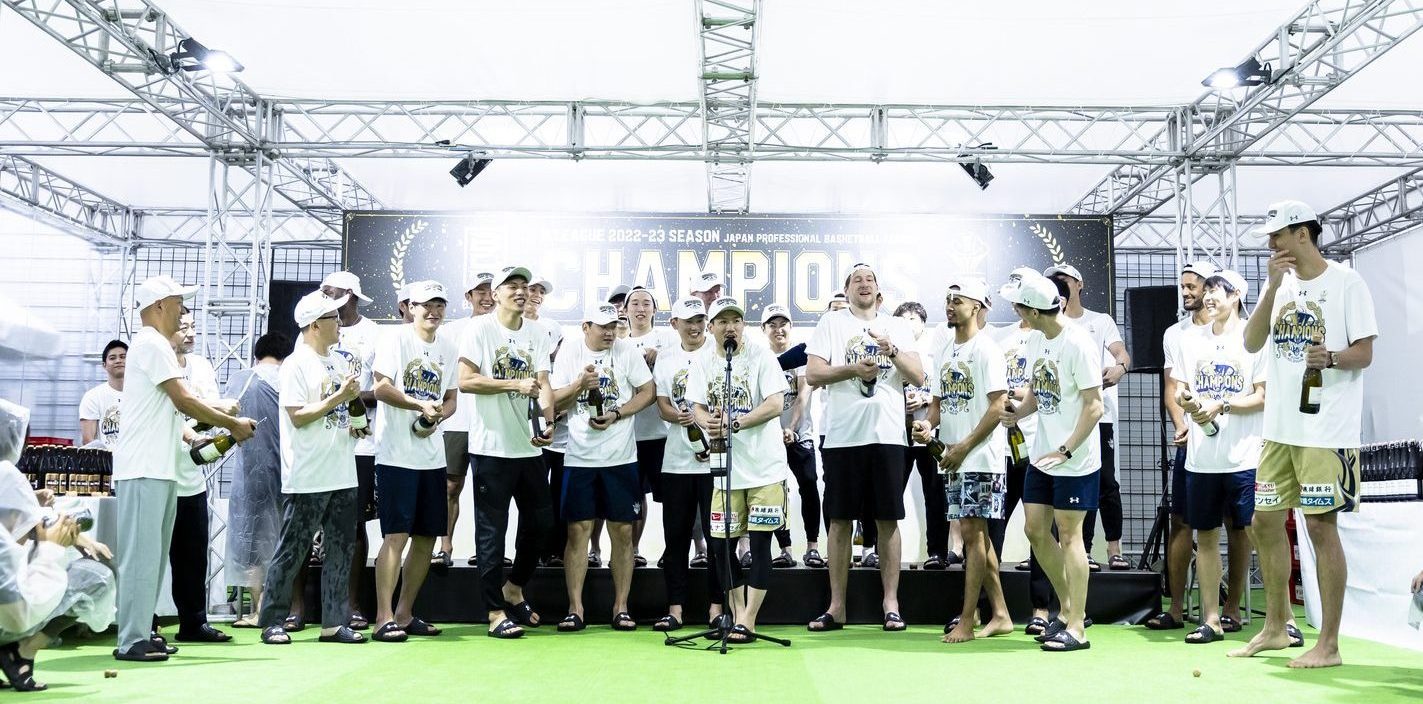 Read the full story on SportsLook - [ODDS and EVENS] B.League Delivered a Ton of Highlights in 2022-23
What defined the 2022-23 B.League season?

Some storylines linked the 2022-23 season to the previous campaign, such as individual players' performances and continued success for various teams. Most notably, a pair of elite teams (Ryukyu Golden Kings, Chiba Jets) that stayed in the title chase throughout the season captivated Japan pro basketball fans in the B.League Finals.
A classic duel in Game 1 of the B.League Finals on Saturday, May 27 ended with a 96-93 double-overtime triumph for the Golden Kings.

Then, a day later, the Jets fell short of their bid to force a winner-take-all Game 3, losing 88-73 at Yokohama Arena.

Since the launch of the league in 2016, Chiba appeared in the B.League Finals for the fourth time following runner-up finishes in 2018 and 2019 and its first title in 2021.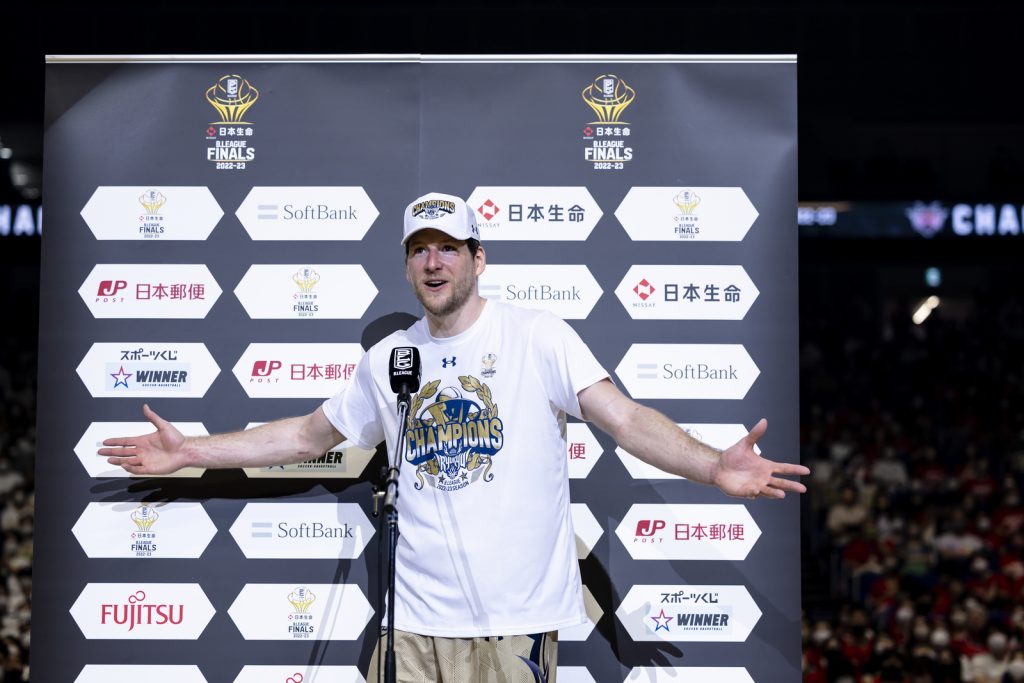 Ryukyu's Storybook Drama
When the B.League Finals wrapped up, the Golden Kings were back on the top for the first time since 2016. They won more titles (four) in the now-dissolved bj-league than any other franchise.
Adding to the storybook drama of Ryukyu's return to glory was this: Dai Oketani guided the Golden Kings to bj-league titles in the 2008-09 and 2011-12 seasons. Oketani left the team in 2012 and, after coaching stops in Iwate, Osaka and Sendai, he rejoined the Okinawa organization as coach in 2021, with the mission of ending the team's championship drought.
Mission accomplished.
Getting swept by the Utsunomiya Brex in the 2022 B.League Finals had fueled the Golden Kings' focus since this past season tipped off. It motivated them every day of the season.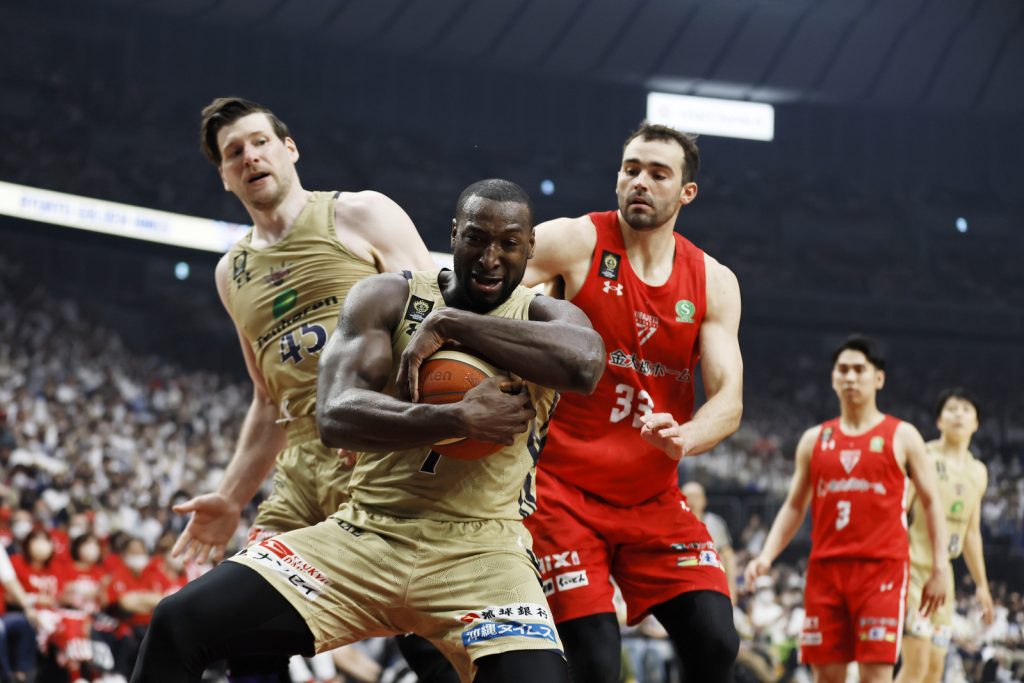 Ryukyu's commitment to excellence was one defining trait of the 2022-23 campaign. Oketani has now won three championships in his pro coaching career. To put that feat in perspective, only two active NBA coaches have won more titles ― guys named Steve Kerr and Gregg Popovich with four and five, respectively.
"Way back in the beginning of the season we knew that we had the pieces to get back to the championship [series], and we knew that we had to tweak some things from the finals last year." That was how Golden Kings forward Allen Durham, sitting alongside guard Koh Flippin and Oketani, explained it to reporters after Game 2 on Sunday, May 28.
Continue reading the full story on SportsLook.
Author: Ed Odeven
Find Ed on JAPAN Forward's dedicated website, SportsLook. Follow his [Japan Sports Notebook] on Sundays, [Odds and Evens] during the week, and Twitter @ed_odeven.