Luka Pavicevic Named Sunrockers Shibuya's New Head Coach
After missing the playoffs this spring, the B.League team handed the coaching reins to veteran bench boss Luka Pavicevic, who previously led the Alvark Tokyo.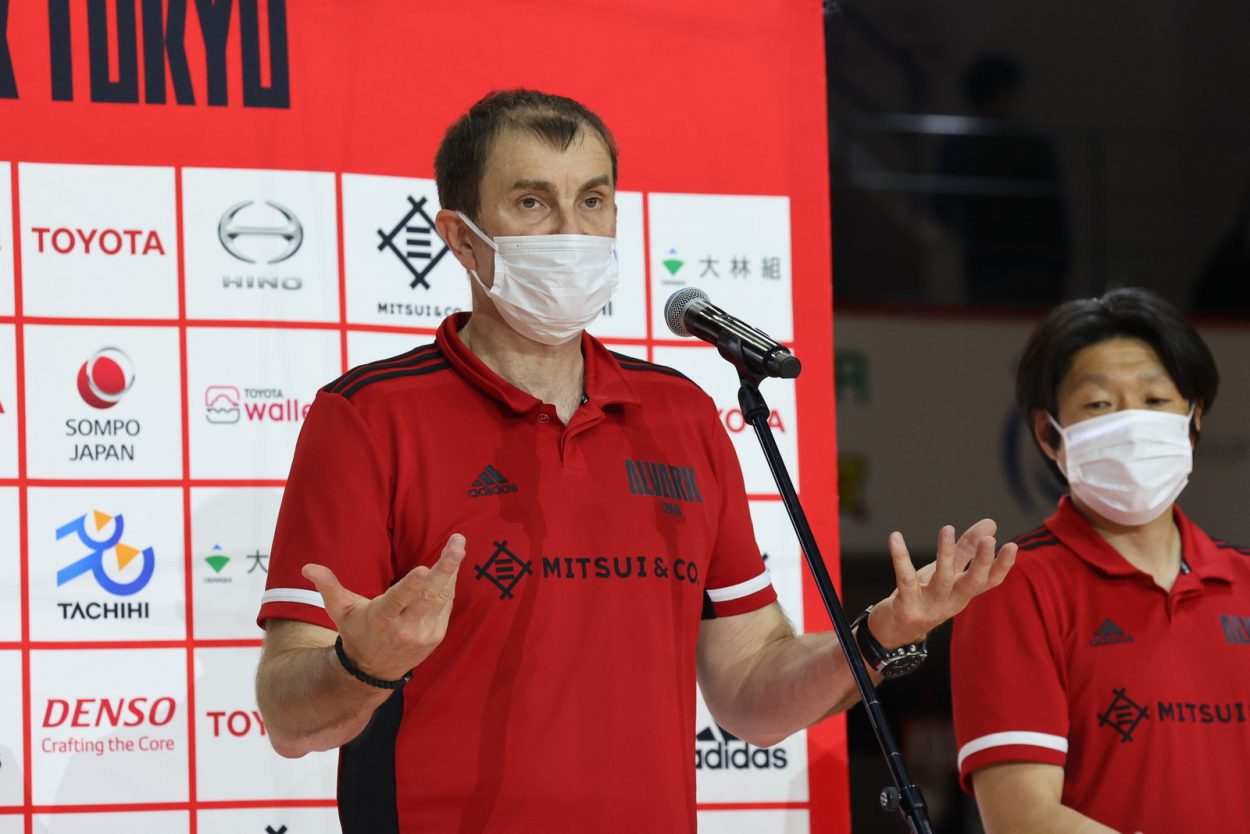 Read the full story on SportsLook - Luka Pavicevic Named Sunrockers Shibuya's New Head Coach
Luka Pavicevic is the new head coach of the B.League's Sunrockers Shibuya.
The Central Conference team made the announcement on Wednesday, May 31, three days after the Ryukyu Golden Kings were crowned as 2022-23 champions.
Pavicevic replaces Ken Hamanaka, who took over as head coach in December 2022 after his predecessor, Tsutomu Isa, was dismissed two days before Christmas. The Sunrockers had a 10-9 record at the time of Isa's departure.

Shibuya finished the season with a 28-32 record and failed to make the playoffs.

Hamanaka, 33, served as an assistant coach from 2019 until being promoted to head coach near the end of last year.

In 2021-22, the Sunrockers had a 33-26 record, and in 2020-21 they went 38-22.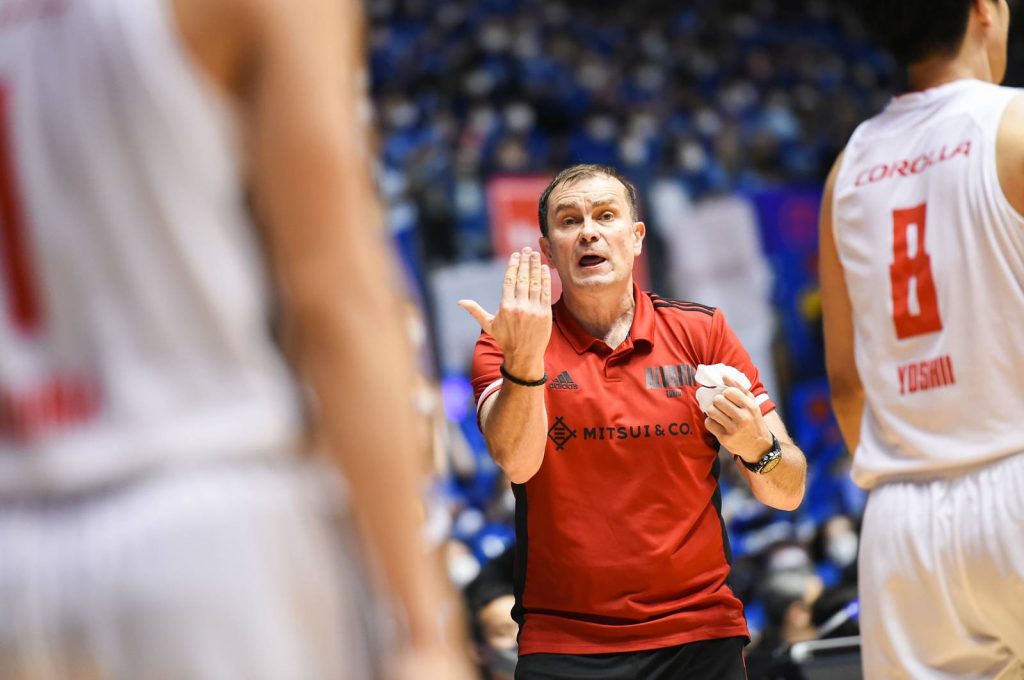 Pavicevic, who turns 55 on June 17, previously coached the Alvark Tokyo from 2017-22. It was a highly successful five-year period for the Alvark, who won back-to-back titles in 2017-18 and 2018-19 with Pavicevic in charge.

"I would like to thank the management of Sunrockers Shibuya for the trust and respect which they expressed when inviting me to be the head coach of a club with such a long basketball tradition in Japan," Pavicevic said in a statement.
Continue reading the full story on SportsLook.
Author: Ed Odeven
Find Ed on JAPAN Forward's dedicated website, SportsLook. Follow his [Japan Sports Notebook] on Sundays, [Odds and Evens] during the week, and Twitter @ed_odeven.