[ODDS and EVENS] Basketball World Cup: Japan Eager to Craft a New Narrative
Only three players return from Japan's 2019 Basketball World Cup roster, plus impressions of Golden Boot winner Hinata Miyazawa and hurdler Shunsuke Izumiya.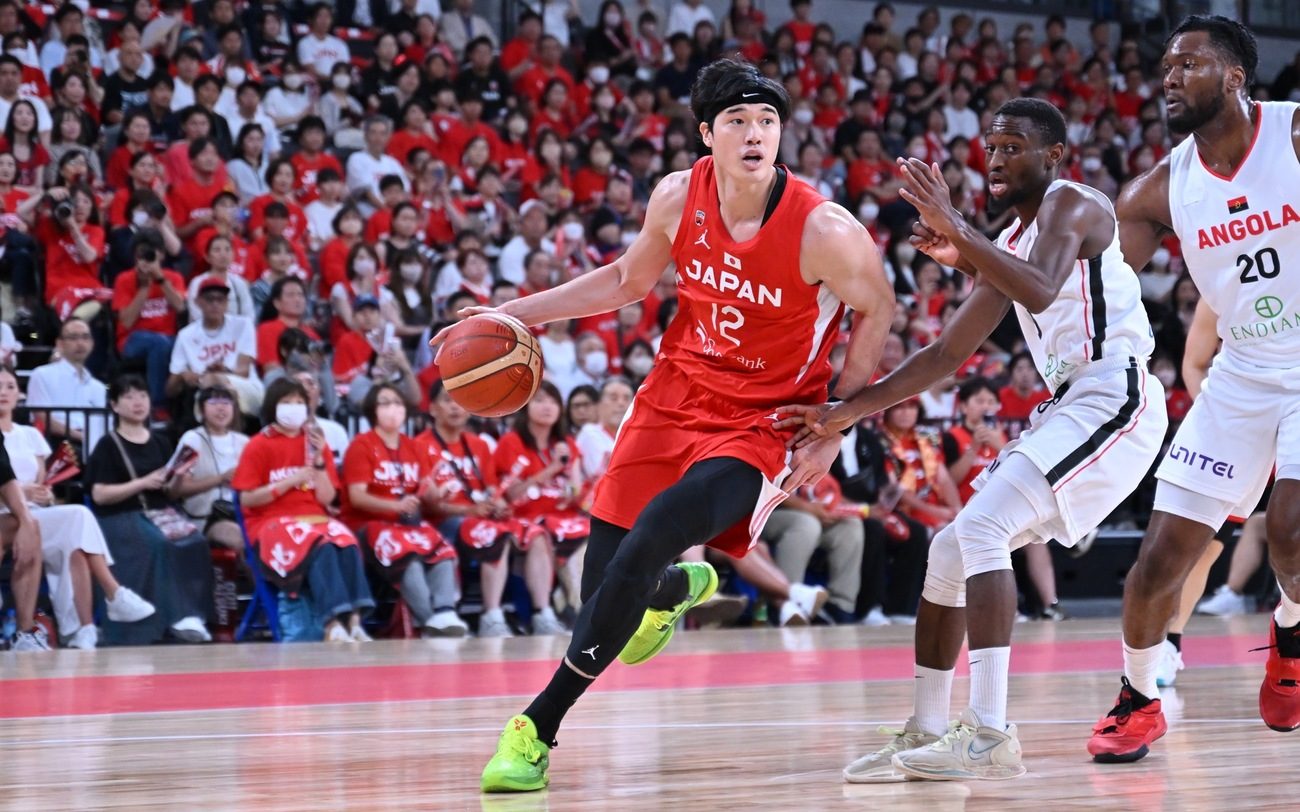 Read the full story on SportsLook - [ODDS and EVENS] Basketball World Cup: Japan Eager to Craft a New Narrative
The late, great Bill Gallo deftly bounced from topic to topic in his iconic New York Daily News sports columns. And today's missive aims to follow suit, leading off with thoughts on the upcoming FIBA Basketball World Cup.
For starters, what's different about Japan's 2019 World Cup roster and the current 12-man squad?
Practically everything.
Only three players ― guards Yudai Baba and Makoto Hiejima and forward Yuta Watanabe ― appeared in Japan's five World Cup games in China in 2019 and are now among the dozen Japan players set to compete in Okinawa.
Change ― a roster overhaul ― is not necessarily a bad thing, though. Japan was winless in five games at the 2019 World Cup, and it lost all five by double-digit margins, including 98-45 to the United States.
This is a new era for Team Japan, which will not include 2019 World Cup participants Rui Hachimura, Seiya Ando, Shuto Ando, Ryusei Shinoyama, twin brothers Joji and Kosuke Takeuchi, Nick Fazekas, Daiki Tanaka and Avi Koki Schafer at Okinawa Arena.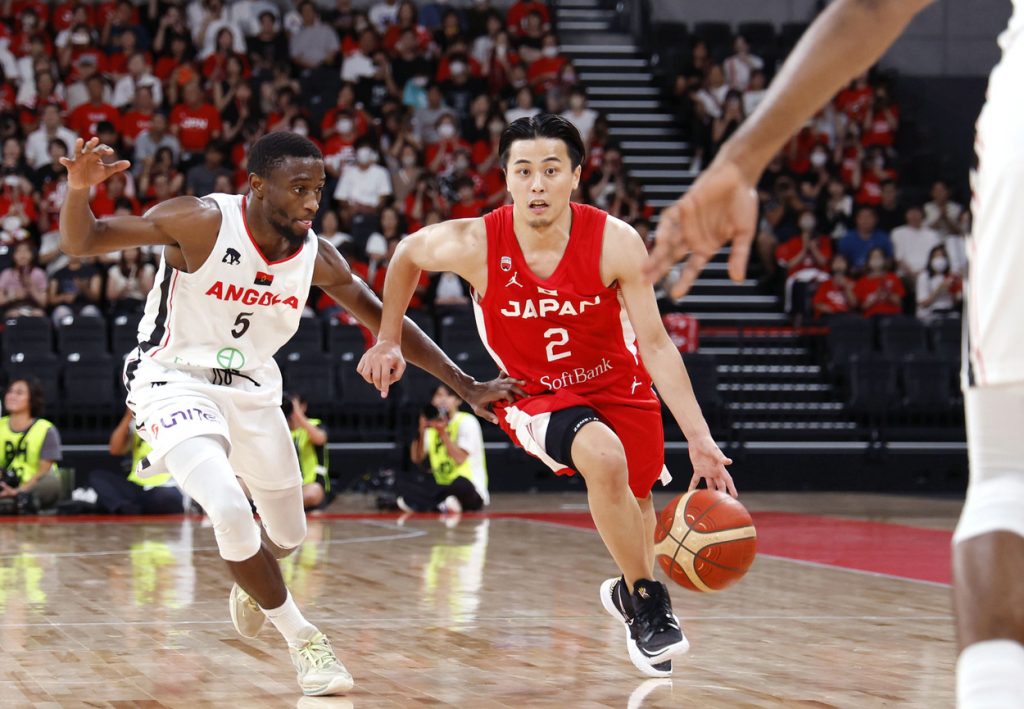 Point guard Yuki Togashi, the current team captain, missed the 2019 World Cup after breaking a bone in his right hand in practice that July. But he was back on the squad for former bench boss Julio Lamas' final tournament in charge, the Tokyo Olympics, in the summer of 2021. At Saitama Super Arena, Spain (88-77), Slovenia (116-81) and Argentina (97-77) cruised past Japan for a trio of Olympic wins.
Watanabe's Sense of Duty at the Basketball World Cup
With memories of disappointment at the 2019 Basketball World Cup and the Tokyo Olympics, Watanabe said he feels a sense of duty to play a pivotal role in leading the national team to success in Okinawa.
"As a leader, I find myself in a position to lead the team to victory," Watanabe was quoted as saying by the website Basket Count in a July 2023 interview. "But in major international competitions, we have suffered five consecutive defeats in the previous World Cup and three consecutive defeats in the Tokyo Olympics.
"As a key player, I believe I must fulfill my responsibilities there."
Japan, ranked 36th in the world, meets world No 11 Germany (Friday, August 25, 9:10 PM JST), No 24 Finland (Sunday, August 27, 9:10 PM) and third-ranked Australia (Tuesday, August 29, 8:10 PM) in Group E. The top two teams will advance to the second round. (Check out the full schedule on the tournament website.)
After five seasons as a pro in the NBA and NBA G League, Watanabe believes that as a veteran he must make a winning impact in this tournament. Without victories, he said, it may be time for a change.
"It's no use having players who can't win staying at the top indefinitely," the Phoenix Suns player told Basket Count. "If that's the case, it's better to quickly go through the generational change since there are many talented young players."
Continue reading the full story on SportsLook.
Author: Ed Odeven
Find Ed on JAPAN Forward's dedicated website, SportsLook. Follow his [Japan Sports Notebook] on Sundays, [Odds and Evens] during the week, and find him on X, formerly known as Twitter, @ed_odeven.