Kanazawa University Award Goes to Professor Richard Jaffe for Outstanding Work on DT Suzuki's Life
Professor Jaffe received the Kanazawa University International Award for highlighting DT Suzuki's significance as an ambassador of Japanese Buddhism.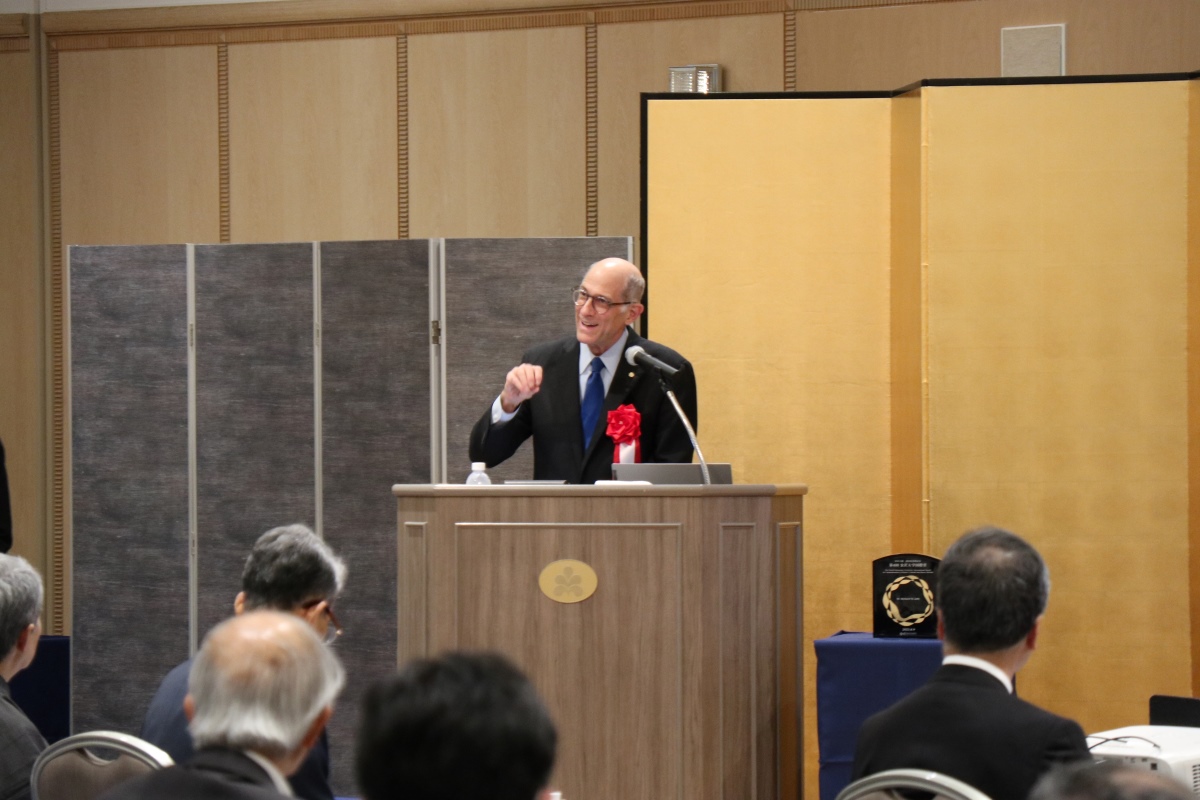 Professor Richard M Jaffe of Duke University was selected for the 4th Kanazawa University International (KUI) Award. The award honors researchers who have made outstanding international achievements in the fields of philosophy, thought, and religion.
The award ceremony, followed by a lecture, was held recently in Kanazawa City. Professor Jaffe has been recognized both within Japan and abroad for his work on the Buddhist philosophy of Daisetz T (DT) Suzuki, a leading Japanese philosopher with ties to Kanazawa.
At the event, Professor Jaffe spoke about the personal significance of the award. "I am particularly pleased to know that the research and publication concerning Suzuki Daisetsu that I have been doing since 2001 is known and appreciated in the city of his birth, Kanazawa."
He also expressed his gratitude to his Japanese associates. "Over the years, my work on Suzuki has benefitted enormously from the support of the Matsugaoka Bunko, especially Ms Katsuyo Ban, and the help of the late Mihoko Okamura, as well as from many other Japanese academic colleagues."
Devoted to the Study of Suzuki's Career
The Professor's decision to focus his research on DT Suzuki began with an old tape recording. "When I first heard the [1955] lecture at the American Buddhist Academy, I was so deeply impressed by Suzuki's sincerity, insight, and skill as a Zen 'preacher' that I decided to devote myself to studying Suzuki's career and trying to make English-language readers aware of his importance as a 20th-century ambassador of Japanese culture and Buddhism."
Since then, Professor Jaffe says he has supervised the publication of four volumes compiling Suzuki's writings. He has also written several articles on Suzuki and is currently in the early stages of writing his biography.
Born in 1954, Professor Richard M Jaffe graduated from San Francisco State University (Philosophy and Religion) and received his PhD from Yale University. He has since lectured philosophy and religion at North Carolina State University, considering modern Japanese Buddhist thinkers such as Suzuki from a multifaceted perspective. At Duke University, Jaffe is the Director of the Asia Pacific Institute.
Toward Further Growth
Dr Mitsuru Usui, President of the Meitokukai Medical Corporation Juzen Memorial Hospital and Kanazawa University School of Medicine alumni, donated the operating funds for the KUI award. He also spoke at the ceremony.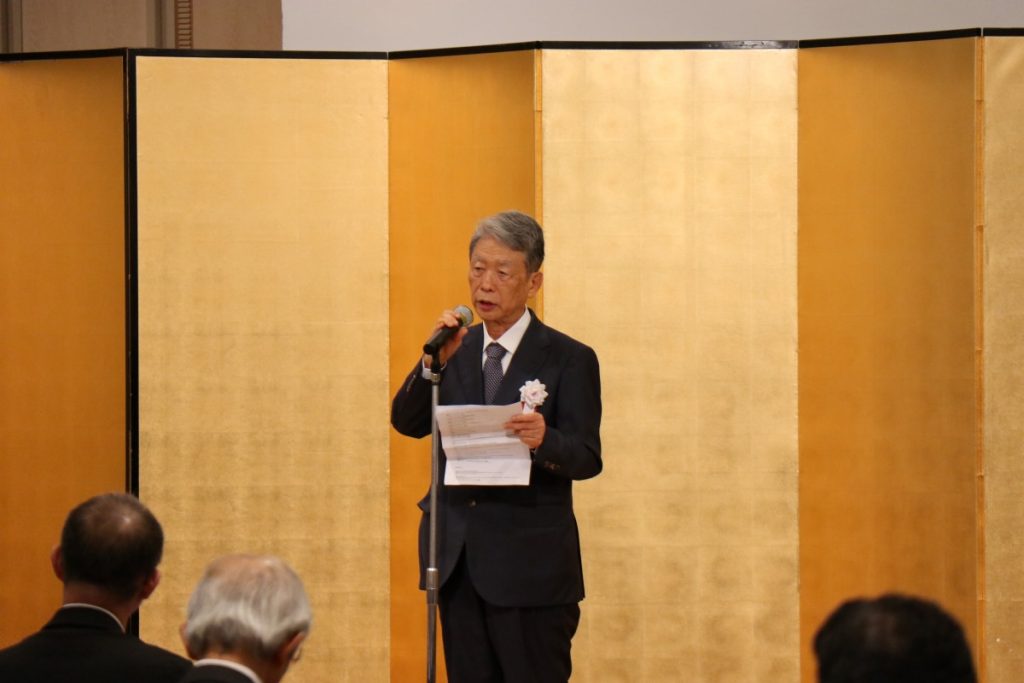 Dr Usui touched on the award's past and future. "Thanks to the hard work and efforts of the selection committee and executive committee members over the past five years, the KUI Award has completed its initial rocky phase. We can now look forward to further growth and development."
He also revealed plans to use his donation to build a large complex on the university campus in 2026. The complex will include an auditorium suitable for international award ceremonies and lectures.
RELATED:
Author: JAPAN Forward
(Read the article in Japanese.)