[ODDS and EVENS] Boos & Bravos Highlight Recent Developments in Sports
Leading off this edition of Boos & Bravos is the news that the Urawa Reds are banned from the 2024 Emperor's Cup due to a mob of fans' unruly behavior.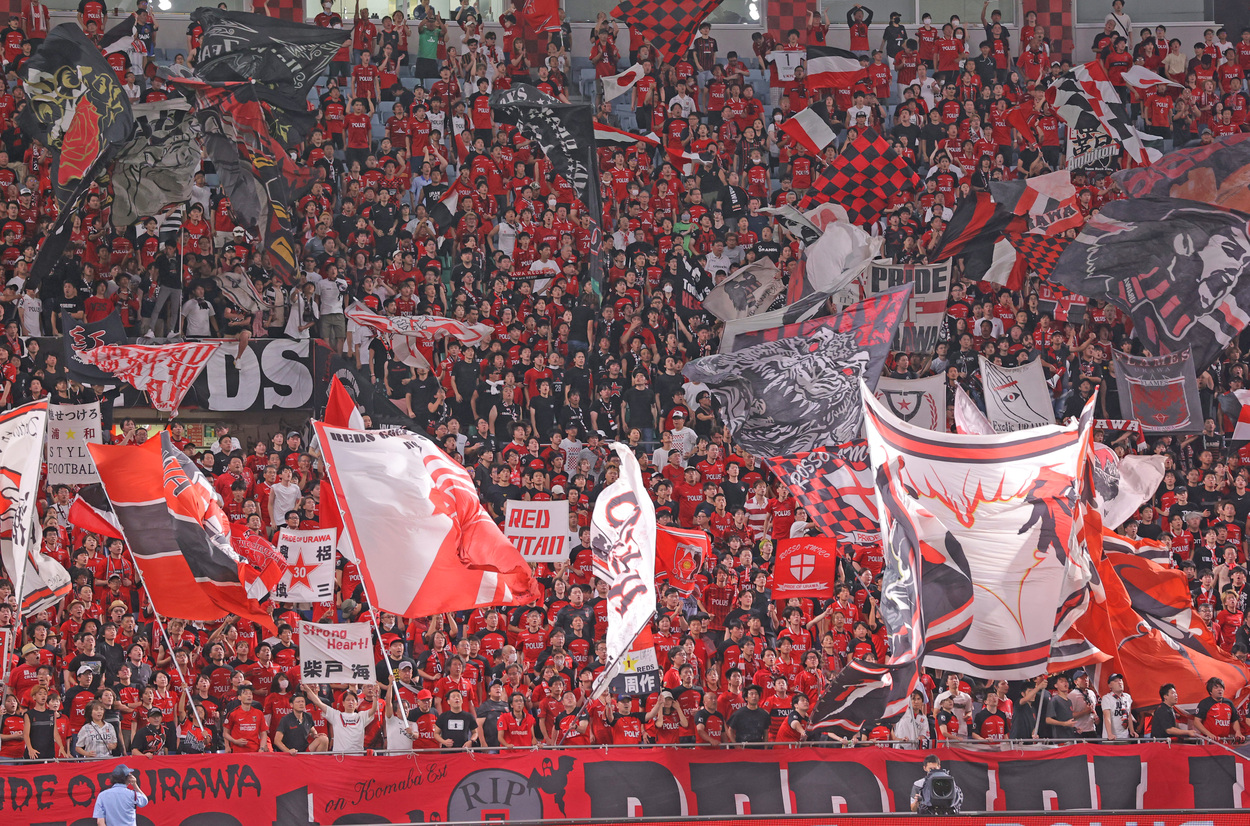 When I worked for Arizona State University's State Press in the 1990s, the student newspaper ran an item each Friday on the editorial page called Boos & Bravos.

Decades later, this quick-hitting commentary piece continues to be featured in the now online-only newspaper. What is it about? Thumbs up or thumbs down on various news developments.

For this week's column, I've decided to launch a sports-only version of Boos & Bravos with Japan as the focus.

BOO to unruly supporters of the J.League's Urawa Reds.
After Urawa's 3-0 away defeat to Nagoya Grampus in an Emperor's Cup round of 16 match on August 2, around 70 Reds supporters stormed onto the field. Amidst the chaos, the Urawa fans encountered Grampus boosters and security staff on the field, according to published reports.
Kyodo News reported that video footage of the incident showed Reds boosters physically attacking one Grampus fan and a security guard being pushed to the ground. Unacceptable behavior.

As a result of the fans' actions, the Japan Football Association banned the eight-time Emperor's Cup champion Reds from participating in 2024's tournament. The JFA made the announcement on Tuesday, September 19.

Before the team's Emperor's Cup ban was announced, the JFA had already banned 18 Reds fans who were at the August 2 match based on their actions in Nagoya. They will not be able to attend the team's future matches.
"We hope that Urawa supporters face up to the serious consequences of their actions," the JFA's disciplinary committee said.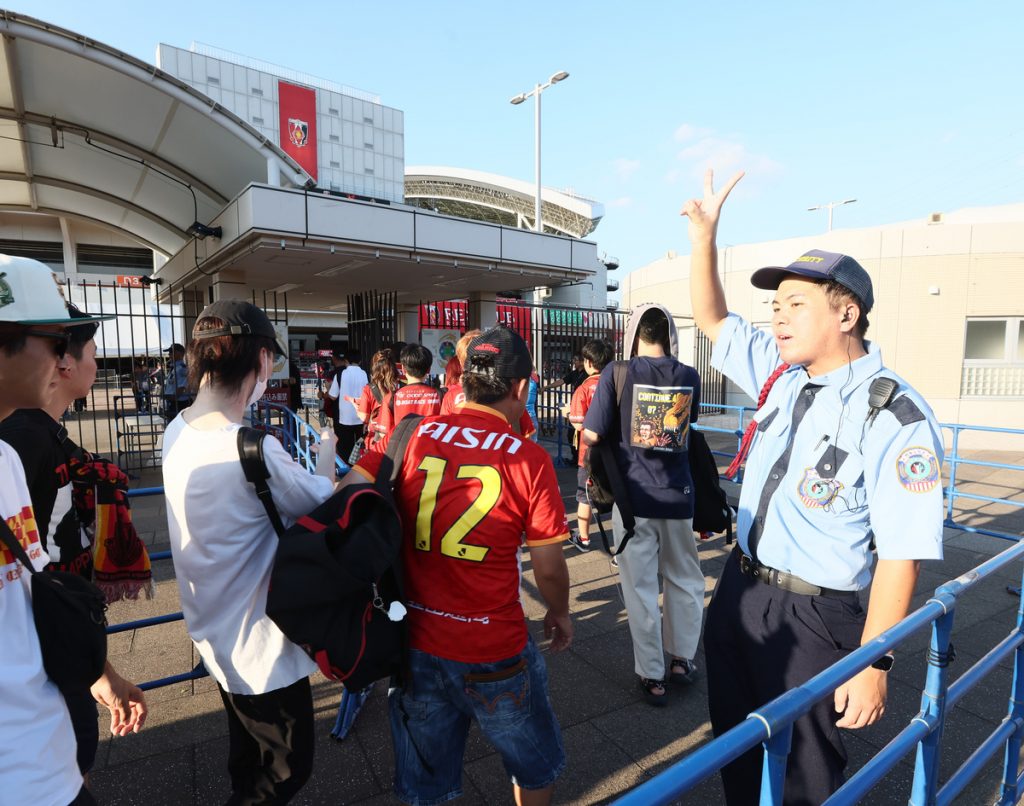 'An Extremely Dangerous and Ugly Act'
In a news release, the JFA declared the actions of a group of Urawa Reds fans scarred the integrity of the sport in Japan.

The JFA called it "an extremely dangerous and ugly act, unparalleled in Japanese soccer history, that endangered and terrorized many spectators, including children, team officials, stadium personnel, and others involved in stadium and operations." It went on, noting, "The incident was widely reported through television and the internet, and had a strong impact on many people outside the soccer community."
There's only one solution: Eradicate hooliganism.
RELATED: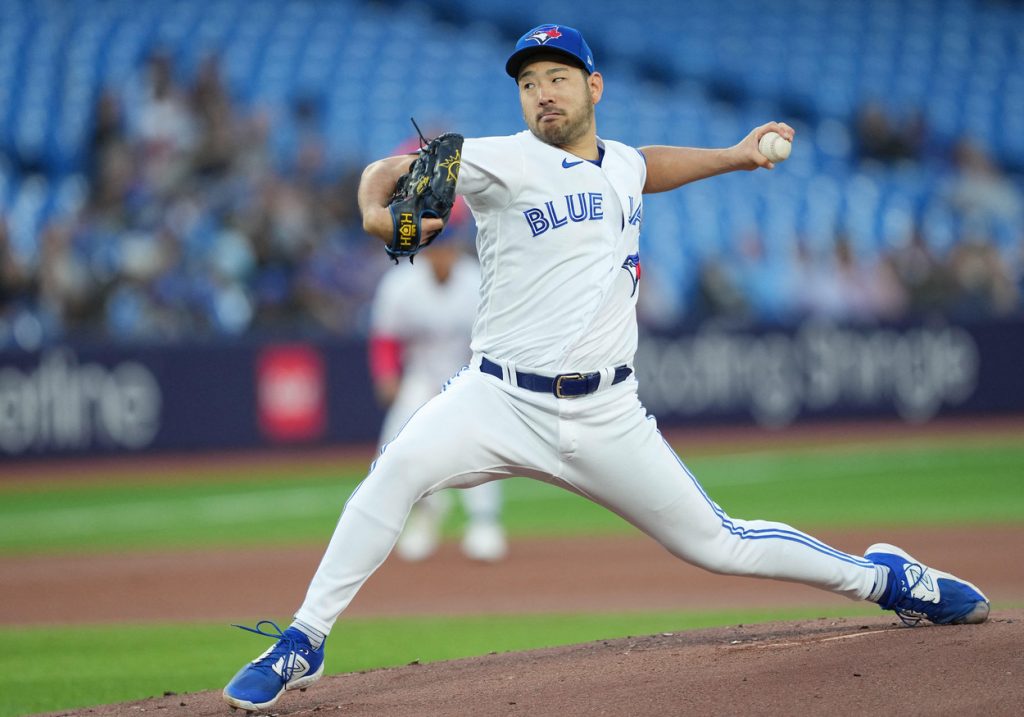 Toronto's Kikuchi Collects 10th Win
BRAVO to Yusei Kikuchi on reaching a career landmark.

The Toronto Blue Jays left-hander recorded his 10th win of the MLB season on Tuesday, September 19, pitching five-plus innings of four-hit, one-run ball against the New York Yankees.

In the four previous seasons, Kikuchi went 6-11, 2-4, 7-9 and 6-7. He pitched for the Seattle Mariners from 2019-21 before joining the Blue Jays as a free agent before the 2022 campaign.

"It feels invigorating to win double-digit games, and I'm happy as it's my first time in five years [in MLB])," Kikuchi was quoted as saying at Yankee Stadium by Kyodo News. "I've finally got here after struggling and fighting alongside my family, trainer and interpreter."
Kikuchi had a record of 9-2 on August 22 after collecting the win that day. He allowed only one run in six innings against the Baltimore Orioles.

Three losses and eight starts later, Kikuchi finally returned to the victory column.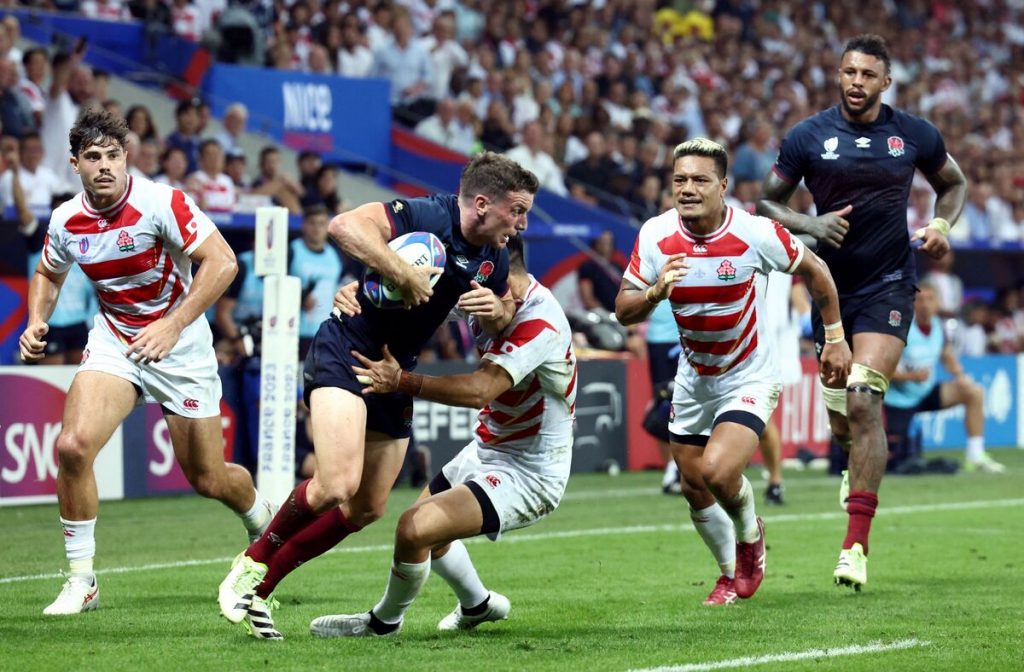 An Uneven Performance by Japan in Latest RWC Match
BOO to the Brave Blossoms' second-half performance against England.

In Japan's Rugby World Cup Pool D match on Sunday, September 17, coach Jamie Joseph's squad trailed 13-9 at halftime. Then it was thoroughly outclassed by England in the second half in Nice, France.

The verdict: England 34, Japan 12.

Japan captain Kazuki Himeno recognizes the sense of urgency his team faces against Samoa on September 28 (4 AM JST kickoff on September 29) in Toulouse. It was a painful lesson, he pointed out.
"We will need to take what we did well in terms of creating our game [against England] and put it into the second half," Himeno told reporters. "That was one of the takeaways for us and needs improving. Tough games will continue so we need to completely improve that point."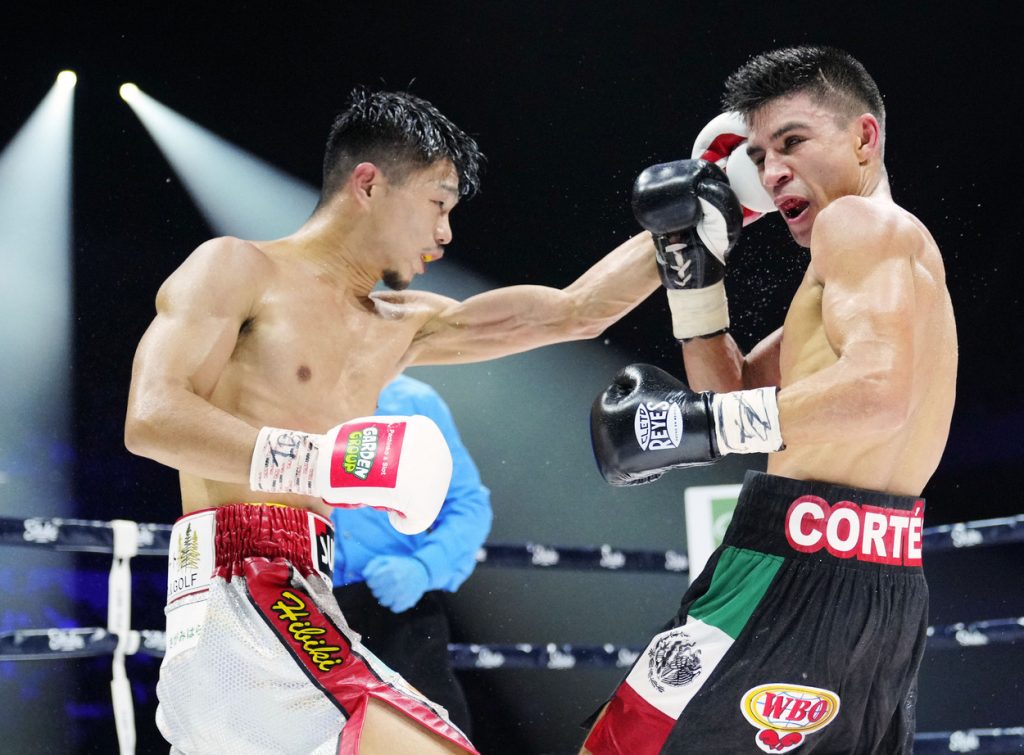 Boxer Nakatani Improves to 26-0
BRAVO to Junto Nakatani for a dominant performance in the ring.
The WBO super flyweight champion displayed poise and punching power en route to victory in his first title defense on Monday, September 18 at Ariake Arena.

Nakatani (26-0, 19 knockouts) earned a unanimous decision over Mexican challenger Argi Cortes. Three judges' scorecards declared Nakatani the winner: 119-106, 119-06 and 118-107.

The 25-year-old Nakatani bolstered his cause by dropping Cortes to the canvas twice in the fifth round and once against in the ninth.

"I fought as if it was not a title defense, and I am happy that I was able to win," Nakatani commented after the fight, the website Boxing News reported. "While I wanted to knock him out in the 12th round, Cortes was a strong-minded boxer. It was a good experience for me. I am determined to do better so that I can display a knockout scene again."
RELATED: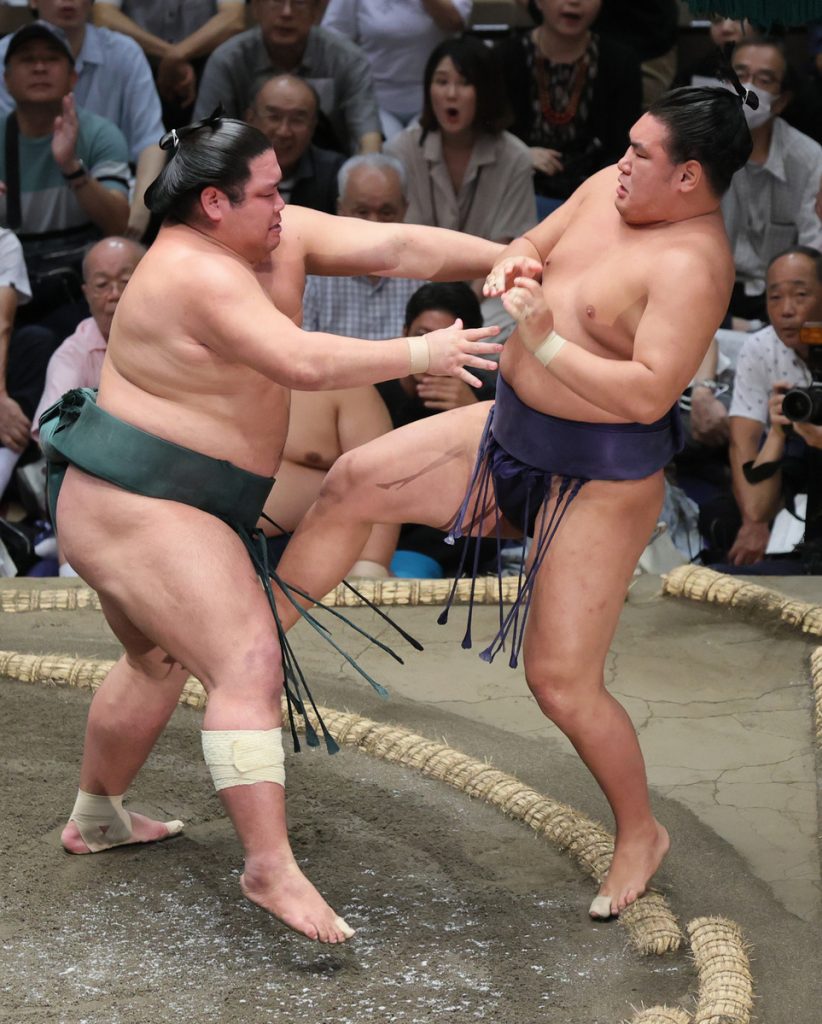 Several Sumo Wrestlers Performing Below Expectations
BOO to the Autumn Grand Sumo Tournament's mundanity.
Entering Day 12 (Thursday, September 21) of the 15-day Autumn Basho, the title chase was far from compelling.

Maegashira No 15 Atamifuji led the way with a 10-1 record. And only Takakeisho, Takayasu and Tsurugisho, all of whom were 8-3, appeared to also have a shot at winning the Emperor's Cup on Sunday.

During the best sumo tournaments, drama often reaches a crescendo on the final day.

That doesn't appear likely this time in a tourney with several wrestlers performing below expectations, including ozeki Hoshoryu (5-6).
RELATED: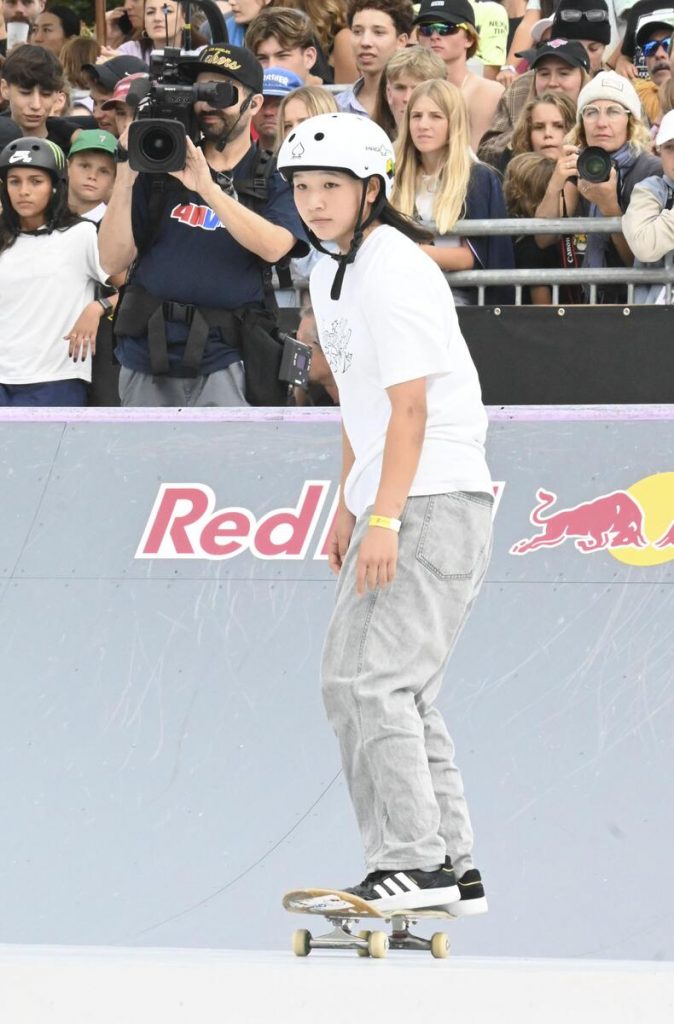 Nishiya Punches Her Ticket to Paris
BRAVO to teen skateboarder Momiji Nishiya for achieving a huge goal.

Nishiya, 16, won the World Skateboarding Tour's women's street event with 259.81 points on September 9 in Lausanne, Switzerland. In doing so, the reigning Olympic champion qualified for the event at the 2024 Paris Games.

Nishiya saved the best for last in the best trick portion of the competition, picking up the necessary points to seal the win in the Swiss city with a sterling effort on her fifth and final attempt.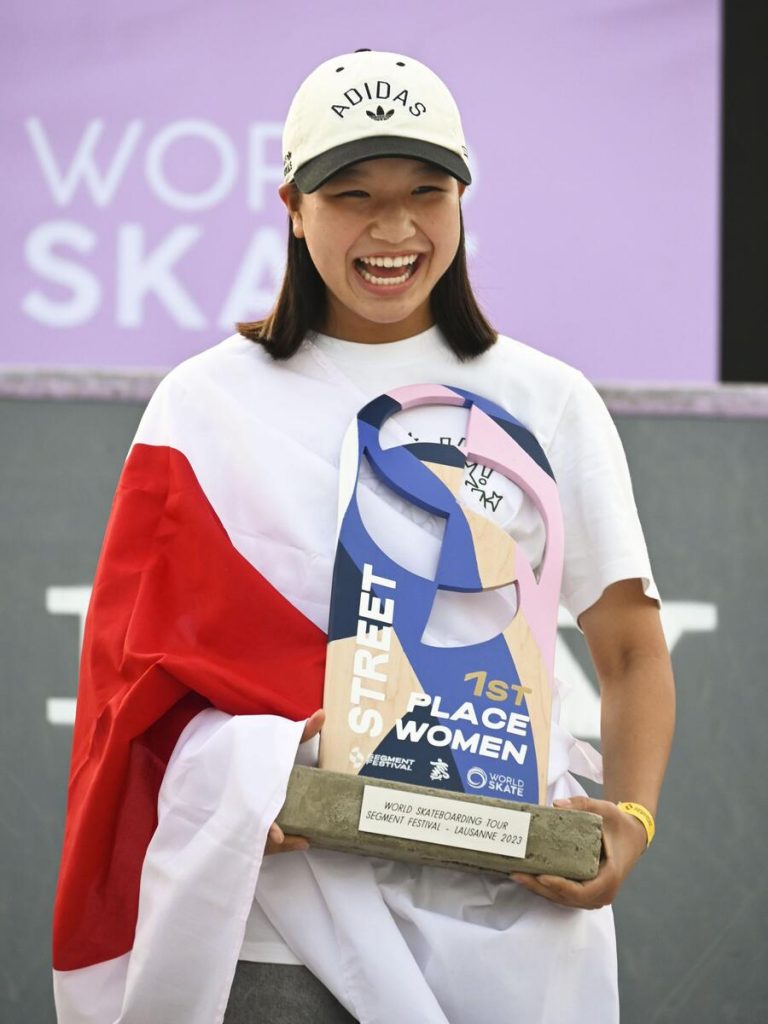 RELATED: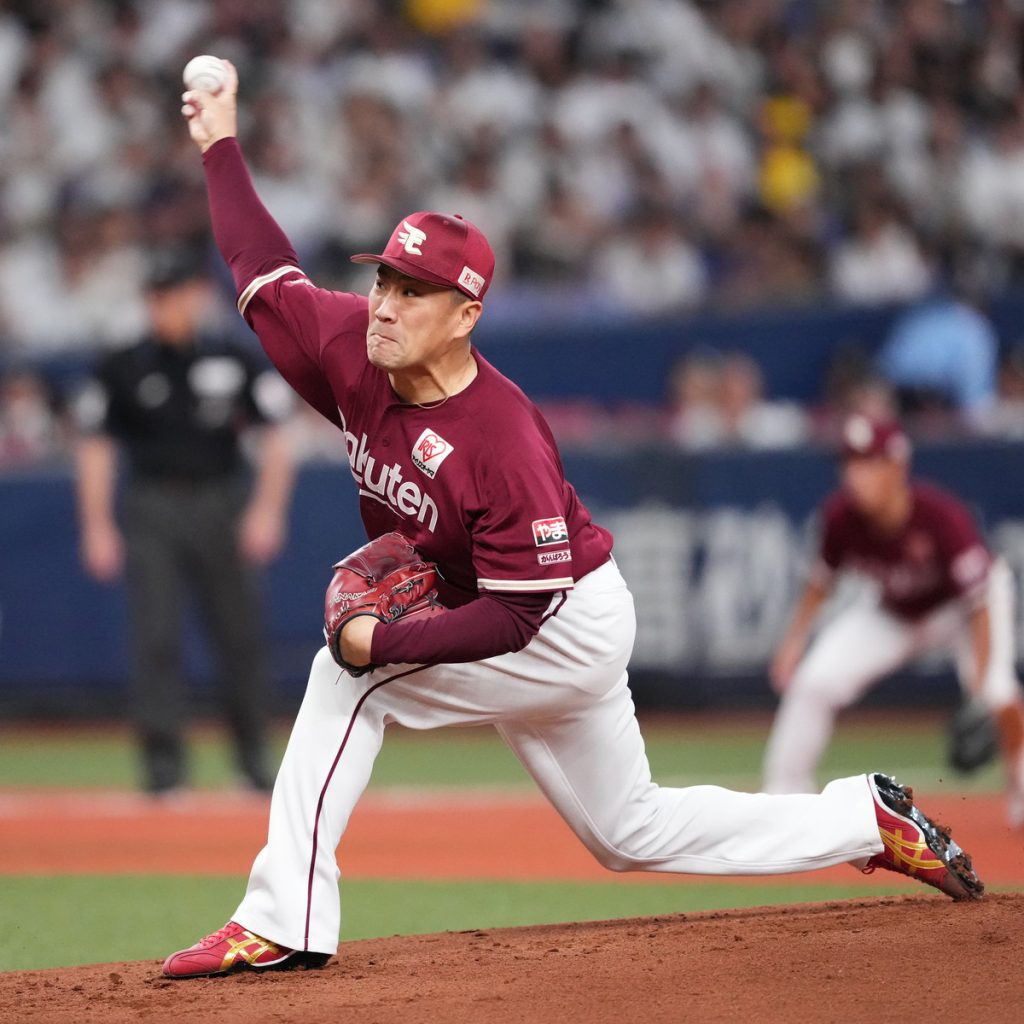 Is Rakuten's Tanaka Nearing the End of His Career?
BOO to Masahiro Tanaka's prolonged pitching slump.
In five of his last eight starts since July 27, the Tohoku Rakuten Golden Eagles right-hander has allowed four or more runs. He's allowed five runs (twice), six runs and seven runs in that span.

This season, the 34-year-old starter is 7-10 with a 5.09 ERA.

In 2013, he had a magical year for the Japan Series champion Eagles, going 24-0 with a jaw-dropping 1.27 ERA.

Since returning to NPB after pitching for the New York Yankees from 2014-20 and posting a 78-46 record in MLB, Tanaka has not enjoyed similar success.

The former Rakuten ace is a shell of his former self on the mound. He was 4-9 in 2021, followed by a 9-12 win-loss mark in 2022. And his decline has continued in 2023.
What will 2024 hold in store for Tanaka?

Author: Ed Odeven
Find Ed on JAPAN Forward's dedicated website, SportsLook. Follow his [Japan Sports Notebook] on Sundays, [Odds and Evens] during the week, and X (formerly Twitter) @ed_odeven.