'Gundam Metaverse' to Open for a Limited Time to Fans in Japan and the US
Bandai Namco Group envisions the "Gundam Metaverse" as a "sacred space" where fans can come together to build communities and "co-create" the future of Gundam.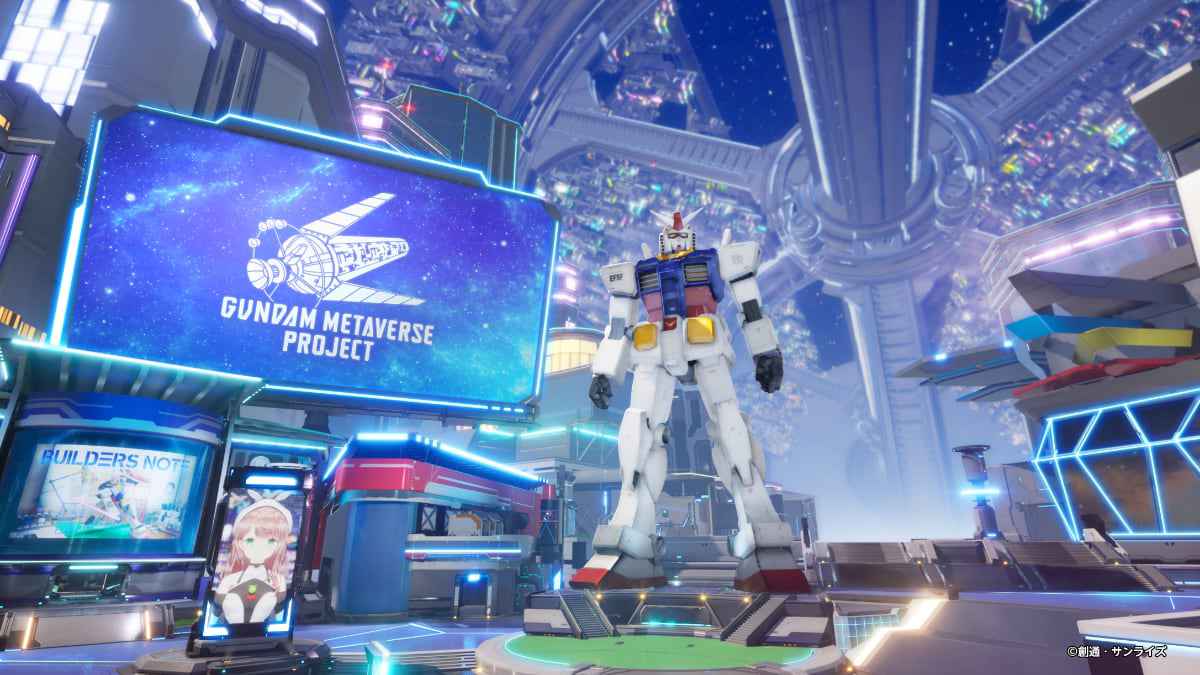 On September 15, Bandai Namco Group revealed that the "Gundam Metaverse" will be accessible to fans in Japan and the United States for two weeks from October 6. The registration for entry commenced on the same day.
The announcement was made during an online "Gundam Conference" on September 15. Takashi Fujiwara, the company's Chief Gundam Officer (CGO), shed light on the rationale behind this two-week limit. He explained, "This is a first attempt for us. We want to use the feedback during this period for the next phase of [the Metaverse's] development.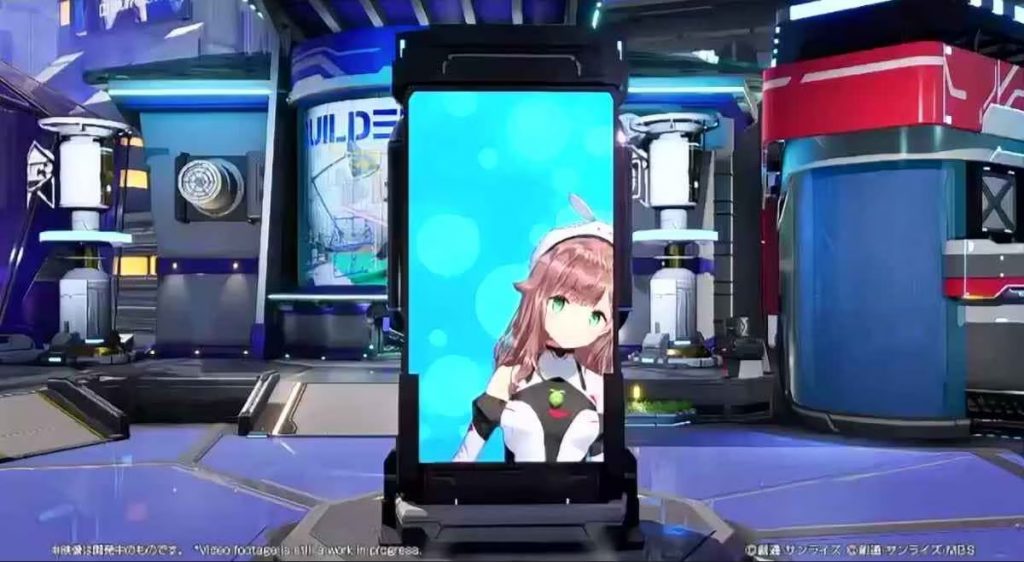 Gunpla Theme
Bandai Namco Group had introduced the concept of the "Gundam Metaverse" back in 2020. This metaverse isn't solely about offering content. It's also intended to serve as a platform where users can engage with one another and create virtual communities. The company envisions a gradual expansion of this virtual realm. Version one of the "Gundam Metaverse" will have a focus on Gundam plastic models (Gunpla).
During the two-week soft launch, visitors can expect a 3D space that breathes life into the Gundam universe. Additionally, there will be a Gunpla shop, a venue for live music performances, and a Gunpla museum. The shop will offer a selection of six different types of Gundam plastic models.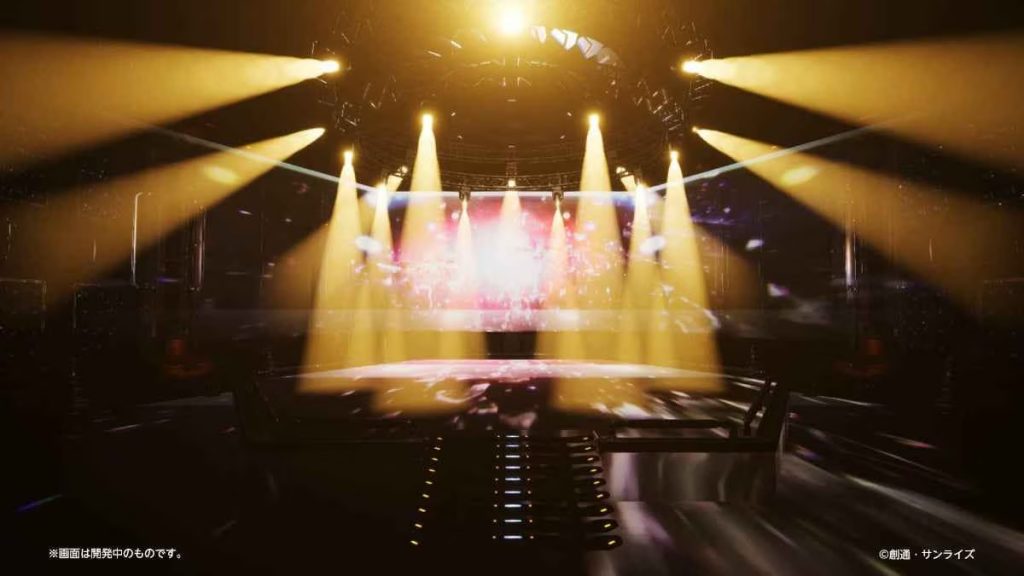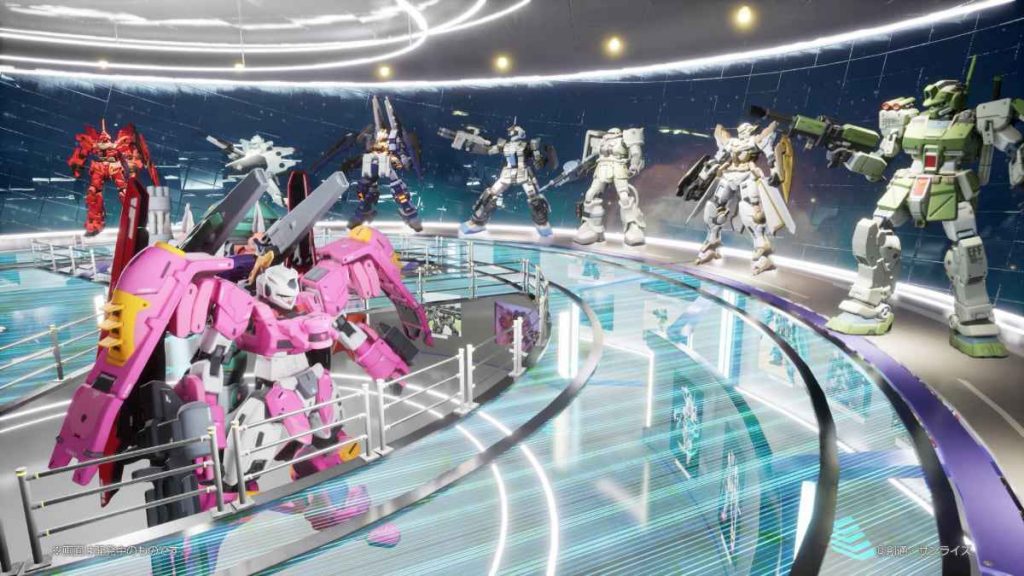 UGC Museum
The centerpiece of the Metaverse will be the UGC (user-generated content) Museum, where users can display photographs and 3D computer graphics of their Gunpla creations. Additionally, Bundai collaborated with Sony Group Corporation to develop high-precision 3D scanning technology. This will enable users to showcase 3D images of their Gunpla models within the Metaverse.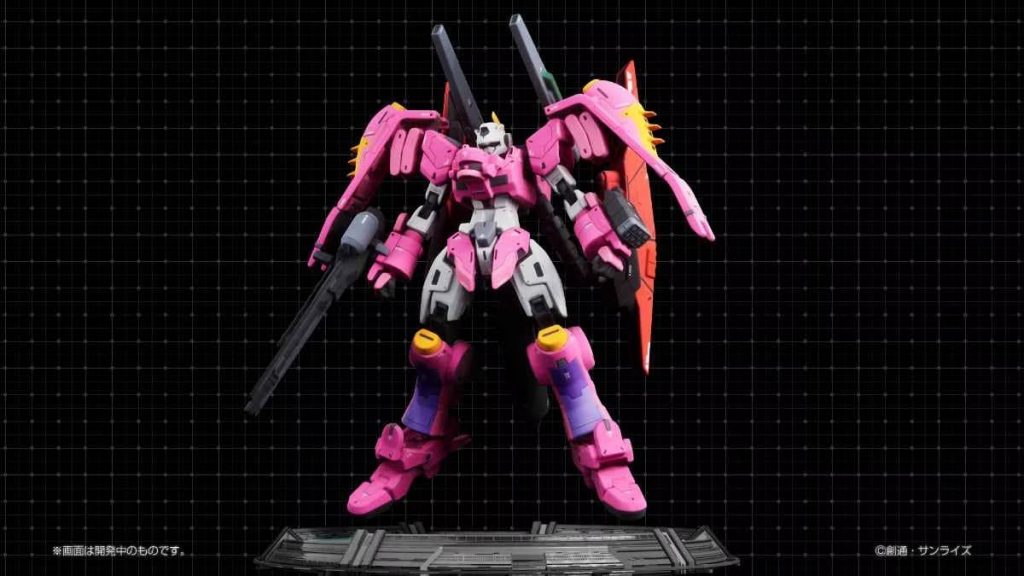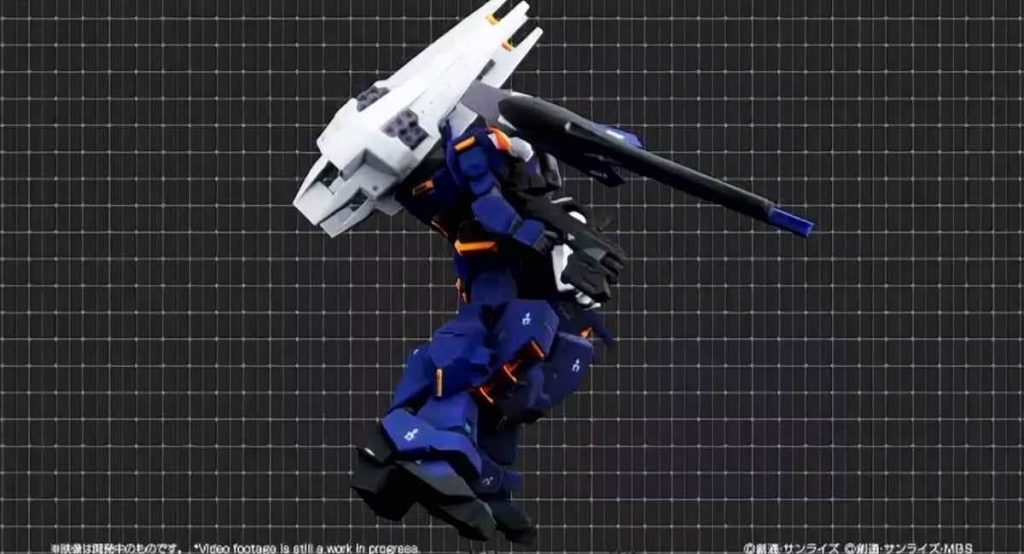 Furthermore, users will have access to instructional videos covering Gunpla assembly and photography techniques. The Metaverse will also host live concerts, featuring artists like yama, known for performing the second opening theme of the anime series Mobile Suit Gundam: The Witch from Mercury.
Co-Creating Gundam
In Fujiwara's vision, the "Gundam Metaverse" will be a place to "co-create" the next Gundam with fans. "We want it to become a sacred place for fans," he said.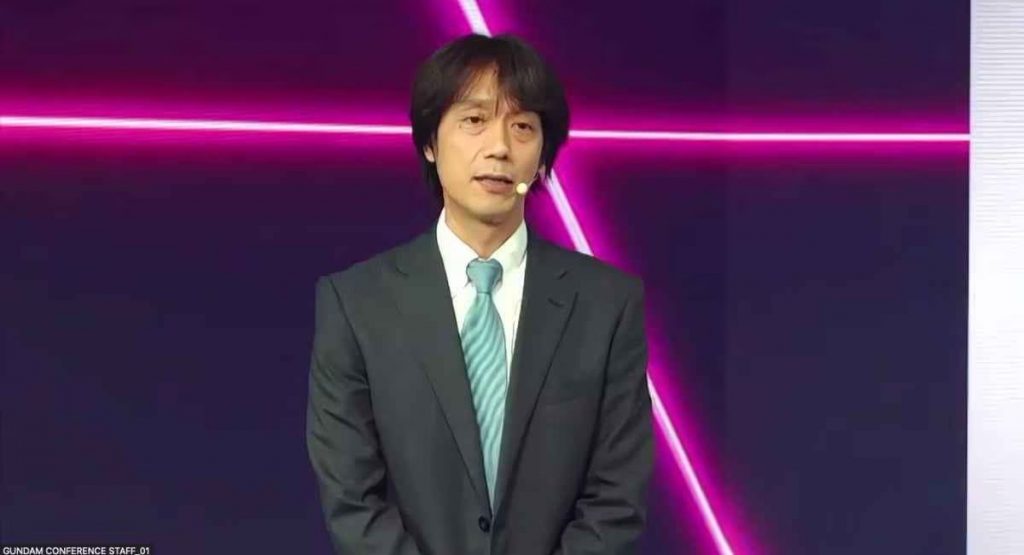 Following the soft launch, the Metaverse will undergo refurbishments in preparation for its re-opening in spring 2024. In the next version, the company is exploring the possibility of establishing a fan community that utilizes non-fungible tokens (NFTs) to digitally record user activities.

RELATED:

(Read the article in Japanese.)
Author: ITmedia NEWS, contributed to The Sankei Shimbun