[ODDS and EVENS] Eri Yoshida Embarks on Next Chapter of Unique Baseball Career
Known as the "Knuckle Princess," pitcher Eri Yoshida returns to play in a North American independent pro league 13 years after her overseas debut as a teenager.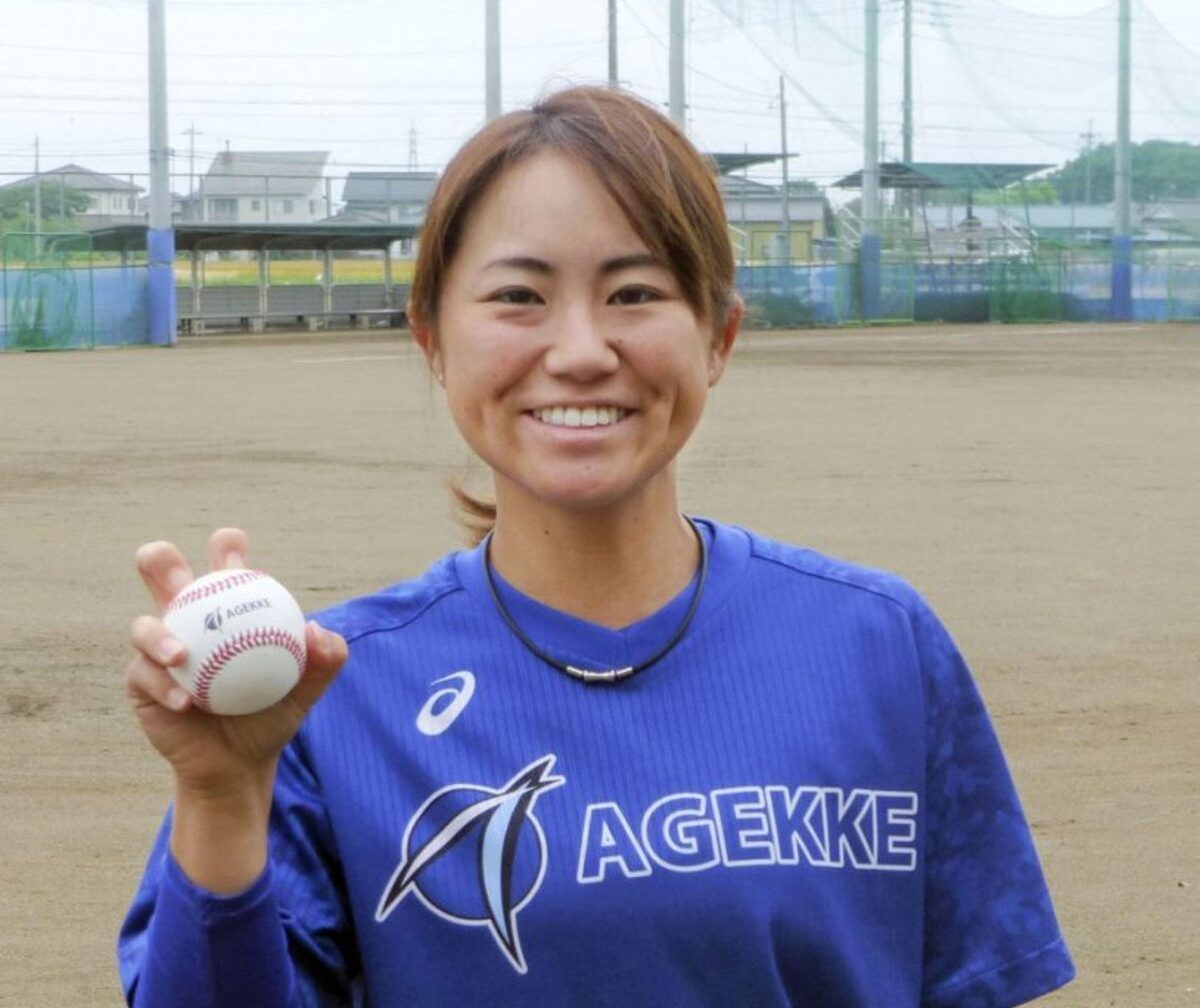 Read the full story on SportsLook - [ODDS and EVENS] Eri Yoshida Embarks on Next Chapter of Unique Baseball Career
More than a decade ago, Eri Yoshida generated headlines as a Japanese teenage female pitcher on a men's professional baseball team in the United States.
In 2010, Yoshida joined the California-based Chico Outlaws of the Golden Baseball League as an 18-year-old with her specialty pitch (knuckleball) and an unforgettable nickname ("Knuckle Princess"). She pitched in 21 games (20 starts) between 2010 and 2012. That was with the Outlaws and Maui Na Koa Ikaika of the North American Baseball League, another independent pro circuit.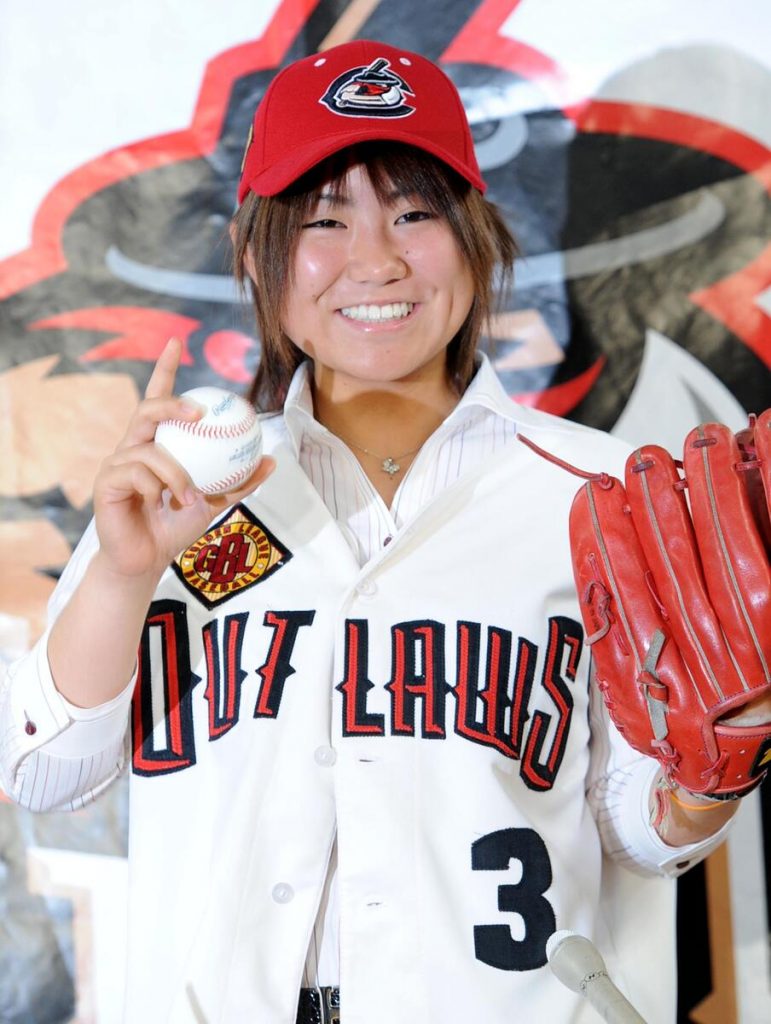 And she compiled a 5-10 won-loss record. For Yoshida, control issues were a defining trait of those years, as she issued 57 walks and hit 28 batters in 78 innings.

Now 31, Yoshida is preparing for another overseas challenge ― this time as a veteran ballplayer.

Yoshida recently signed to play in the Empire Baseball League, a short-season independent league with five teams, including hers (Japan Islanders), in upstate New York. The ESL's two-month 2023 season begins on Friday, June 9 at Municipal Park in Tupper Lake, which is located near Lake Placid in Adirondack Park.
Let's fill in a couple key details about Yoshida's career: Between 2013 and 2017, she pitched for the Ishikawa Million Stars and Tochigi Golden Braves in Japan's Baseball Challenge League. Currently the league features eight teams and operates independently of Nippon Professional Baseball. In 2017, Yoshida began working as a player-coach for the Agekke Corporation women's baseball team in Oyama, Tochigi Prefecture.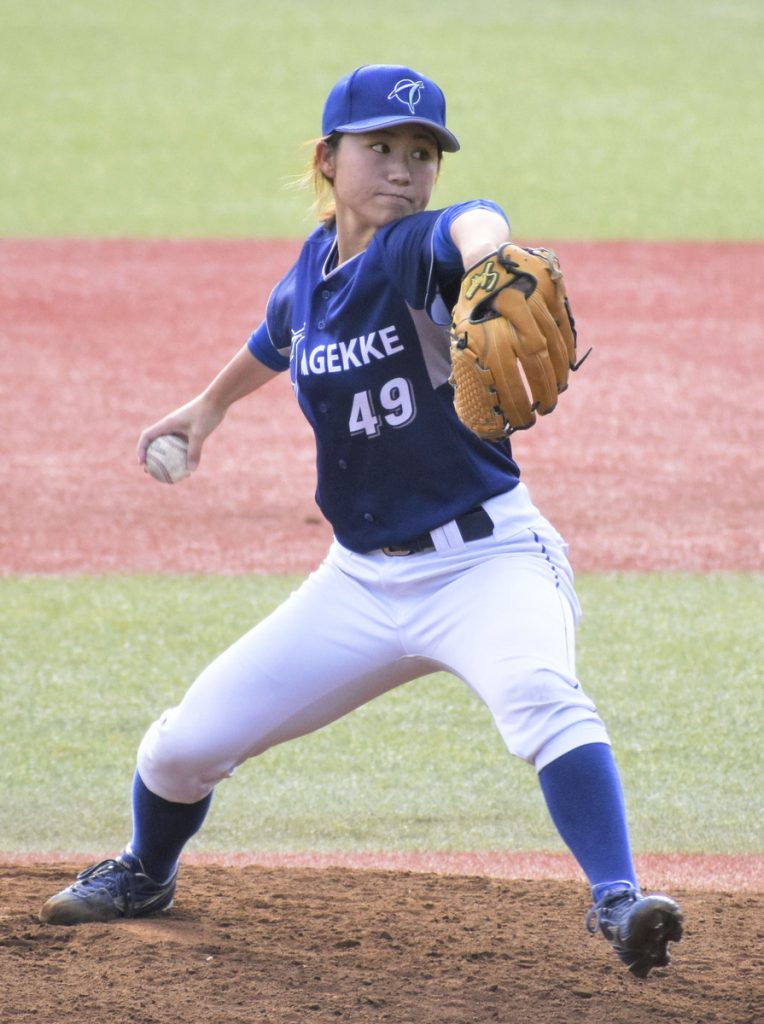 For Eri Yoshida, the Dream is Still Alive
Elbow and shoulder injuries put her greater ambitions on hold in recent years. But Yoshida has never let go of her dream of pitching in a Major League Baseball game.
"I know it's a really difficult challenge, but I have a dream in my heart that I really want to stand on a mound in the majors with a knuckleball," Yoshida said in a recent interview with The Associated Press in Oyama. "So I've decided to challenge myself."
Continue reading the full story on SportsLook.
Follow baseball coverage throughout the year on SportsLook.

Author: Ed Odeven
Find Ed on JAPAN Forward's dedicated website, SportsLook. Follow his [Japan Sports Notebook] on Sundays, [Odds and Evens] during the week, and Twitter @ed_odeven.