EDITORIAL | IPEF Supply Chain Deal Should Hinder China's Economic Coercion
IPEF envisions lessening the dependence of its 14 member Indo-Pacific nations on China by diversifying their procurement sources.
Negotiators have concluded negotiations in substance on a new Indo-Pacific Economic Framework for Prosperity Supply Chain Agreement. The IPEF is made up of 14 nations in the Indo-Pacific region, including Japan, the United States, India, and several Southeast Asian countries.
In concept, the IPEF envisages a free and fair economic zone that differs from China-oriented frameworks. This is the first tangible achievement for the US-led and Japan-supported grouping since it was launched in May of 2022.
It envisions efforts to diversify procurement sources in order to prepare for the risk of supply chain disruptions. For example, in strategic commodities, such as semiconductors and critical minerals. In preparation, the IPEF Supply Chain Council would identify the critical commodities for each country.
The agreement also calls for building a cooperative system for coordinated responses in times of crisis.
Both the COVID-19 pandemic and Russia's invasion of Ukraine have forced the world to come to grips with the fragility of its supply chains. While the agreement helps alleviate that problem, it also has important implications from an economic security perspective.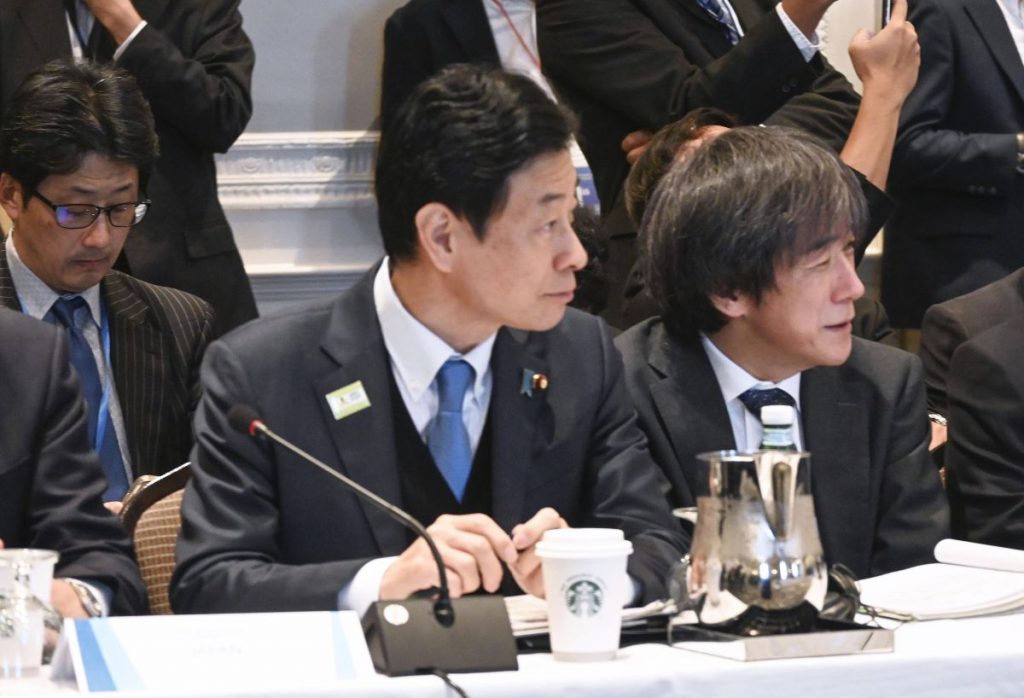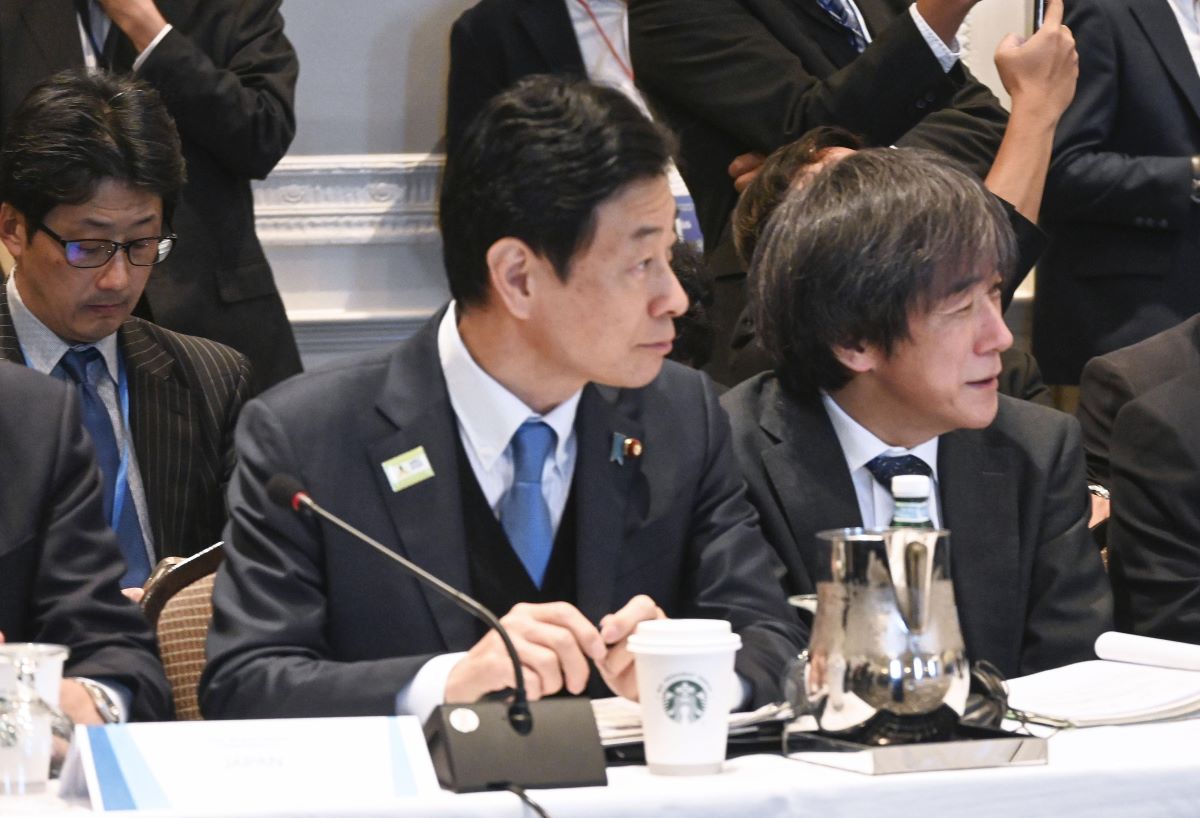 A Collective Defense Against Economic Coercion
Specifically, it aims to address China's strategy of economic intimidation of other countries through export restrictions and other forms of economic coercion designed to influence its counterparts.
For example, rare earths, which are indispensable for high-tech products, have become one of Beijing's most important diplomatic weapons. China is the largest producer and processor of rare earths. Its interruption of the flow of supplies could have an enormous impact on the economy of another country.
Moreover, countries that are heavily dependent on China risk becoming prey for economic coercion.
Many emerging and developing countries, including IPEF parties, have close ties to China and tend to avoid provoking Beijing. The question remains whether or not participating countries can use the IPEF as a stepping stone to share awareness of the risks and break away from excessive dependence on that nation.
Toward Clean, Fair Economies
Meanwhile, there are several areas for negotiation within the IPEF for strengthening supply networks as well as trade. These include digital-related trade and development of a "clean economy" through decarbonization.
Moreover, they cover achieving a fair economy that prevents corruption and tax evasion. We must further accelerate such negotiations.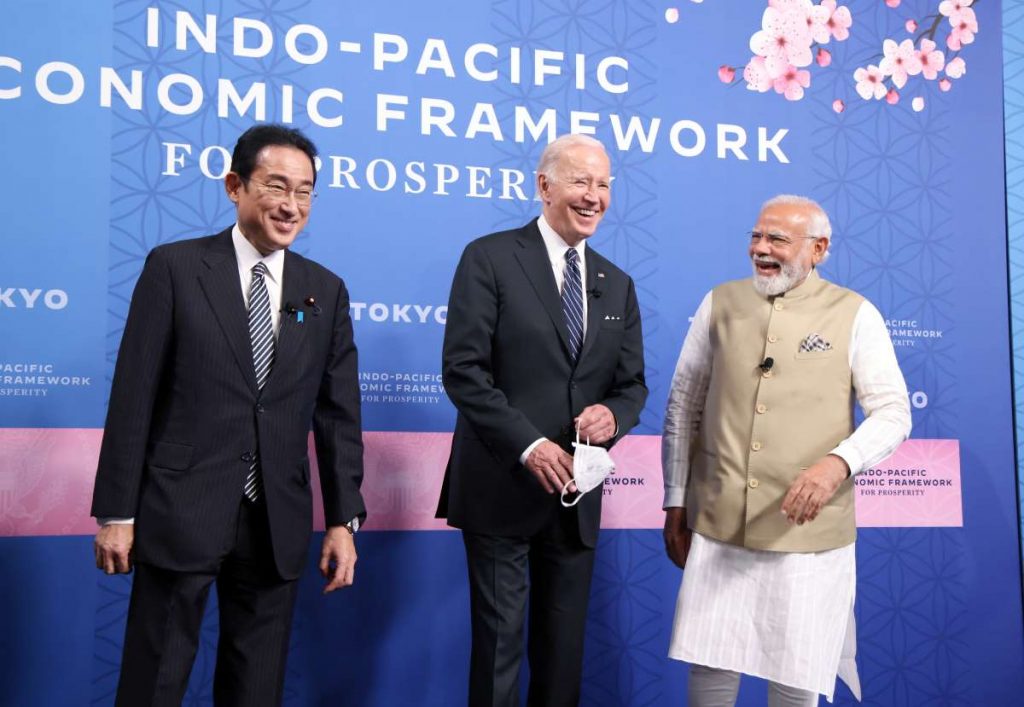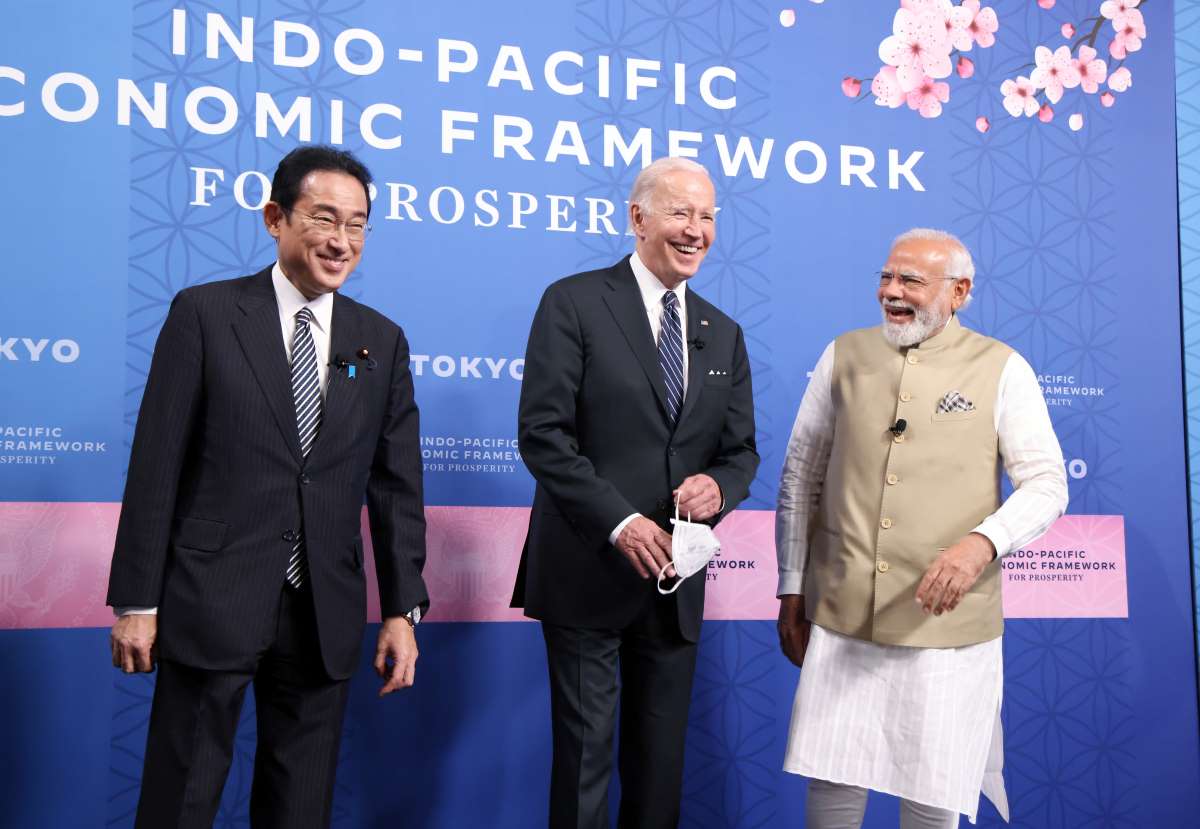 Challenges Where Japan Can Help Lead
Currently, there is a gap in the negotiating stances between Japan, the US, and certain other countries on one side, and developing countries on the other. Of course, it will not be easy to forge compromises, such as the US is seeking regarding digital, environmental, and other such rules.
Negotiations on eliminating tariffs that would facilitate developing countries' entry into the US market are also excluded from IPEF. In some respects, developing countries may find it difficult to identify what real benefits involvement will bring them.
That in particular is a reason why Japan, which has built good relations with Asian countries, should take a lead in negotiations. Cooperation with emerging and developing countries is indispensable in confronting the challenge from China, Russia, and other illiberal nations. This was confirmed at the G7 Hiroshima Summit.
Its significance should be borne in mind when the IPEF seeks to reach general agreement in November.
RELATED:
(Read the editorial in Japanese.)
Author: Editorial Board, The Sankei Shimbun