[ODDS and EVENS] Keisei Tominaga Displays Impressive Scoring Skills in Breakthrough Season
University of Nebraska guard Keisei Tominaga emerges as the team's top scorer and energizes the improved Cornhuskers over the past several weeks.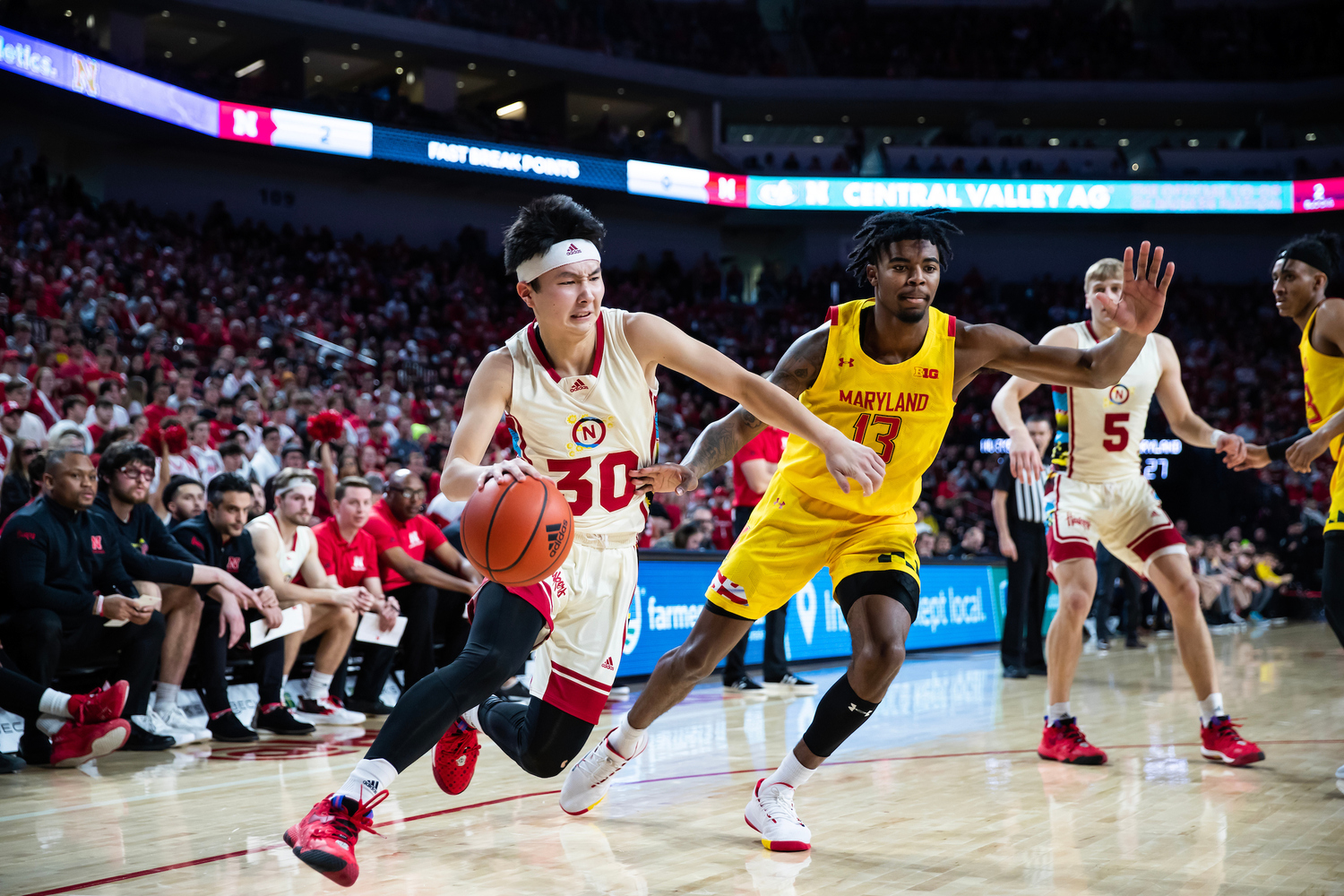 Read the full story on SportsLook - [ODDS and EVENS] Keisei Tominaga Displays Impressive Scoring Skills in Breakthrough Season
After being inserted into the University of Nebraska men's basketball team's starting lineup on January 18, sharpshooter Keisei Tominaga scored in double digits in 12 of the team's next 13 games.

Tominaga's skills as a showcased scorer generated excitement and produced one of the most entertaining stories of the 2022-23 NCAA college hoops season. In doing so, he played a major role in helping the Cornhuskers collect six victories in their final eight Big Ten Conference regular-season games.

Nebraska fell 78–75 to the University of Minnesota in the opening round of the Big Ten Conference Tournament on Wednesday, March 8 in Chicago. Tominaga paced the Cornhuskers with 23 points. On the final play, his potential game-tying 3-point attempt from halfcourt rattled off the rim but didn't fall through the net.
"Yeah, I thought it was going to go in, but it didn't," Tominaga told reporters in a postgame news conference at the United Center.

Nebraska's season may still have another chapter. Although the Cornhuskers (16-16) won't qualify to participate in the NCAA Tournament, an invitation to the less-prestigious NIT is still possible. The NIT bracket will be unveiled on Sunday, March 12.
The Cornhuskers rode a sustained wave of momentum from Tominaga's offensive contributions in the season's closing weeks.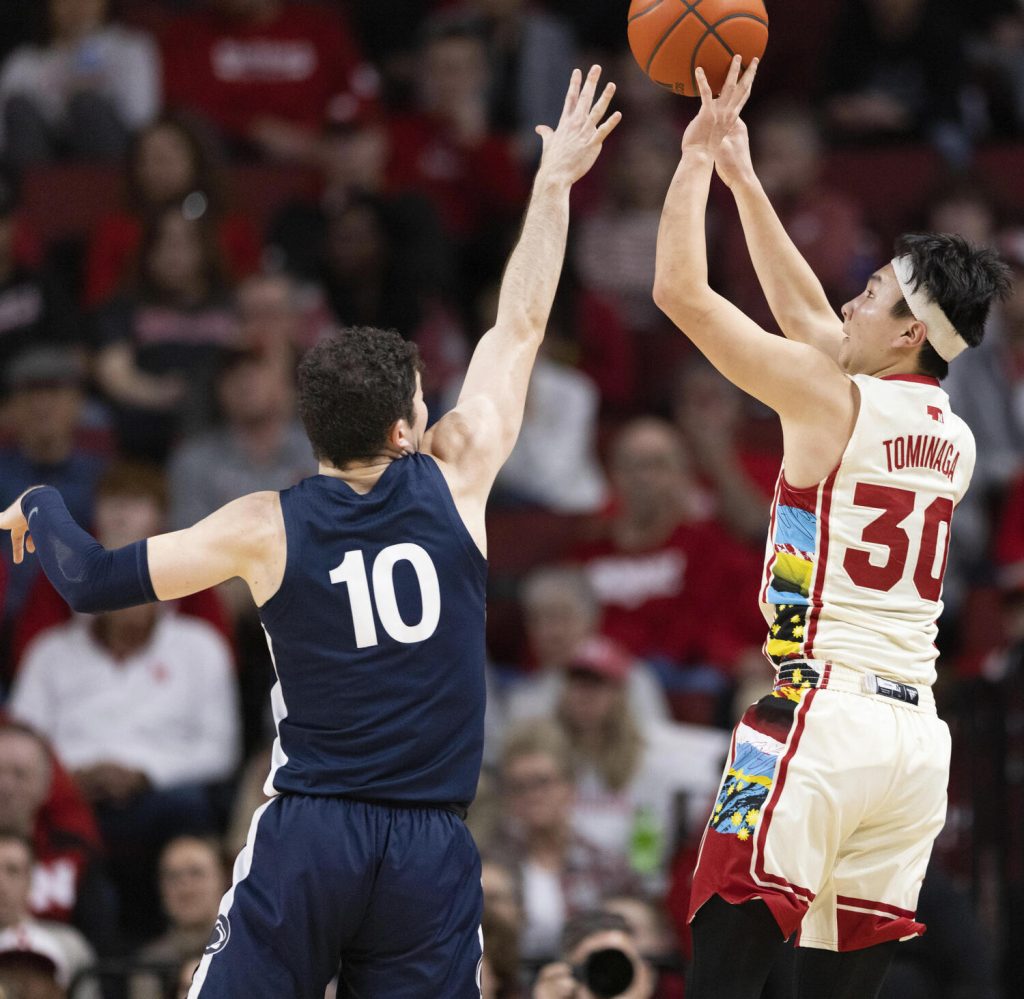 An Impressive Stretch of Games on Offense
Tominaga averaged 20.3 points in the past nine games through March 8, including a Nebraska career-high 30 against Penn State in a 72-63 home win on February 5.
The sharpshooter credited his teammates for being an integral part of his successful night.
"I think our movement at the beginning of the game was very good," Tominaga pointed out after the game. "We shared the ball with each other, so that's why I think I got in a rhythm easily."
Continue reading the full story on SportsLook.
Author: Ed Odeven
Find Ed on JAPAN Forward's dedicated website, SportsLook. Follow his [Japan Sports Notebook] on Sundays, [Odds and Evens] during the week, and Twitter @ed_odeven.