Shohei Ohtani Shines as Japan Opens WBC with a Hard-Fought Win over China
The two-way star was impressive both on the mound and at the plate in Japan's rout of China in the WBC opener for both teams.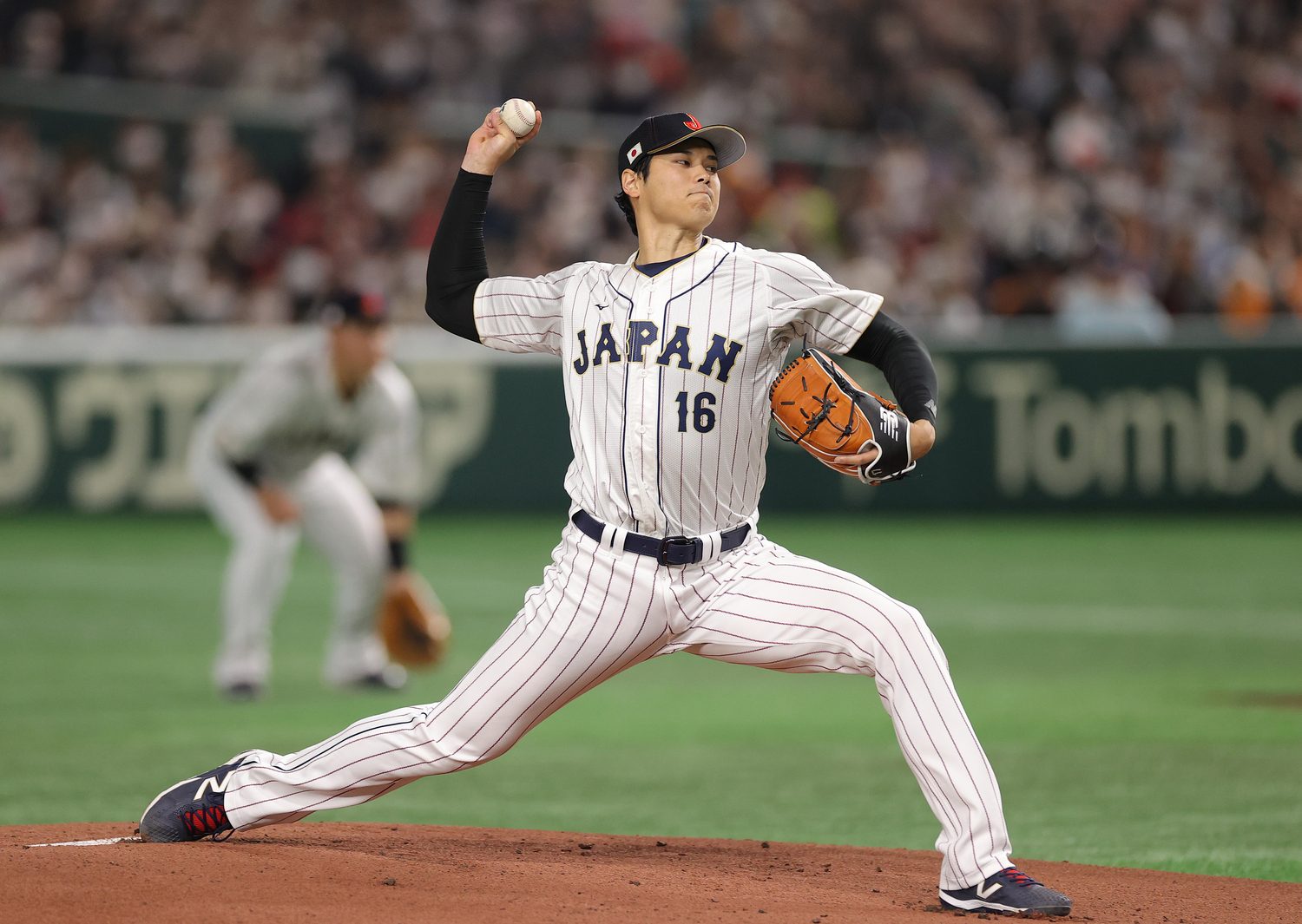 Read the full story on SportsLook - Shohei Ohtani Shines as Japan Opens WBC with a Hard-Fought Win over China
Shohei Ohtani kicked off Japan's quest for a record third WBC title with a performance fitting one of the game's biggest stars.
Starting the game on the mound and batting third as the designated hitter, the two-way sensation lived up to the hype as Japan beat China 8-1 before a sold-out crowd at Tokyo Dome on Thursday, March 9.
Japan took a 1-0 lead in the first inning of the teams' 2023 World Baseball Classic Pool B opener and the game stayed that way until Ohtani broke it open with a double off the wall in the fourth that scored runners from first and third to make it 3-0.
Samurai Japan manager Hideki Kuriyama said later, "I think the players were under quite a bit of pressure as we didn't know very much about their pitchers. Ohtani came through with a big hit that brought the game to life."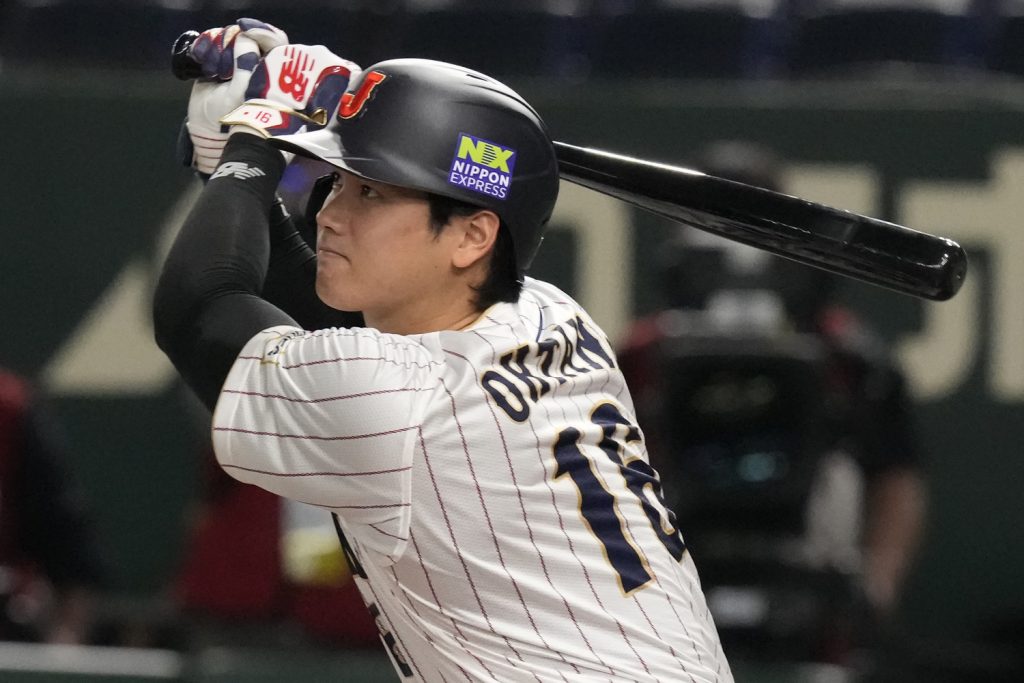 It was the kind of clutch hit that Ohtani has become known for in his career with the Los Angeles Angels where the Japanese star has drawn comparisons to Babe Ruth for his prowess both as a pitcher and hitter.
On the mound, Ohtani threw 49 pitches over four scoreless innings, 16 pitches short of the limit allowed under WBC rules. He struck out five and gave up one hit with no walks to earn the win.
The only hit he gave up came in the top of the fourth, a sharp liner to left by Jin Yang.
Ohtani Delighted to Play in WBC
Ohtani waited six years to compete in the tourney after an ankle injury prevented him from playing in 2017. He relished every moment of Thursday's game, celebrating with his teammates and chatting with the unheralded Chinese players when on base.
"I was happy to contribute and I want to thank the fans for staying until the very end, this is just the beginning and we still have a lot of work to do," Ohtani told reporters after the game.
Continue reading the full story on SportsLook.
Author: Jim Armstrong
The author is a longtime journalist who has covered sports in Japan for over 25 years. You can find his articles on SportsLook.