[ODDS and EVENS] Samurai Japan Excellence in WBC a Catalyst for Baseball's Global Growth
With a 7-0 record in the WBC, Samurai Japan, led by manager Hideki Kuriyama, featured quality hitting and pitching along with smart baseball fundamentals.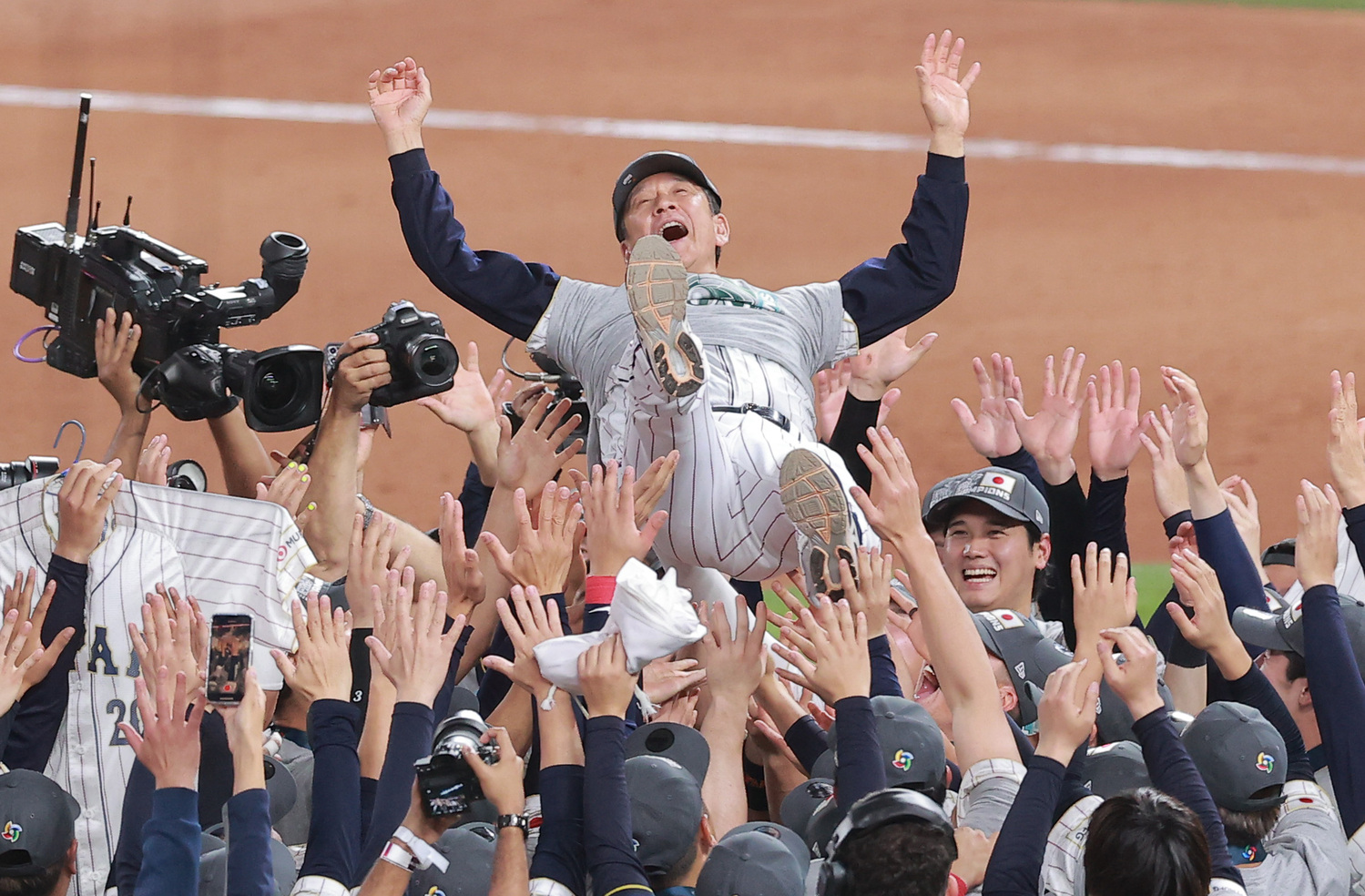 Read the full story on SportsLook - [ODDS and EVENS] Samurai Japan Excellence in WBC a Catalyst for Baseball's Global Growth
Samurai Japan earned a victory for the ages in the 2023 World Baseball Classic final, slamming the door on the defending champion United States. It was an instant classic, to describe it in the pop culture vernacular.
At the same time, Japan's 3-2 triumph will be talked about as the WBC's catalyst for future growth, recognition and global appeal.
Although it was being held for the fifth time (and for the first time since 2017), the fact that the closing moment of the game pitted Los Angeles Angels teammates Shohei Ohtani and Mike Trout against one another created a marvelous buzz in Miami on Tuesday, March 21 (late Wednesday morning JST). That memory will remain in the public consciousness for decades to come.

What a finish!
It was a glorious moment for Ohtani and his Samurai Japan teammates. They were steadily guided by manager Hideki Kuriyama, pitching coach Masato Yoshii and other staff members throughout the tournament.
Japan played seven games and won all of them.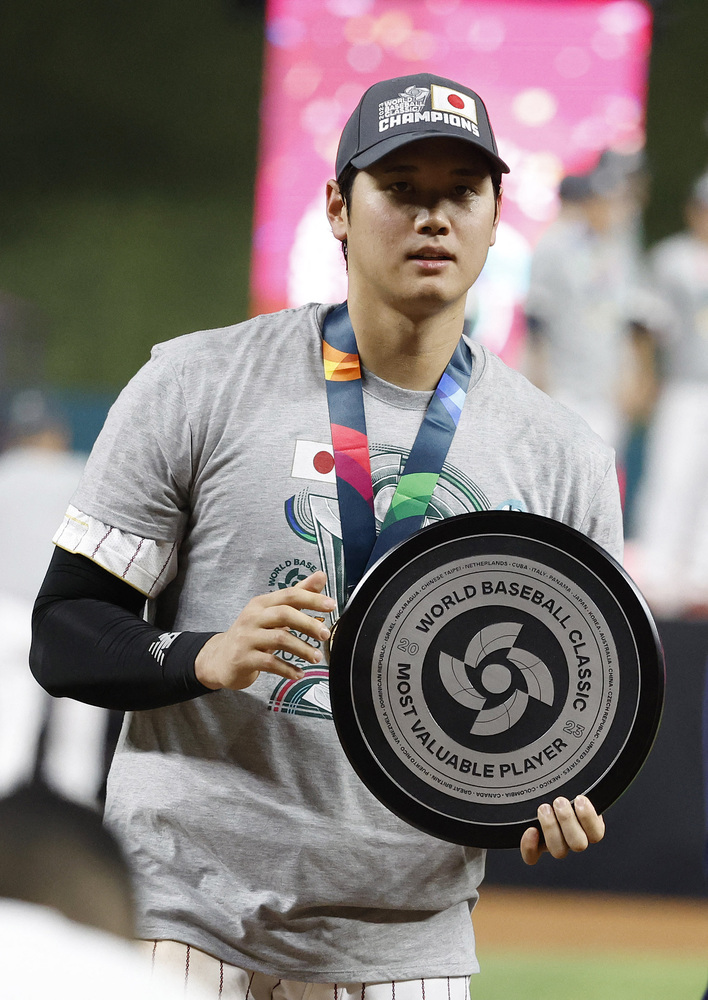 Title-Clinching Moment for Samurai Japan
Ohtani sealed the final win for Japan as three-time American League MVP Trout struck out on a 3-2 pitch. Retired New York Times sports columnist George Vecsey described it on his blog as "a hellacious slider that broke clear across the plate."

Angels manager Phil Nevin delivered a delightful description of the mano a mano confrontation between Ohtani and Trout.
"I love this game," Nevin was quoted as saying by the Orange County Register.
"There's no other sport, no other arena that could build that type of drama. That's why our game's the greatest game there is. … Two players on the same team. The last out. It's one run [and] it's the two best players in the world."
Continue reading the full story on SportsLook.
Author: Ed Odeven
Find Ed on JAPAN Forward's dedicated website, SportsLook. Follow his [Japan Sports Notebook] on Sundays, [Odds and Evens] during the week, and Twitter @ed_odeven.