OLYMPIC DIGEST | Akito Watabe Comes Up Short in First Nordic Combined Event at Beijing Games
The Pyeongchang silver medalist could never recover from a sub-par jump on the normal hill.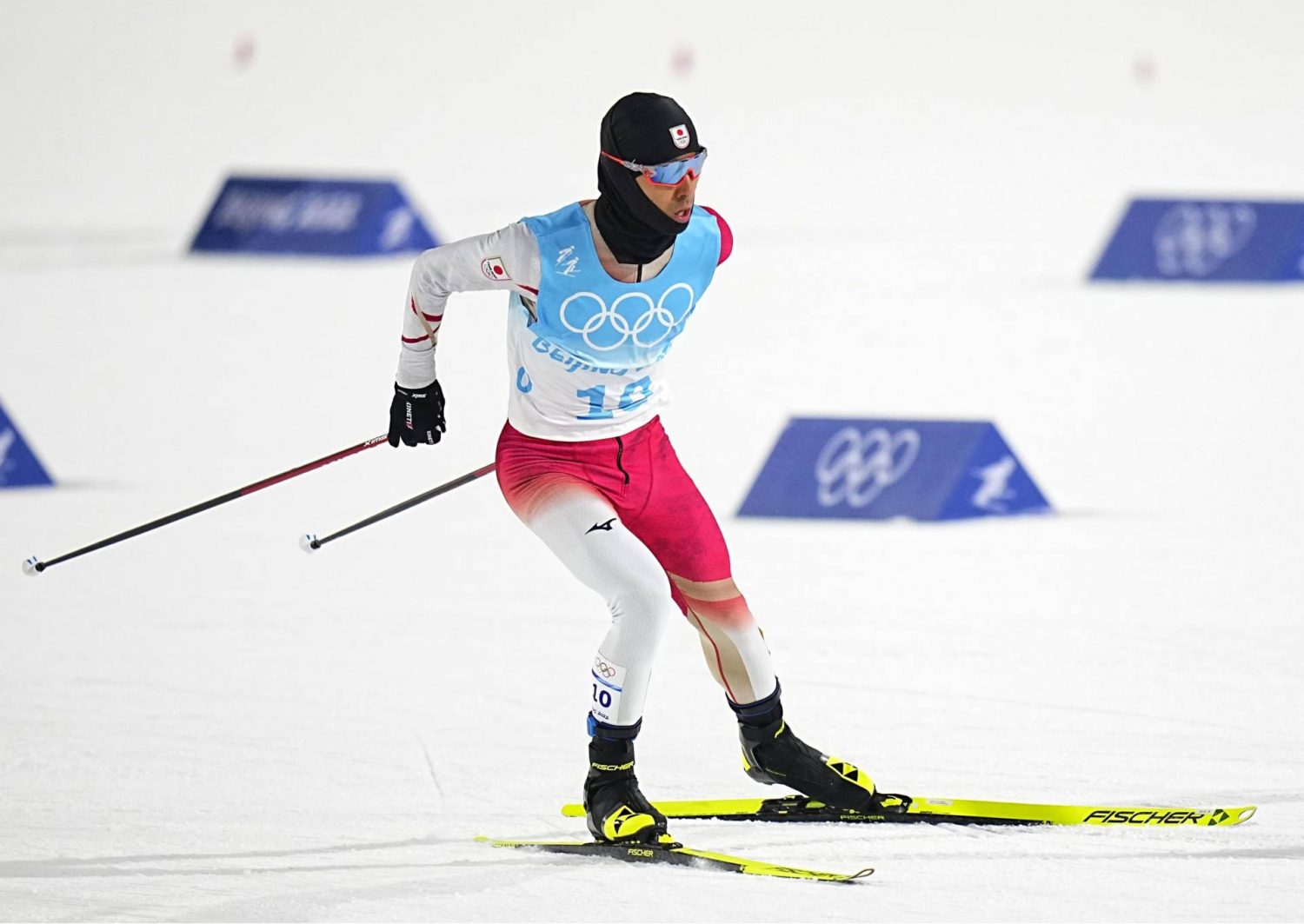 ~~
Pyeongchang Olympic silver medalist Akito Watabe couldn't overcome a sub-par effort on the ski jumping normal hill and finished seventh in the Nordic combined individual Gundersen event at the Beijing Olympics on Wednesday, February 9.
Watabe, who also won the silver medal at the Sochi Games in 2014, was tied for ninth after a jump of 98 meters meaning he started the 10-kilometer cross-country race 1 minute, 16 seconds behind compatriot Ryota Yamamoto.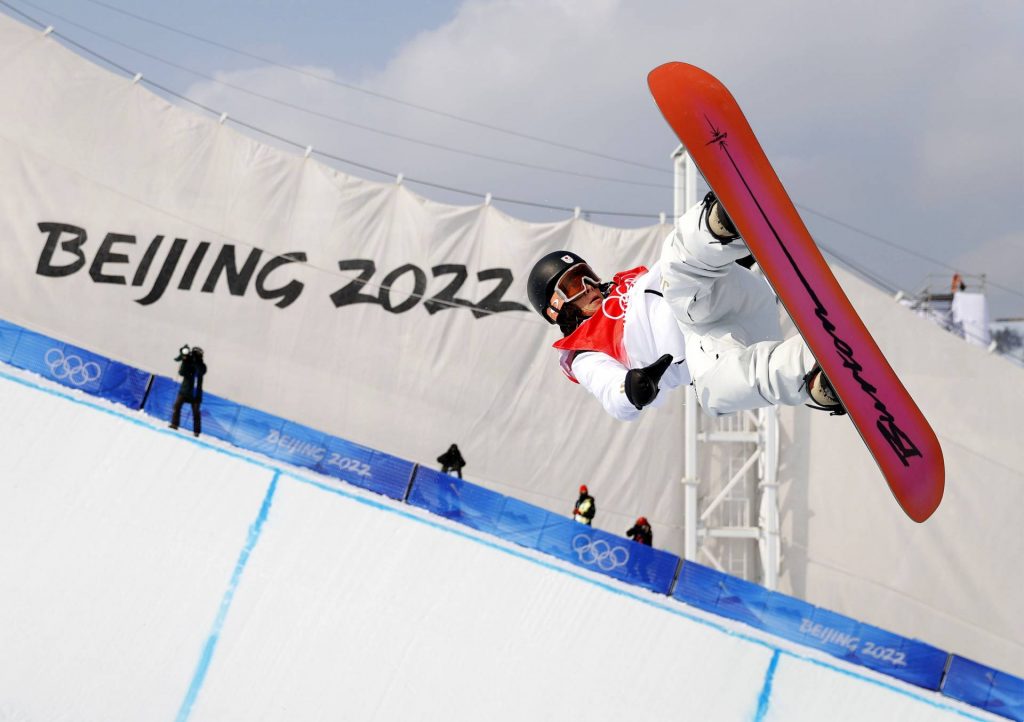 Snowboard
Four Japanese Olympians Qualify for Men's Halfpipe Final
Two-time Olympic silver medalist Ayumu Hirano delivered an eye-opening reminder that he remains one of the world's premier snowboarders in men's halfpipe qualifying at Genting Snow Park in Zhangjiakou, China, on Wednesday.

Hirano had the second-best effort on the first run (87.25 points) and took the top spot on the second (93.25) to emerge as the top-ranked snowboarder for the men's halfpipe final on Friday.
It was a breathtaking display of his aerial skills with technical precision, including a frontside double-cork 1440.
Teenager Ono, Tomita Sisters Advance to Women's Halfpipe Final
Mitsuki Ono's Olympic debut is off to a brilliant start.

The 17-year-old Ono finished second in women's halfpipe qualifying on Wednesday with a second-run score of 83.75 points at Genting Snow Park.
The women's halfpipe final is on Thursday. American Chloe Kim, the defending champion, is first on 87.75 points.

Sena Tomita, 22, booked a spot in the 12-woman final by scoring 75.75 on her first run. That gave her the fifth-best score.
Ruki Tomita, 20, finished one spot behind her older sister, receiving 74.25 points on her first run.

Ice Hockey
Japan Awaits Quarterfinal Showdown with Finland
After Smile Japan's 3-2 Group B preliminary round victory over the Czech Republic in a penalty shootout on Tuesday, its opponent in the quarterfinals wasn't immediately known.
Now, with all of the preliminary round games completed and the pairings determined, Japan will face three-time Olympic bronze medalist Finland in Saturday's quarterfinals in Beijing. The puck is set to drop at 5:40 PM JST.


Read the rest of this article and follow the 2022 Winter Olympics in greater detail on JAPAN Forward's dedicated sports website, SportsLook.
Authors: Jim Armstrong, Ed Odeven