OLYMPIC DIGEST | Speed Skater Miho Takagi Repeats as 1,500-Meter Silver Medalist
Dutch superstar Ireen Wust defended her 2018 Pyeongchang Games title and collected her sixth overall Olympic gold to hold off Takagi's title quest.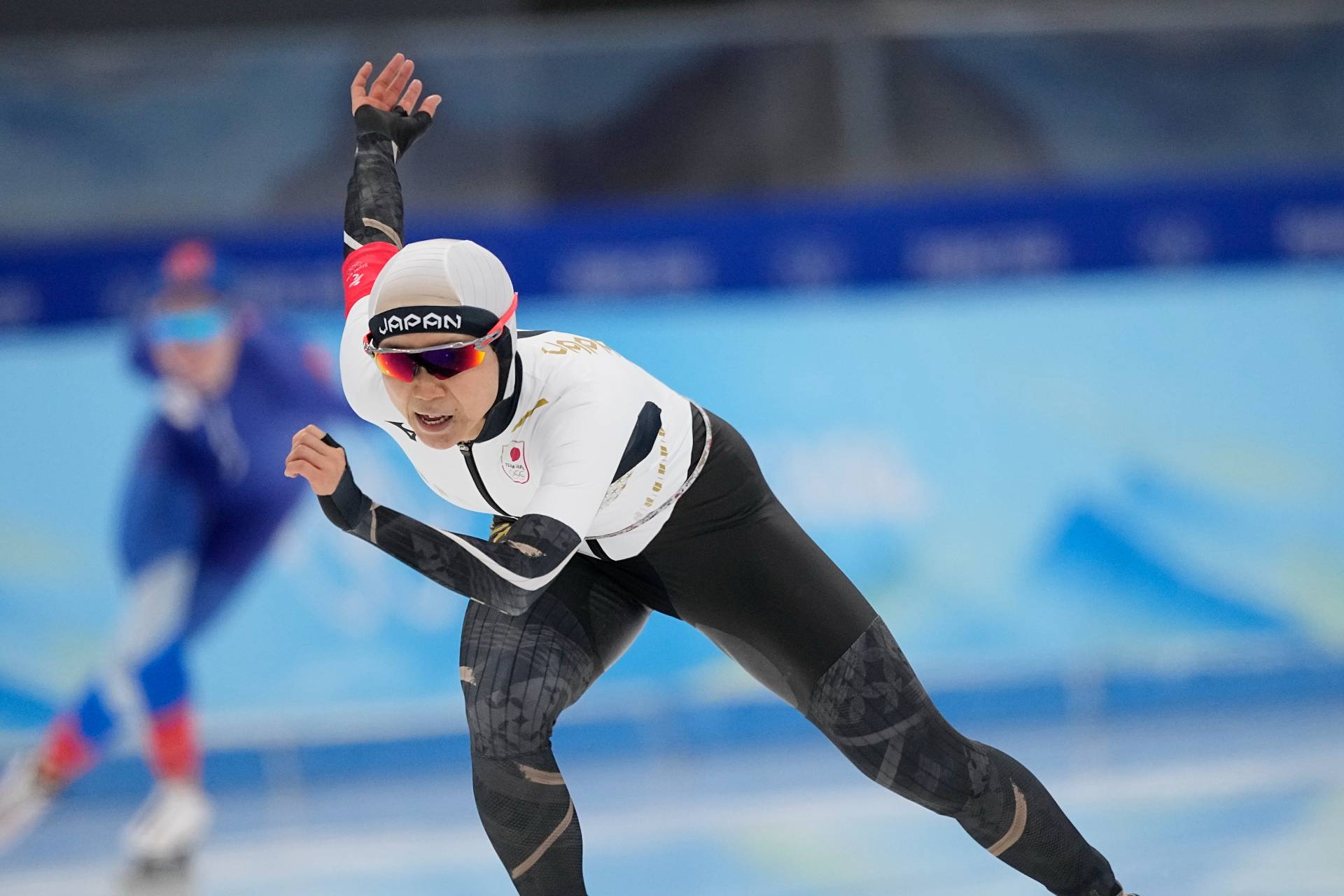 ~~
The Netherlands' Ireen Wust lived up her superstar reputation and added another splendid feat to her sterling CV on Monday night, February 7 at the Beijing Olympics.
Wust, the most decorated Winter Games speed skater of all time with 12 medals to date, broke the Olympic record in the women's 1,500 meter race at the National Speed Skating Oval en route to gold, clocking 1 minute, 53.28 seconds.
Japan's Miho Takagi, the runner-up at the 2018 Pyeongchang Games, completed the race in 1:53.72 in her duel with the Russian Olympic Committee's Elizaveta Golubeva, who finished in 1:55.30.
Wust's Olympic teammate Antoinette de Jong bagged the bronze in 1:54.92.
There were 30 participants in the event, and Takagi skated in the final pairing.

Also for Japan, Ayano Sato finished fourth in 1:54.92. Nana Takagi, Miho's older sister, placed eighth in 1:55.34.

Wust, 35, won the event for the third time. She also triumphed in the 1,500 at the 2010 Vancouver Games. She was second in 2014.
Wust made her Olympic debut in 2006 at the Turin Games.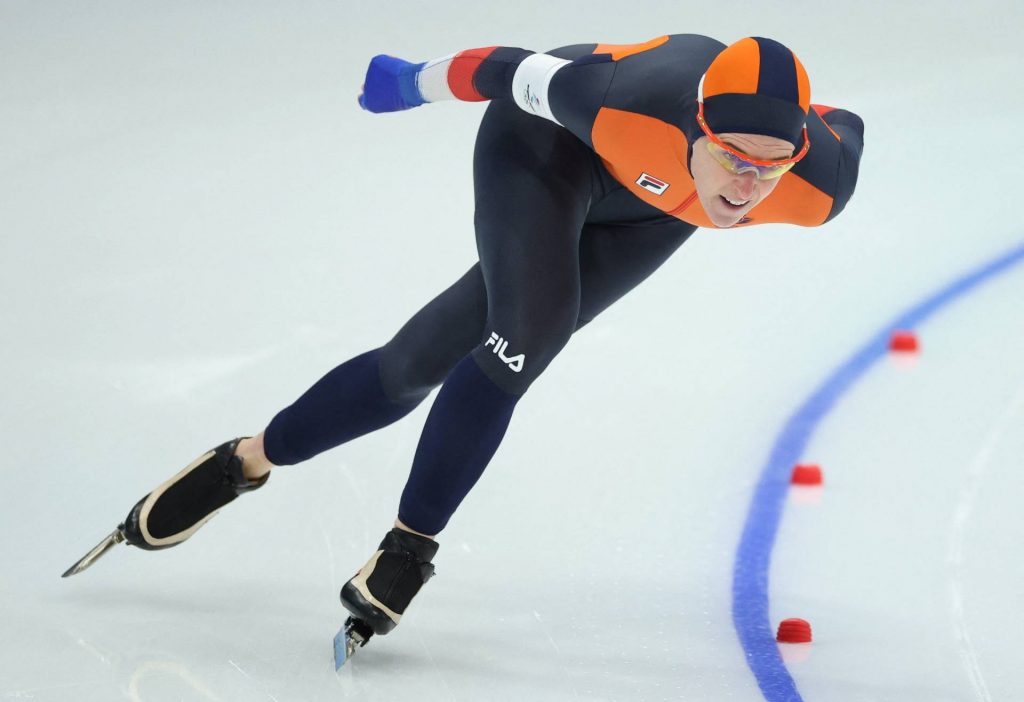 On Monday, Wust broke the Olympic record (1:53.51) set by fellow Dutchwoman Jorien ter Mors at the 2014 Sochi Games.
For Wust, the thrill of victory was apparent immediately after the event, but its permanent meaning will take some time for her to ponder.
"Of course it means a lot, but I don't realize it yet," Wust told reporters later. "Ask me this question again in 10 days. I'm an emotional mess in my head."
"An Olympic record on this track is amazing," Wüst continued. "I was really fast. I was really proud of myself that I gave my best 1,500 in the biggest moment."
Before the competition concluded, Wust, who skated in the 12th pairing, revealed that she couldn't bear to watch the final duel.

"I was too nervous to watch because I know Miho is a really great skater, especially in the 1,500," Wust said, according to Kyodo News.
De Jong described Wust's performance as "the perfect race at the best moment," The Associated Press reported.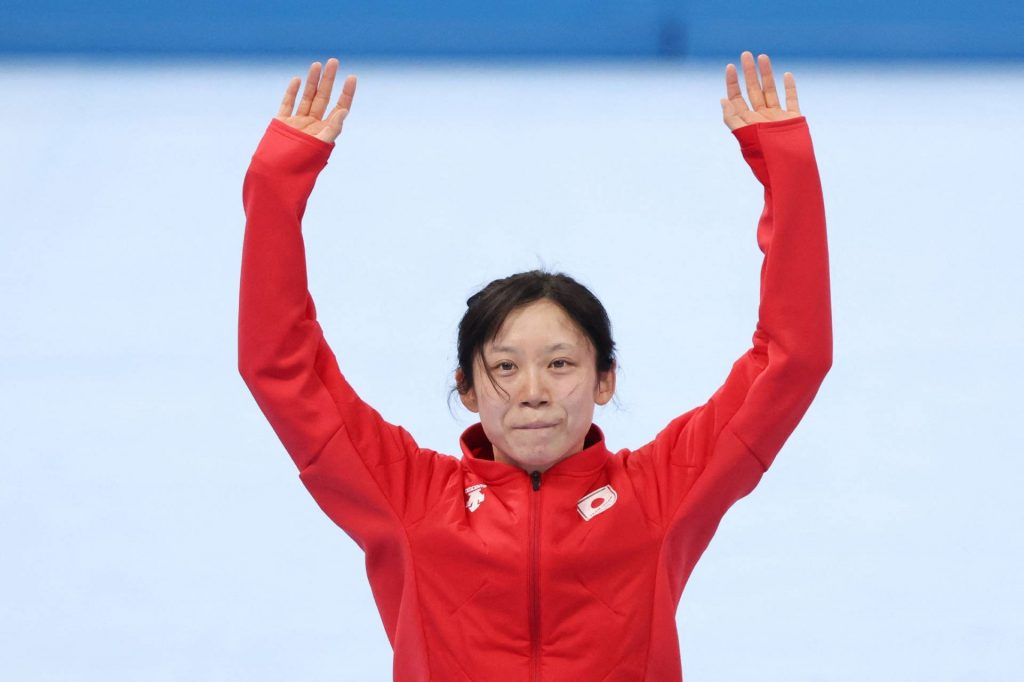 Miho Takagi, 27, owns the world record in the event (1:49.83), which she set on March 10, 2019, in Salt Lake City.
The three-time Olympian didn't hide her disappointment after Monday's competition.
"I have a strong regret for missing the gold medal," she told reporters in Beijing, according to Sports Nippon.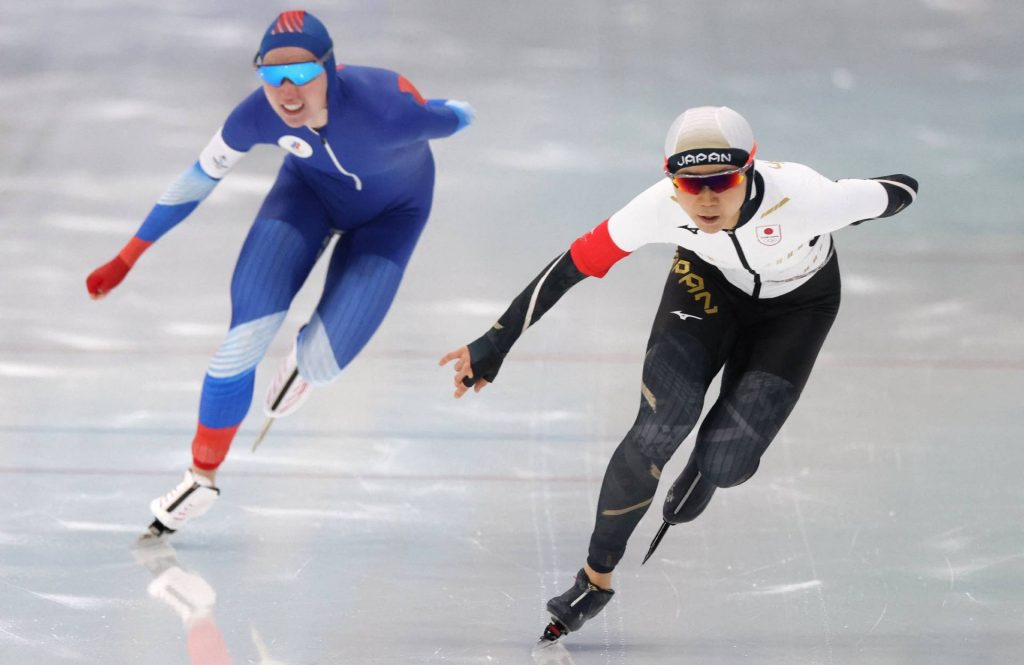 Asked if she felt pressure to establish an Olympic record on Monday, the younger Takagi dismissed that notion.
"I thought I would do my best no matter which skater [set a record]. I didn't feel the pressure, but I was inferior to her," Takagi said of Wust.
Takagi helped Japan win the women's team pursuit title four years ago in South Korea.

Now, the memory of that thrill coupled with back-to-back silvers in the 1,500 provide an emotional perspective that comes from experience.
"Last Olympics in the 1,500, I felt the disappointment of missing out on gold mixed with the joy of winning a medal. This time the disappointment at missing the gold medal is stronger," Takagi commented after her second consecutive runner-up finish in the 1,500.
Miho Takagi, the Japan Olympic delegation captain, placed sixth in the women's 3,000 on Saturday, February 5.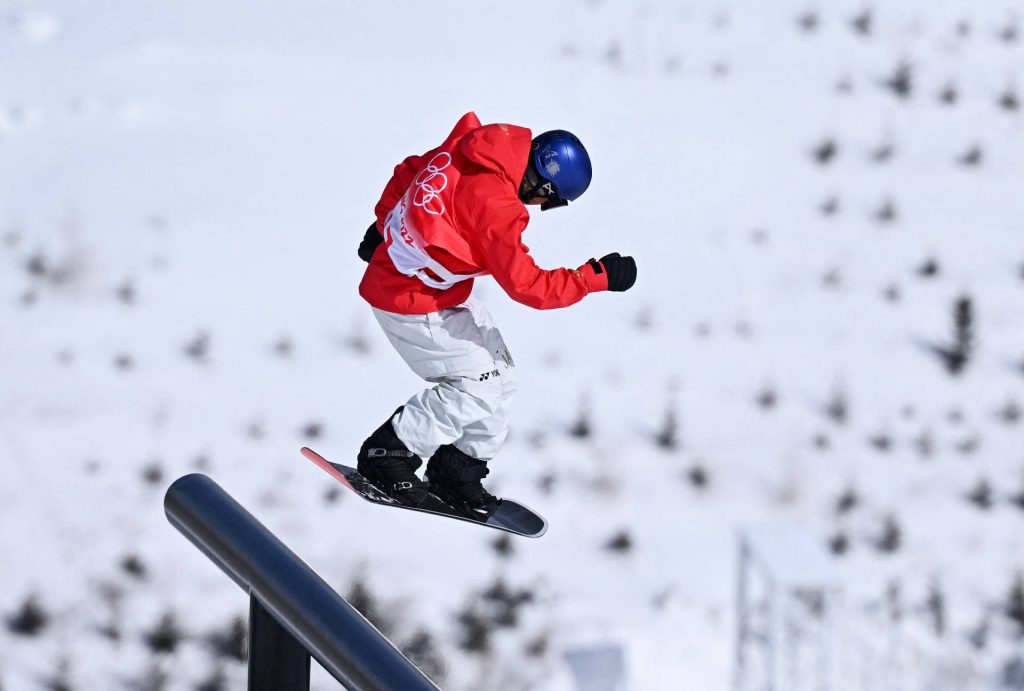 Snowboard
Hamada, Otsuka Fall Short of Medals in Men's Slopestyle
Kaito Hamada and Takeru Otsuka placed eighth and 10th, respectively, in the men's snowboard slopestyle final on Monday.

Canadian cancer survivor Max Parrot captured the gold with a title-clinching second run (90.96 points). Each snowboarder had three attempts to exhibit a series of aerial tricks and twisting, turning maneuvers at Genting Snow Park in Zhangjakou, China.

Yiming Su earned the silver for the host nation with 88.70 points, followed by Canada's Mark McMorris at 88.53.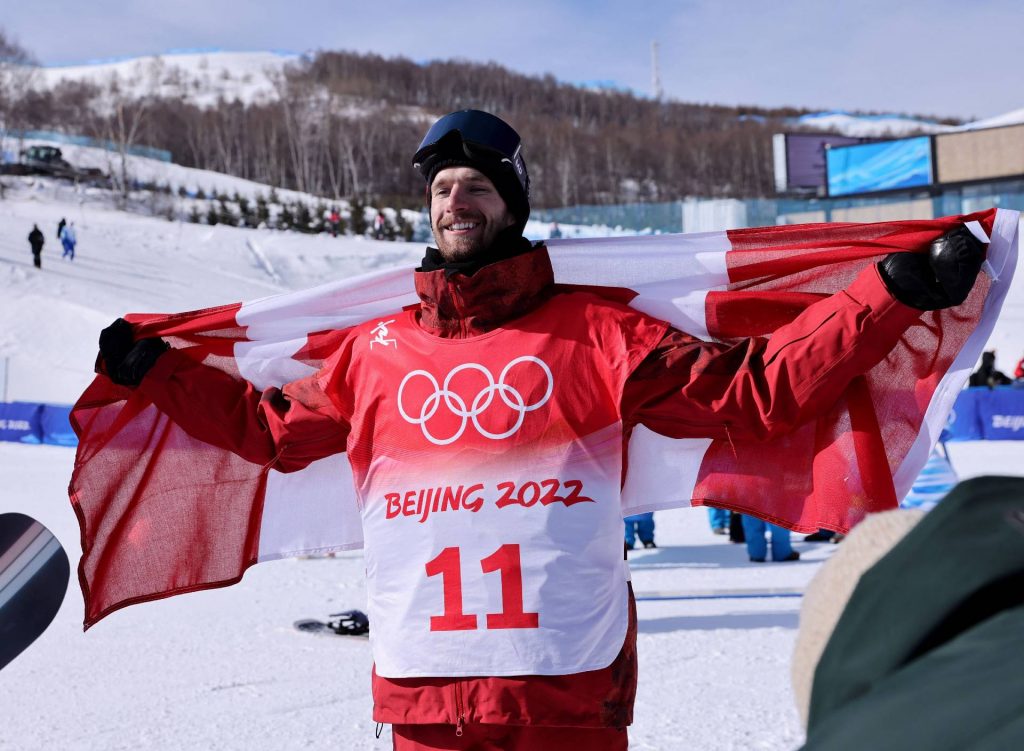 The 27-year-old Parrot began battling Hodgkin lymphoma 10 months after placing runner-up in the slopestyle at the 2018 Pyeongchang Games, an experience that transformed his life. "I had to stop everything to fight," he was quoted as saying by The Associated Press after winning gold.

Recounting the experience of six months of chemotherapy, he added: "I went through hell. It was the first time I ever put my snowboard in the closet. I felt like a lion in a cage."
Hamada, a 22-year-old from Sapporo, placed fifth in the slopestyle and big air events at the world championships last year in Aspen, Colorado. He received 59.36 points for his final run in his Olympic debut.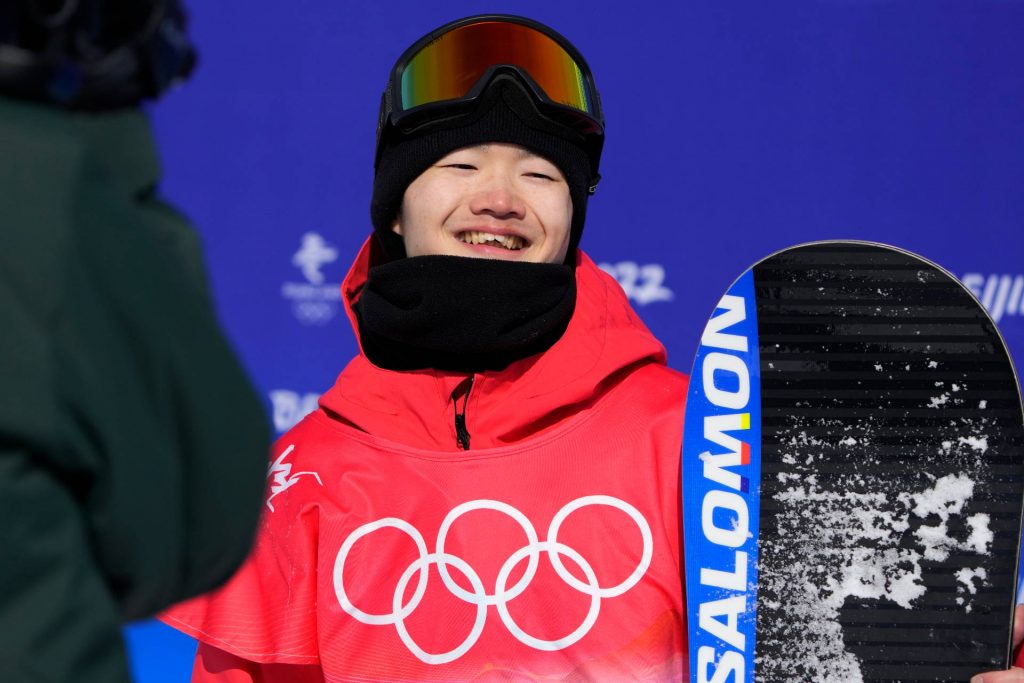 Otsuka, who hails from Kanagawa Prefecture and has given an easy-to-understand reason for his passion for snowboarding ("because it's cool"), according to published reports, finished with 52.80 points on his third run.
Follow the 2022 Winter Olympics in greater detail on JAPAN Forward's dedicated sports website, SportsLook.


Author: Ed Odeven
Follow Ed on JAPAN Forward's [Japan Sports Notebook] here on Sundays, in [Odds and Evens] here during the week, and Twitter @ed_odeven.