SKI JUMPING | Japan Edged By Unheralded Canada For Bronze Medal In Mixed Team Event
Sara Takanashi was disqualified in the first round in another disappointment for the Japanese ace.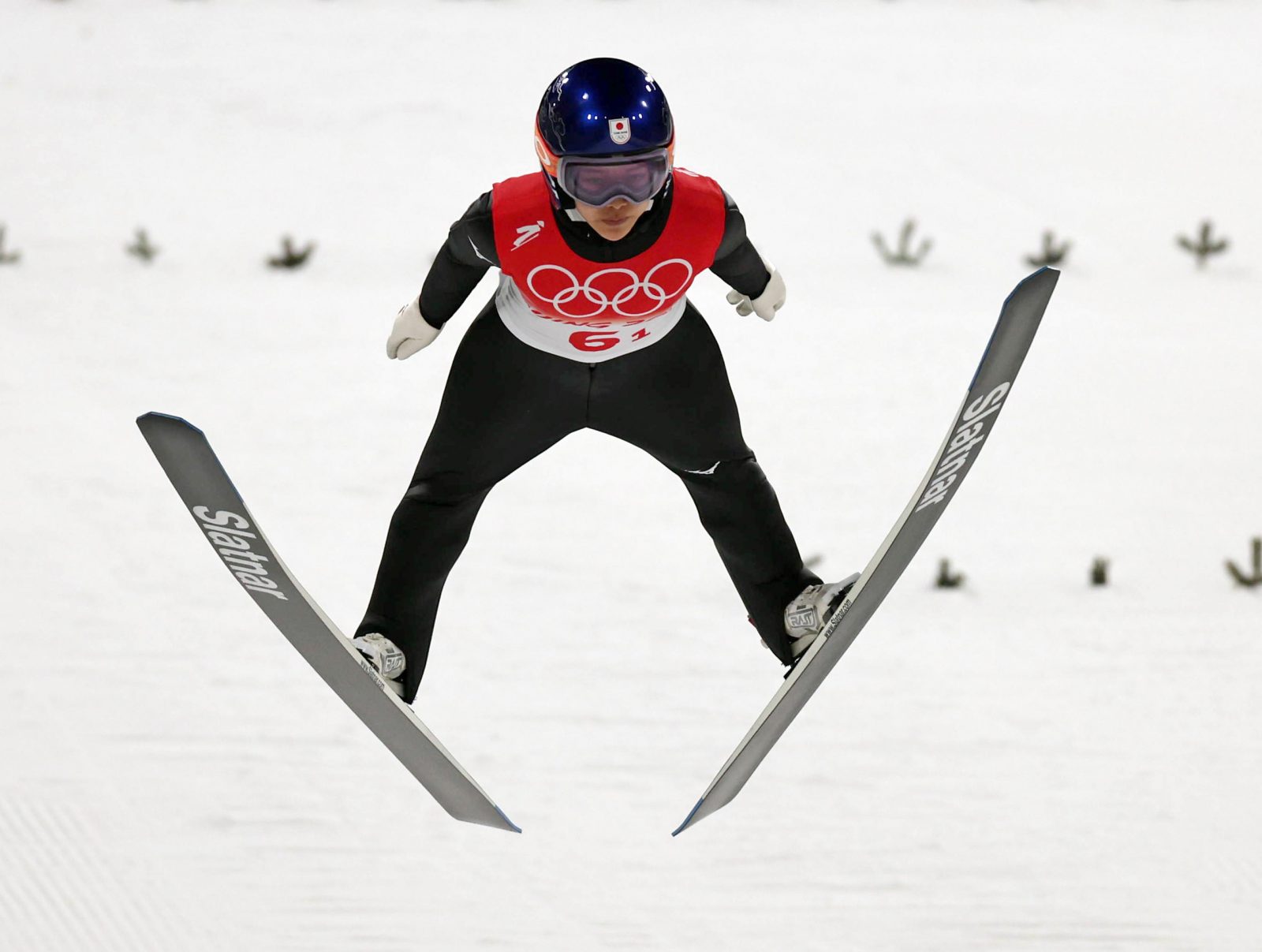 ~~

Japan never figured it would be battling with Canada for a medal in ski jumping but that's exactly what happened on Monday, February 7 at the Beijing Olympics.
Sara Takanashi's Olympic nightmare continued when the Japanese ace was disqualified due to a jumpsuit violation (concerning the size of her clothing, e.g. loose fitting) in the first round of the mixed team event. Five female athletes, including jumpers from Germany, Norway and Austria, were also disqualified.
Takanashi, who finished fourth in the women's normal hill on Saturday, had a strong first jump of 103 meters at Zhangjiakou National Ski Jumping Centre, but was disqualified for a problem with her suit.
Slovenia, which was top after the first round, remained in first with 1,001.5 points, Russia moved into second (890.3) and unheralded Canada took a shocking bronze (844.6). Japan finished fourth (836.3).
The mixed team event is a new competition in the Olympics. Two women and two men jump with their scores combined.
Read the rest of this article for more results of individuals and teams taking part in the team ski jumping event, and follow the 2022 Winter Olympics on JAPAN Forward's dedicated sports website, SportsLook.