Pedal Power: A Swiss Family's Journey Around Japan
A Swiss family of four has embarked on an extraordinary six-month cycling journey across Japan, advocating for sustainable mobility and nature exploration.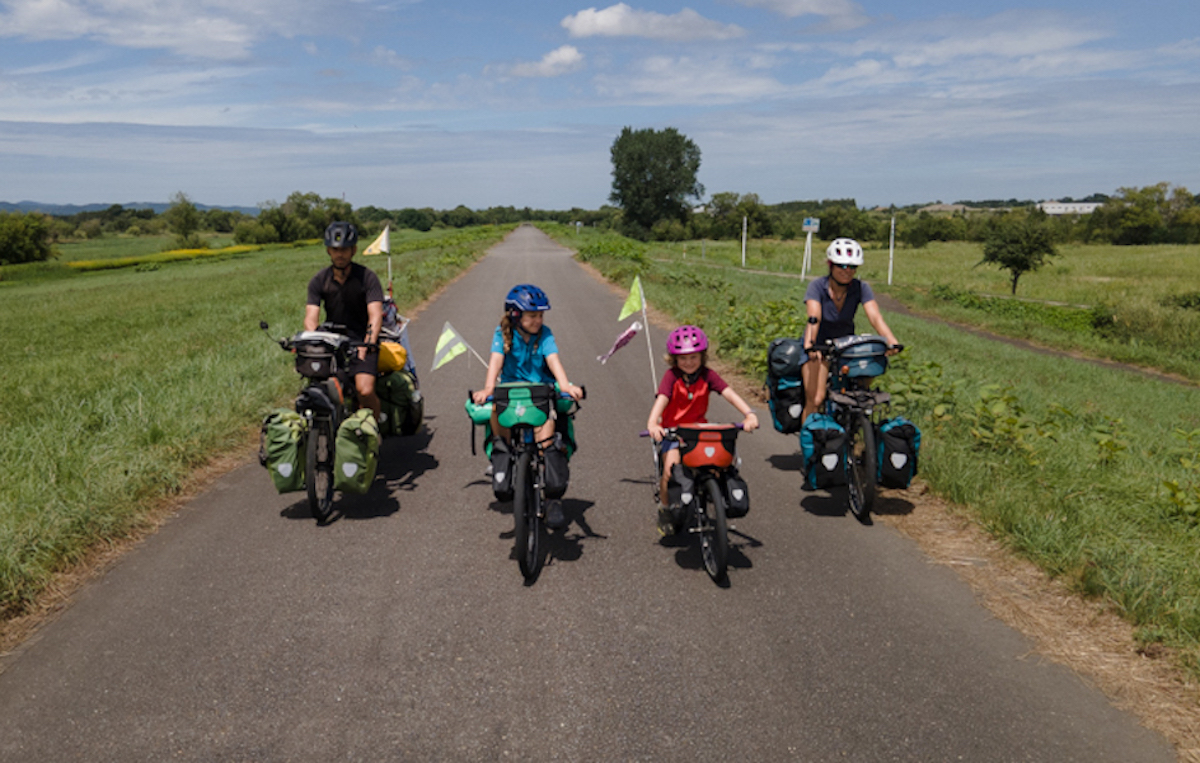 Read the full story on Japan 2 Earth - Pedal Power: A Swiss Family's Journey Around Japan
Packing for a big family road trip can be a daunting task. Now imagine you have to cover every basic need, including accommodation, cooking utensils, clothing, and communication devices — and take it all along with you. This is the daily reality for a Swiss family of four who have cycled around the world with their possessions in tow.
Meet the globetrotting Pasche family — Céline, Xavier, and their daughters Nayla (10) and Fibie (6) — who are in the final stages of a six-month cycling trip around Japan. Learn more about their travels and why they love their nomadic life on wheels.
Their Journey Begins
Céline and Xavier first hit the road in 2010, with the goal of cycling from Switzerland to New Zealand, via Europe, the Middle East, Siberia, Asia, and Australia. They welcomed their first child in 2013 and Céline gave birth on the island of Penang in Malaysia. They resumed their travels when baby Nayla was five months old, eventually reaching New Zealand in 2015.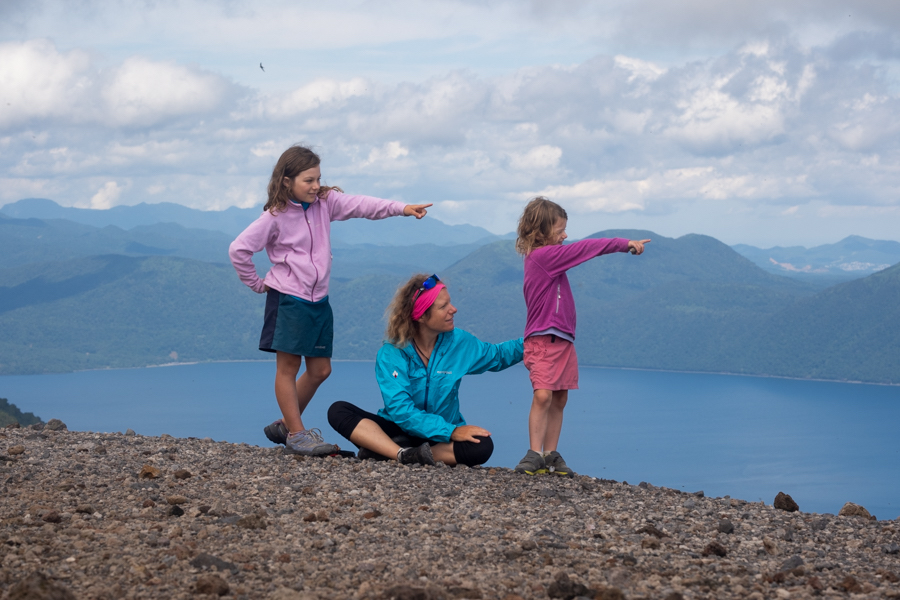 After returning to Switzerland, they set out again the following year for a four-year journey around the northern part of the globe, with little sister Fibie joining the family in 2017. Céline and Xavier have now covered more than 90,000 km since initially setting out 13 years ago.
Continue reading the full story on Japan 2 Earth to learn more about the Pasche Family's cycling trip around Japan.
And find more great articles on the environment and the challenges of achieving the SDGs on our new website Japan 2 Earth (J2E), sparking a transition to the future.
RELATED:
Author: Louise George Kittaka