Pokemon Jewelers Releasing 129 Magikarp Real Gold Necklaces for Fans to Catch This Month
Attracting fans who love Pokemon's special characters, one company has come up with a way to keep Magikarp, the fish that grows into something great, with you always as wearable art.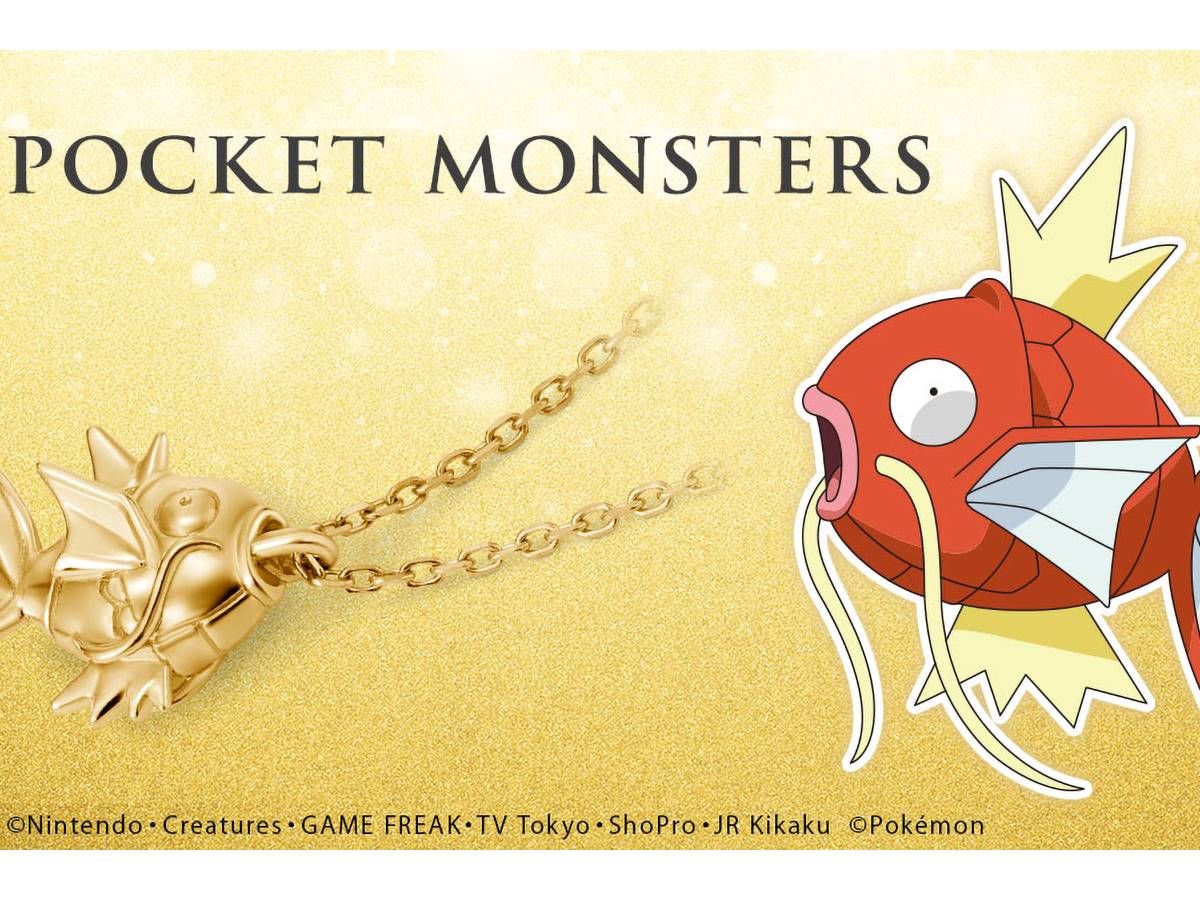 ~~
~
There's a jewelry shop in Japan called U-Treasure, which stocks more than your average bling. They specialize in pieces inspired by popular characters and motifs, that are stylish and subtle enough to be worn by fans for any occasion.
In particular, their Pokemon collection is very expansive, covering a range of fan favorite creatures from the franchise. If you're prone to lazing around, a Snorlax necklace could be for you. Or if you're always buzzing with sparky energy, there's jewelry inspired by various electric type Pokemon. There's even Pokemon wedding rings featuring Pikachu or Eevee, for trainers looking to level up their relationship.
A popular offering is their Magikarp necklace. A Pokemon which seems pretty useless at first but evolves into something truly great, he's something we can all relate and aspire to.
For just this month, U-Treasure are having a preorder for gold versions of the iconic pendant . . .


Read the rest of this article on the Pokemon Magikarp necklaces on our partner's website, grape Japan, at "Pokemon jewellers releasing 129 Magikarp real gold necklaces for fans to catch this month".


Author: grape Japan