Golden Globe Awards Best Non-English Film is 'Drive My Car'
The Japanese movie, based on a short novel by Haruki Murakami called Men Without Women (2014), is another film by award-winning director Ryusuke Hamaguchi.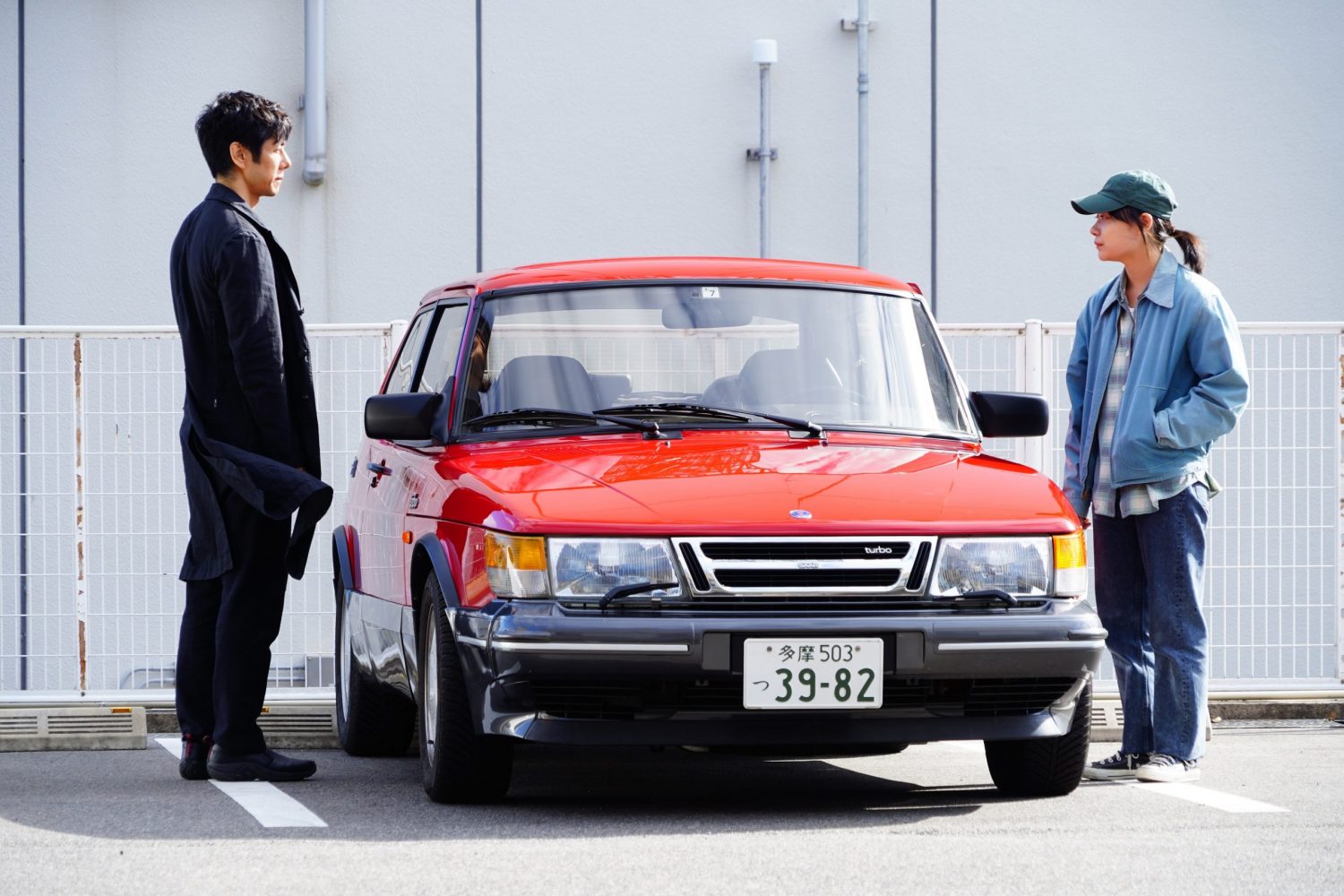 ~~
The Japanese movie Drive My Car (2021) won Best Non-English Language Picture at the 79th Golden Globe Awards on January 10. The last time a Japanese film won a Golden Globe was in 1960 – 62 years ago – when director Kon Ichikawa's Odd Obsession (1959) took home the award.
The movie is based on a short novel by Haruki Murakami called Men Without Women (2014), and it is directed by Ryusuke Hamaguchi, 43.
The story is about a theater actor, played by popular Hidetoshi Nishijima, who is tormented by grief after the sudden death of his wife, and how he overcomes it. He encounters Misaki, played by actress Toko Miura, and through the device of a road trip the film explores their interaction.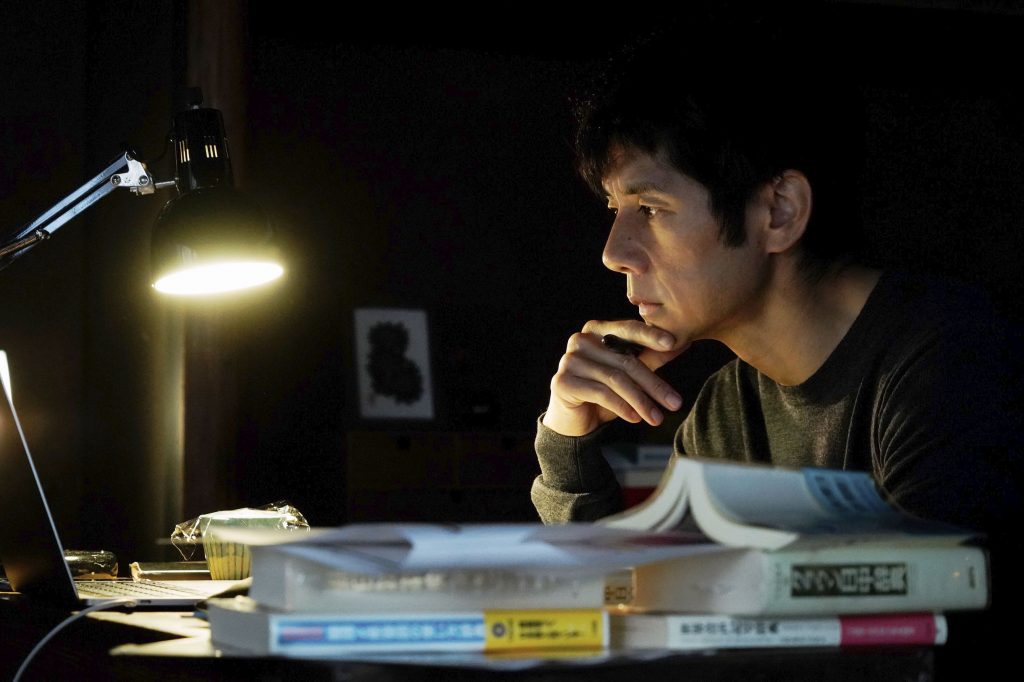 The film has received attention in Japan due to the popularity of the main actor, Nishijima, who has played roles in famous films and TV series, such as NHK's Okaeri Mone (2021).
The film won best screenplay at the 74th Cannes Film Festival in July 2021, the first such award given to a Japanese movie. It also scored four awards in the United States — best picture, director, screenplay and actor — at the 56th National Society of Film Critics Awards for 2021, announced on January 9, 2022.
In the past, director Hamaguchi has accumulated an array of accolades. In March 2021, he received the Silver Bear Grand Jury Prize at the Berlin International Film Festival for Wheel of Fortune and Fantasy. The director was also co-screenwriter of Kiyoshi Kurosawa's Wife of a Spy (2020), for which Kurosawa received the Silver Lion for best director for that film at the 77th Venice Film Festival.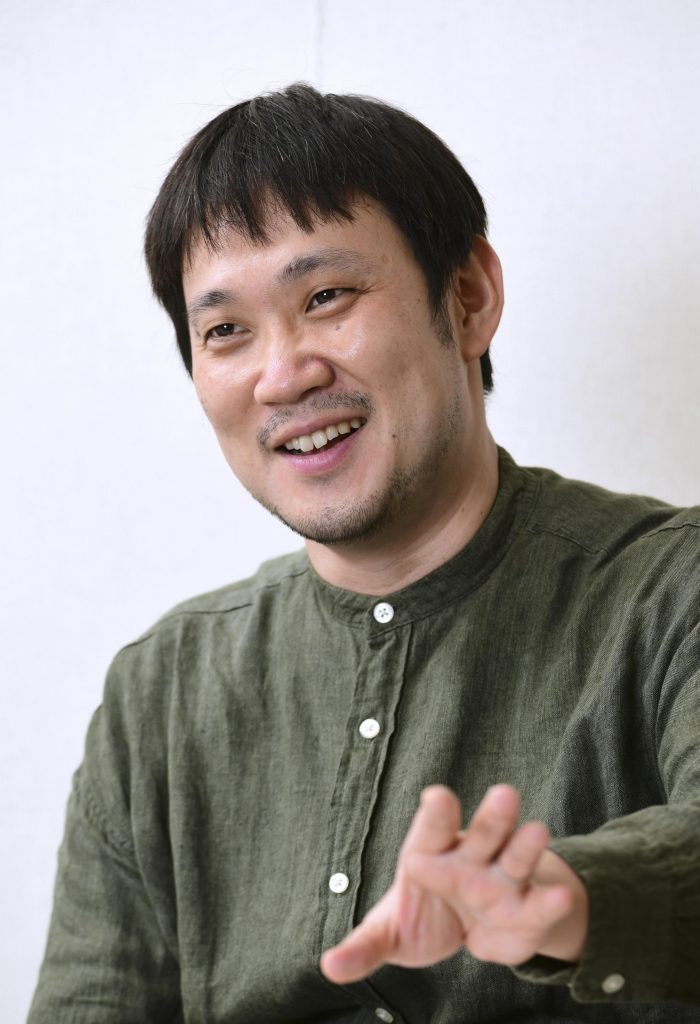 This year's Golden Globe Awards ceremony was held without spectators or live TV broadcast, and the winners were mainly announced on the host's website.
The Academy Awards, more commonly known as Oscars, are set to take place on March 27. Drive My Car will be competing in the International Film Feature category, and expectations for this movie to perform well are running high in Japan.
RELATED: Ryusuke Hamaguchi's 'Drive My Car' Gets Best Screenplay at Cannes Film Festival
Author: Arielle Busetto