Popular Manga Series 'One Piece' To Get Hollywood TV Adaption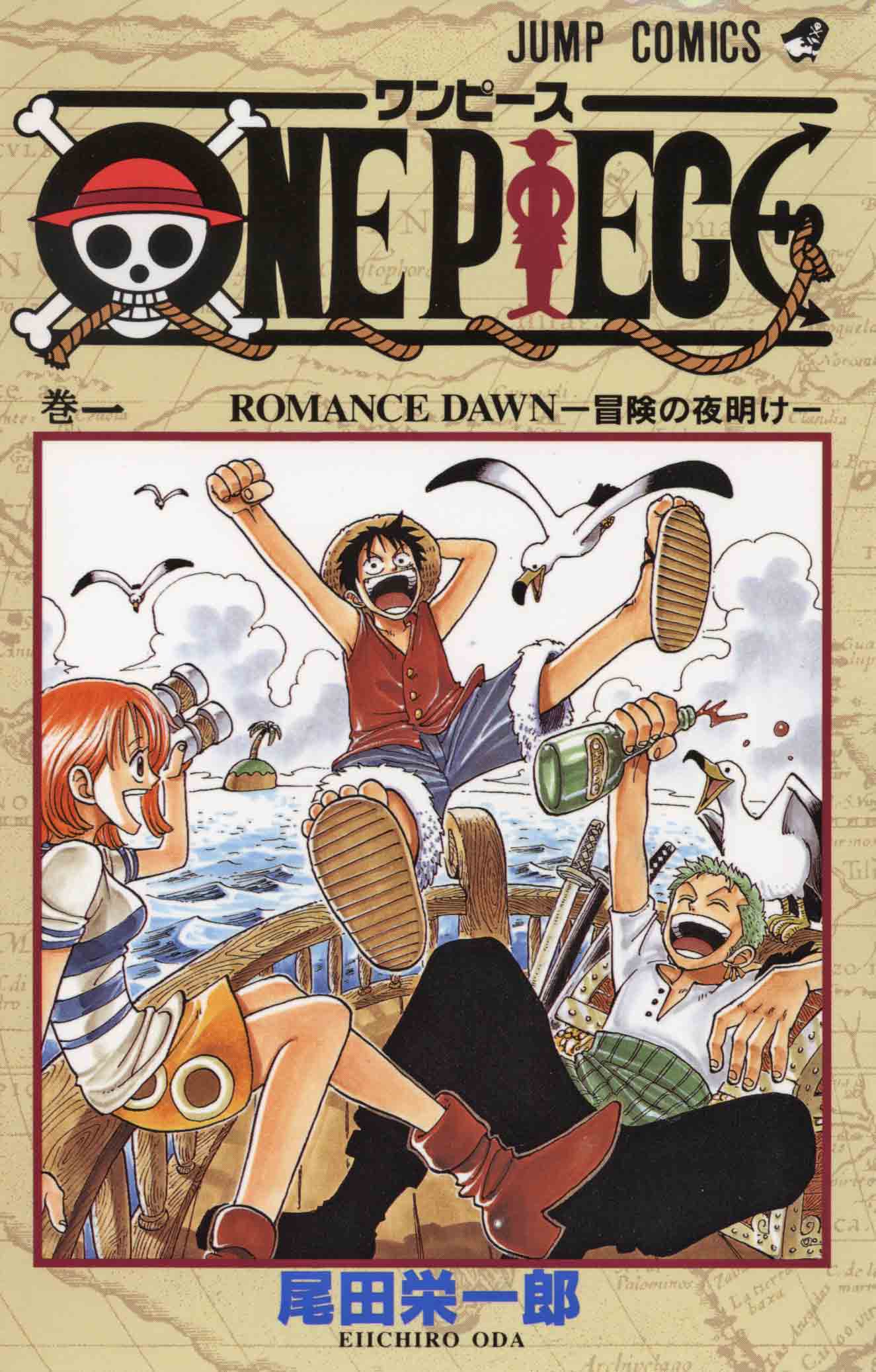 ONE PIECE (C)Eiichiro Oda/SHUEISHA
One Piece, the comics series by Eiichiro Oda, will be made into a live-action TV series by a major Hollywood producer, publisher Shueisha confirmed on Friday, July 21st.
The announcement was made at an event celebrating the series' 20th anniversary, the Sankei Shimbun reported, although details, such as casting and broadcast schedule, are not yet public.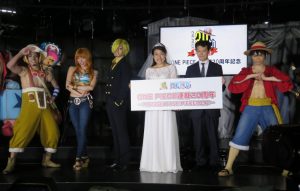 According to Shueisha, the drama will be directed by Marty Adelstein's Tomorrow Studios, the team behind the popular American drama Prison Break. It will be a joint project with active involvement by Shueisha and Oda.
Shonen Jump editor Hiroyuki Nakano said that the project began three years ago.
At the event, Adelstein announced: "I've been a fan of One Piece for 20 years. Everything I have I've put into this series. This will be the most expensive TV series ever made. But I expect that we will recoup that investment based on the worldwide attention we're going to receive."
Oda expressed high expectations with his comments: "Over the past 20 years there have often been talks of making a live-action One Piece film. My condition has been that we must not upset the fans who have supported this work for 20 years. Some people may be worried about it, but I look forward to meeting everyone's expectations."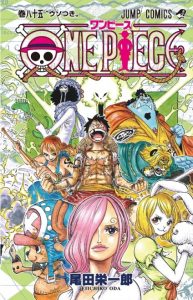 ONE PIECE (C)Eiichiro Oda/SHUEISHA
(Click here to read the original article in Japanese.)