Predictions 2023: Lacking a Dominant Wrestler, Sumo Titles Will Be up for Grabs
With yokozuna Terunofuji's future in doubt, the door is wide open for others to move up the ranks, and other sumo New Year predictions for the year to come.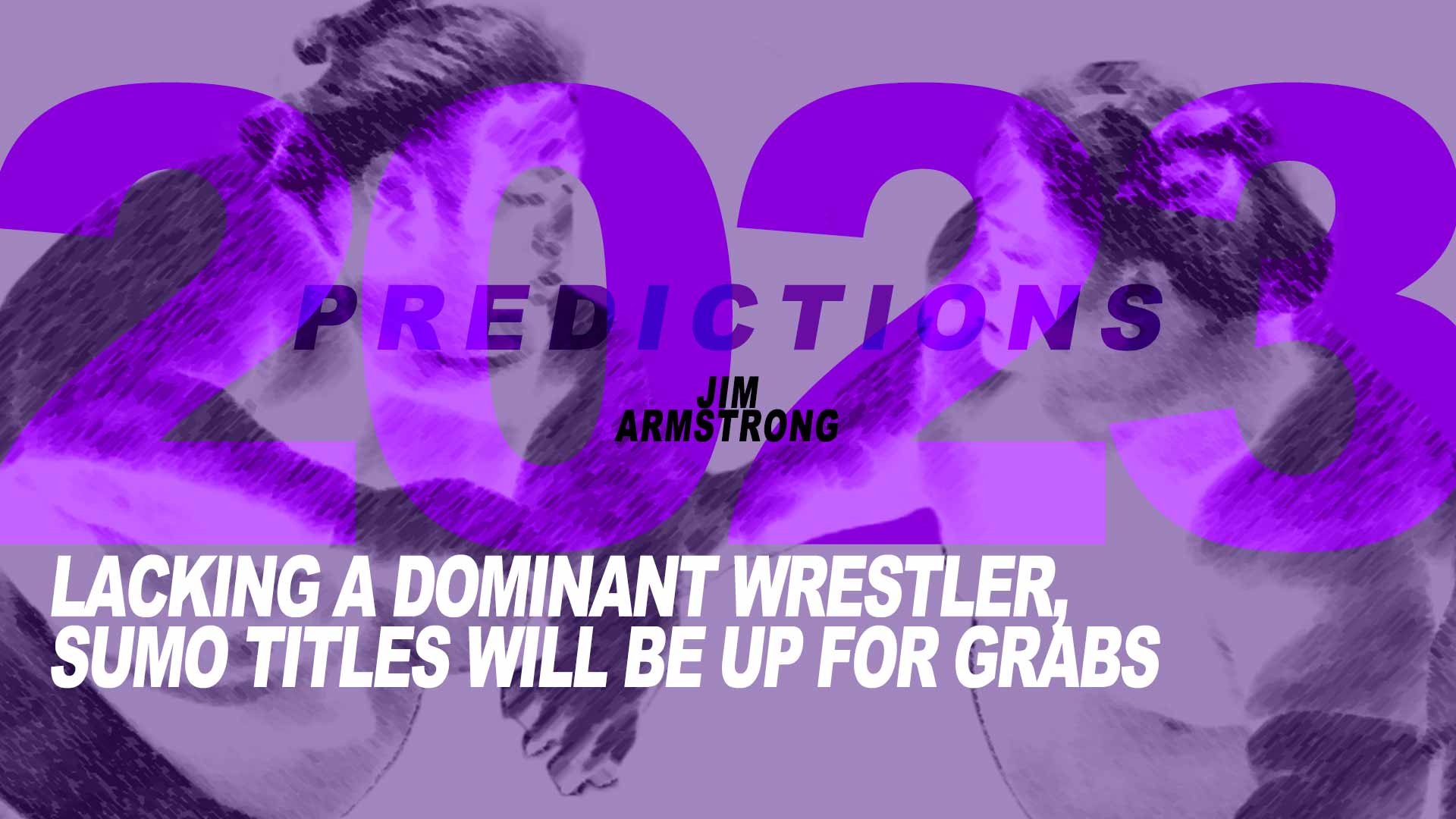 Read the full article on SportsLook - Predictions 2023: Lacking a Dominant Wrestler, Sumo Titles Will Be up for Grabs
It's time for sumo New Year predictions. If 2023 is anything like the recently completed year in sumo, there should be plenty of surprises on the dohyo when the action gets underway in January.
In 2022, the six sumo tournaments featured six different winners. Three of the six were rank-and-filers Ichinojo, Abi and Tamawashi. That's a rarity in Japan's ancient sport.
With yokozuna Terunofuji sitting out the final tournament of 2022 and questionable for the New Year Grand Sumo Tournament, there will be plenty of opportunity for other wrestlers to win and move up the ranks.
The New Year Basho runs from January 8-22 at Tokyo's Ryogoku Kokugikan.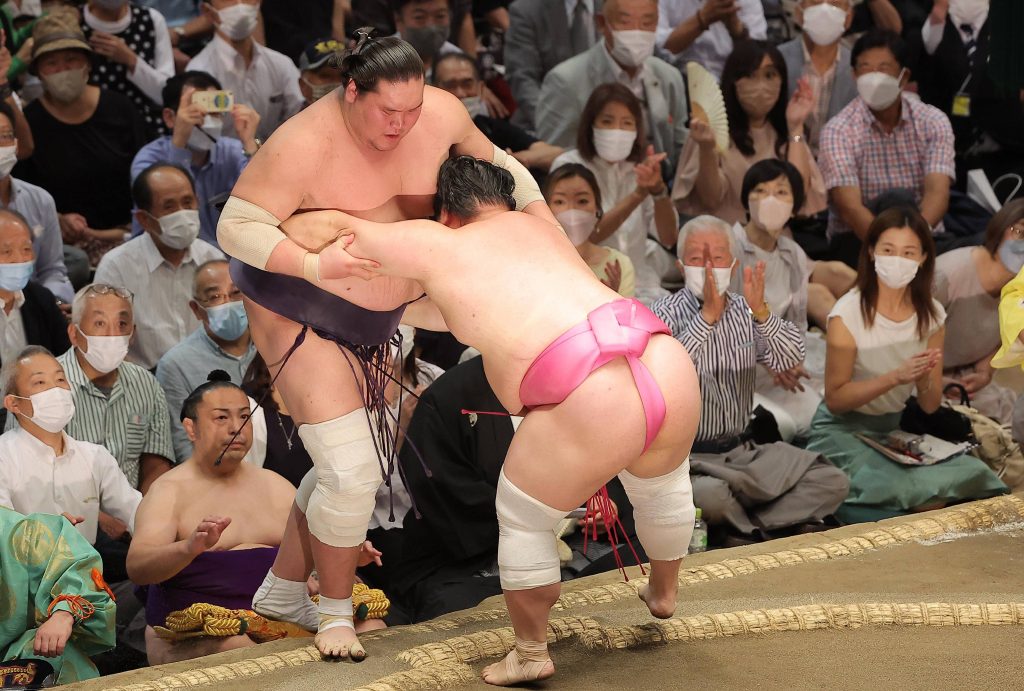 Terunofuji is 31. He withdrew from the September tournament on Day 10 and had surgery on both knees in October. When, and if, he can come back in 2023 remains to be seen.
He may return in 2023 but it's fairly obvious that his days of dominance at the pinnacle of sumo are numbered. His only title in 2022 was at the May Basho where he went 12-3.
Will There Be a New Yokozuna in 2023?
The question is: Who else could become a yokozuna? Sumo officials want to make sure if they promote someone, he is worthy of the title.
The wrestlers at sumo's second-highest rank of ozeki have not impressed in recent years and it seems unlikely that one of them could become a grand champion.
Takakeisho is the only one who has been able to maintain his rank for the New Year tournament. Shodai and Mitakeumi both were demoted in 2022 and are headed in the wrong direction.
In addition to Ichinojo, Abi and Tamawashi, the other tournament winners in 2022 were sekiwake wrestlers Mitakeumi and Wakatakakage, along with Terunofuji.
Mongolian Tamawashi is 38 years old so he likely won't be promoted to anything higher than the sanyaku ranks. He is sumo's ironman and deserves plenty of respect, but at his age promotion to yokozuna is out of the question.
Ichinojo, also from Mongolia, is 29 but has been too inconsistent over the years to merit consideration for promotion to the sport's highest rank.
Out of the 2022 tournament champions, that leaves Abi and Wakatakakage and both are definitely wrestlers who are young enough and have promising futures.
Read the full story on SportsLook.

Author: Jim Armstrong
The author is a longtime journalist who has covered sports in Japan for over 25 years. You can find his articles here.