Princess Aiko Turns 16, Steps Up Royal Duties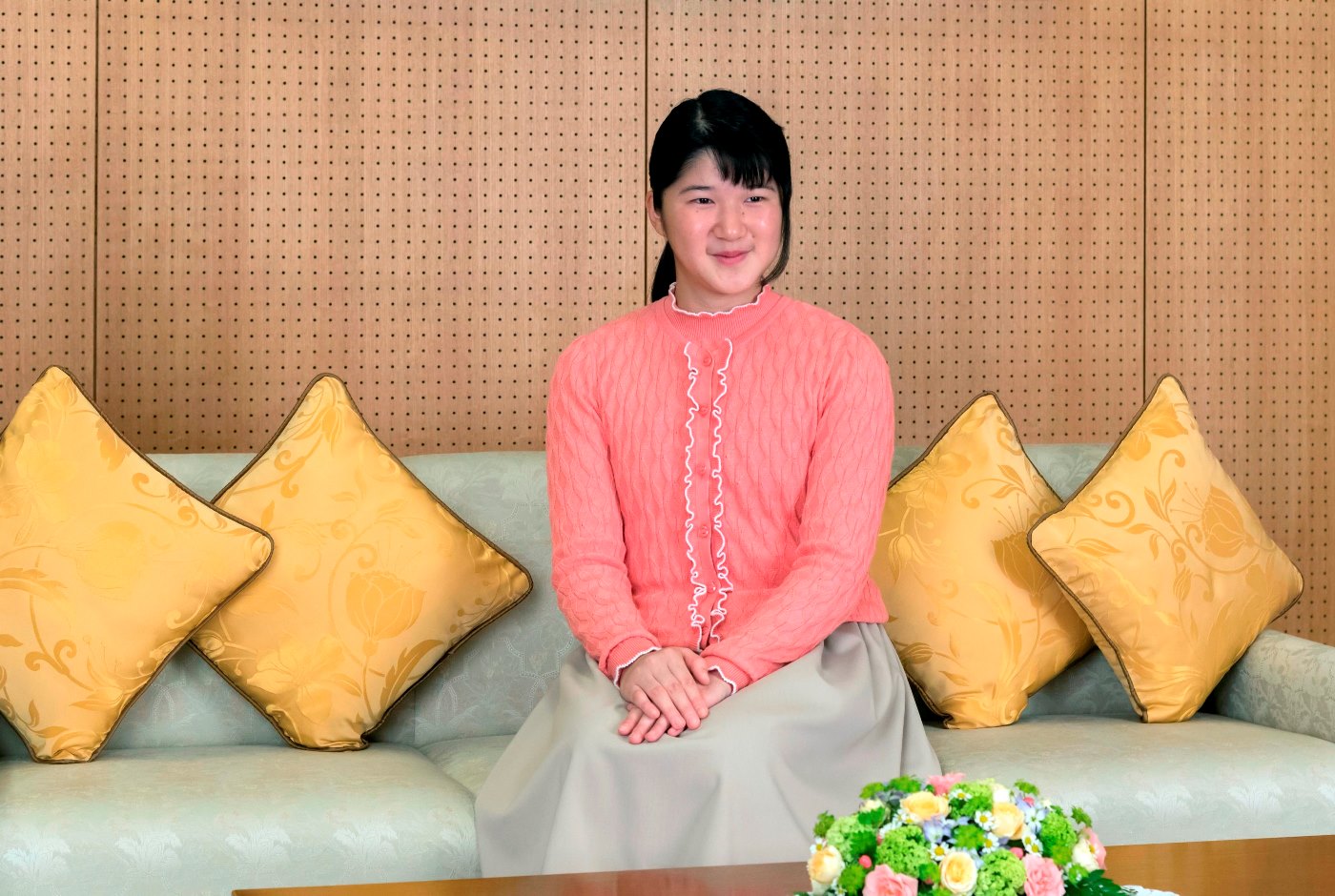 Princess Aiko, the eldest daughter of Crown Prince Naruhito and Crown Princess Masako, turned 16 on December 1st. In April of this year, she entered Gakushuin Girls' Senior High School. While in 2016 there were times of ill health, which saw her lose weight, she is now doing well in school.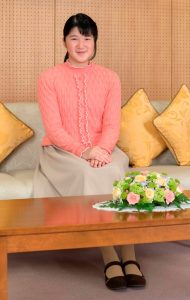 Since last year, Princess Aiko has accompanied her parents to numerous official engagements. On May 3rd, the Princess attended a performance of the Vienna Boys' Choir in Tokyo, as well as watched a game at the Wheelchair Basketball Championships on May 5th.
The Princess has also met with foreign royalty invited to the Crown Prince's residence, the Togu Palace. In April, Princess Aiko met with Crown Princess Victoria of Sweden, then in October met with Crown Prince Frederik Andre Henrik Christian and Crown Princess Mary Elizabeth of Denmark. She later met the younger sister of the King of Bhutan, Princess Sonam Dechan Wangchuck. She conversed in English about school life.
The Princess also attended a senior high school camp in Nagano Prefecture July 24th-27th, climbing Mount Futago in the Yatsugatake Mountains.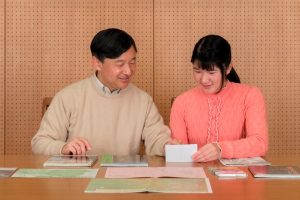 In her graduation album commemorating her March middle school graduation, Princess Aiko penned an essay titled, "A Hope for World Peace," dealing with the theme of her school trip to Hiroshima. Indeed, Princess Aiko seems to have inherited the Emperor's customary respect for the war-dead, observing a moment's silence with her parents on August 15th, the anniversary of the end of the war.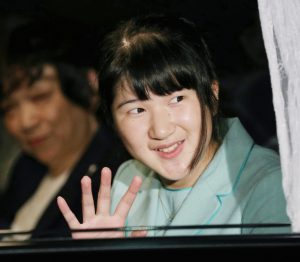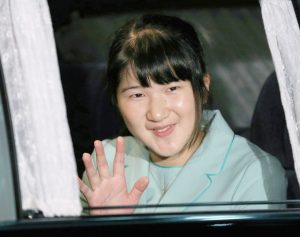 (Click here to read the original article in Japanese.)