Rare Earth Minerals in the Spotlight as Namibia and Japan Pursue Extensive Collaboration
The historic agreement aims to reduce dependence on China for rare earth minerals while helping Africa also benefit as international supply chains diversify.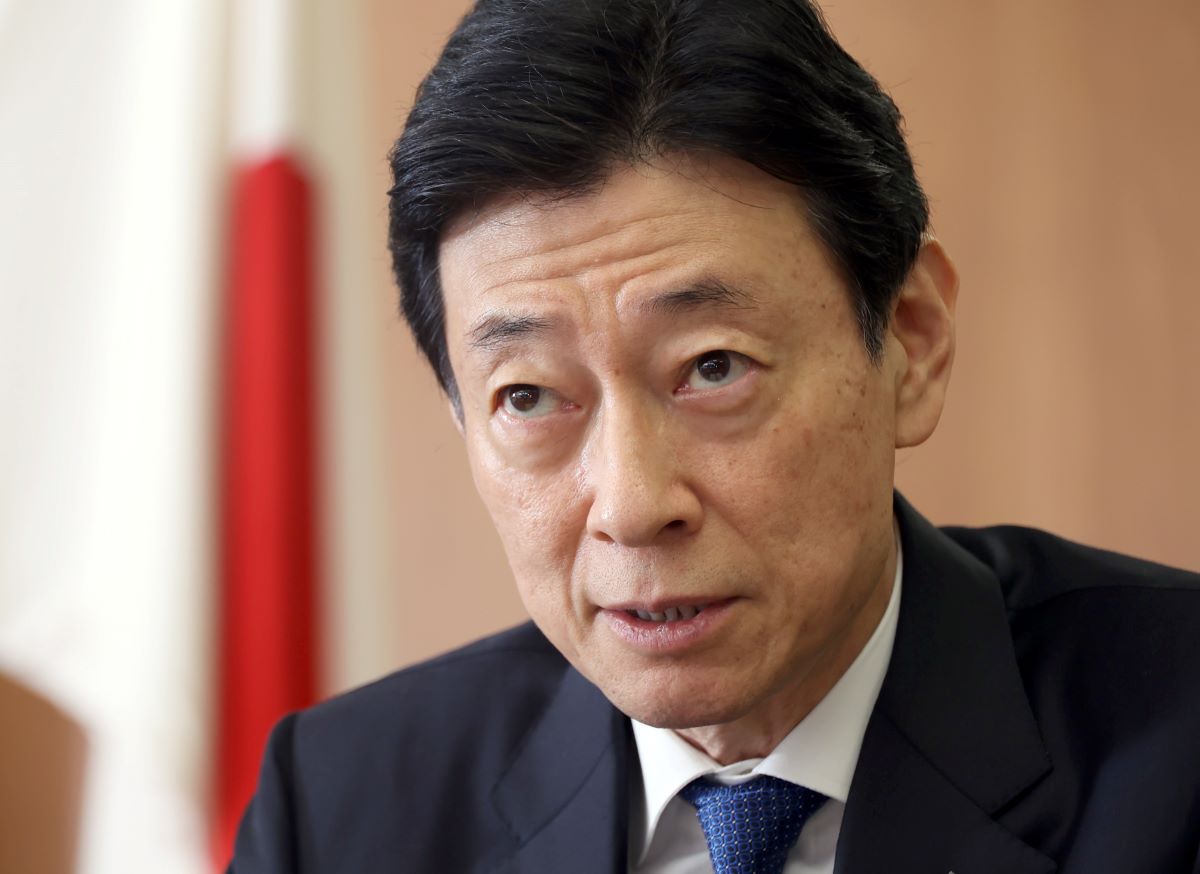 Japan and Namibia have signed an agreement to explore deposits of rare earth minerals, the parties announced on August 8. It is part of a plan with the southwestern African nation to finalize a comprehensive agreement to strengthen the supply chain diversity for rare earth and other minerals used in advanced electronics.
Rare earth minerals are essential components in a wide array of applications, from everyday electronics to cutting-edge technology. Minister of Economy, Trade and Industry Yasutoshi Nishimura disclosed the mutual initiatives behind this groundbreaking development in an August 5 interview with The Sankei Shimbun. He is currently touring African countries.
This agreement is a step toward the first-ever comprehensive pact between the Japanese government and a country endowed with rare earth deposits.
Securing essential minerals is the main objective of his trip, Minister Nishimura said on August 5. "From the perspective of economic growth and ensuring economic security, it is one of Japan's top priorities for attaining peace and prosperity."
"Our primary targets include rare earths, cobalt, lithium, and nickel," he added. "Namibia possesses significant potential for rare earths. And the Democratic Republic of the Congo is the global leader in cobalt production, with Namibia showing promise as well."
"Through our visits to various African countries, we aim to secure more than ten agreements," he added. Japan also hopes to issue joint statements and establish cooperative partnerships to strengthen supply chains with all countries on the trip.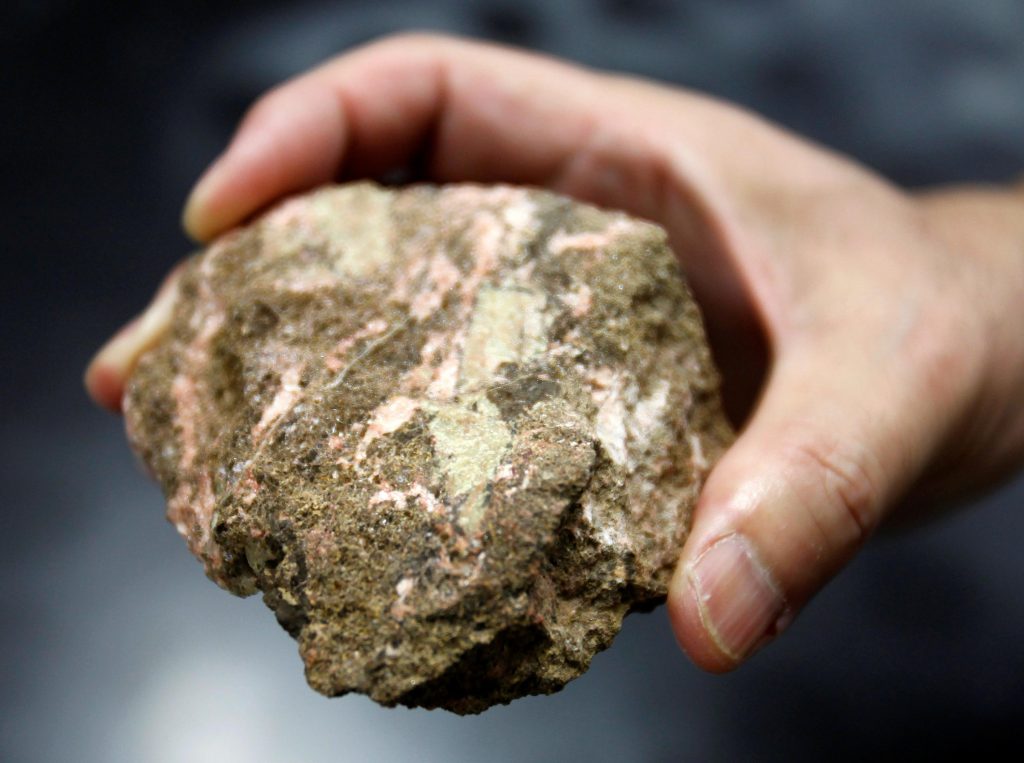 China's Supply Chain Dominance
Presently, China dominates the market with a 60% share in rare earth production. Moreover, it boasts a staggering 90% share in the refining of metals from ores.
Similarly, for vital minerals like cobalt and lithium, which are used in smartphones, China's share in refining is between 60-70%. Moreover, China supplies over half of the global demand for nickel.
Securing rare earths and vital minerals is becoming a matter of paramount economic security, explains the minister. He added, "To mitigate overreliance on China, it is crucial to persistently establish alternative supply networks."
For that reason, the Japanese government is fast-tracking the diversification of procurement sources. Additionally, Nishimura explained, Japan has "allocated budget support of approximately $1.5 billion USD (about ¥ 215.8 billion JPY) to Japanese companies involved in mining development."
Diversification A Win-Win for Africa and Japan
"In the future, Africa will have the fastest growing population and is particularly abundant in important minerals," Nishimura explained. "We hope to make Africa a reliable partner."
"I am taking the lead in developing specific strategies and promoting initiatives for 'upstream' resource development," he offered. That includes "exploration and also mining, enhancing refining operations, advancing alternative technology development, and establishing robust emergency stockpiles."
While Namibia's rare earth deposits are yet to be developed, their existence has been confirmed. Currently, the Japan Oil, Gas, and Metals National Corporation (JOGMEC) is conducting exploration.
Minister Nishimura's August 8 meeting with Namibian officials is a step toward realizing the Namibia Rare Earth Industry Master Plan. This groundbreaking plan aims to foster extensive collaboration in multiple aspects. For example, mining, refining, distribution, and the industrialization of rare earth resources.
The Japanese government is actively engaged in strengthening the supply chain of rare earths, as well as important minerals like cobalt, lithium, and nickel, which play pivotal roles in various technologies, including batteries crucial for achieving a decarbonized society.
As part of these initiatives, Minister Nishimura is also visiting the Democratic Republic of the Congo (formerly known as Zaire) and Zambia. In these countries as well he is seeking potential cooperation in mining exploration and other related areas.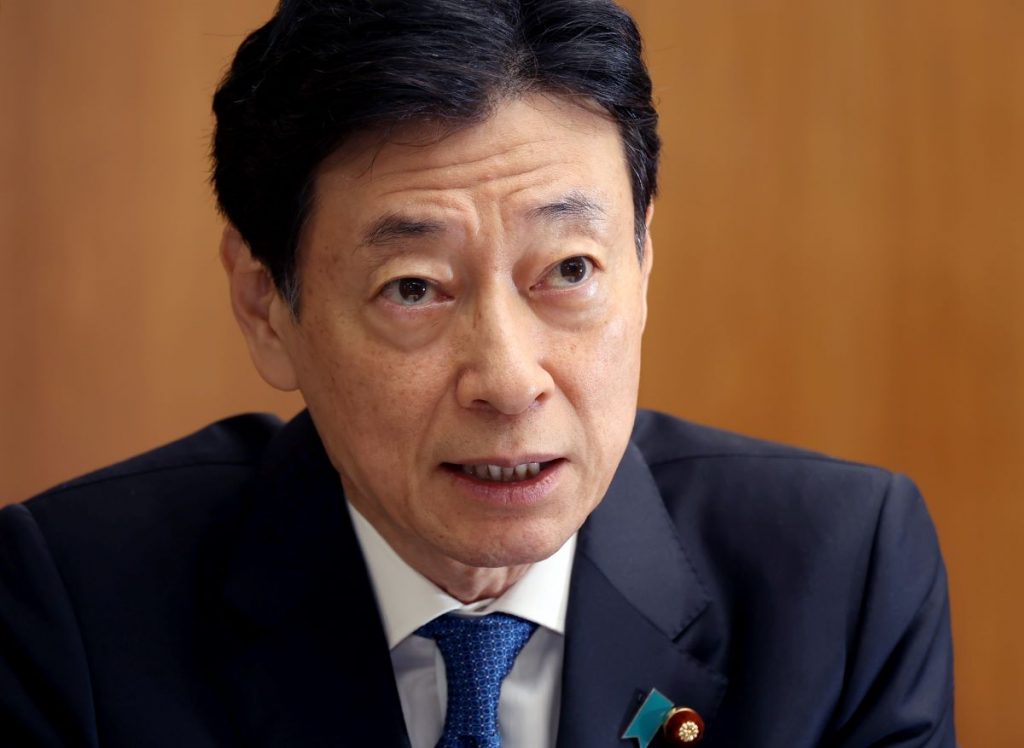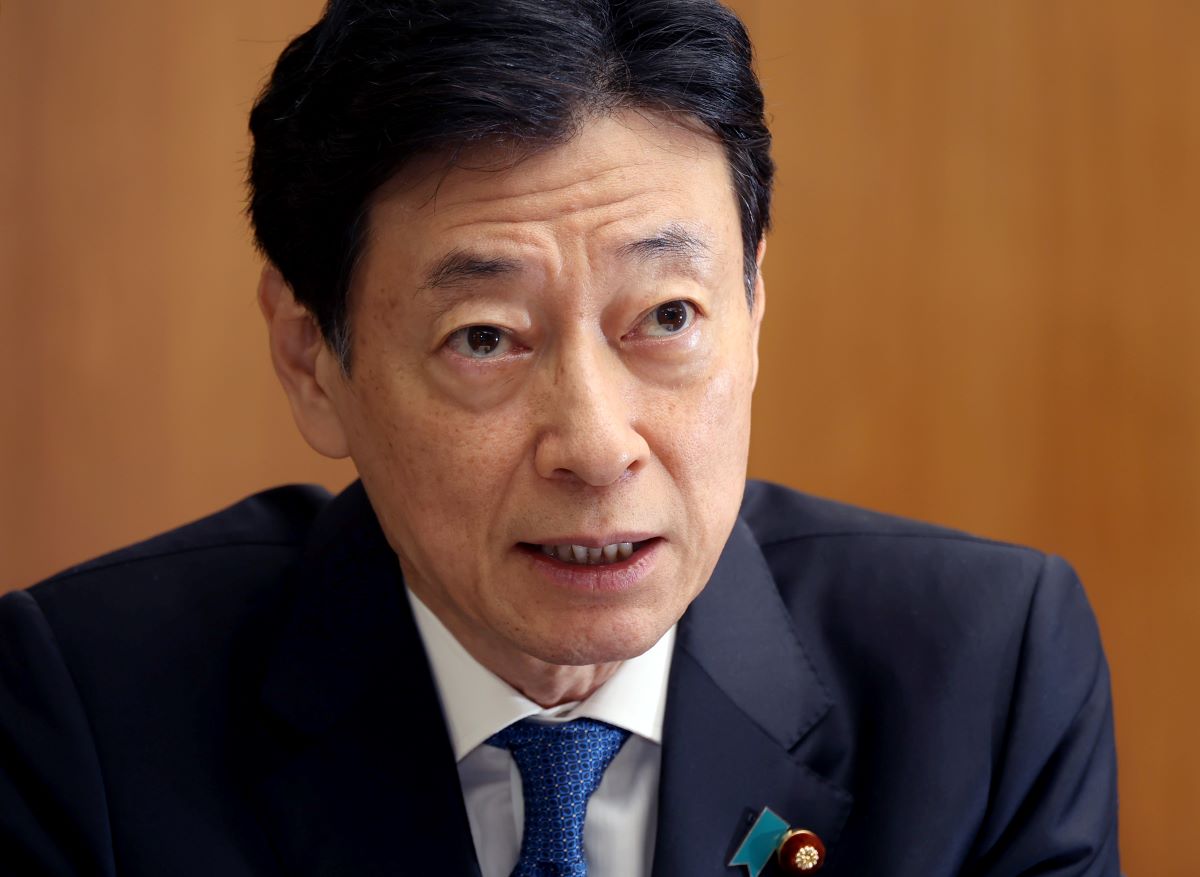 Leading with Economic Security
These developments come amidst mounting concerns over China's overwhelming dominance in the market. Moreover, China is also heavily investing in acquiring mining rights and increasing its refining share.
There is growing apprehension that Beijing could extend export restrictions already imposed on gallium and germanium to other essential minerals. These are are all essential rare metals used in semiconductor materials.
Minister Nishimura emphasized the importance of resolutely establishing alternative supply networks to reduce excessive reliance on China.
He also expressed his vision for extending the "free and open Indo-Pacific" vision advocated by former Prime Minister Shinzo Abe. Nishimura would like to see the FOIP vision encompass Africa and Latin America as well. Japan is also part of the cooperative Indo-Pacific Economic Framework.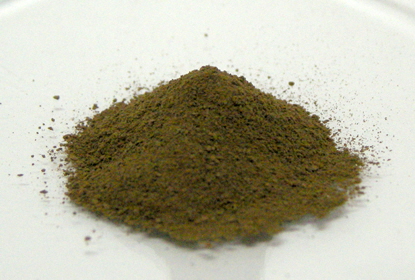 What Are Rare Earth Minerals?
Rare earth minerals, also known as rare earths, encompass a total of 17 elements, including Neodymium. They belong to a group of 31 rare metals (rare minerals) that have limited production and challenging extraction processes.
Neodymium is used extensively in small motors for next-generation automobiles. It is also indispensable in manufacturing smartphones, energy-efficient household appliances, and various other materials.
Each of these minerals has the capacity to significantly enhance material performance, even in even small quantities. This has earned rare earths the nickname "vitamins of industry."
LDP Seiwaken Faction Plans
On an entirely separate issue, Minister Nishimura responded to a question on whether his faction of the Liberal Democratic Party is reorganizing. He is a member of the same LDP faction (Seiwaken) as the late former Prime Minister Shinzo Abe. More than a year has passed since Mr Abe's assassination.
"At present, there is a sense of moving forward with a slightly evolved form, placing emphasis on former cabinet ministers," said Nishimura. He emphasized that the faction is not immediately establishing an entirely new structure.
RELATED:
(Read the related report in Japanese.)
Author: Daisuke Sawada