Technology 2022: Coordination on Supply Chains and Export Controls Continues Into December
US-Japan activities on technology and export controls offer promise of greater supply chain resilience and security as IPEF planning meetings continue.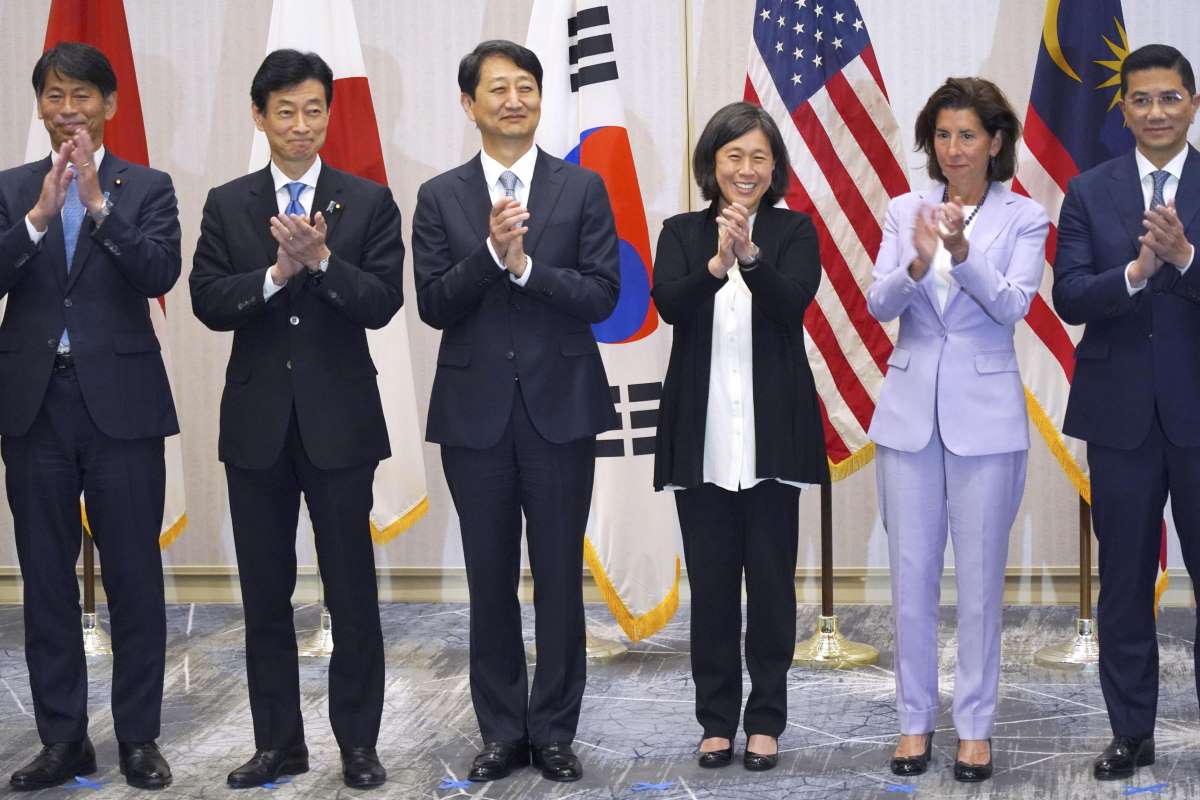 On December 19, United States Secretary of Commerce Gina Raimondo hosted a virtual Indo-Pacific Economic Framework for Prosperity (IPEF) ministerial meeting. Overall, the meeting addressed coordination of technology and export controls.
Secretary Raimondo sought to deepen the discussion on potential economic benefits of IPEF membership and ways to increase economic competitiveness in IPEF partner economies.
Raimondo also announced that the IPEF will convene a special negotiating round in India in February 2023 for its Pillars II-IV. Those are the elements which cover supply chain security and economic issues. India has chosen to opt out of IPEF's trade pillar due to the possibility of "binding conditionalities" on controversial issues, including digital, environmental, and labor issues.
Export Control and Technology As South Korea's Potential Opens
At the ministerial-level, South Korean trade minister Ahn Duk-geun called for tighter coordination on technology research and development (R&D) between members. This indicates a potential avenue for measurable cooperation across the broader IPEF framework.
Ahn's statement could also represent a shift in the potentially apprehensive South Korean policy approaches to more limited regional coordination through the yet-unrealized "Chips 4" group. The Biden Administration has been pushing for microelectronics and supply chain coordination in this group on advanced semiconductor technology.
Japanese Minister of Economy, Trade and Industry (METI) Yasutoshi Nishimura and Minister of Foreign Affairs Yoshimasa Hayashi represented Japan at the meeting. In their discussion they emphasized the importance of establishing high-standard rules and standards in the IPEF framework. This was without officially reported mentions of emerging technology in subsequent MOFA press release.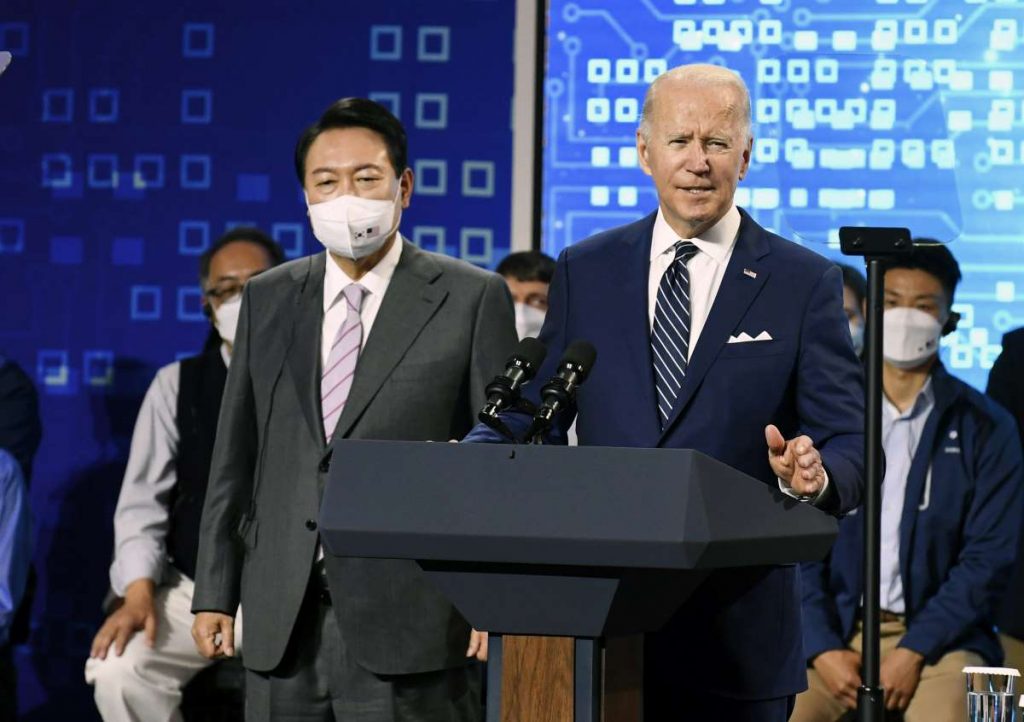 Working-level Meetings Also Continue
The announcement of more meetings at the ministerial level without policy developments is in line with concerns from observers that the Biden Administration's regional approach to trade is "watered down." It accompanies unofficial concerns that IPEF is just a fancy forum for dialogue without the ability to implement policy action.
As the high-level discussions continue, more than 450 officials from the United States, Australia, Brunei, Fiji, India, Indonesia, Japan, South Korea, Malaysia, New Zealand, the Philippines, Singapore, Thailand, and Vietnam met in Brisbane, Australia.
From December 10 to December 15, they participated in an IPEF rules negotiating round that included conceptual discussions on topics such as digital economy and competition policy issues.
Staff of the US Senate Finance Committee and House of Representatives Committee on Ways and Means also traveled to Brisbane. They were briefed by the Office of the US Trade Representative (USTR) and Department of Commerce officials as additional in-person negotiating rounds are planned for 2023.
The United States will host the Asia-Pacific Economic Cooperation (APEC) Leaders' Meeting in November 2023, which could be a benchmark for putting IPEF agreements into place.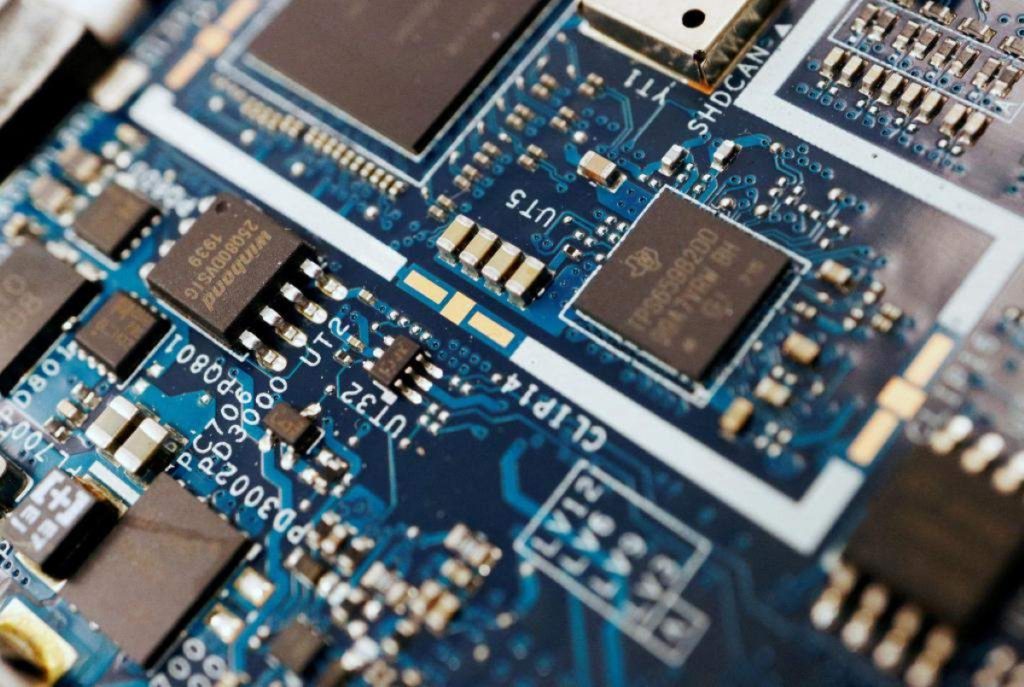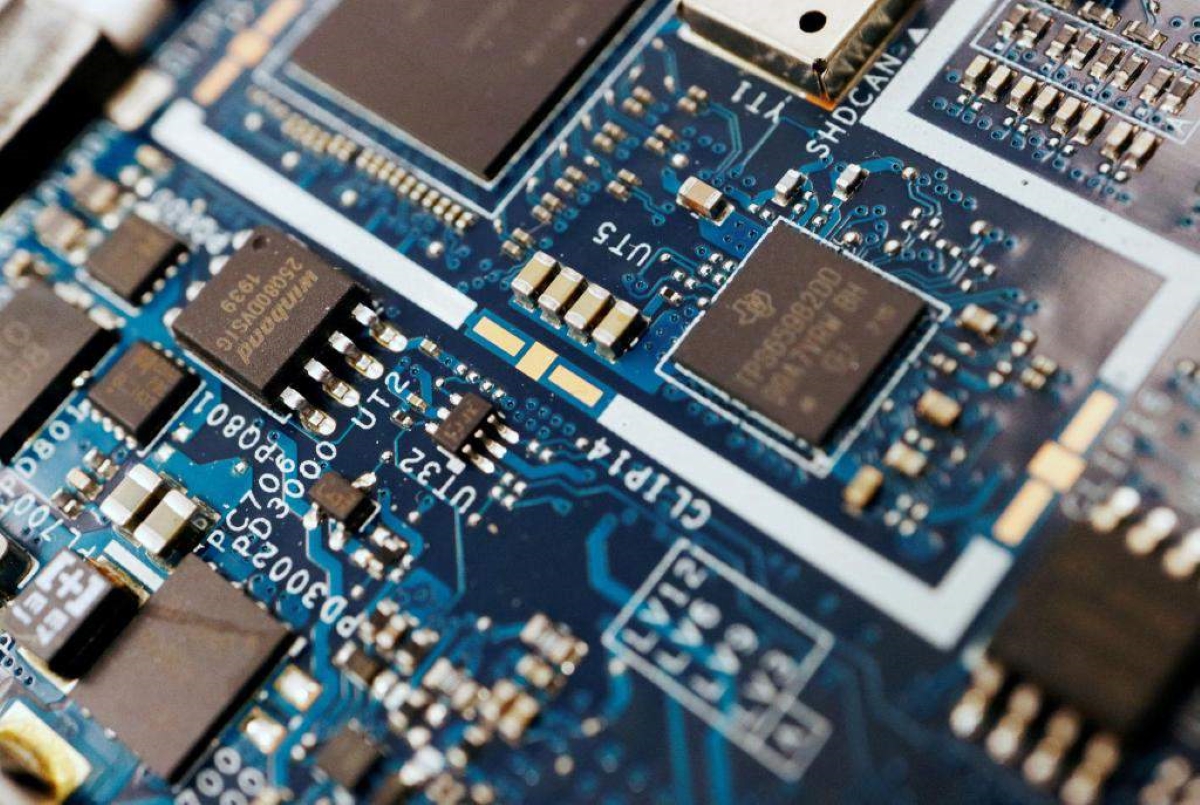 Export Control Coordination
Concrete developments on trade and other regional fora such as IPEF and "Chips 4" have been slow. Meanwhile, export control, possibilities for potential emerging technology-related export control coordination, and supply chain security have continued to develop quickly. In this space, it is the US and Japan that are playing leading roles.
Following the Trump Administration's lead, the Biden Administration has extended and expanded some export control measures aimed at the Chinese semiconductor and emerging technology sectors. In December, the Department of Commerce's Bureau of Industry and Security (BIS) added 36 more companies to its "Entity List."
Included among them are Chinese microelectronics producer Shanghai Microelectronics Equipment Co (SMEC), and flash memory (NAND) chip manufacturer Yangtze Memory Chip Technologies' Japanese subsidiary. These measures are an effort to impede advanced technologies from aiding China's military modernization efforts.
Efforts Taking Shape
While the United States has taken the lead on this issue, Japan—and other countries—appear ready and willing to play a major role. They are participating in export control coordination efforts across the emerging technology sector through various efforts.
If reports are true, Japan and the Netherlands have been in discussion with the United States regarding export controls of semiconductor manufacturing equipment to China. Participation from world-leading suppliers such as Tokyo Electron and Dutch lithography specialist ASML in coordinated export control efforts will be critical for the trade measures to have maximum effect.
China still relies heavily on Taiwan and the United States for certain chips and software, while also lacking the ability to produce certain advanced logic chips on its own.
Other Department of Commerce export control rules in October have impacted the Chinese supply chain and prompted the Chinese to complain that the US is "abusing" trade laws. Beijing is bringing a World Trade Organization (WTO) case against the US to stop these controls. But any measures are unlikely to change the policy as WTO has board national security exceptions.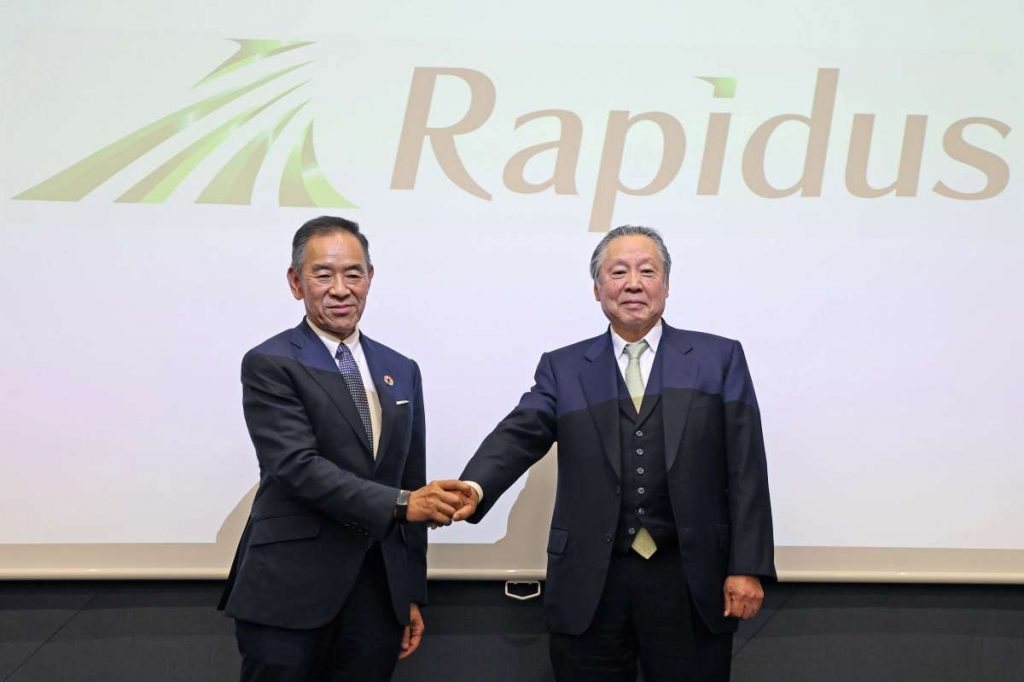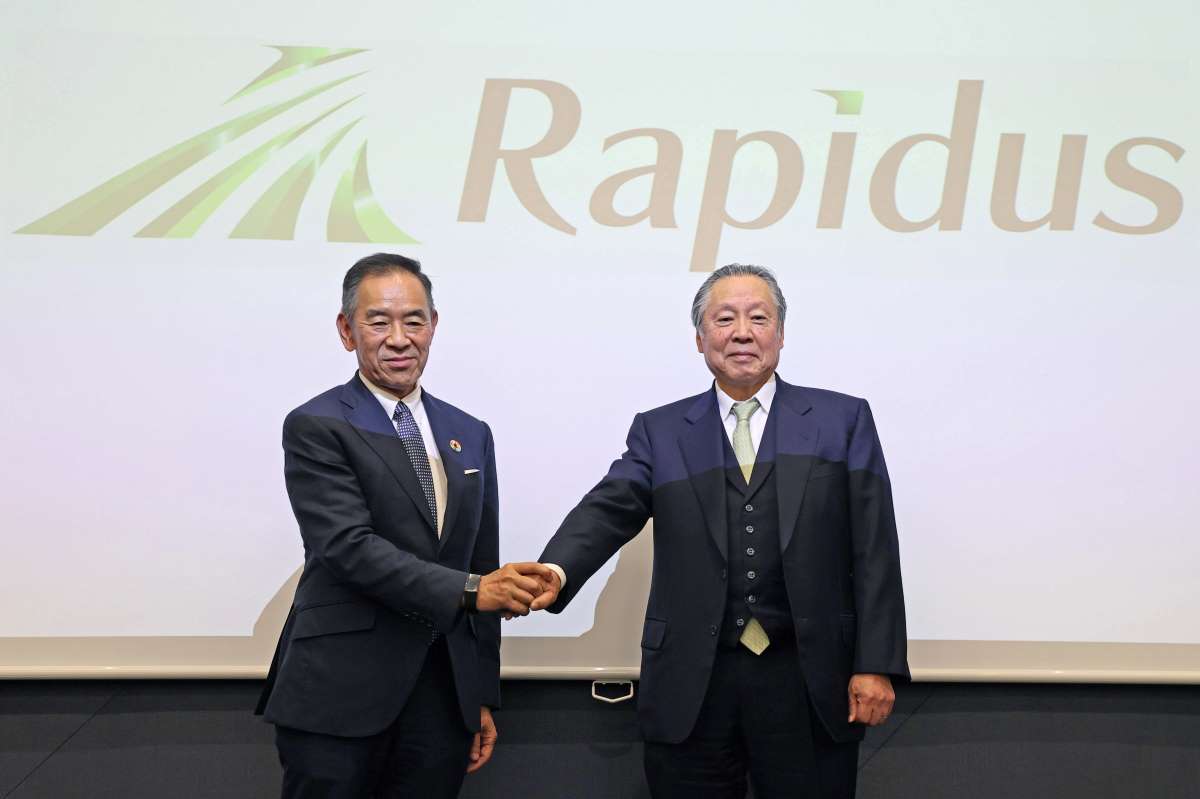 Japan's Growing Role
Japanese firms are set to play a leading role in export controls to both counter Chinese technology ambitions while also supporting domestic industrial growth. According to a recent survey, more than half of Japanese manufacturers plan to reduce their dependence on Chinese suppliers as ongoing US-China trade tensions.
Many of these companies are also developing different supply chains to address these concerns, as evidenced by developments across Japan's technology sector.
In November 2022, leading Japanese companies including Toyota Motor, Sony, NTT, and others established Rapidus, a new semiconductor company that aims to domestically produce next-generation chips with up to ¥70 trillion JPY ($504 million USD) in subsidies from the Japanese government.
Rapidus plans to work with the University of Tokyo, the National Institute of Advanced Industrial Science and Technology, and others to conduct advanced research and development (R&D) in the space. Their efforts would help reduce dependence on Taiwanese manufacturers.
The new company plans to manufacture 2 nanometer chips by 2027 along with other leading-edge technologies. This will allow them to compete with Taiwan Semiconductor Manufacturing Company (TSMC) and South Korean manufacturer Samsung.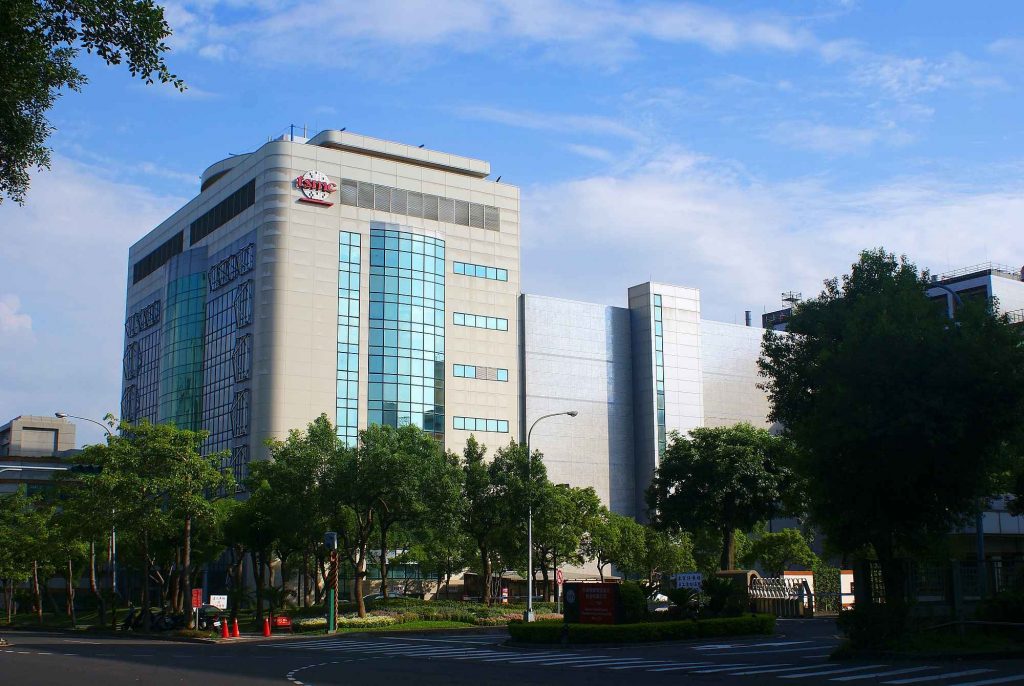 Japan, Taiwan and the Expanding Semiconductor Space
Prime Minister Fumio Kishida has also taken a role throughout the process, delivering remarks at the Semicon Japan 2022 conference. The prime minister has emphasized Japan's potential role as a mass production facility for next-generation chips. The Kishida government has provided subsidies to support a TSMC joint venture with Sony and Denso that plans to begin semiconductor production in Kumamoto in 2024.
This, too, is part of the effort to secure semiconductor supply chains under its new Economic Security Law. Taiwanese officials have said they will continue to develop technology in Taiwan "despite" their expanded production plans in both Japan and the United States.
Other Japanese firms are also announcing expanded positions in the semiconductor space. Toshiba announced earlier in December 2022 that it will produce a new back-end production facility for semiconductors in Himeji, Hyogo Prefecture. And American firm Micron Technologies announced expanded DRAM capabilities are being developed in Hiroshima.
Panasonic Holdings also announced a move to shift from Chinese graphite and purchase better product from a Canadian company. That will reduce its exposure to Chinese supply chains.
Minister for Economic Security Sanae Takaichi has said the Kishida government remains focused on moving away from Chinese-controlled rare earths supply chains. This is a point that came to the forefront when China blocked exports to Japan in 2010. And it is a key tenet of the Economic Security Law.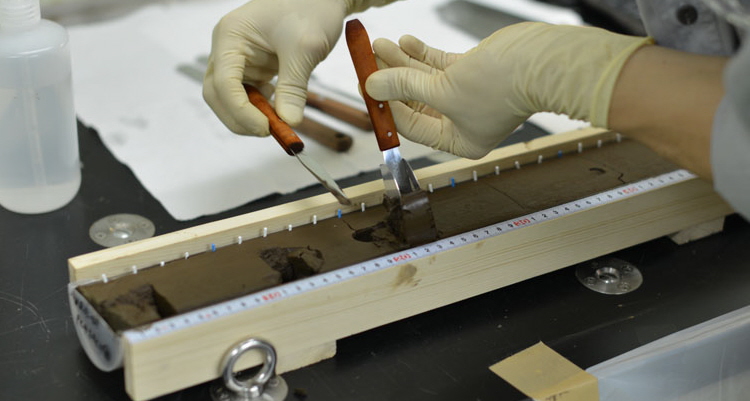 Addressing National Security Concerns
National security concerns have also driven Japanese technology-related actions. This is despite the historically complex relationship on research and development of dual-use technologies between Japan's defense industry and the Japanese technology sector, and the controversial Science Council of Japan.
In 2022, Japanese Ministry of Defense officials met with senior officials from the US Department of Defense to discuss shared concerns regarding cybersecurity, cloud security, spectrum, 5G, and Zero Trust framework. Their discussions were part of developing greater interoperability between the US and Japanese forces. Assistant Secretary of Defense Ely Ratner has also said the US and Japanese defense agencies are seeking extended collaboration and strengthened roles for emerging technologies such as unmanned systems and hypersonic technologies.
As the Japanese government plans to increase its defense-related spending to 2% of GDP by 2027, new opportunities for cooperation on national security technologies may develop. Japan's Ministry of Defense plans to increase its cyber defense personnel to 5,000 by 2027, harden its cyber defense to a level equal to major Western powers, and allow for active cyber defense.
In 2022, Japanese and American officials worked to establish new economic ties and coordinate efforts such as export controls to address leading-edge supply change concerns. But concrete policy steps outside of the establishment of working groups and ministerial-level discussions have been limited.
The coming year will provide opportunities for implementing concrete actions to counter the economic and national security threats Chinese technological advancement poses in the Indo-Pacific. Concurrently, it will see a reduction of reliance on Chinese technology.


RELATED:
Author: Erik M Jacobs