Rice-Based Bioplastics: A Sustainable Alternative with Added Advantages
Rice-based bioplastics not only provide a sustainable alternative to conventional plastic, they could also revitalize Japan's shrinking rice farming industry.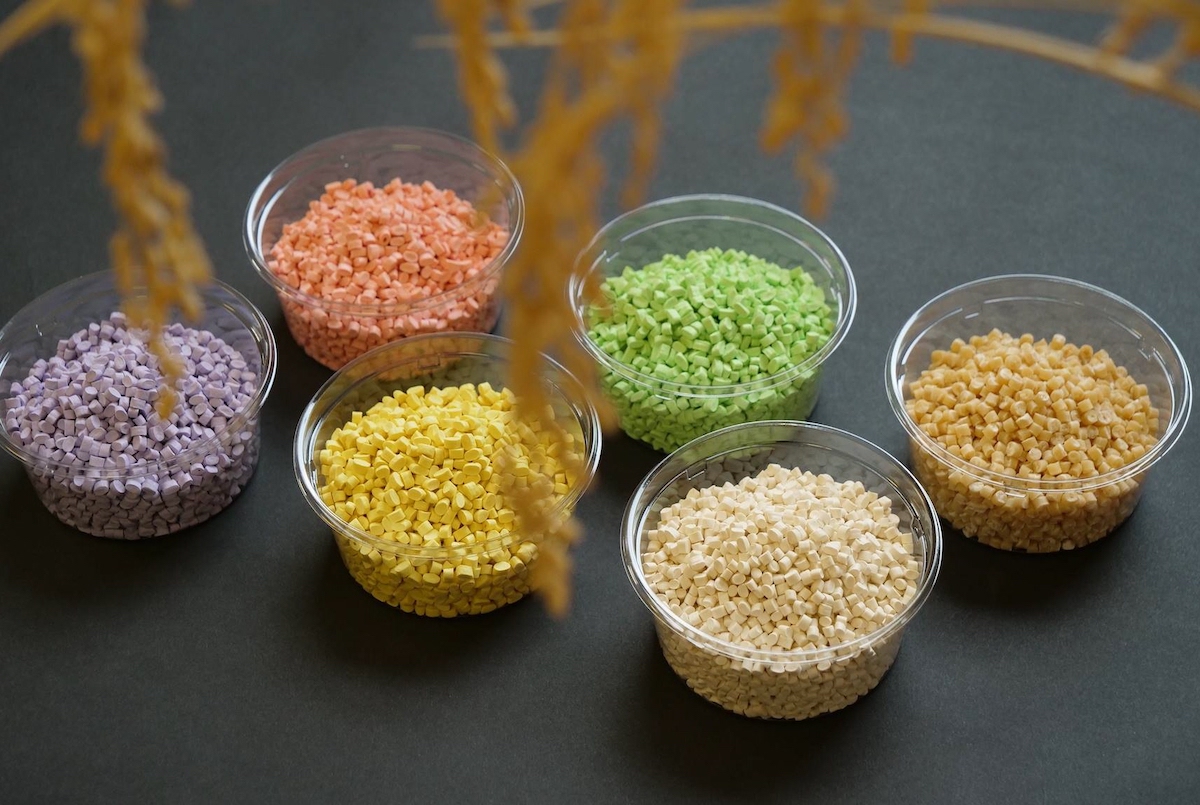 Read the full story on Japan 2 Earth - Rice-Based Bioplastics: A Sustainable Alternative with Added Advantages
Rice is one of the most widely cultivated crops in Japan. Biomass Resin Holdings (BRH), a venture company based in Tokyo's Chiyoda Ward, has developed a biomass plastic called Rice Resin. Using rice as a renewable biomass resource, the company aims to solve various social challenges using bioplastics.
A Versatile Material
Unlike petroleum-based plastics, bioplastics can reduce carbon dioxide (CO2) emissions during incineration. Rice Resin is made from rice not suitable for consumption, like expired rice and crushed rice from rice cracker manufacturing. This rice biomass can be procured domestically.
When turning rice into plastic, water is added to white rice and heated to form a glue-like substance. Applying further heat while mixing it evenly with petroleum-based materials gives it the functionality of plastic. Temperature control is key, as too high a temperature will burn the rice. Up to 70% of the bioplastic can be made using rice as the raw material.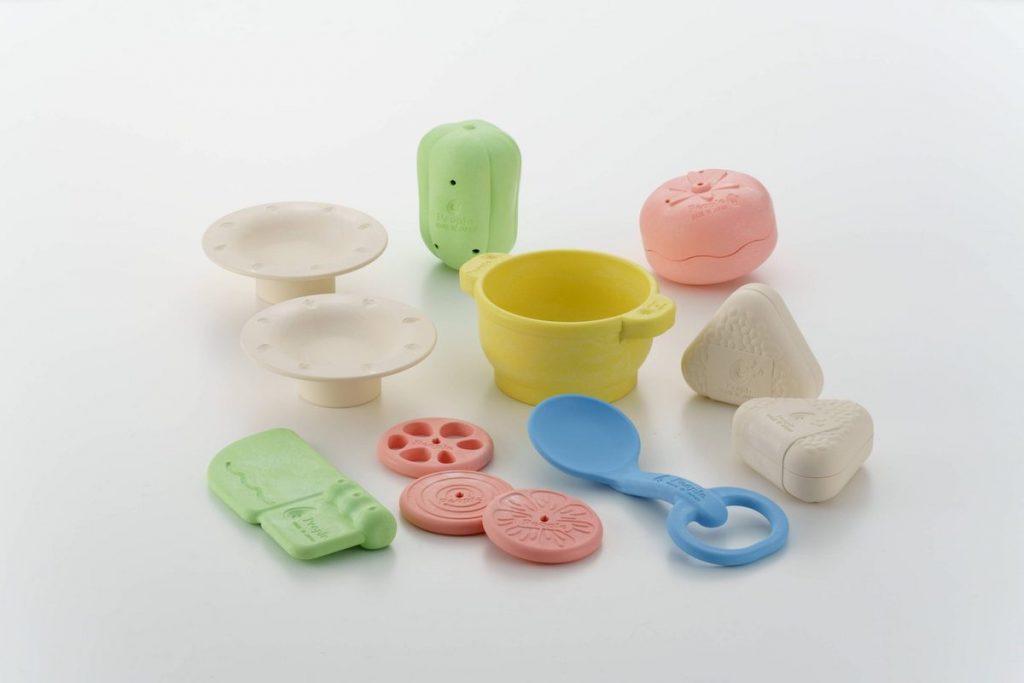 Rice Resin's applications have expanded alongside growing awareness of environmental issues. It is now used in some 800 products. These include the long-selling Mochi series of baby toys, forks and spoons for takeout from restaurant chains, food packaging, and garbage bags.
Continue reading the full story on Japan 2 Earth to learn more about how Rice Resin could contribute to Japan's agricultural sector.
And find more great articles on the environment and the challenges of achieving the SDGs on our new website Japan 2 Earth (J2E), sparking a transition to the future.
RELATED:
(Read the article in Japanese.)
Author: Shunichi Takahashi