Roki Sasaki Earns the Win in WBC Debut to Commemorate 3/11 Disaster
Hard-throwing right-hander Roki Sasaki, who is from Iwate Prefecture, helped Japan reach the quarterfinals with a 10-2 win over the Czech Republic.
Read the full story on SportsLook - Roki Sasaki Earns the Win in WBC Debut to Commemorate 3/11 Disaster
Roki Sasaki got an emotional win on Saturday, March 11 as Japan defeated the Czech Republic 10-2 to improve to 3-0 and secure a place in the quarterfinals of the World Baseball Classic.
The hardest-throwing pitcher in Japan, the 21-year-old Sasaki was the obvious choice to take the mound at a sold-out Tokyo Dome on March 11, the 12th anniversary of the earthquake and tsunami that devastated his hometown.
He clocked 164 kph on his fastball in the first inning and recorded two outs, but then gave up a double to Marek Chlup.
Martin Cervenka then reached on a throwing error by shortstop Takumu Nakano, allowing Chlup to score the game's first run.
But other than that small hiccup, Sasaki was solid.
He left the game with two outs in the fourth having given up one run, unearned, on two hits with eight strikeouts and two walks on 66 pitches for the win.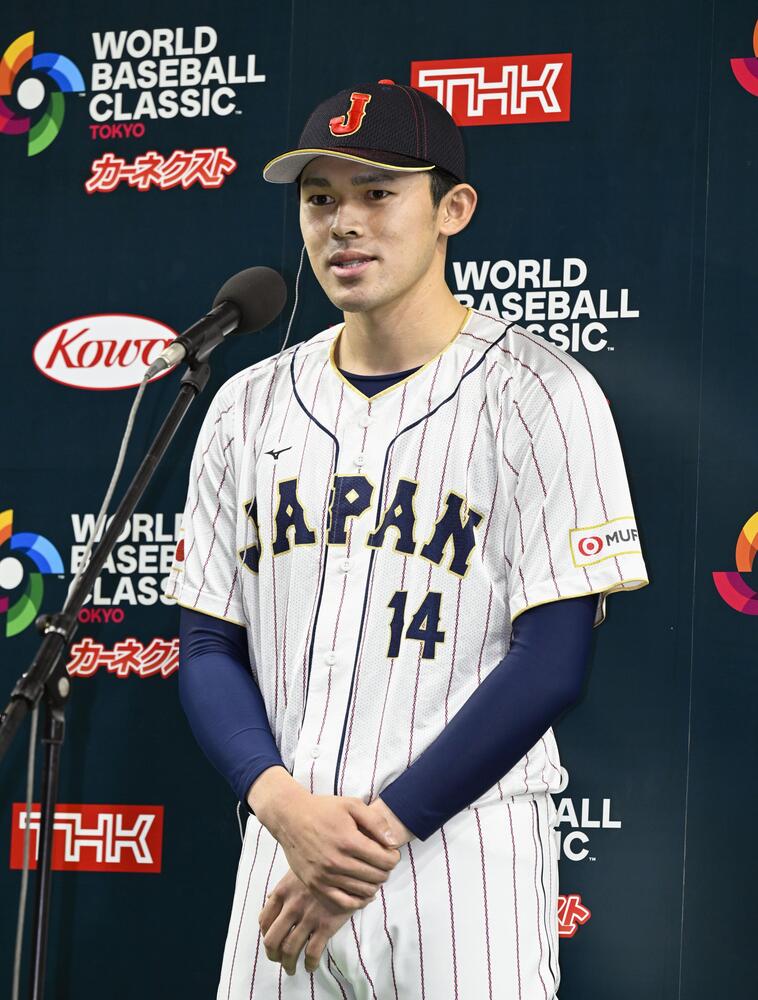 "I was very honored to be chosen as the starting pitcher on this day," Sasaki said. "Unfortunately, I gave up that run in the first, but overall I was happy with my performance and felt I used my pitches effectively.
"We've been in good form with the first two wins and I was happy to keep the momentum going."
Continue reading the full story on SportsLook.
Author: Jim Armstrong
The author is a longtime journalist who has covered sports in Japan for over 25 years. You can find his articles on SportsLook.