[Sado Wildlife in Focus] On the Trail of the Japanese Crested Ibis
Photojournalist Fumie Oyama shares exclusive photos of the endangered crested ibis in the first installment of a new series on Sado Island's rich biodiversity.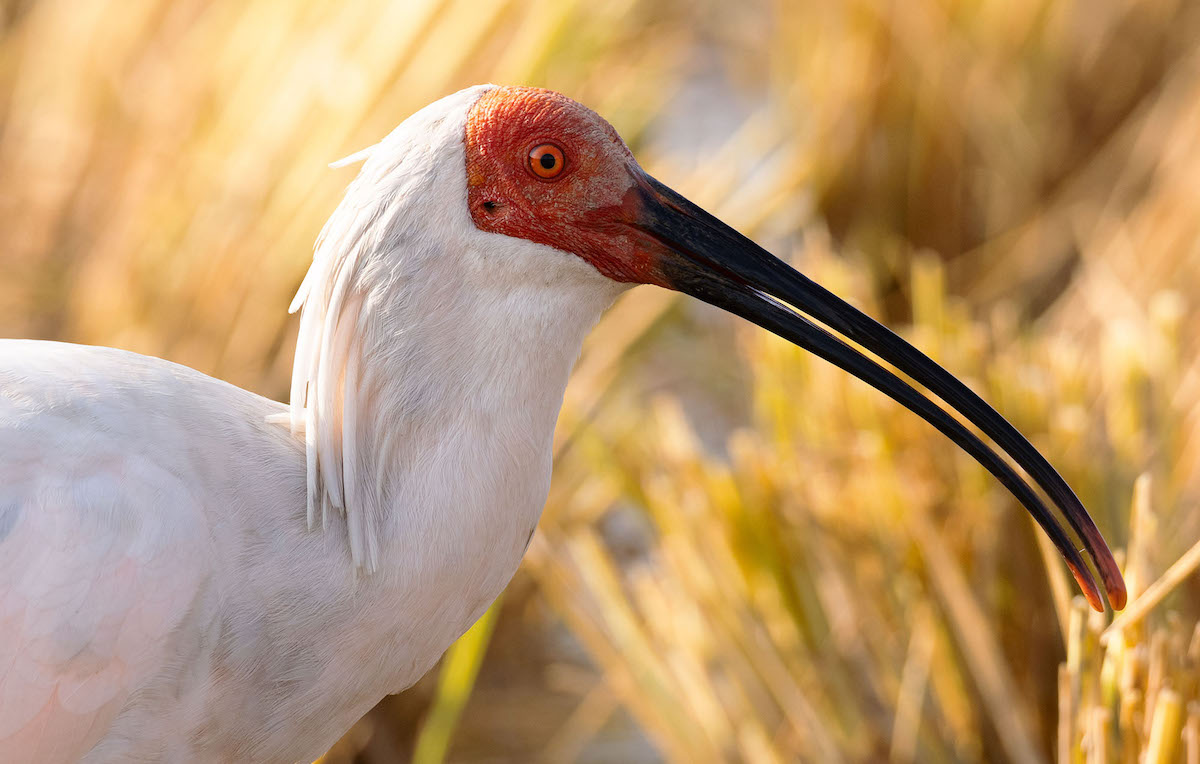 Read the full story on Japan 2 Earth - [Sado Wildlife in Focus] On the Trail of the Japanese Crested Ibis
Sado Island in Niigata Prefecture boasts abundant nature and wildlife. It is the only place where the Japanese crested ibis, a once-extinct bird designated as a national treasure, has successfully been returned to the wild.
Photographing the crested ibis has been my work since 2020 when I left my position as a photographer for the Sankei Shimbun newspaper and moved to Sado.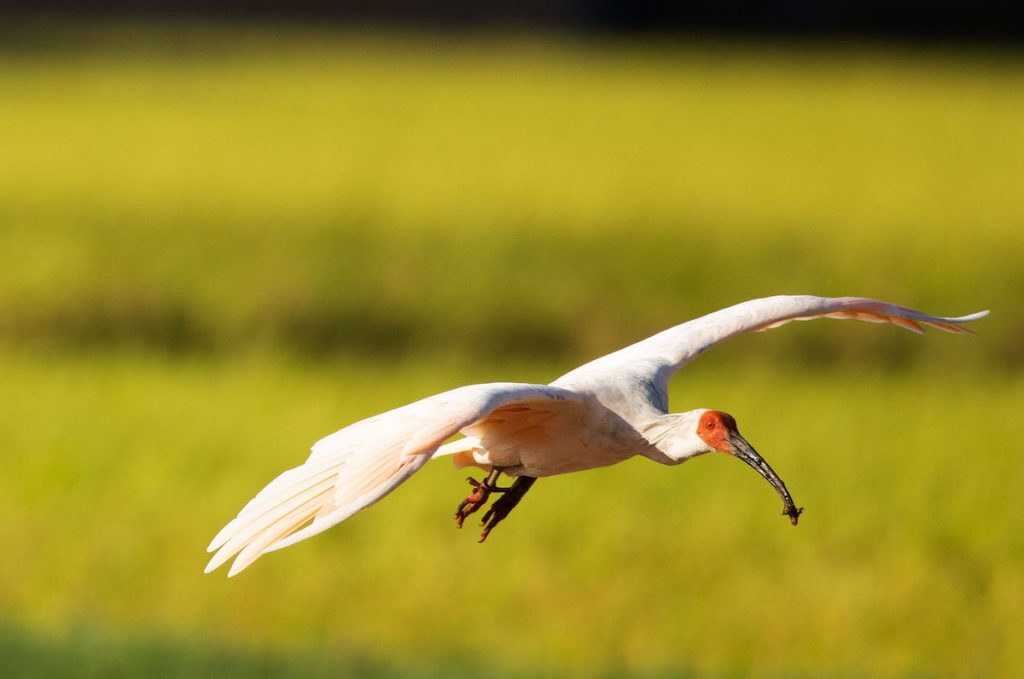 My pictures of the ibis and other rare migratory birds and creatures that I encounter will provide you with close-up glimpses of Sado's wildlife. Only through the lens of a camera can we see these animals in such detail. I hope to convey a sense of Japan's biodiversity and the importance of protecting the nature that nurtures this wildlife.
Continue reading the full photo essay on Japan 2 Earth to see more amazing photos of the crested ibis and learn about its reintroduction into the wild.
And find more great articles on the environment and the challenges of achieving the SDGs on our new website Japan 2 Earth (J2E), sparking a transition to the future.

RELATED:
(Read the article in Japanese.)
Author: Fumie Oyama

---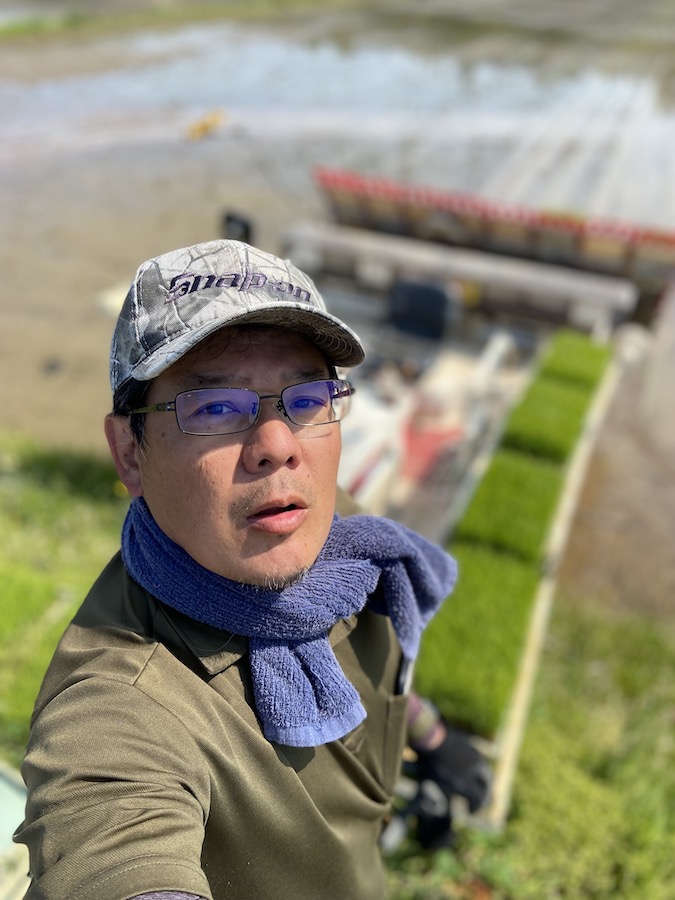 Fumie Oyama is a two-time winner of the Japan Newspaper Publishers & Editors Association Award as a photographer for the Sankei Shimbun. After covering the reintroduction of the crested ibis to the wild for 11 years, Oyama left the company in 2020 to move to Sado Island. There, he continues to photograph the ibis and other wildlife while engaging in farming. He currently promotes the charms of Sado Island as a photojournalist. Follow Fumie Oyama on Instagram.