Symbiosis of Nature and Tourism in Yakushima, a World Heritage Site
Explore the rich biodiversity and ongoing decarbonization efforts of Yakushima Island in a stunning photo essay by Sankei photographer Hideyuki Matsui.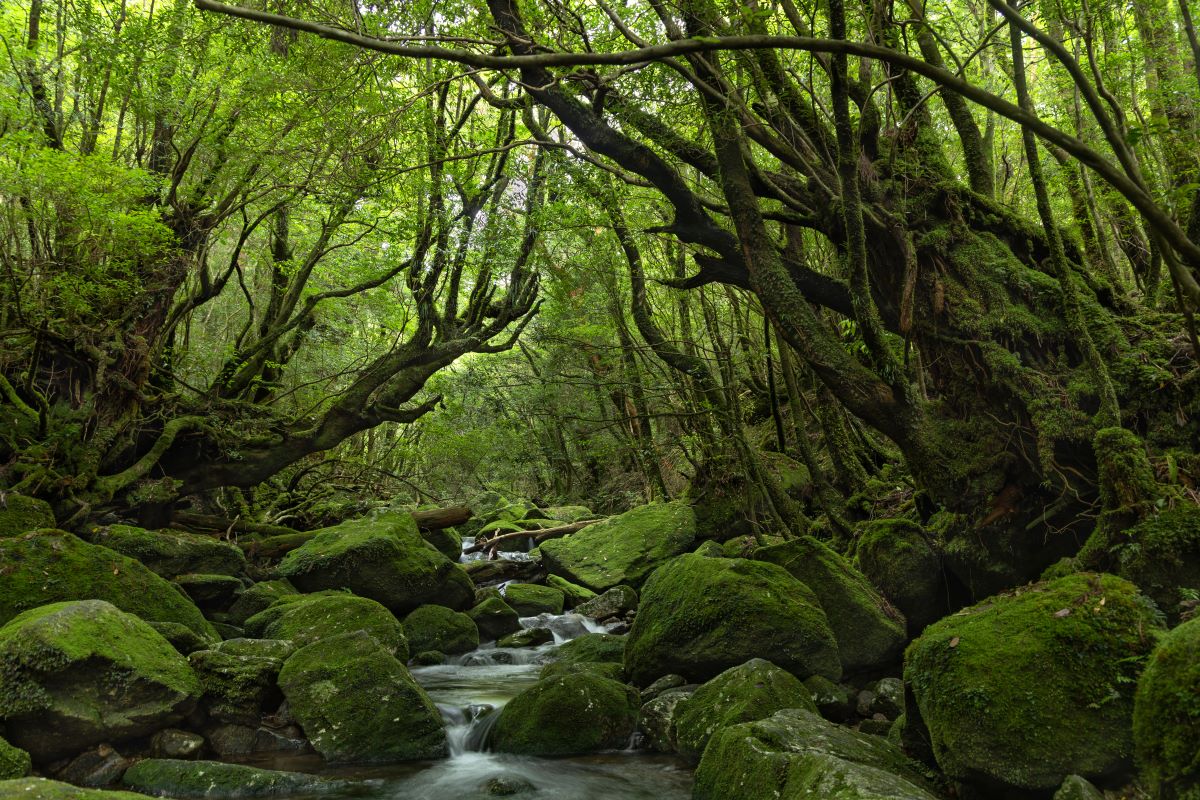 Read the full story on Japan 2 Earth - Symbiosis of Nature and Tourism in Yakushima, a World Heritage Site
Clear water flows through the valleys, and a series of waterfalls and mossy forests appear. The beautiful topography of Yakushima (Kagoshima Prefecture) has been created by nature over thousands of years. The enchanting Shiratani Unsui Gorge in particular, located in the northeastern part of the island, is like a work of art.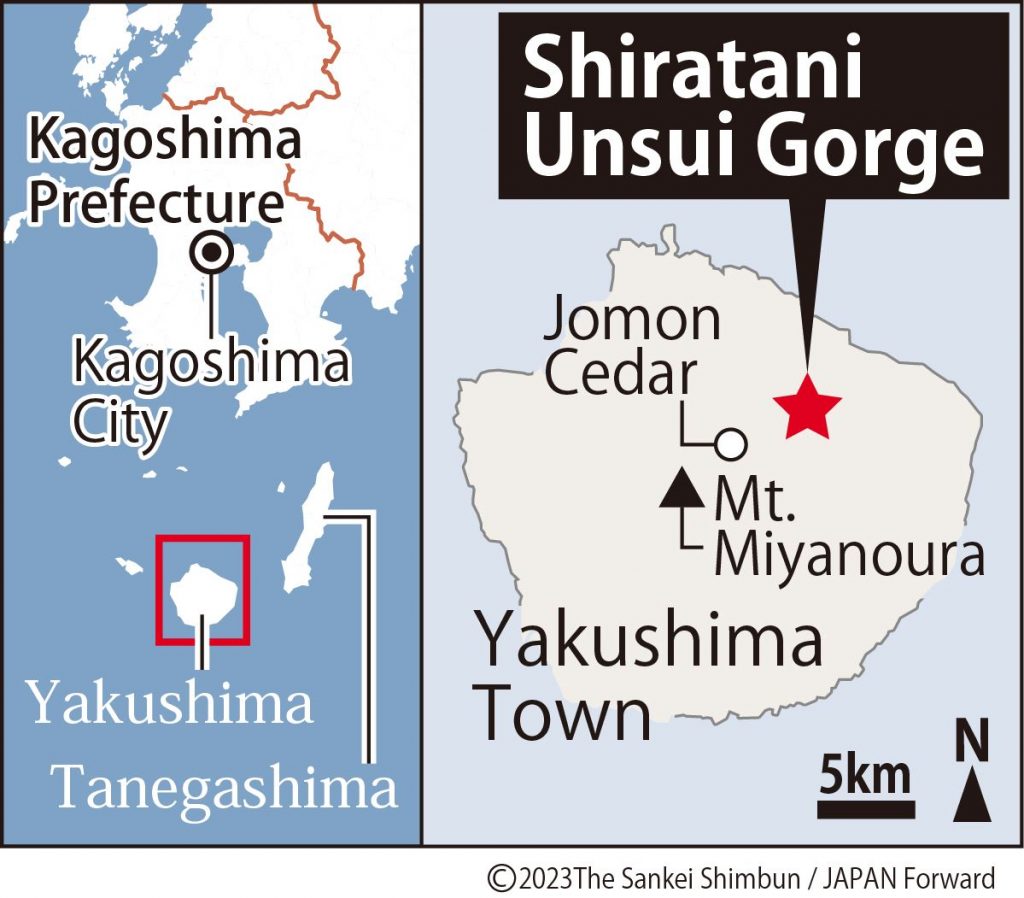 Natural World Heritage
Yakushima, circular in shape, sits about 135 kilometers south of Kagoshima City. The island has a large difference in elevation from the coast to its highest peak, Mt. Miyanoura at 1,936 meters above sea level. Encompassing both subtropical and subarctic climates, the island experiences snowfall in the mountains during winter, despite its southern location.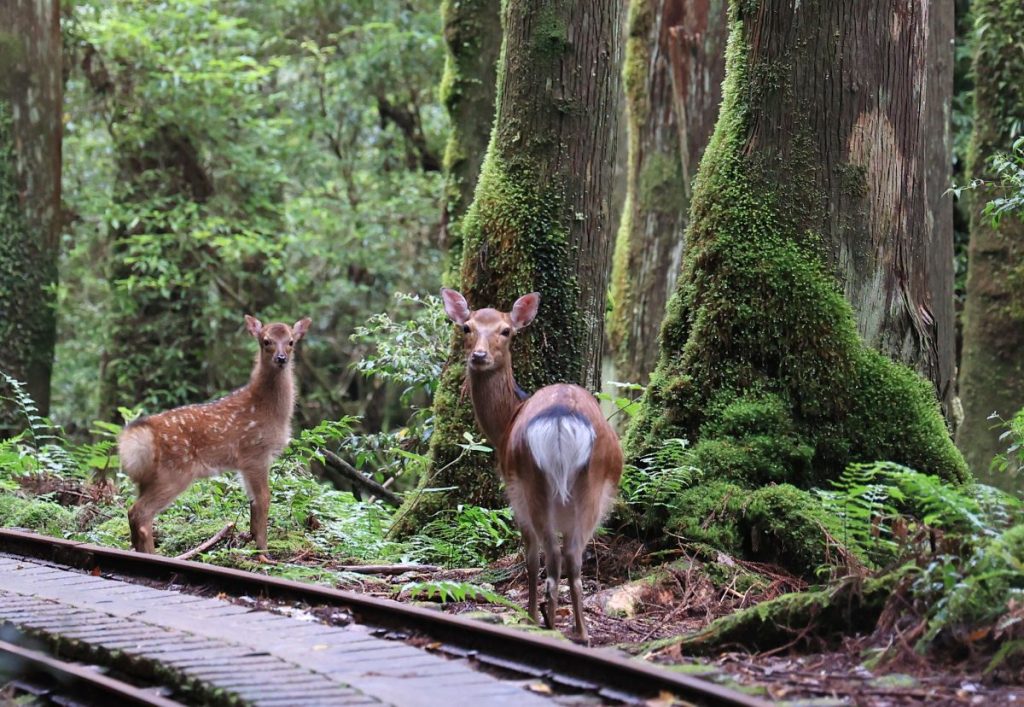 This special environment has nurtured diverse vegetation. Among the island's thousand-year-old cedars, called Yakusugi, the "Jomon cedar" is the oldest and the symbol of the island.
The number of tourists increased with the registration of the area as a Natural World Heritage site in 1993, peaking at more than 400,000 in 2007. In 2019, the year before the COVID-19 pandemic, about 250,000 tourists visited.
Continue reading the full photo essay of this stunning Natural World Heritage site on Japan 2 Earth.
And find more great articles on the environment and the challenges of achieving the SDGs on our new website Japan 2 Earth (J2E), sparking a transition to the future.
RELATED:
(Read the article in Japanese.)
Author: Hideyuki Matsui