Samurai Japan Advances to WBC Final in Dramatic Fashion
NPB star Munetaka Murakami delivers a walk-off double in the ninth inning against Mexico, sending Japan to the WBC title game for the third time.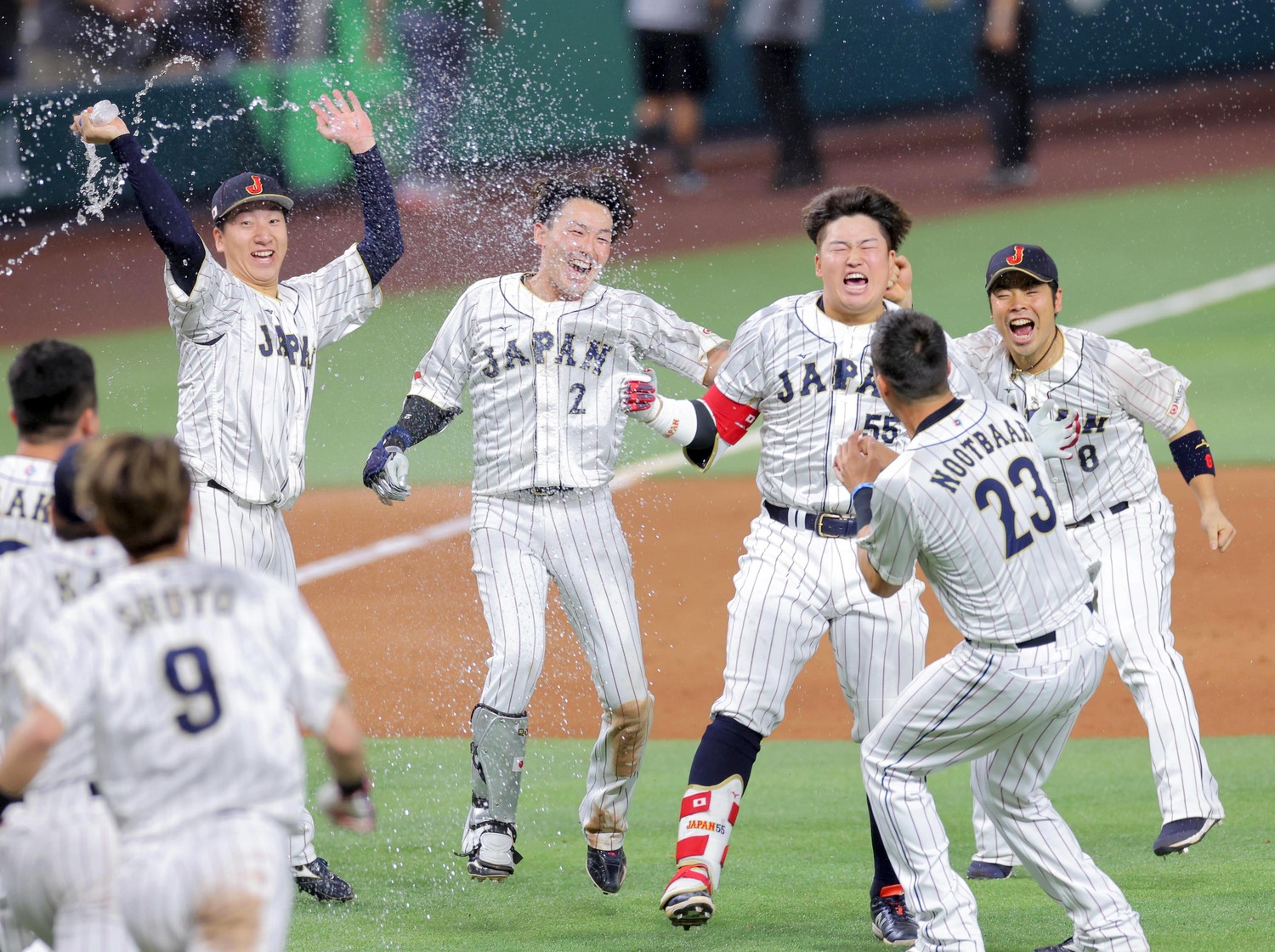 Read the full story on SportsLook - Samurai Japan Advances to WBC Final in Dramatic Fashion
Triple Crown winner Munetaka Murakami came through when it mattered most.
Murakami hit a clutch double off the wall in center as Japan rallied with two runs in the bottom of the ninth inning for a 6-5 sayonara win over Mexico in the semifinals of the World Baseball Classic on Monday night, March 20. (The game ended at 11:45 AM JST on Tuesday.)
The dramatic win sent two-time champion Samurai Japan into Tuesday's final in Miami where it will face the defending champion United States at loanDepot Park. First pitch is set for 8:09 AM JST on Wednesday. (Yokohama DeNA BayStars left-hander Shota Imanaga will start for Japan. Merrill Kelly of the Arizona Diamondbacks is expected to start for Team USA.)
In the ninth, two-way star Shohei Ohtani keyed the thrilling comeback with a leadoff double off Mexico's Giovanny Gallegos, a veteran MLB reliever.
Masataka Yoshida, who earlier hit a game-trying three-run homer, drew a walk and was replaced by pinch runner Ukyo Shuto.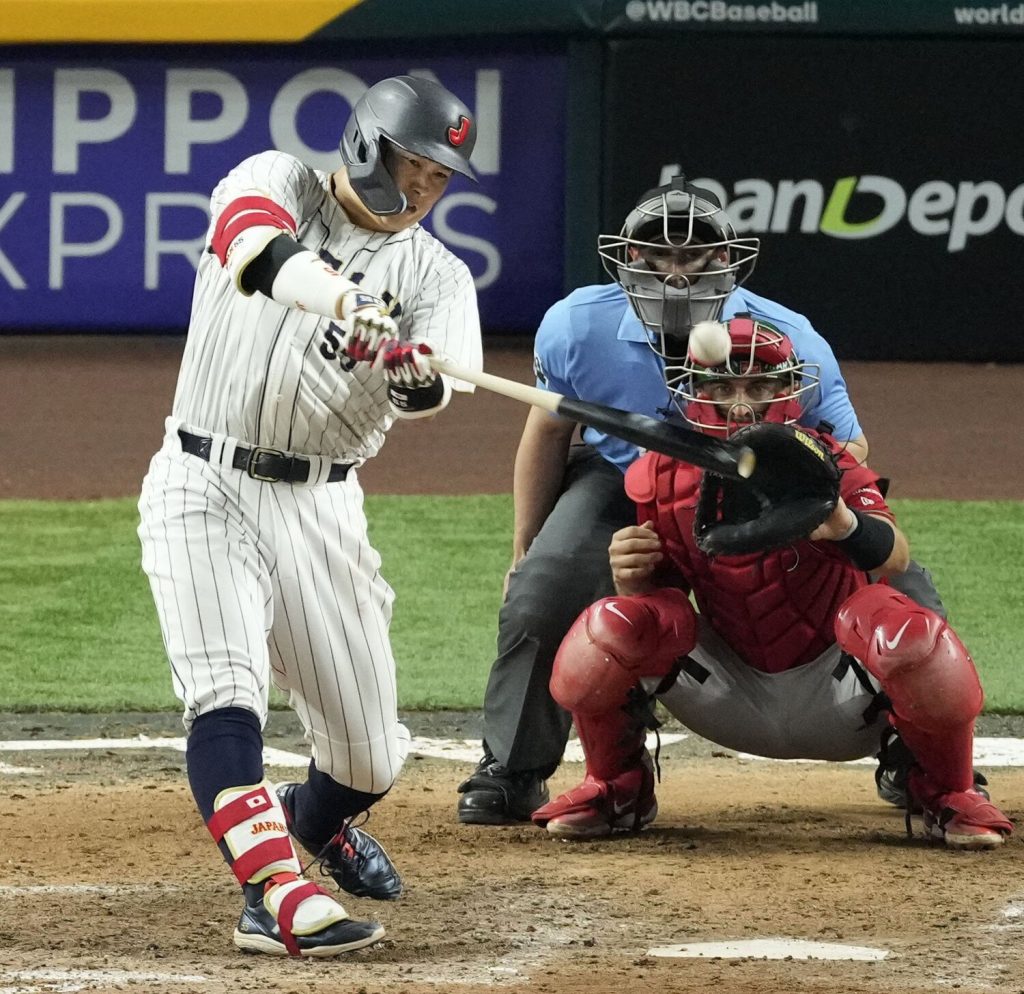 That set the stage for Murakami. NPB's 2022 Central League Triple Crown winner had struggled in the cleanup spot earlier in the game, striking out three times in his previous four at-bats, and for most of Japan's previous games.
But he drilled a line drive off the wall that scored Ohtani from second and the speedy Shuto from first, touching off wild celebrations by Japan's players and fans.
Continue reading the full story on SportsLook.
Sports editor Ed Odeven contributed to this report.
Author: Jim Armstrong
The author is a longtime journalist who has covered sports in Japan for over 25 years. You can find his articles on SportsLook.