San-en NeoPhoenix are Riding a Seven-Game Winning Streak
In his second season at the helm, San-en NeoPhoenix coach Atsushi Ono has led his team to an impressive start to the 2023-24 B.League campaign.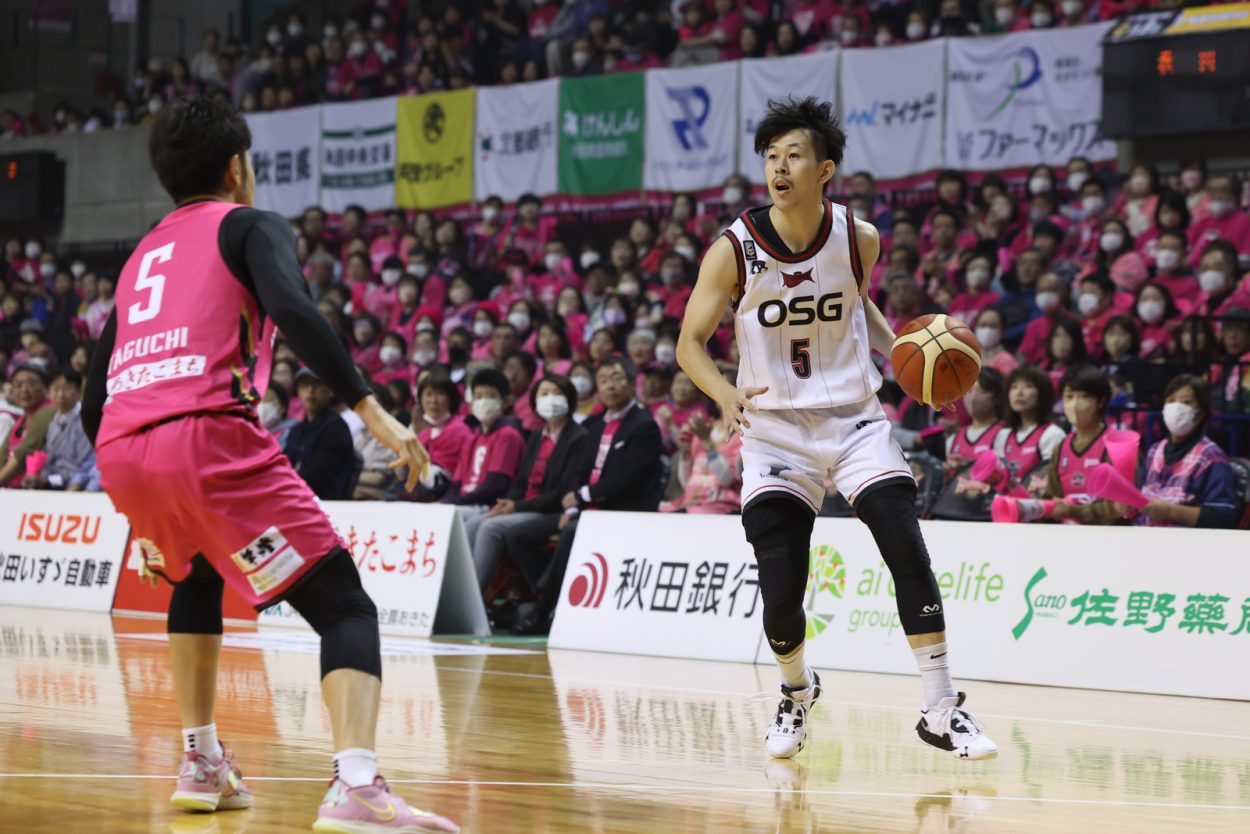 Read the full story on SportsLook - San-en NeoPhoenix are Riding a Seven-Game Winning Streak
Fueled by a seven-game winning streak, the San-en NeoPhoenix sit atop the eight-team Central Conference at the end of the first month of the B.League season.
The NeoPhoenix (8-1) kept their win streak alive with 88-74 and 81-79 road victories over the Akita Northern Happinets (2-7) on Saturday and Sunday, October 28 and 29.
As a result, San-en is tied with the Osaka Evessa and the Alvark Tokyo for the best record in the 24-team league.
San-en went 23-37 in head coach Atsushi Ono's first season at the helm in 2022-23. This season, the team has played consistent, quality basketball to kick off its 60-game campaign.
The NeoPhoenix are second in the league in scoring (88.0 points per game) and fourth in assists (19.8). They are No 1 in rebounding (45.0 per contest) and fourth in steals (7.7).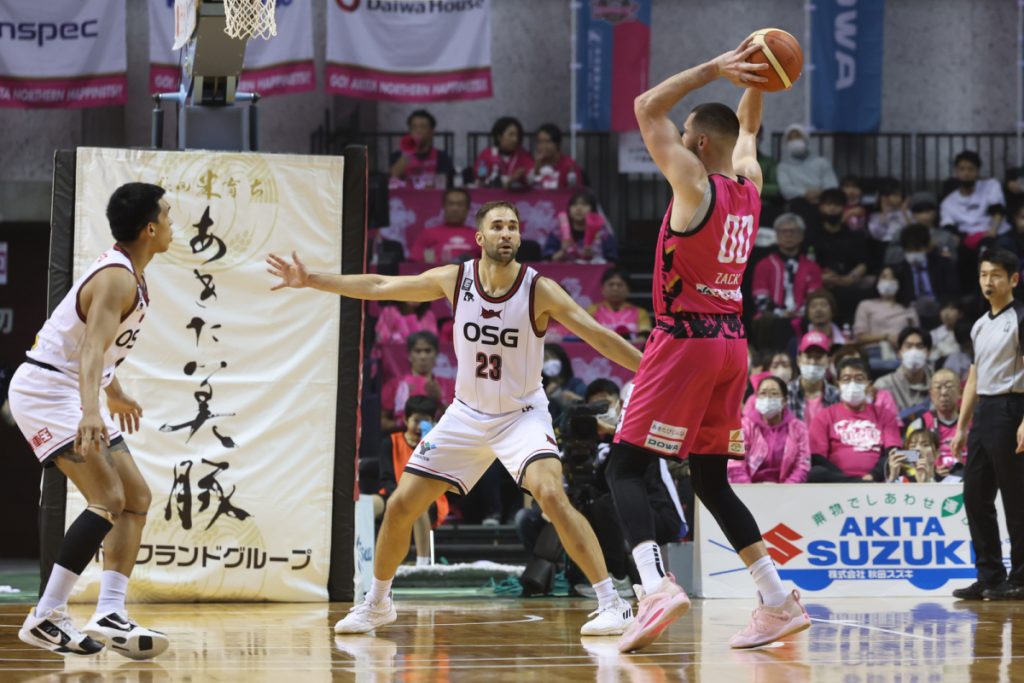 Up next: Ono's team looks to keep its win streak alive with games against the Utsunomiya Brex (7-2) on Saturday and Sunday, November 4 and 5. The Brex, B.League champions in the 2016-17 and 2021-22 seasons, take a four-game victory streak of their own into the weekend series.
After two games in two days in Akita, guard Ryusei Sasaki was fired up about the team's overall play of late.
"We are currently riding a seven-game winning streak, and I hope that the whole team will continue this momentum and extend the winning streak to eight or nine games in a row," the Yamaguchi Prefecture native said.
He then declared, "We will do our best."


Clarke Making a Big Impact for the San-en NeoPhoenix
Power forward Coty Clarke, who appeared in three games for the NBA's Boston Celtics in the 2015-16 season, is a tone-setting force for the NeoPhoenix. He leads the squad in scoring (18.2), rebounding (9.3) and assists (4.3). What's more, he's in the top 10 in the B.League in all three key statistical categories.
A University of Arkansas alum, Clarke suited up for the rival Nagoya Diamond Dolphins in 2022-23. Now the 31-year-old veteran is hungry to lead the NeoPhoenix to success.
After San-en's series-opening win on Saturday, Clarke delivered an upbeat message to the team's fans.
"I would like to thank all the boosters who came all the way to Akita to cheer us on, and to those of you who are cheering us on through the screen, thank you for everything," Clarke told reporters.
He added, "I will continue to fight for you all, [and] I don't know what it is yet, but I believe that we will be a team that will be able to accomplish something, so please continue to support us."
Continue reading the full story on SportsLook.
RELATED:

Author: Ed Odeven
Find Ed on JAPAN Forward's dedicated website, SportsLook. Follow his [Japan Sports Notebook] on Sundays, [Odds and Evens] during the week, and X (formerly Twitter) @ed_odeven.