Saved From the 2011 Japan Earthquake, Chinese Businesswoman Returns to Help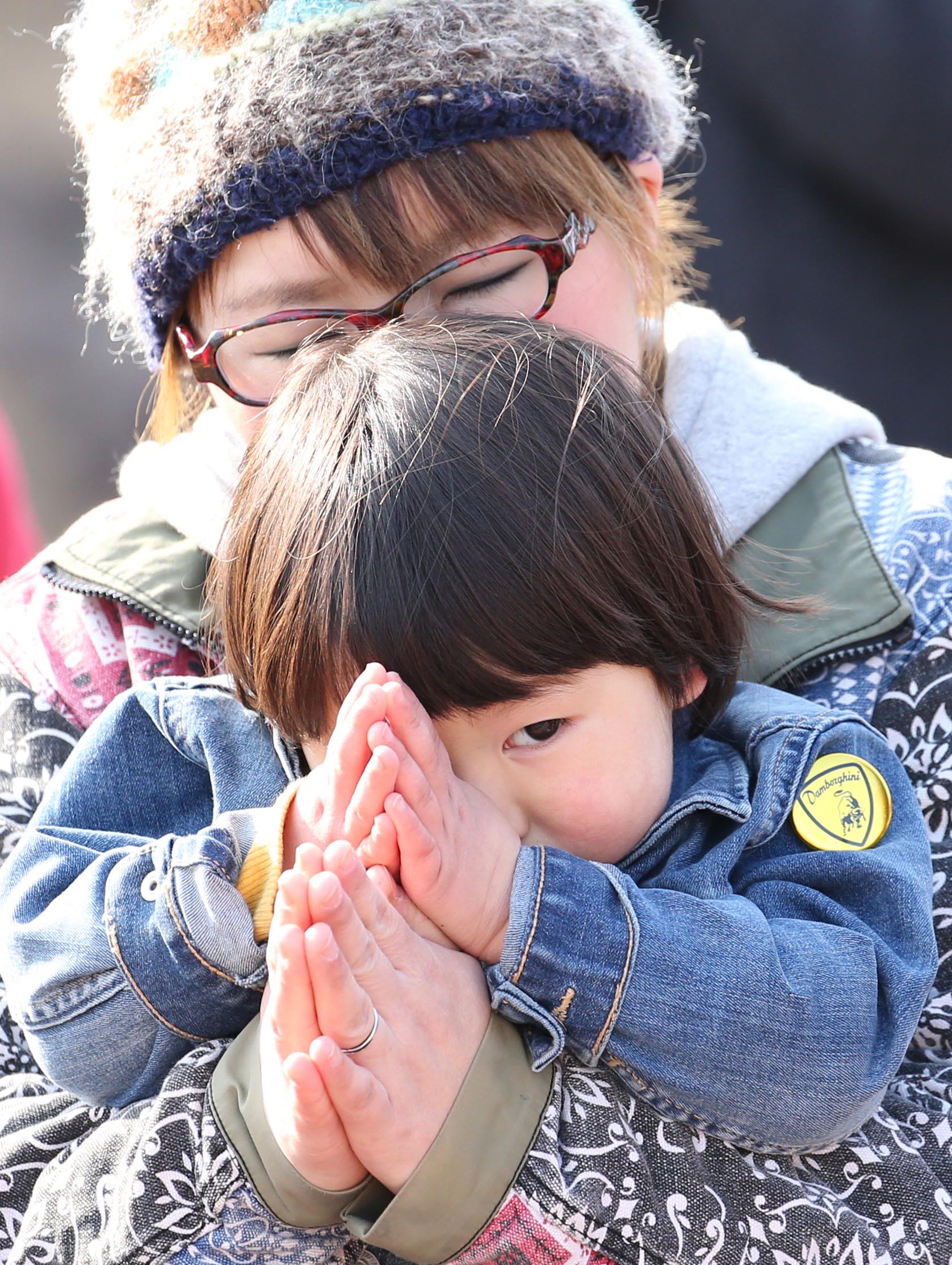 Seven years have passed since the Great East Japan Earthquake. In Miyagi prefecture's Onagawa-cho, 160 Chinese citizens were affected by the disaster. Fortunately, with help from Japanese staff at their workplace, none of them lost their lives in the tsunami. Following up on their story, I visited one woman who returned to China after the quake.
Ms Cong Wei, 37, from Dalian city, applied for a job in Japan through a local recruitment agency and moved to Onagawa in 2009. Looking back, she said, "The sky was so blue, the houses and cars so small…it was as if I was living in a fairy-tale world." The fantasy was abruptly halted on March 11, 2011.
After experiencing the most violent shaking she had ever imagined, Cong, along with 19 other Chinese trainees from the fishing company, stood outside their building in utter shock. Then the company's senior managing director came running outside. "You mustn't stay here", he said.
The man, who was in his mid-50s at the time, had always been kindhearted. He calmly led the group of 20 Chinese trainees to elevated ground and then headed back to his office. It was right afterwards that the tsunami engulfed the company's entire building.
"Now is the time they can use a helping hand," Cong had said when she returned to Onagawa in February 2012. Although her family back home firmly opposed the idea, she strongly felt the need to repay her gratitude to the senior managing director, who had saved her life before he fell victim to the tsunami and died. Listening to the sound of bulldozers once she got there, Cong stayed and worked for a year and a half in the entirely transformed town.
"The earthquake disaster taught me the true meaning of love and friendship," she said.
In 2017, Cong launched a small recruitment agency in Dalian, China. Among those she recruits are Chinese youngsters who want to work in Japan. Cong hopes she can "do something that can change people's destinies," just like that day seven years ago, when the fishing company's senior managing director had done so for her.
Kinya Fujimoto is the Sankei Shimbun Beijing Bureau Chief.
(Click here to read the original article in Japanese.)