Shimane Susanoo Magic Stretch Winning Streak to 17 Games
B.League MVP candidate Perrin Buford scores a season-high 42-points for the Shimane Susanoo Magic against the Gunma Crane Thunders in their latest victory.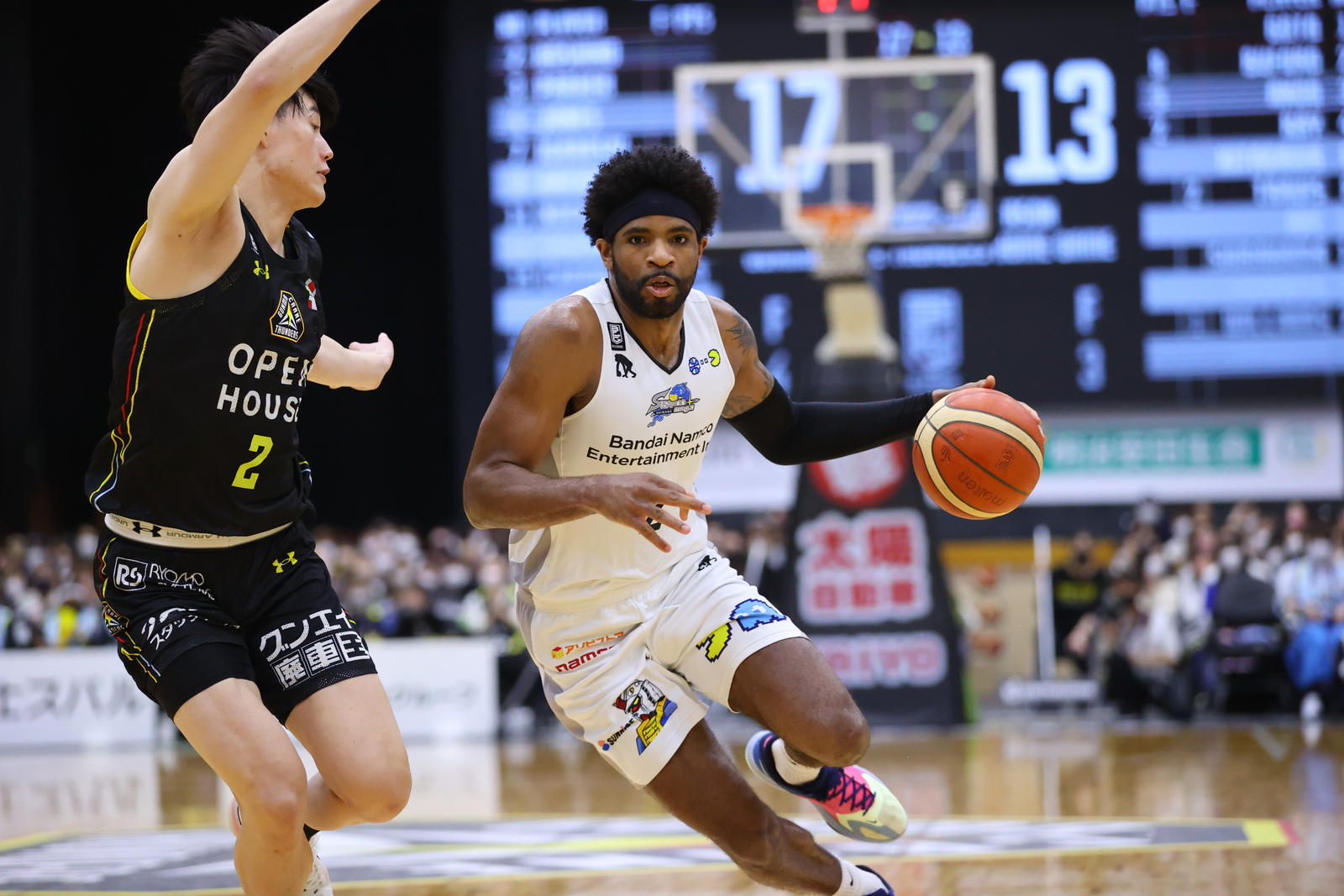 Read the full story on SportsLook - Shimane Susanoo Magic Stretch Winning Streak to 17 Games
With 13 games remaining in the regular season for all but two of the B.League's 24 first-division teams, the Shimane Susanoo Magic are firing on all cylinders.

Shimane extended its winning streak to 17 games with back-to-back road wins (76-73, 87-80) over the Gunma Crane Thunders on Saturday and Sunday, April 1 and 2.
The Susanoo Magic (40-7) dominated in the second quarter of their weekend rematch against the Crane Thunders (24-23), outscoring the hosts 23-11 to take a 42-28 advantage into the third quarter.

Veteran small forward Perrin Buford, the B.League's leading scorer (22.2 points per game), paced Shimane with a season-high 42 points. He added eight rebounds and seven assists.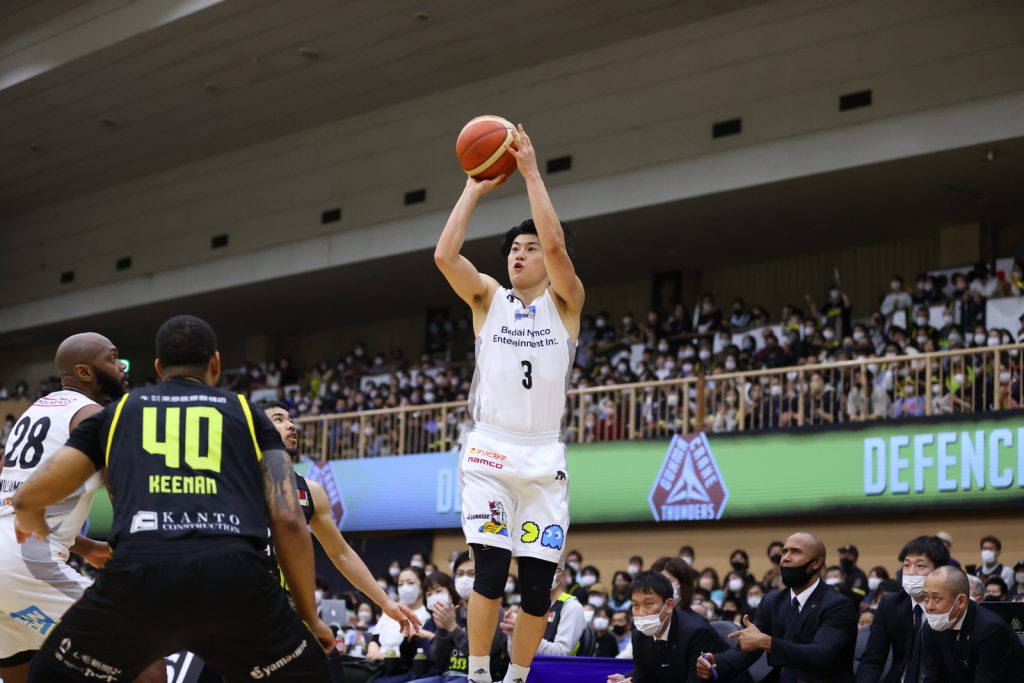 Shimane teammate Nick Kay chipped in with 13 points and Seiya Ando and Reid Travis had 11 apiece.
Standout performances by Gunma's Trey McKinney-Jones, who had 26 points on 11-for-16 shooting, Narito Namizato (16 points, eight assists) and Michael Parker (15 rebounds) kept the club within striking distance.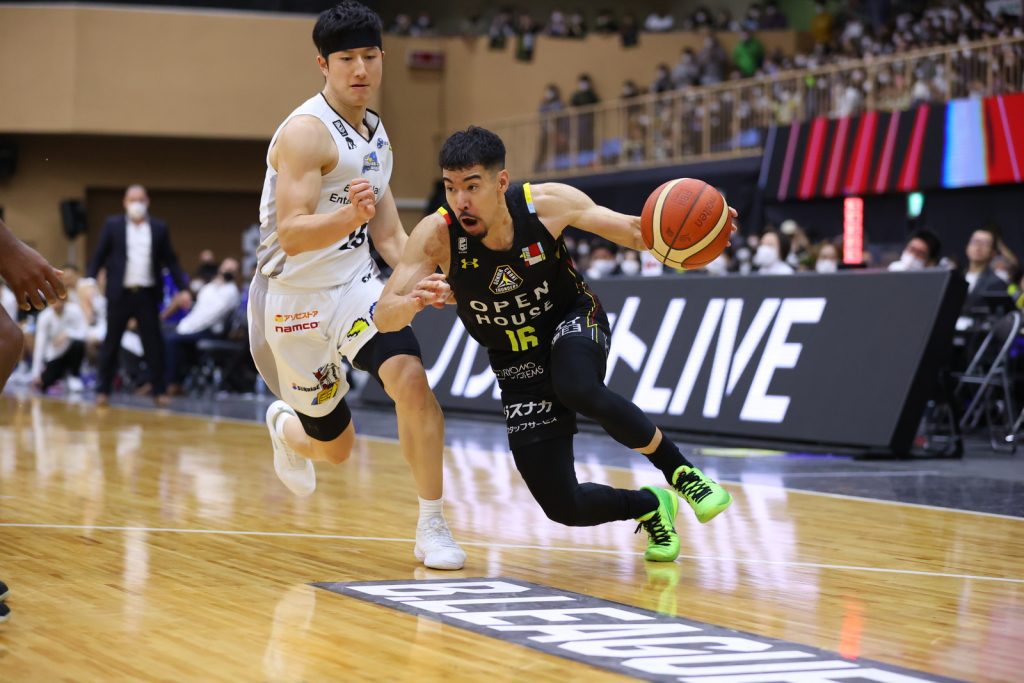 But Susanoo Magic coach Paul Henare's team led 86-75 with 1:14 to play after Buford scored his final point of the game at the free-throw line. And another game ended in the win column for the Western Conference title-chasing club.
Continue reading the full story on SportsLook.
Author: Ed Odeven
Find Ed on JAPAN Forward's dedicated website, SportsLook. Follow his [Japan Sports Notebook] on Sundays, [Odds and Evens] during the week, and Twitter @ed_odeven.