EDITORIAL | New IPCC Climate Report on Global Warming: National Interests In the Balance
The IPCC warns of the dire consequences of global warming. But for Japan, energy diversification — including clean coal technology — is a lifeline.
The Intergovernmental Panel on Climate Change (IPCC) of the United Nations has issued its Sixth Assessment Report (AR6) on global warming.
It is the first Synthesis Report to be compiled in nine years, building on the reports of three working groups published in 2021 and 2022.
Each new IPCC report warns of an impending climate crisis with greater urgency than the last, calling for further reductions in greenhouse gases, such as carbon dioxide. This year's report was no different.
The Paris Agreement, an international treaty on climate change, aims to keep global warming below 1.5 °C (2.7 °F) until the end of the 21st century. But according to the AR6 Synthesis Report, the global temperature already rose by 1.1 °C (1.9 °F) as of 2020.
Japan announced a target of reducing greenhouse-gas emissions by 46% from FY 2001 levels by FY 2030. Other countries have also set voluntary 30-year targets.
However, the latest Synthesis Report concludes that these measures have been insufficient, warning that if current trends continue, global warming will likely exceed 1.5 °C by the end of the century.
In report includes other fearmongering, such as:
"Human activities, principally through emissions of greenhouse gases, have unequivocally caused global warming."
"Continued greenhouse gas emissions will lead to increasing global warming."
"Every increment of global warming will intensify multiple and concurrent hazards."
"There is a rapidly closing window of opportunity to secure a liveable and sustainable future for all."
Balancing National Interests and Global Interests
The report urges countries to reduce greenhouse-gas emissions even further, and Japan will be faced with difficult choices. This is because the G7 Ministers' Meeting on Climate, Energy, and Environment will be held in Sapporo, Hokkaido in April.
Some countries, including Germany, have called for coal-fired power to be phased out as soon as possible. But under Japan's energy plan, coal will still account for 19% of its energy source in FY 2030.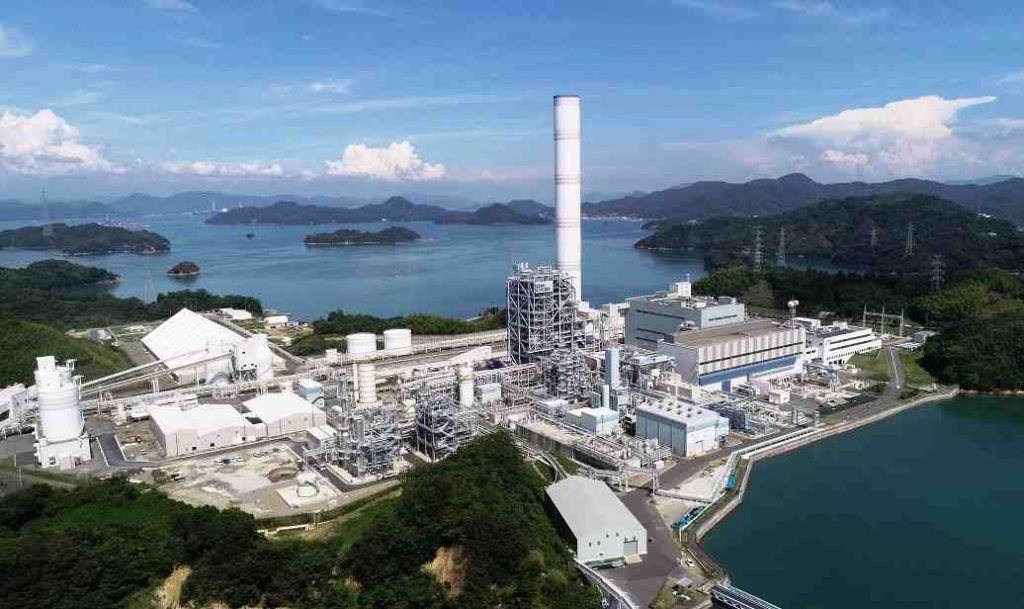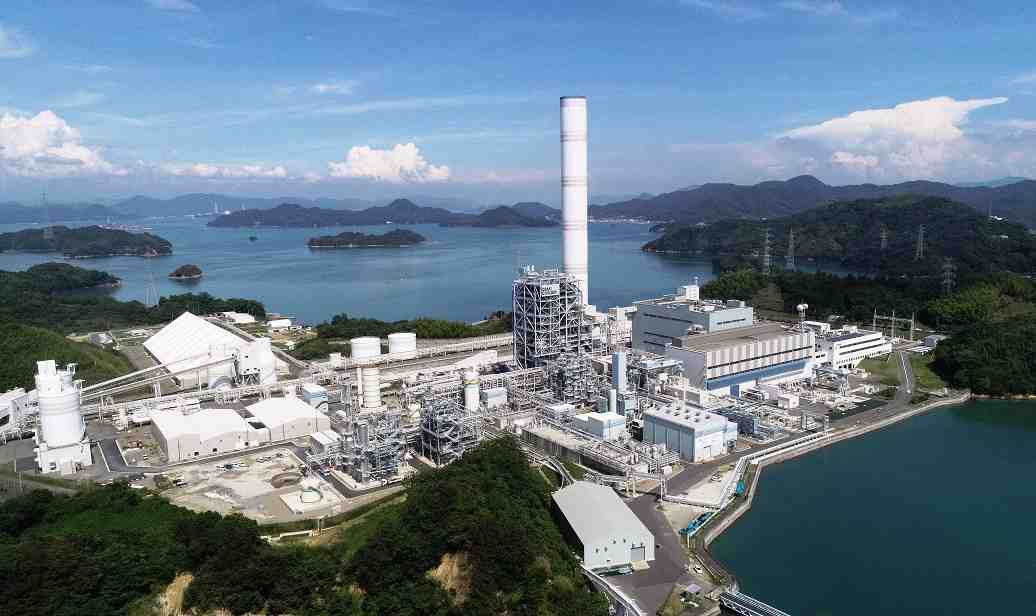 Japan is an island nation with few natural resources. That means energy diversification (including nuclear power) is a lifeline. Therefore, Prime Minister Fumio Kishida must not give in to a movement that declares coal-free power as superior.
Japan's Clean Coal Technology is Superior
What Kishida should emphasize is Japan's highly efficient coal-fired power generation technology. This clean coal technology could significantly reduce emissions if introduced to major emitters like China and India.
Since the Kyoto Protocol, there is a sense that Japan has prioritized tackling global warming over its national interests. In order to balance its national and global interests, the Japanese government must have bargaining power that enables it to negotiate for its people on international platforms.
RELATED:
(Read the editorial in Japanese.)


Author: Editorial Board, the Sankei Shimbun