Skaters Work on Programs a Day Before the National Championships
Shoma Uno and Kaori Sakamoto return to the spotlight with the shared goal of defending their titles at the Japan Championships.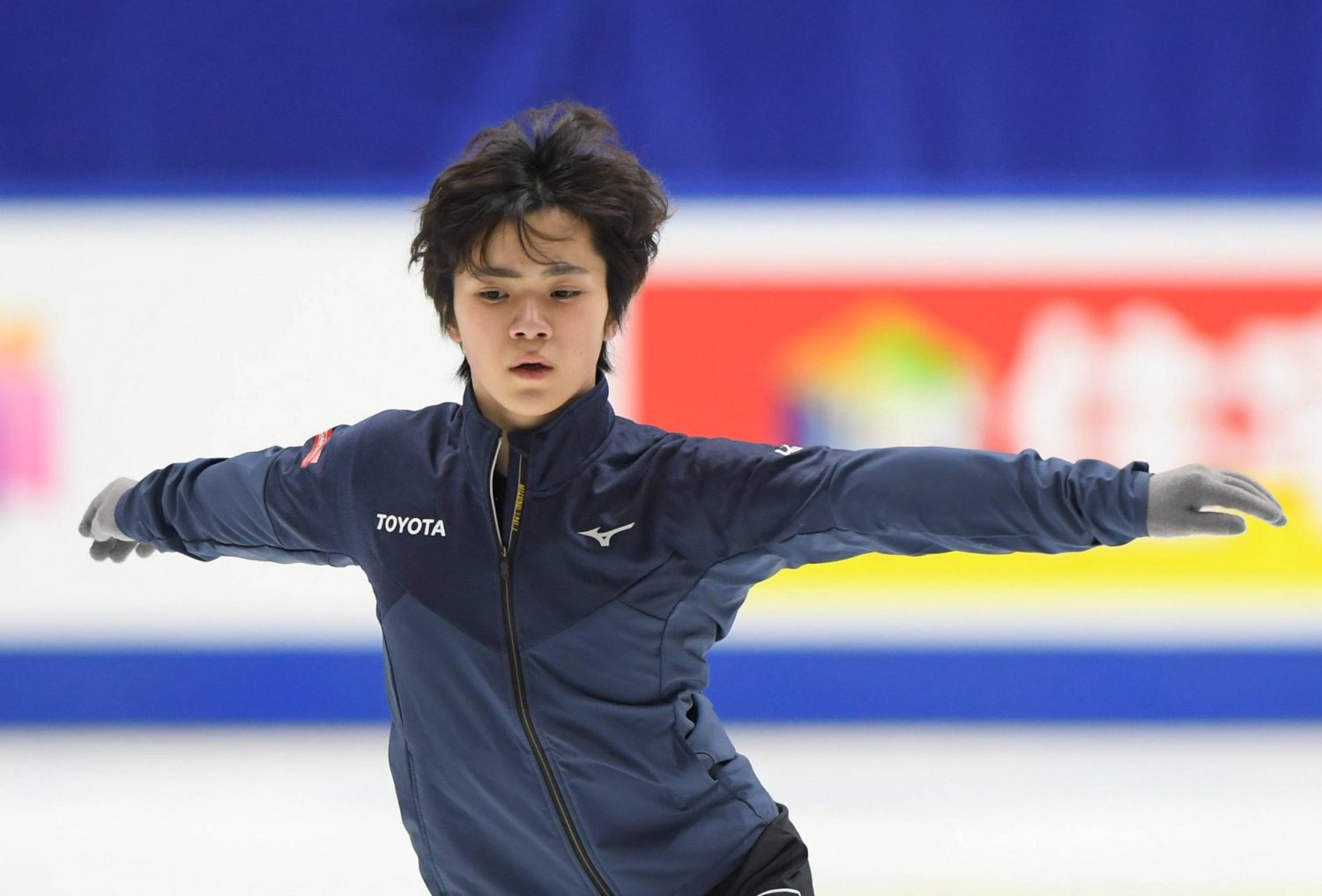 This article first appeared on SportsLook, JAPAN Forward's dedicated sports website.
The country's top skaters convened at RACTAB Dome in Kadoma, Osaka Prefecture, on Wednesday, December 21 for the official practice ahead of the start of the Japan Championships on Thursday.
Reigning world champions Shoma Uno and Kaori Sakamoto will be looking to defend their titles and secure spots on the team for the 2023 World Figure Skating Championships when the competition gets underway.
The marquee events will begin on Thursday evening with the women's short program, with the men's short program slated for Friday night.
Uno, who turned 25 last week, ran through his short program to "Gravity" under the watchful eye of coach Stephane Lambiel and had no jump issues, according to observers.
The Nagoya native sounded a cautious tone when talking about his performances.
"I want to perform while checking the range I can do so that I don't get hurt," the Beijing Olympic bronze medalist stated.
Read the full story on SportsLook.

Author: Jack Gallagher
The author is a veteran sports journalist and one of the world's foremost figure skating experts. Find articles and podcasts by Jack on his author page, here, and find him on Twitter @sportsjapan.