Slovenia Manhandles Japan in Final FIBA Basketball World Cup Tuneup
Luka Doncic led Slovenia with 23 points in a final tuneup for the FIBA Basketball World Cup. The dazzling playmaker also handed out seven assists.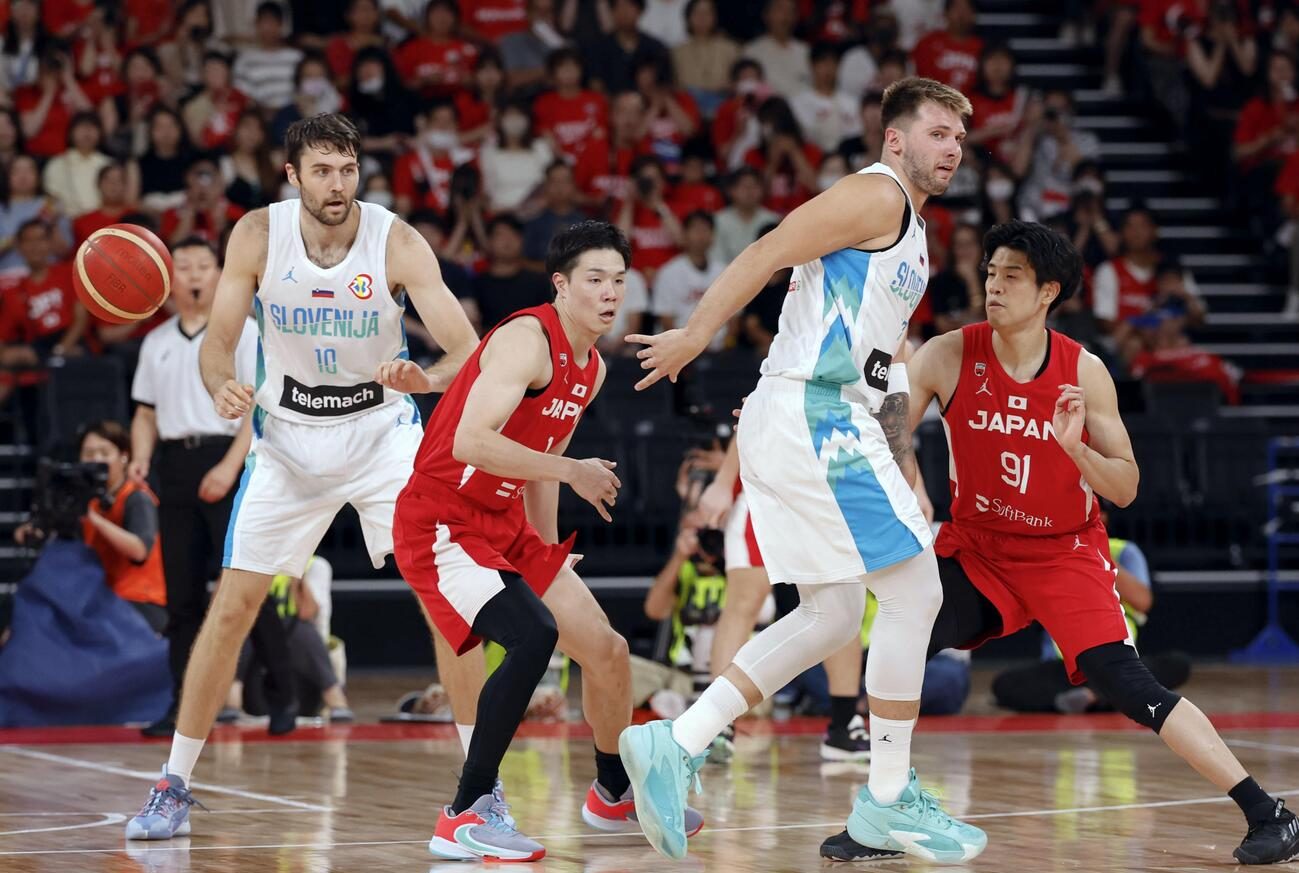 Read the full story on SportsLook - Slovenia Manhandles Japan in Final FIBA Basketball World Cup Tuneup
Slovenia had a game-ending 17-0 run against Japan in the teams' final game before the FIBA Basketball World Cup on Saturday, August 19.
Coach Aleksander Sekulic's squad already held a commanding lead, but the big scoring spurt over the final 3-plus minutes put an emphatic stamp on Slovenia's 103-68 victory at Ariake Arena.

NBA superstar Luka Doncic paced Slovenia with 23 points, seven rebounds and seven assists in just under 28 minutes of court time. Doncic dazzled throughout the game, making no-look passes, launching long-range 3-pointers and exhibiting the all-around athleticism that makes him one of the NBA's most popular players.

Japan had no answer defensively for world No 7 Slovenia's taller lineup. In addition to Doncic, Jaka Blazic (18 points) and Ziga Samar (eight assists) ignited the offense.

Slovenia shot 25-for-37 from inside the 3-point arc on an afternoon when Japan was without NBA forward Yuta Watanabe for the second straight game. Watanabe injured his ankle in the second quarter against Angola on Tuesday, August 15 and left the game. He then sat out Thursday's match against France.
The Phoenix Suns player is expected to return to the lineup for world No 36 Japan's first game in the FIBA Basketball World Cup on August 25 at Okinawa Arena against 11th-ranked Germany.

Japan's offense operates at a higher level with Watanabe on the court, as he helps stretch the floor and create scoring chances for his teammates. He is also a tenacious defender.

Watanabe told the crowd in a short post-game speech that he is determined to make an impact in the upcoming tournament.

"If I can't go to the Paris Olympics with this team," Watanabe added, "I think this will be my last national team activity."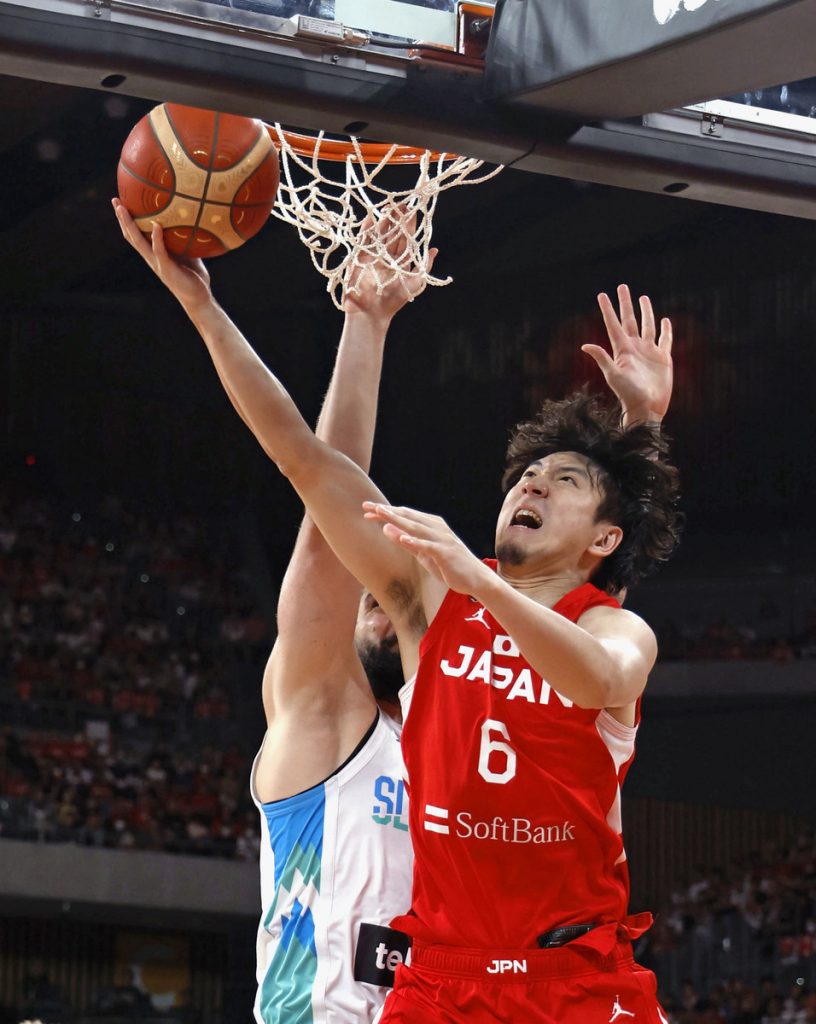 3-Point Shooting Woes for Japan
Against Slovenia, Japan had a poor shooting performance from 3-point range, missing 36 of 46 attempts.

Keisei Tominaga, who finished with 10 points, was 2-for-12 on 3s. Captain Yuki Togashi, who added nine points, was 3-for-9.

Yudai Baba led Japan with 13 points.
Continue reading the full story on SportsLook.
RELATED:
Author: Ed Odeven
Find Ed on JAPAN Forward's dedicated website, SportsLook. Follow his [Japan Sports Notebook] on Sundays, [Odds and Evens] during the week, and Twitter @ed_odeven.