Plans for Treated Water Release Begin Moving as PM Visits Fukushima
Mr Kishida's aim on August 20 is to convey his firm resolve to address misperceptions and establish a conducive environment for the treated water discharge.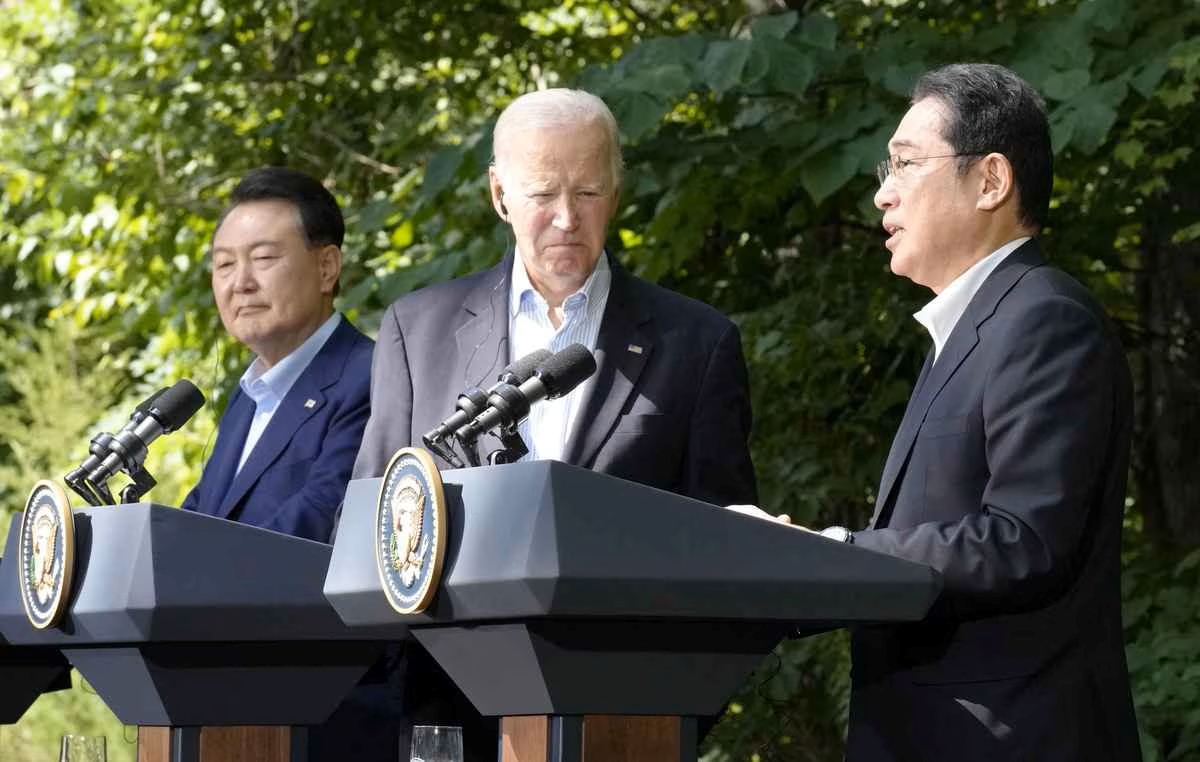 Prime Minister Fumio Kishida is visiting the Fukushima Daiichi Nuclear Power Plant on August 20, he announced on August 18 in Washington. It is the day following his return to Japan from the Camp David Summit. This visit is tied to the impending release of treated water from the plant into the ocean.
Addressing the treated water discharge, Kishida commented on the high profile of the issue. He said, "We must take a comprehensive outlook that considers mitigating the impact on the fishing industry. With that, we have now reached the critical phase where a nationwide decision is required."
He furthermore expressed his determination to expedite this decision.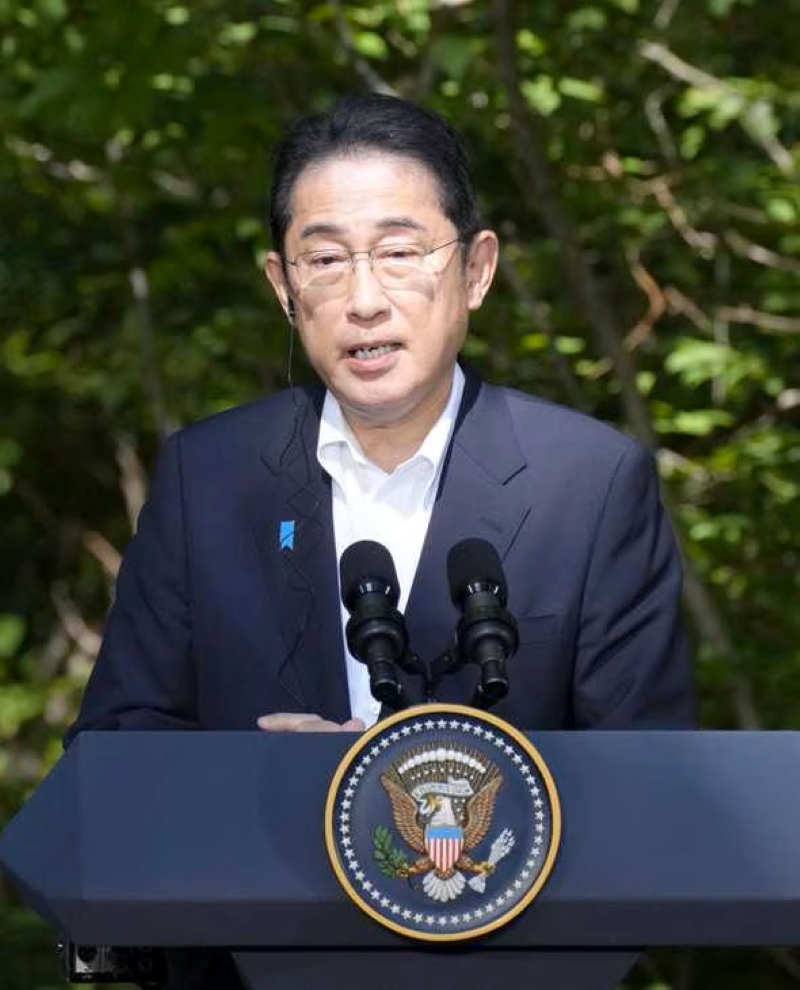 Plans Emerged During Camp David Summit
This statement emerged during Kishida's visit to Camp David, near Washington, DC. It came up in his response to a journalist's question during the Japan-United States-South Korea Summit leaders' press conference.
Insider information suggests that the August 20 nuclear plant visit will likely prompt a ministerial meeting early in the week of August 21. That meeting of relevant ministers is expected to determine the starting date for the water release.
Efforts are underway to ensure the initiation of the release within the current month of August.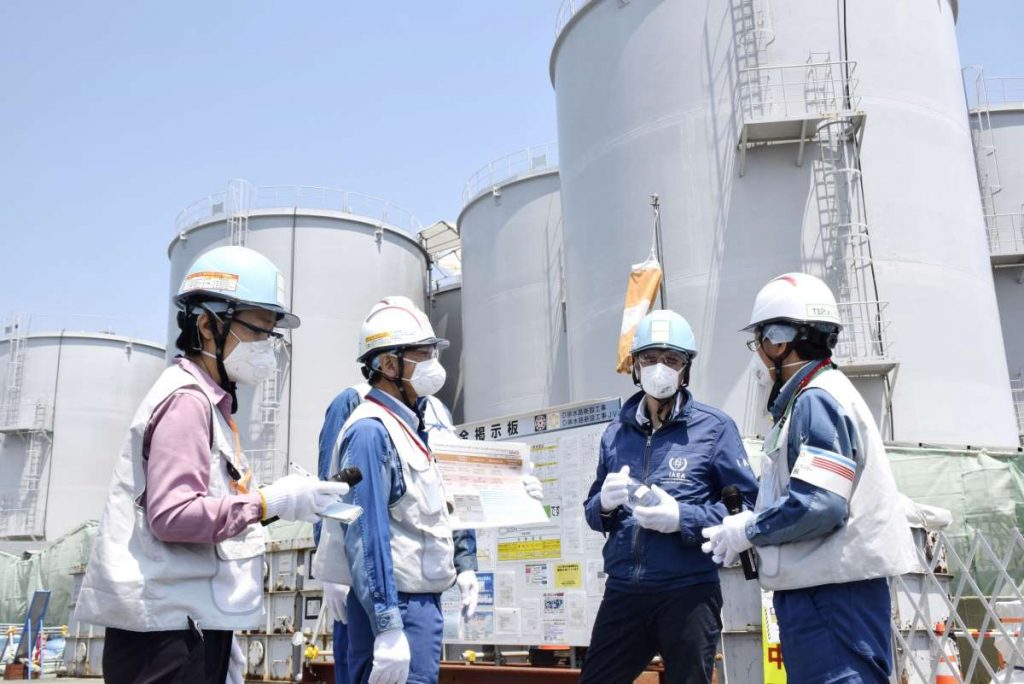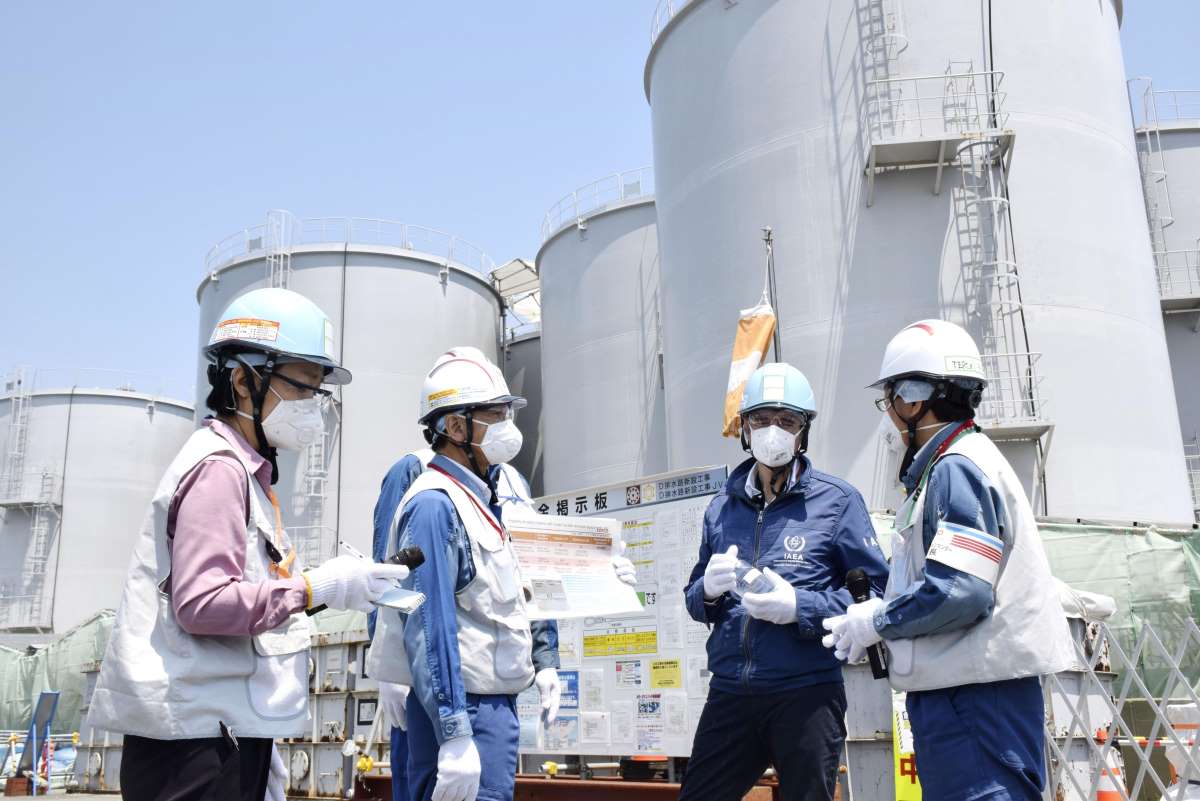 Meeting with Leadership of Fisheries Co-op
Furthermore, Kishida has revealed his intention to meet with Masanobu Sakamoto. He is the chairman of the National Federation of Fisheries Co-operative Associations, or Zengyoren in Japanese. The fisheries co-op opposes the discharge.
The prime minister's aim is to convey the government's firm resolve to address negative perceptions and to establish a conducive environment for the discharge process.
Onsite Facilities Inspection
During his anticipated visit to the nuclear plant, Kishida also intends to inspect relevant facilities. He will further engage in discussions with on-site personnel and Tokyo Electric Power Co (TEPCO) executives. Stressing his focus, he remarked, "I intend to ascertain the presence of comprehensive measures, ensure a profound sense of responsibility among those on-site, and gauge the commitment of TEPCO's top leadership to both decommissioning and recovery. My goal is to directly communicate my thoughts as well."
RELATED:
(Read the report in Japanese.)
Author: Tomoyuki Chiba, Washington Correspondent