[Speaking Out] Taiwan Contingency: Crisis Management Requires Strong Cooperation
Japan must think ahead as the possibility of a Taiwan contingency looms. How will Japanese citizens be evacuated, and how will the two armed forces communicate?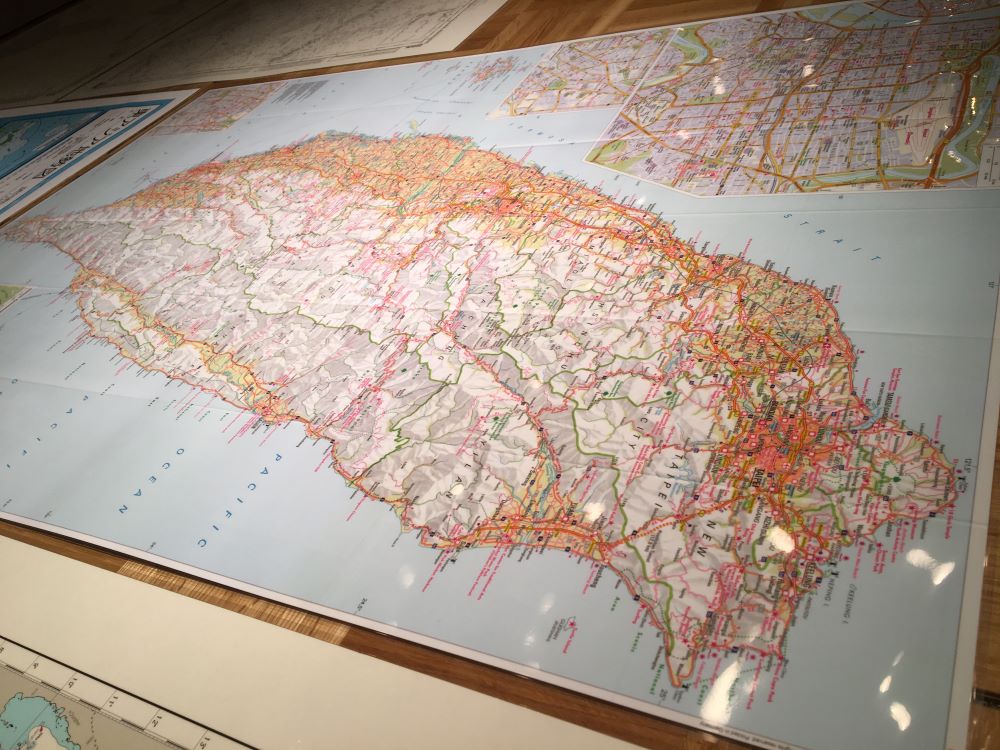 It is needless to say that a Taiwan contingency would amount to a Japan contingency. A sense of crisis regarding a probable Taiwan contingency is growing as never before in the United States. Japan's government and ruling parties must share this sense of crisis.
Regarding Japan-Taiwan relations alone, the Japanese government has many things to do in a Taiwan contingency.
No Framework for Japan-Taiwan Coordination
Some 25,000 Japanese residents and tourists in Taiwan will be encouraged to return home when the situation becomes tense. After commercial flights are suspended, however, the government will be responsible for rescuing Japanese nationals and protecting those unable to be rescued. But, even if Japan's Self-Defense Forces head to Taiwan for rescue operations, there exists no framework for coordination with Taiwan President's Office or its military forces.
With the Russian military invasion of Ukraine, some 8 million Ukrainians, or 20% of the population, have evacuated from the country. Twenty percent of the Taiwanese population is about 4.6 million. Many Taiwanese without passports may attempt to flee Taiwan by boat to Japan's Yonaguni Island, some 110 km (63 miles) away, or to the nearby Ishigaki Island. As Japanese people evacuate from these islands, local governments may face difficulties in accepting Taiwanese refugees.
Furthermore, the SDF and Taiwanese forces have no mechanism for sharing information about the movements around Taiwan and Yonaguni Island.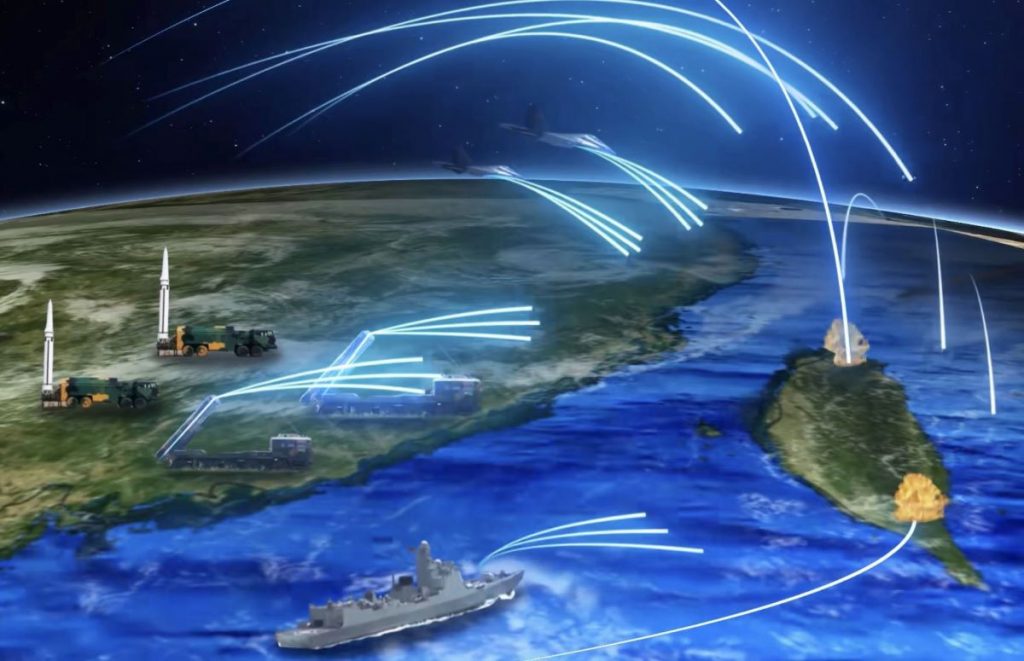 Risks of Taiwan Contingency Cannot Be Ignored
Why has such a situation been left untouched? This is because of the 1972 Japan–China Joint Communiqué. As Beijing urged Tokyo to recognize the "One China" principle, Tokyo offered to "understand" and "respect" Beijing's stance that Taiwan is part of the People's Republic of China.
This means that Tokyo refrained from recognizing Taiwan as part of China but took note of Beijing's stance. Since then, Japanese government agencies have not dared to have any official exchange with the authorities in Taiwan with which Japan has no diplomatic ties. The restriction still remains today. But can we leave the situation unchanged at a time when the danger of China's armed unification of Taiwan is being discussed?
Accelerate Contingency Planning
The survival of a democratic Taiwan serves Japan's national interests. Furthermore, the problem involves the lives of Japanese nationals. Japan may understand and respect peaceful unification if it is the will of the Taiwanese people.
However, an attempt at armed unification against the will of Taiwan overlaps with Russia's military invasion of Ukraine, which Russia claims is part of its territory. Such action would be an authoritarian aggression against democracy that should not be allowed.
As the likelihood of China's invasion of Taiwan is increasing, Japan should make preparations for the worst cases for national crisis management. Japan's National Security Strategy and two other security-related documents adopted by the government in December 2022 set forth the direction of measures to protect Japanese nationals in Taiwan and residents of Japan's Sakishima Islands, including Yonaguni and Ishigaki. It is time for the Japanese government to move quickly to develop specific measures based on these documents.
The Japanese government and ruling parties should take leadership in enhancing cooperation with Taiwan. It must protect the lives of Japanese nationals and Japan's national interests from the brutalities of China, which the National Security Strategy identifies as "an unprecedented and the greatest strategic challenge."
RELATED:
(A version of this article was first published by the Japan Institute for National Fundamentals. Find it in Speaking Out #1029 in Japanese on April 3 and in English on April 5, 2023.)


Author: Kiyofumi Iwata
Kiyofumi Iwata is a councilor at the Japan Institute for National Fundamentals. Formerly, he served as Chief of Staff of the Japan Ground Self-Defense Force.