Starting small to make big changes; environmentally friendly wooden straws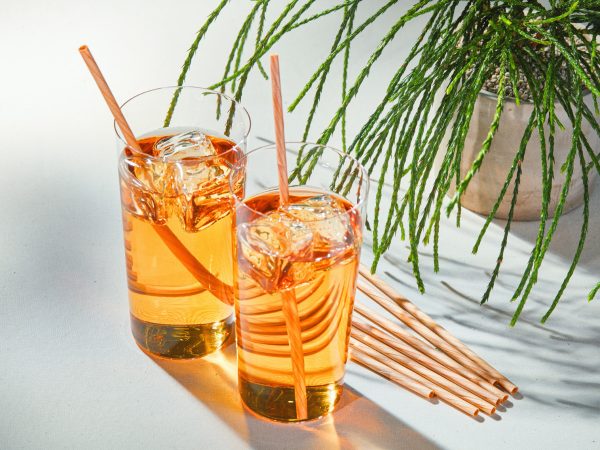 Paper straws need to take a seat and make way for these all new environmentally friendly shaved wood straws that can be made at home!
Aqura Home Co. Ltd is an environmentally friendly company that specialises in custom built wooden housing. Currently the company is looking for new ethical partners amongst the residents of Japan that they can work with to ensure their ultimate aim of a bright future for The Earth.
As a company that handles trees, and with a cumulative total of more than 14,000, Aqura Home has put great efforts into activities to utilize and protect trees.
Following a brief pause due to the global catastrophe of COVID-19, Aqura Home is now ready to resume environmental contribution activities and believe that to have a big impact it is best to start small.
The company believes that a great amount of damage in western Japan caused by torrential rains in 2018 was partially due to the thinning of trees in the area.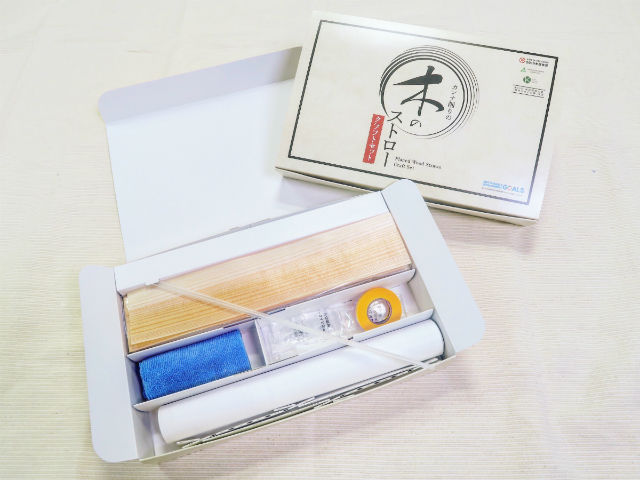 The idea of creating 'wooden straws' was thought up by environmental journalist Yuri Takeda after she covered the areas devastated by the rain.
Working together, Aqura Home and Yuri Takeda successfully created the straws by curling thinly shaved wood using an ancient technique known as 'kannagake'.
Not only do the wooden straws contribute to forest conservation but they also create one solution to the increasing amounts of plastic waste that have become a global issue.
The rest of the article can be viewed on our partner's website, grape Japan at "Starting small to make big changes; environmentally friendly wooden straws"