Stay Entertained In Lockdown With A Brass Ensemble Of Animals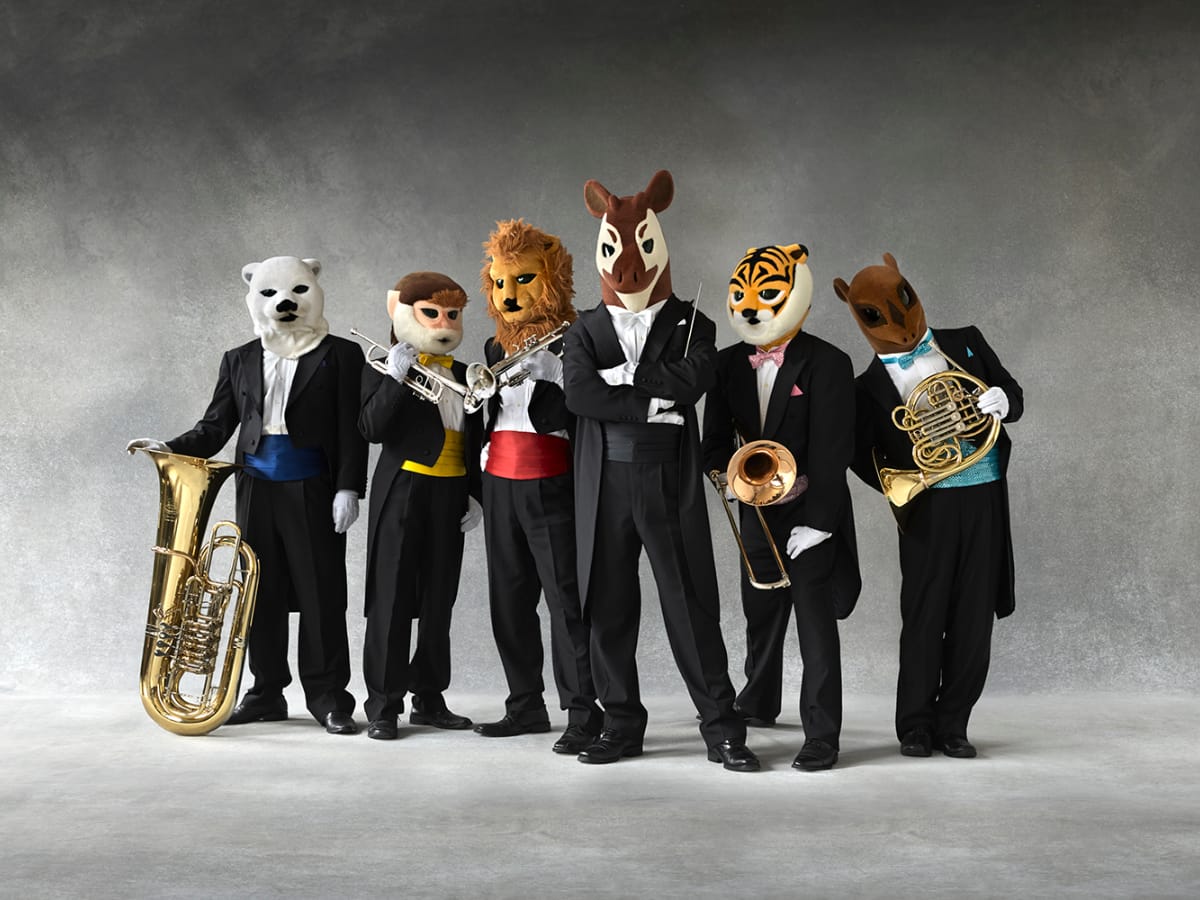 If there is one positive thing that is coming out from the current dire situation, it would be the amount of creativity that is flowing around the world right now in an attempt to keep us all entertained whilst in lockdown.
From TikTok dance videos to short comedy sketches, DIY tutorials on youtube to webinars on how to set up a business, and from sing-along karaoke at home to live performances from our favourite musicians, the list of entertainment online seems to be nonstop and ever-growing.
Adding to the online amusement catalogue this month, we have Zoorasian Brass.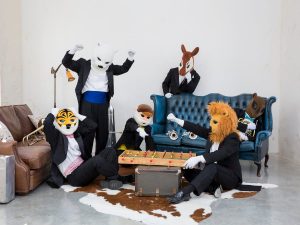 A brass band quintet made up of 5 animals, Zoorasian Brass is headed by a conductor who happens to be an Okapi.
First stepping into the limelight in the year 2000, the musically talented animals are celebrating their 20th anniversary this year. In 2010, the band received the Yokohama Tourism Convention Special Achievement Award, and in 2011, they were awarded the highest in category (Minister of Economy, Trade and Industry Award) in the Kids Design Award. Since their founding 20 years ago, the band has released a number of CDs, DVDs and music scores, expanding the reach of the world of brass ensembles.
Regularly performing overseas, the ensemble is adored by music-loving families across the globe and are most known for their concert, A Music Picture Book, which features performances such as 'Rabbit String' (Rabbit String Quartet) and 'Saxofox' (Fox Saxophone Quartet).
In 2011, the team behind Zoorasian Brass formed the Zoorasian Philharmonic Orchestra, where the main theme of the performance is 'symphonic nursery rhymes', spinning together familiar tunes with classical music.
The group aims at gaging children's interest in traditional music and allowing everyone to discover the beauty of music.
To help keep us all in good spirits, the Zoorasian Brass band will be uploading content to their YouTube channel from the 17th April. From the comfort of your own home, you can now enjoy past concerts, dance along to some original tunes and also learn to play along with arguably some of the best players in the world of critter musicians.
The rest of the article can be viewed on our partner's website, grape Japan at "Stay Entertained In Lockdown With A Brass Ensemble Of Animals."
Author: Grape Japan