Steve Bannon: North Korea is 'China's Responsibility'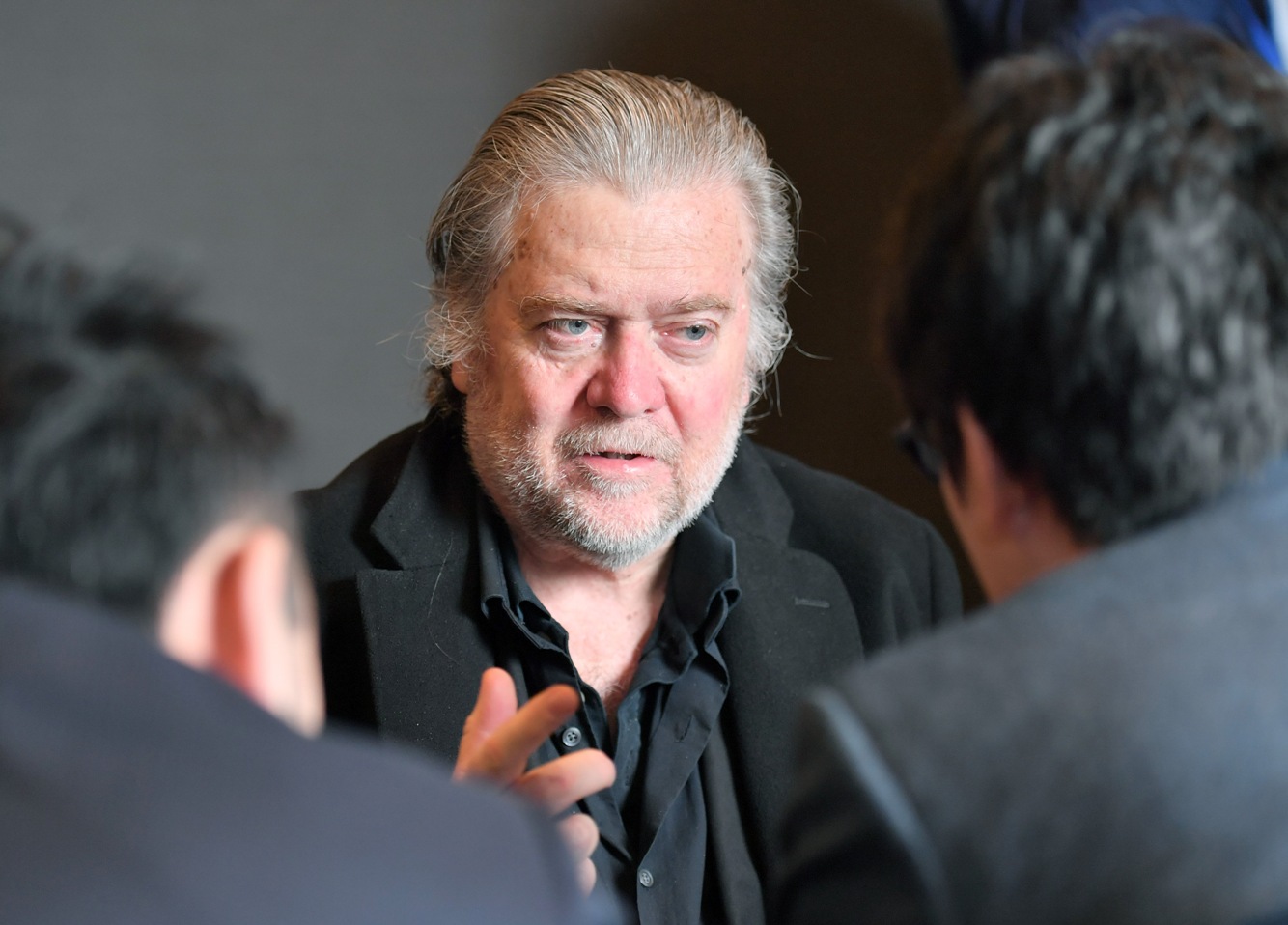 Former White House Chief Strategist and current Executive Chairman of Breitbart News, Steve Bannon, spoke with members of the press—including staff writers of Sankei Shimbun—during the Japanese Conservative Political Action Conference (JCPAC) held December 16-17 in Tokyo, Japan. Bannon contends the so-called "pivot towards Asia," begun during the Obama administration, is now becoming a reality under the Trump presidency. Likewise, he called out Beijing for what he describes as "economic aggression" and other provocative actions, especially in regards to North Korea.
Is military action in the Korean Peninsula likely?
At first, I think United States should continue to pressure China and calm down the situation regarding North Korea. I think North Korea is a client state of China. The situation with North Korea should be handed from the United States to China.
So, Beijing has a responsibility to control the actions of Pyongyang?
Sure, sure! It is the responsibility of China to calm down the situation. Number one, my number one personal belief is that China should change North Korea's behavior. It's the responsibility of China.
Although China has taken a more active role, I never felt and I don't believe the United States or Japan should try getting into bilateral discussions with North Korea. I think everything is China's responsibility. China caused this, China is responsible for this. This is China's responsibility. We should not allow China to step away from the North Korean issue.
There are a number of things China can do about North Korea, including banning all shipments of oil to North Korea. I think that, if the United States continues to pressure China, we'll have a very positive outcome.
Should China work towards the denuclearization of the Korean Peninsula?
Yes. The Chinese want denuclearization of the Korean Peninsula. China should stop the development of nuclear weapons by North Korea. The North Korean military is assisted by China and the nuclear capability comes from China. Japan and United States should continue to pressure China for denuclearization of North Korea.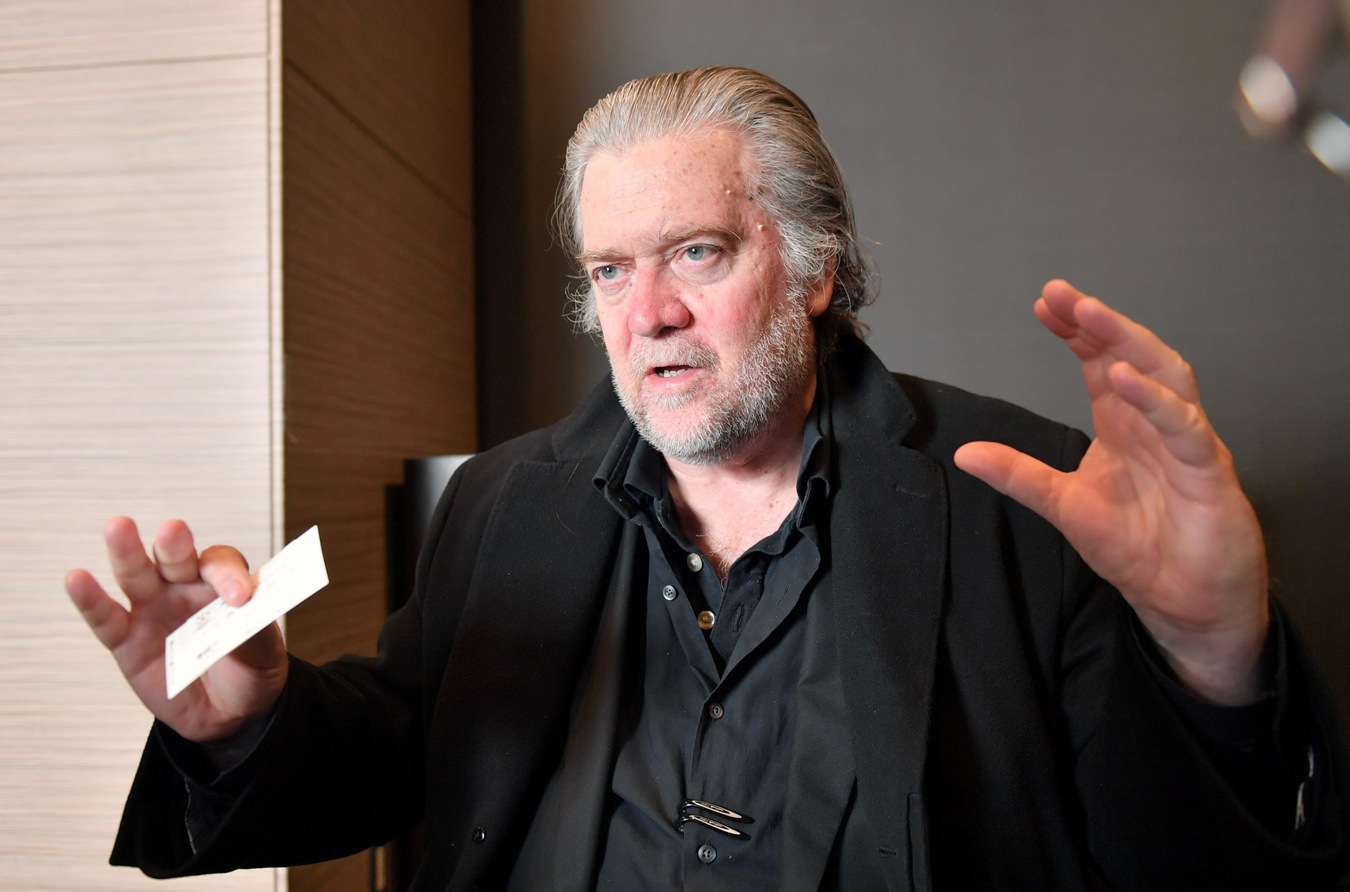 Tensions are undeniably growing in the South China Sea; what is your interpretation of events occurring in this region?
I said my radio show two years ago about that China is performing unnecessary behavior and I think they should stop.
China has been an economic aggressor. As you know, President Trump has offered to mediate that. Trump is deal maker. That's why he is the president. I think he's got ideas about mediation. President Trump recently went to China and I think he's developed a working relationship with Xi Jinping.
Do you believe that Secretary of State Rex Tillerson will resign?
I don' t want to make a prediction. A lot of people just stay one year, a lot of people stay longer.
Is there a possibility the United States would reconsider its participation in the Trans-Pacific Partnership?
We will not participate TPP. The "America First" philosophy doesn't mean America's isolation, but rather Means America engage world as never before. We want to do good bilateral trade deals.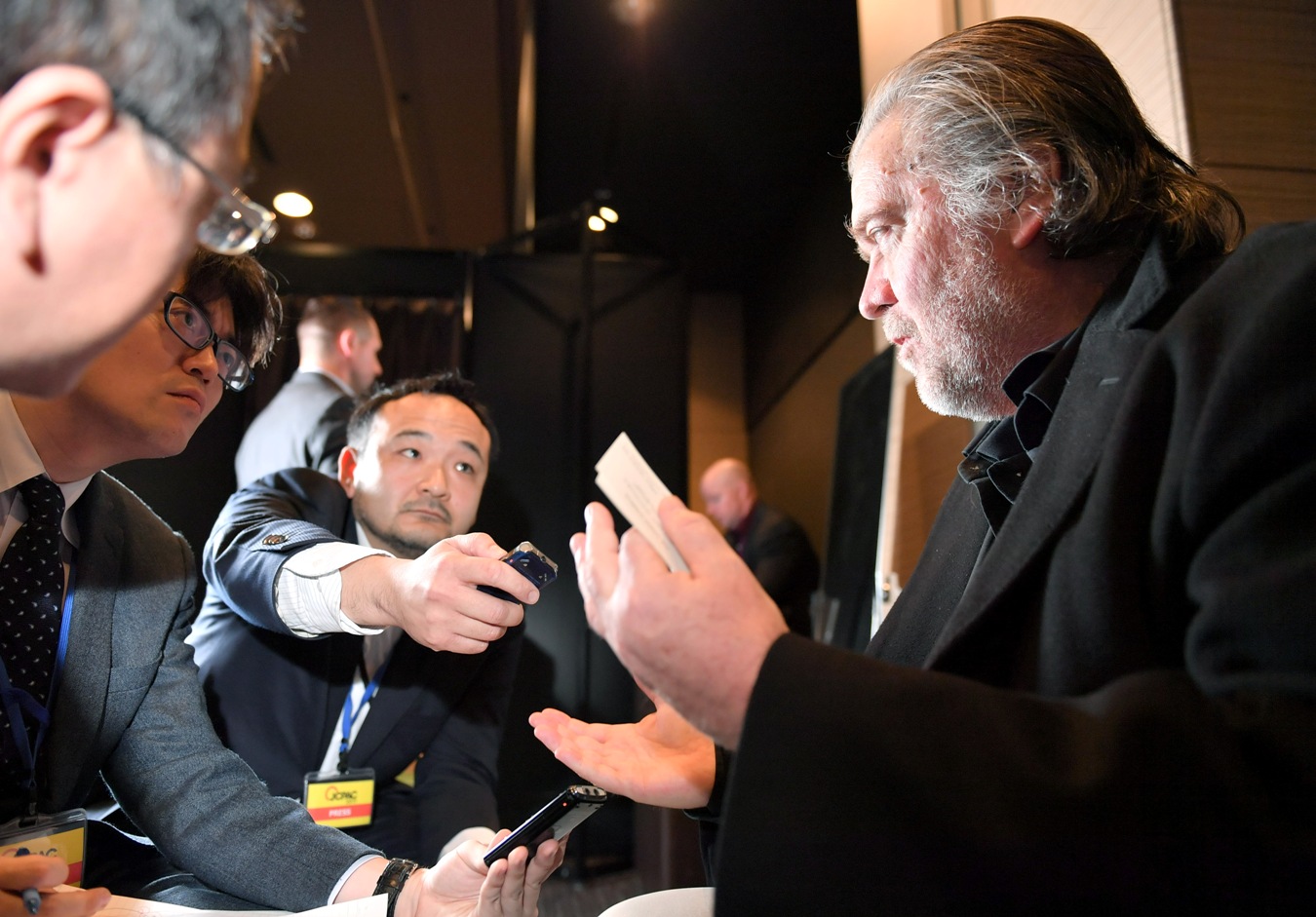 Would the United States oppose potential future acquisition of nuclear weapons by Japan and other allies in the Asia-Pacific region?
I think this something that Japan should decide. Japan has a history with nuclear weapons. This is a fundamental question for people of Japan. The whole world is becoming more and more dangerous. It's just logical that the Japan would now start to think about rearming.
There's been rumors of a Breitbart Asia or Japan for quite some time; could please give any further details?
We've been interested in starting a Breitbart Asia and, more specifically, a Breitbart Japan that would be headquartered in Tokyo. A Breitbart outlet in South Korea is also under consideration. However, there isn't a specific timeline yet.