Sumo Wrestling's Solid Foundation in the UK and Europe
After being given the task of investigating participation in sumo wrestling in the UK I wasn't sure I'd find much, if anything. Then I spoke to Steve Pateman...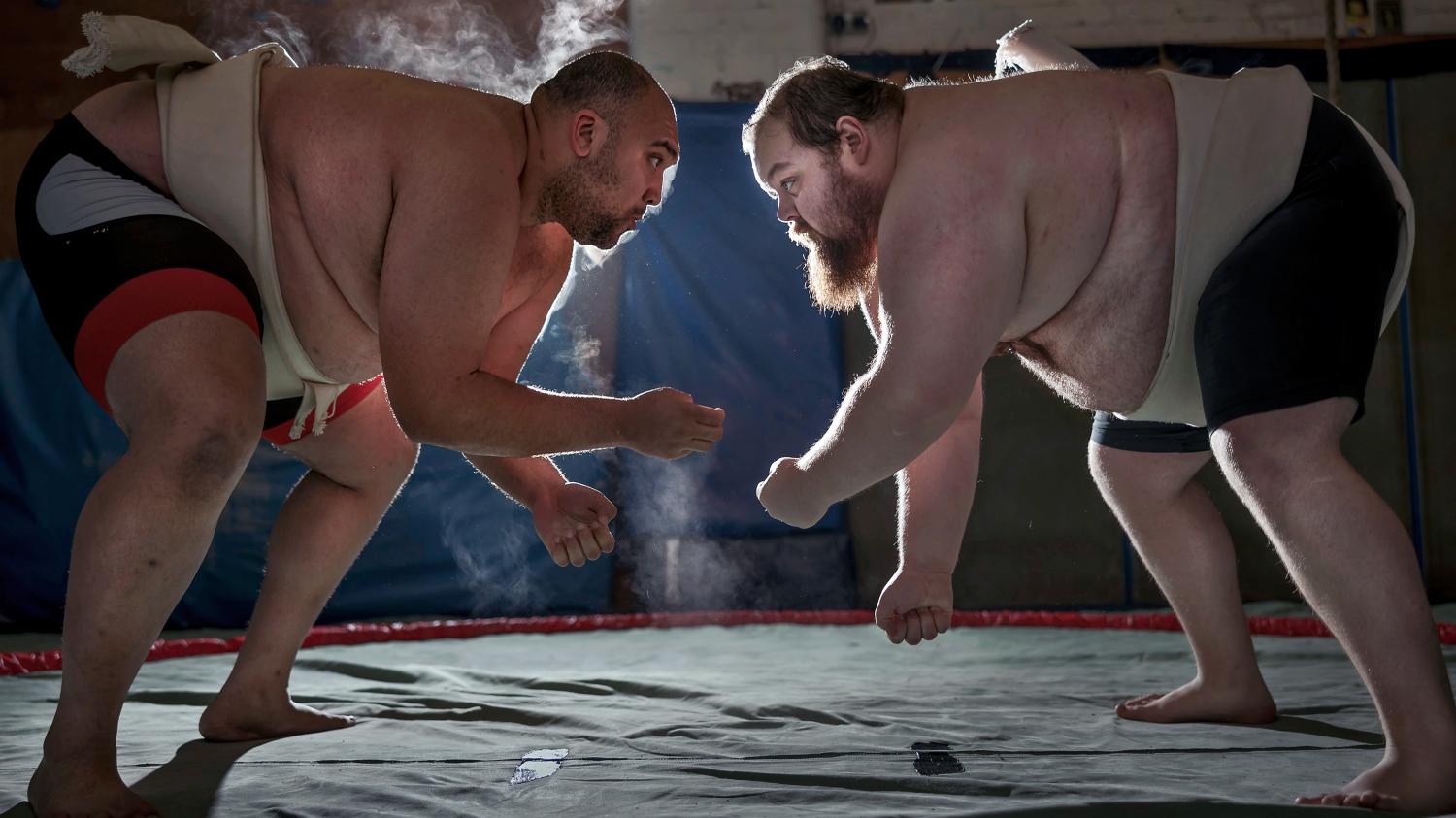 Read the full story on SportsLook - Sumo Wrestling's Solid Foundation in the UK and Europe
GLASGOW ― Sumo wrestling is the national sport of Japan. The ancient martial art may look mysterious to those not familiar with its history and significance in Japanese culture. But to some, the sport is intriguing.
Sumo has crossed the oceans, with much of the interest in it coming from the United Kingdom and mainland Europe.
With the only professional circuit existing in Japan, it is practiced in many other countries around the globe as an amateur sport. There are tournaments and championships. And interestingly, there is a movement to get sumo into the Olympic Games.
There are nearly 30 national sumo associations in Europe with the head of each country's organization known as the president. Worldwide there are 84 countries registered to the International Sumo Federation.
Steve Pateman, the current president of the UK Sumo Association (British Sumo), informed me of these facts during a recent interview for SportsLook. He also spoke with passion about the sport that captured his heart in the late 1980s.
"I began with karate and judo and I used to go to a wrestling club called the Valhalla in southeast London," Steve began as I asked about his sumo background.
"Then I heard there was a place doing sumo in London. I went down, spoke with them, and at that time a young lad from the gym went over to Japan to train in professional sumo. That was back in 1989. I decided to give it a shot ― I trained hard and in 1992 won a big competition and I got to go to Japan to compete in the World Amateur Championships."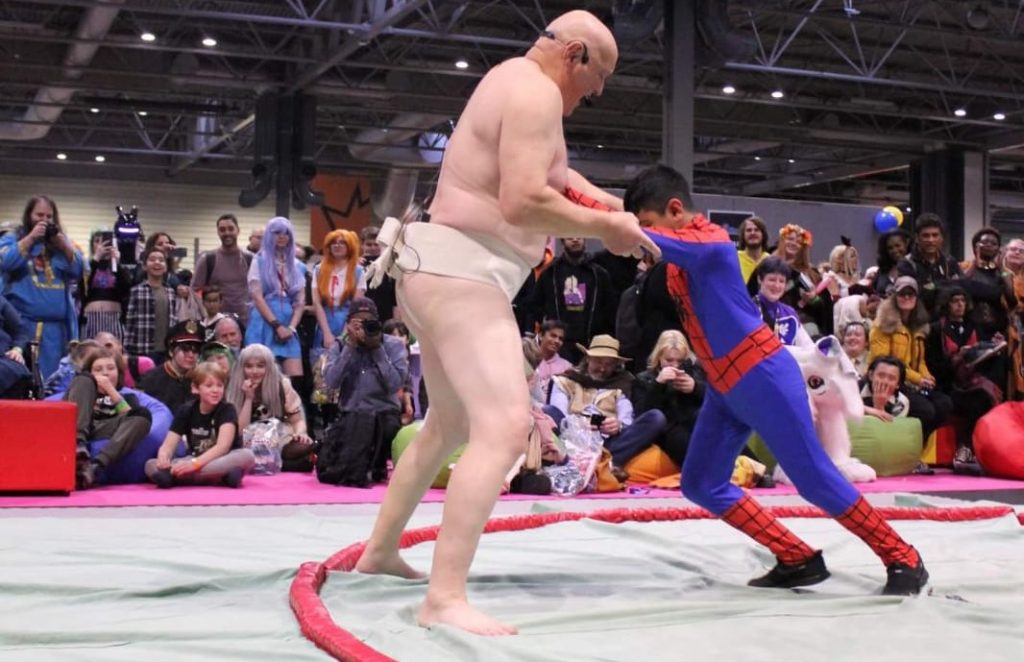 A Background in Boxing and Judo
I was impressed with the early success Steve had in the sport. Was it easy? Did it come naturally? I needed to know more.
"I was a black belt in judo," he informed me before adding, "I was a silver medalist in the English Wrestling Championships and I had quite an extensive amateur boxing career."

He continued by saying: "I was a good fighter, with a good fighting brain. For someone with a fighting brain, sumo is not a difficult sport. If you have that, a sense of balance and lots of determination, you can do well."
Continue reading the full story on SportsLook.
Author: Colin Morrison
Morrison is a freelance sportswriter. Writing since 2016, his byline appears on boxing website NYFights.com and multi-sports platform Spitballingpod.com. His main areas of interest are boxing, soccer, golf and rugby union. Find his stories on SportsLook. Morrison is from Scotland and can be found on Twitter @Morrie1981.