New Nursery School Program is 'Study Abroad' for Families: Applying and First Steps
My family applied through KitchHike to stay in a distant community for two weeks while our child attended a local nursery school. Here's how we got ready.
Japan's Nursery School Study 'Study Abroad' Program, although still in its infant stages, has gained immense popularity among young families. Some reports also suggest waiting lists of up to 2,000 for certain locations. My family and I were among the fortunate ones who made it through the application process and got to participate in this unique experience.
With the chance to live in a different part of the country, enroll my child in a local nursery school, and work remotely without interruption, applying for the program was a straightforward decision. This is our account of the adventure.
First part of a series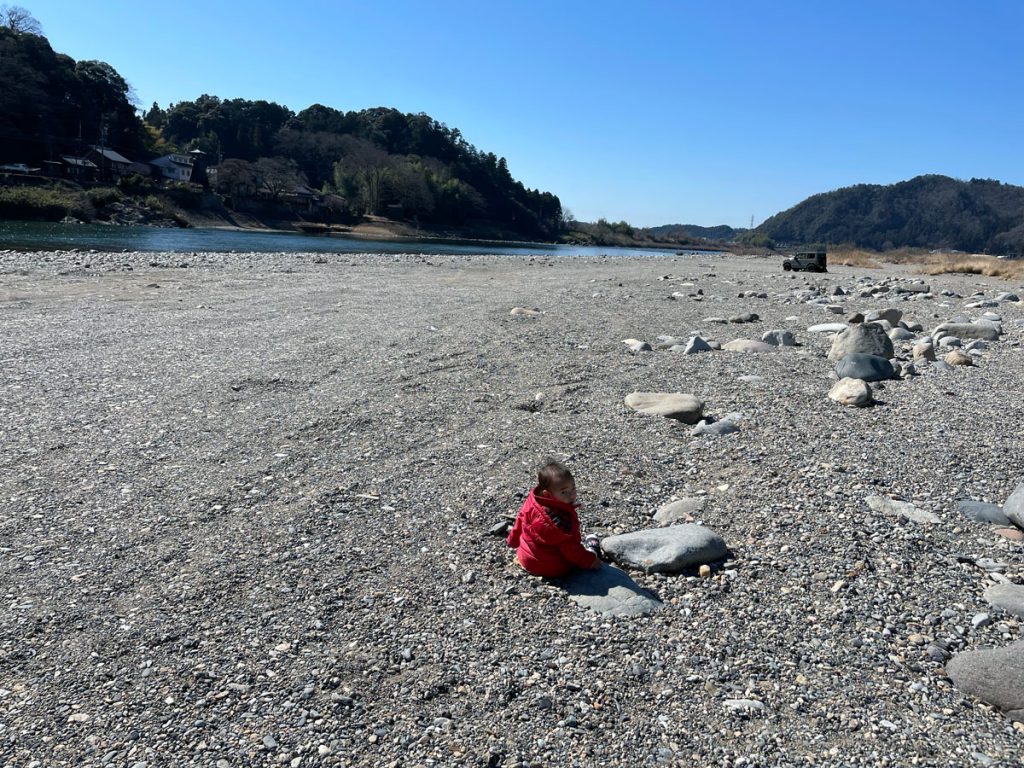 What is The Nursery School 'Study Abroad' Program?
Most of us are familiar with traditional study abroad programs. That's where students spend several months or years overseas while fulfilling academic requirements and earning a degree. But as we all know, studying overseas or in a new location is more than just hitting the books.
Now there is a new nursery school program in Japan, which is a creative departure from this conventional approach. Centered on families with small children, it places a greater emphasis on the overall experience, rather than the student's academic progress. Moreover, unlike traditional programs, this initiative is focused on the non-academic benefits for the child and family rather than completing a course.
KitchHike, whose mission is to develop a regional revitalization model in Japan, facilitates the program. It is one of the company's programs that fosters connections between regions and consumers based on food and lifestyle.
​​Operating in its second-year, the Nursery School 'Study Abroad' Program ("保育園留学®") is a domestic program that connects distant communities and families. It offers childcare and education, creating future connections for children beyond their home communities. The program allows families to stay in a distant community for one to three weeks. During that time, their children attend local daycare or nursery school, providing the family with an enriching experience.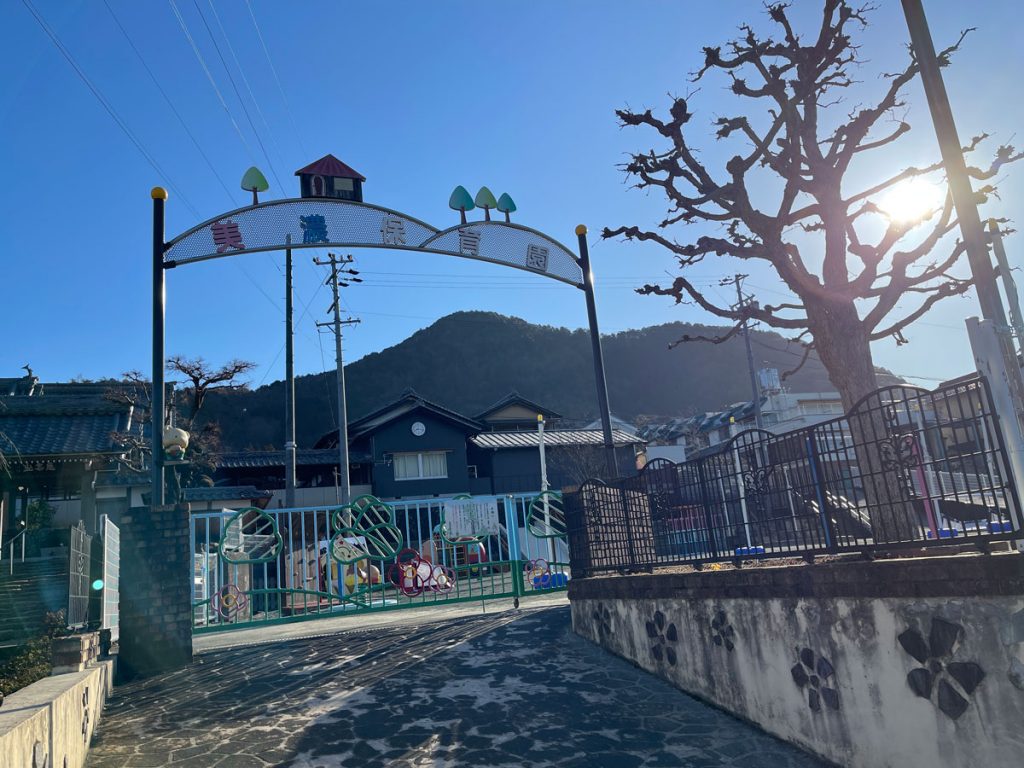 Aiming for Work-Life Balance
For children, the program provides a unique opportunity to foster their growth in a healthy natural setting. By immersing themselves in nature, participating kids can explore a novel environment that stands in contrast to their everyday routines.
The program also offers working parents a range of choices to balance their careers with raising their children. Through it, parents can experience a new environment while introducing it to their kids. Meanwhile, everyone in the family gains insights into different aspects of Japan.
Areas facing depopulation have especially welcomed families with kids under this initiative. In return, the program helps boost the local economy.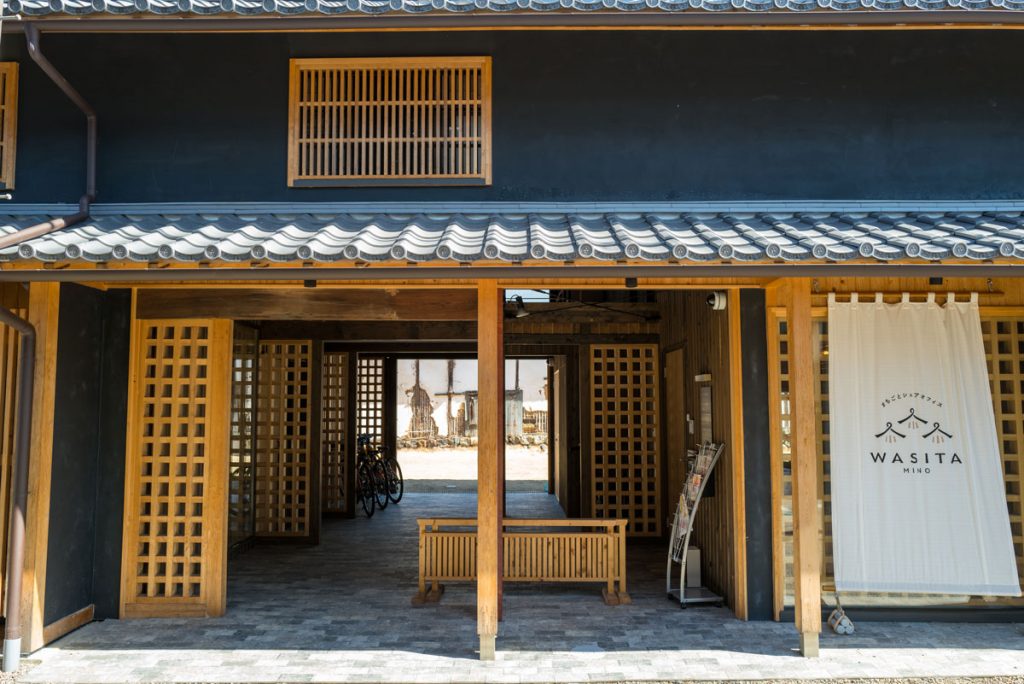 Against the Odds: Our Unexpected Acceptance into the Nursery School Program
We stumbled upon the program's details in a parenting magazine (although we can't recall which one!) while idling away time at a convenience store. The description piqued our interest, even though it sounded too good to be true. Nevertheless, we felt compelled to give it a shot.
We submitted our application via the program's website. With only a handful of locations available and a limited number of spots, securing a place can be challenging. Availability varies by location, with vacancies open for a specified period during which applications are accepted.
After waiting for about four weeks, we received a delightful message from KitchHike informing us that our application was accepted. We had two weeks' accommodation for four, and a nursery school vacancy for one. With the prospect of participating in the program now a reality, we turned our attention to the pre-departure procedures.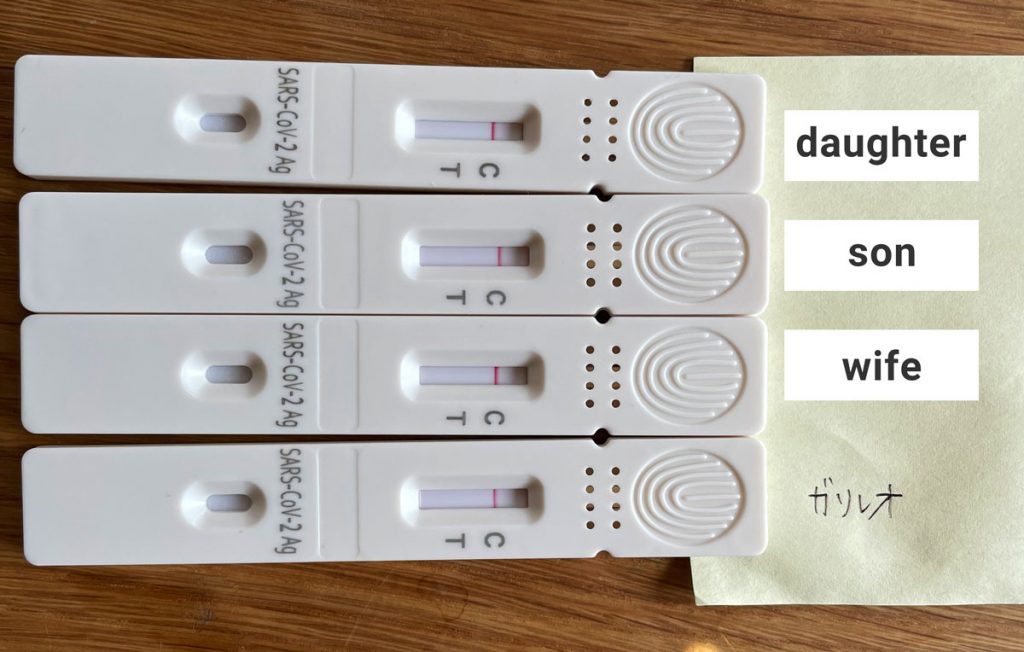 Getting Ready
Once we had secured a place in the program by transferring fees, we were given a detailed schedule of key dates and deadlines for submitting necessary paperwork.
We also attended virtual orientation sessions. The online Zoom sessions proved to be incredibly informative, enabling us to seek clarification on all aspects of the program, including what we should pack and what to expect upon our arrival at the designated location.
The program came with its share of requirements. We had to submit our PCR test results within one week of our intended stay period. And we needed to record our temperatures for two weeks to ensure they remained below the fever threshold of 37.5 degrees Celsius.
Despite these stringent measures, we were fortunate that neither our eldest child (3-year old), who attends a nursery school in our hometown, nor our youngest child (1-year old) fell ill during this period. Those who have young children would know how much of a miracle this was! As a family of four, we knew the experience would present its own set of challenges, but we were ready to take them on.
In addition to the necessary forms and acknowledgement of terms and conditions, we were also required to provide an allergy checklist and a detailed list of foods that our child had eaten or not yet eaten. These additional documents ensured that our child's dietary needs and restrictions were appropriately accommodated.
While we had completed all the necessary paperwork for our child's enrollment in the nursery school, there were still some details to be sorted out regarding our accommodation. That was part of the program package, too.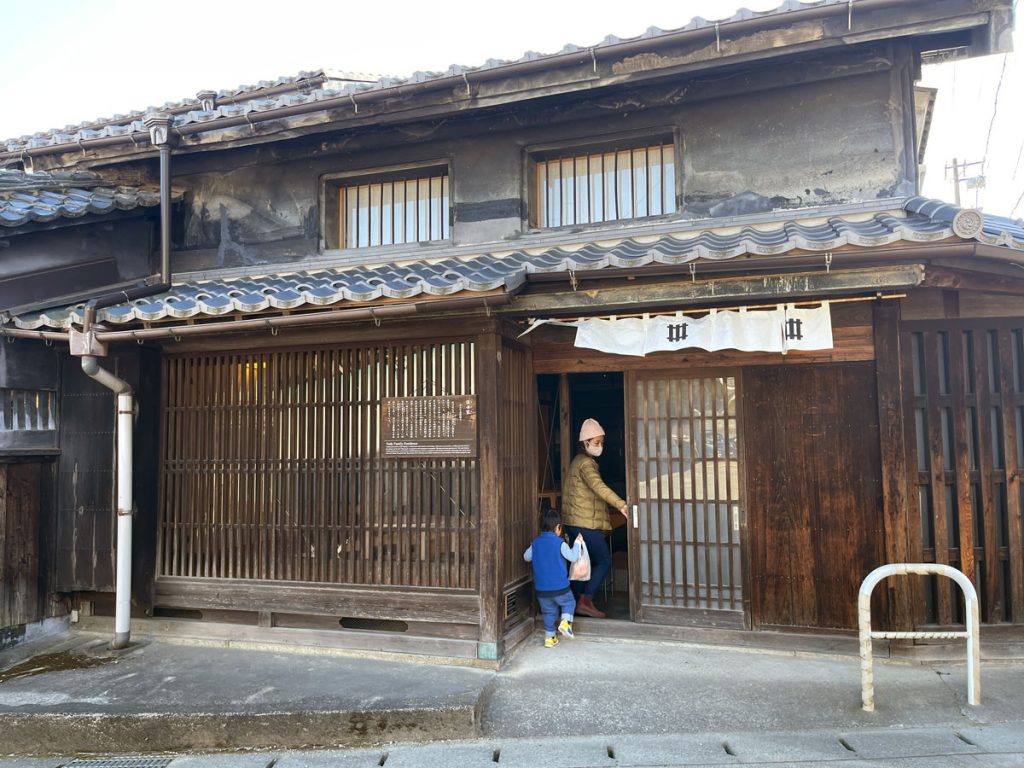 Coming Next: New Nursery School Program is 'Study Abroad' for Families: Mino City's Rich Traditions
RELATED:
Author: Galileo Ferrari