Table Tennis Star Kasumi Ishikawa, a Three-Time Olympic Medalist, Retires
In major international events, Kasumi Ishikawa showcased her talent, determination and ability to perform under pressure on the world stage.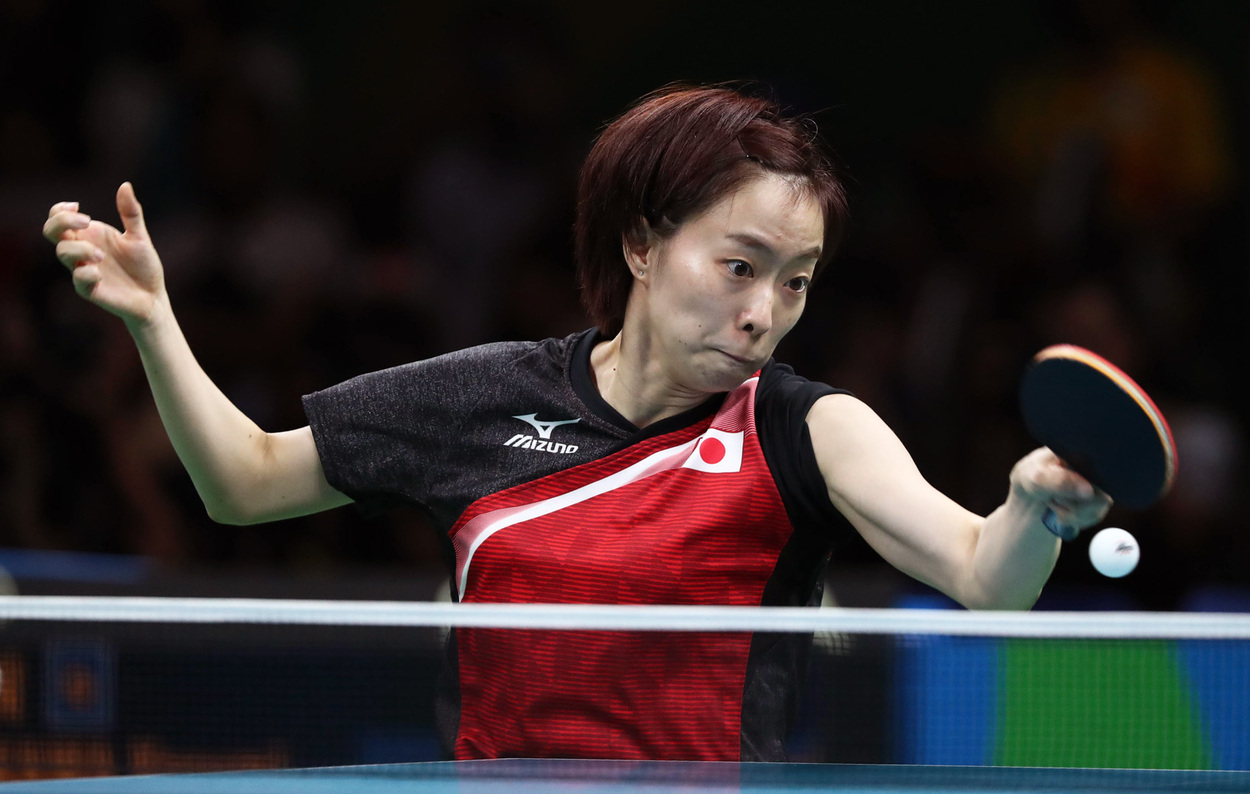 Read the full story on SportsLook - Table Tennis Star Kasumi Ishikawa, a Three-Time Olympic Medalist, Retires
Kasumi Ishikawa, one of the most successful table tennis players in Japanese history, announced her retirement from the sport on Monday, May 1, on Instagram.
"I have decided to retire from playing after the WTT Champions Macao tournament in April," Ishikawa explained in her announcement.

"Since the beginning of this year, I have approached each tournament with the thought, 'This may be my last match,' now, I have a strong feeling that I have done all I could, and I have decided to retire."
Ishikawa, who began playing table tennis at age 7, retired after a 23-year career in the sport.
Over the course of her illustrious career, Ishikawa, 30, achieved numerous accomplishments and cemented her status as one of the top players in the world.
Affectionately known to Japanese fans as "Kasumin," the Yamaguchi Prefecture native first burst onto the scene in the late 2000s, quickly establishing herself as a dominant force in table tennis. She won her first singles title on the International Table Tennis Federation (ITTF) World Tour in Morocco in 2010.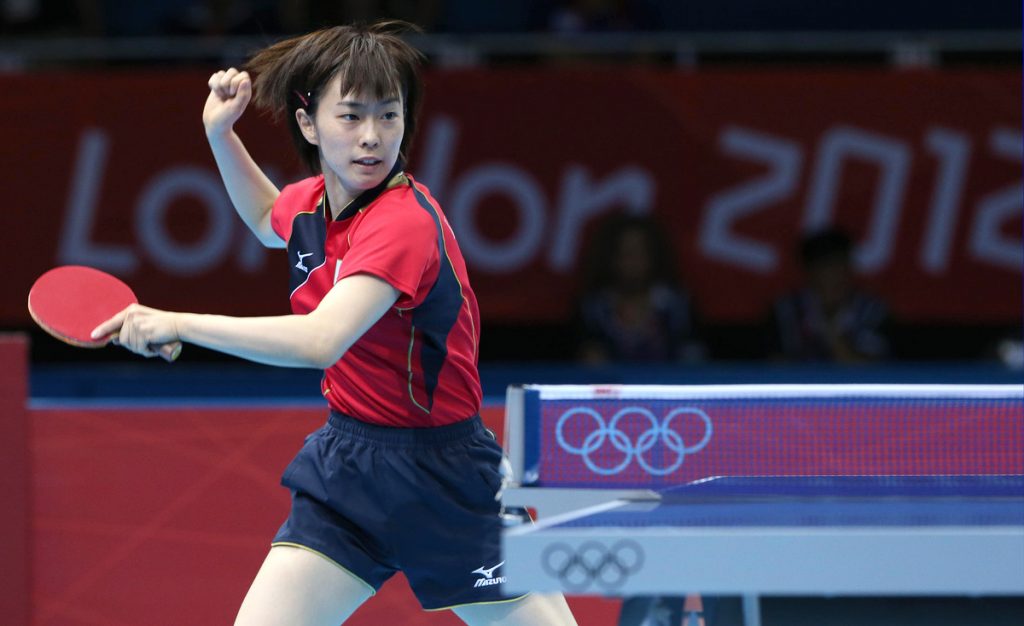 Success for Kasumi Ishikawa on the Global Stage
Ishikawa was an eight-time ITTF World Tour singles champion, collecting victories at various tournaments between 2010 and 2018, and a ITTF World Tour Grand Finals singles champion in 2014. She was also a six-time ITTF World Tour doubles winner, including a trio of tourney titles in Europe in 2010).
Ishikawa reached a career-high world ranking of third in singles in 2017.
Continue reading the full story on SportsLook.
RELATED:
Author: Galileo Ferrari