[NPB NOTEBOOK] High-Flying BayStars Set Early Pace in CL
Fueled by seven straight wins to end April, the BayStars (18-8) have been bolstered by the arrival of 2020 NL Cy Young Award winner Trevor Bauer.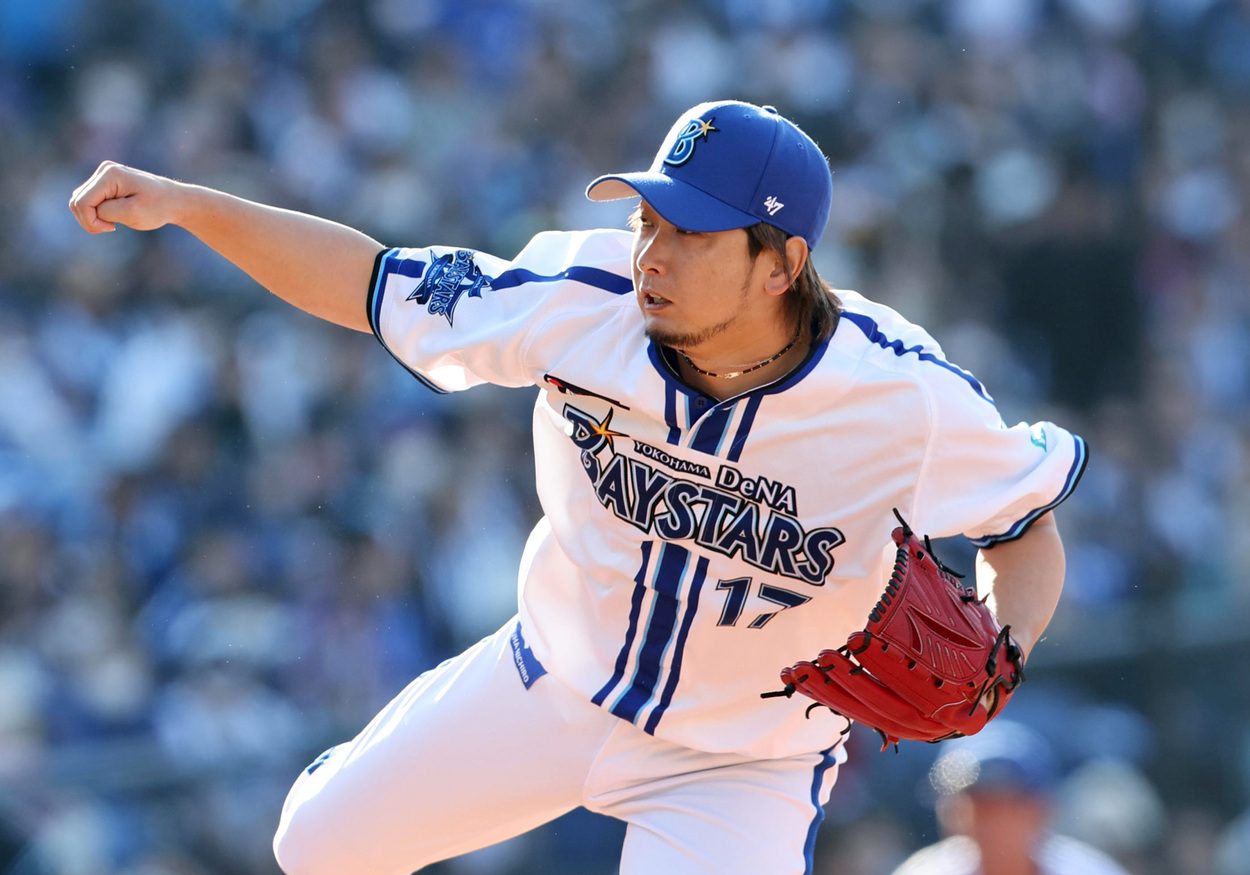 Read the full story on SportsLook - [NPB NOTEBOOK] High-Flying BayStars Set Early Pace in CL
The Yokohama DeNa BayStars are off to an impressive start to the 2023 season.
Through Thursday, May 4, the BayStars were in first place in the Central League standings with an 18-8 record, three games ahead of the second-place Hanshin Tigers. That's 10 games above .500 through 26 games, the third-fastest in club history.
The BayStars ended the month of April with seven straight wins, including a three-game sweep of the reigning Central League champion Tokyo Yakult Swallows.
We all knew the BayStars would be good this year, but so far they are exceeding expectations.
How have they done it? For starters, their pitching has been outstanding.
Three of their pitchers ― Kazuki Mishima, Katsuki Azuma and Robert Gsellman ― are tied for the CL lead with three wins each.
Azuma threw a complete-game shutout against the Chunichi Dragons on Sunday, April 30 in which he struck out six and gave up four hits with no walks in a 97-pitch effort for his third win of the season.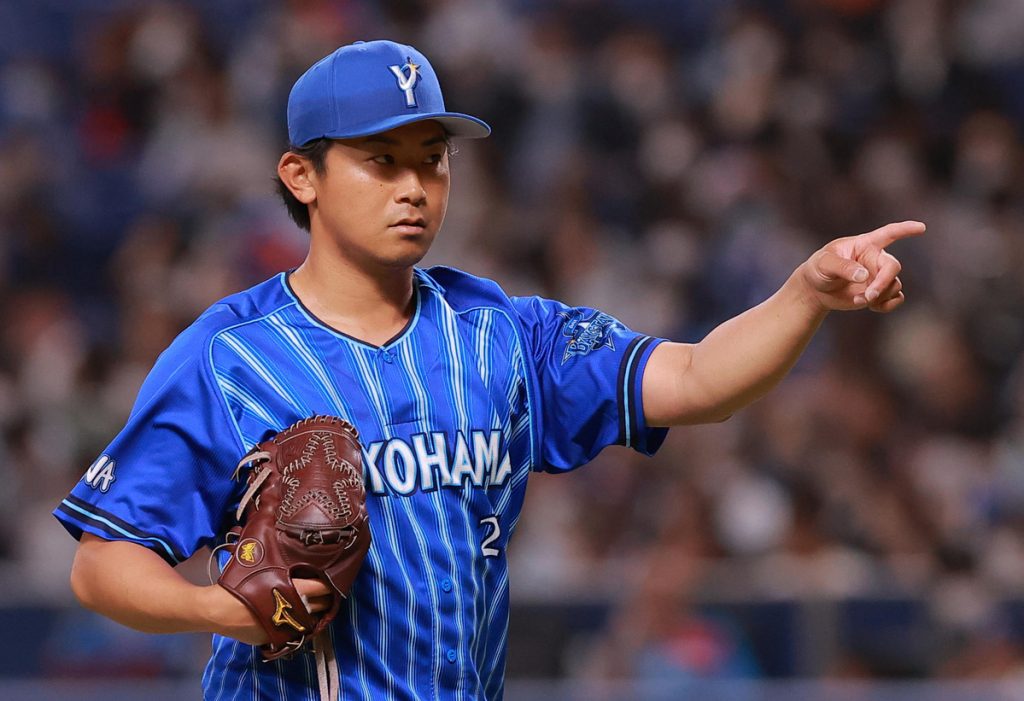 Ace Shota Imanaga, a star on Japan's WBC title-winning team, improved to 2-0 on Friday when he struck out 12 batters and gave up no runs on four hits over seven innings in a 1-0 win over Chunichi.
Bauer Strong in Debut
Meanwhile, Trevor Bauer, a 32-year-old right-hander and former major leaguer, made his long-awaited debut on Wednesday and picked up the win after striking out nine and going seven strong innings in a 4-1 win over the Hiroshima Carp.
"He stayed focused on every pitch and had a good balance of fastballs and off-speed pitches," Yokohama manager Daisuke Miura said after the game.

Miura added, "He used a slider and changeups well to keep the hitters off balance."
If Bauer is able to recapture the form that allowed him to win the 2020 National League Cy Young Award, the BayStars will be hard to beat this season.
Continue reading the full story on SportsLook.
Follow baseball coverage throughout the year on SportsLook.

Author: Jim Armstrong
The author is a longtime journalist who has covered sports in Japan for over 25 years. You can find his articles on SportsLook.