teamLab's autumn mountain forest exhibition lights up historic Kyushu park with signature digital art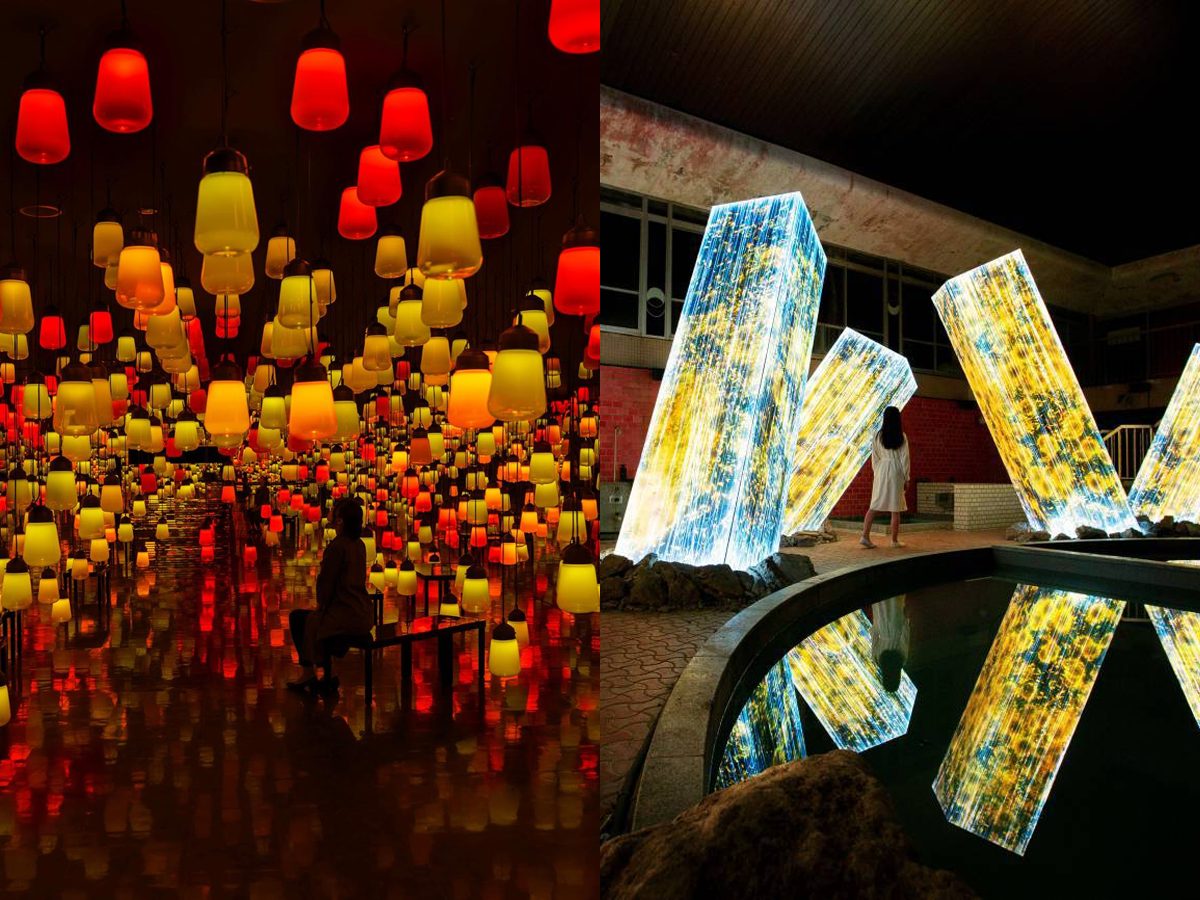 teamLab's interactive digital art exhibitions have become a favourite of Instagrammers thanks to the fully immersive aesthetic experience that their work offers.
They are also inspired by nature and come up with their own takes on the various seasons of Japan, adding technology to the mix to create an innovative and impressive mix of the two forces.
Every year some of their work gets taken over by arguably Japan's favourite season, spring, with pink cherry blossom themed art. But this year they're also getting inspiration from autumn with a limited time only fall exhibition.
This event, called 'A Forest Where Gods Live' and located in Kyushu's Mifuneyama Rakuen Park, was also held last year, and has been updated for this coming autumn to include seasonally inspired art.
The rest of the article can be viewed on our partner's website, grape Japan at "teamLab's autumn mountain forest exhibition lights up historic Kyushu park with signature digital art."
Author: Grape Japan