The Art of Shinkansen: Bullet Trains in Japan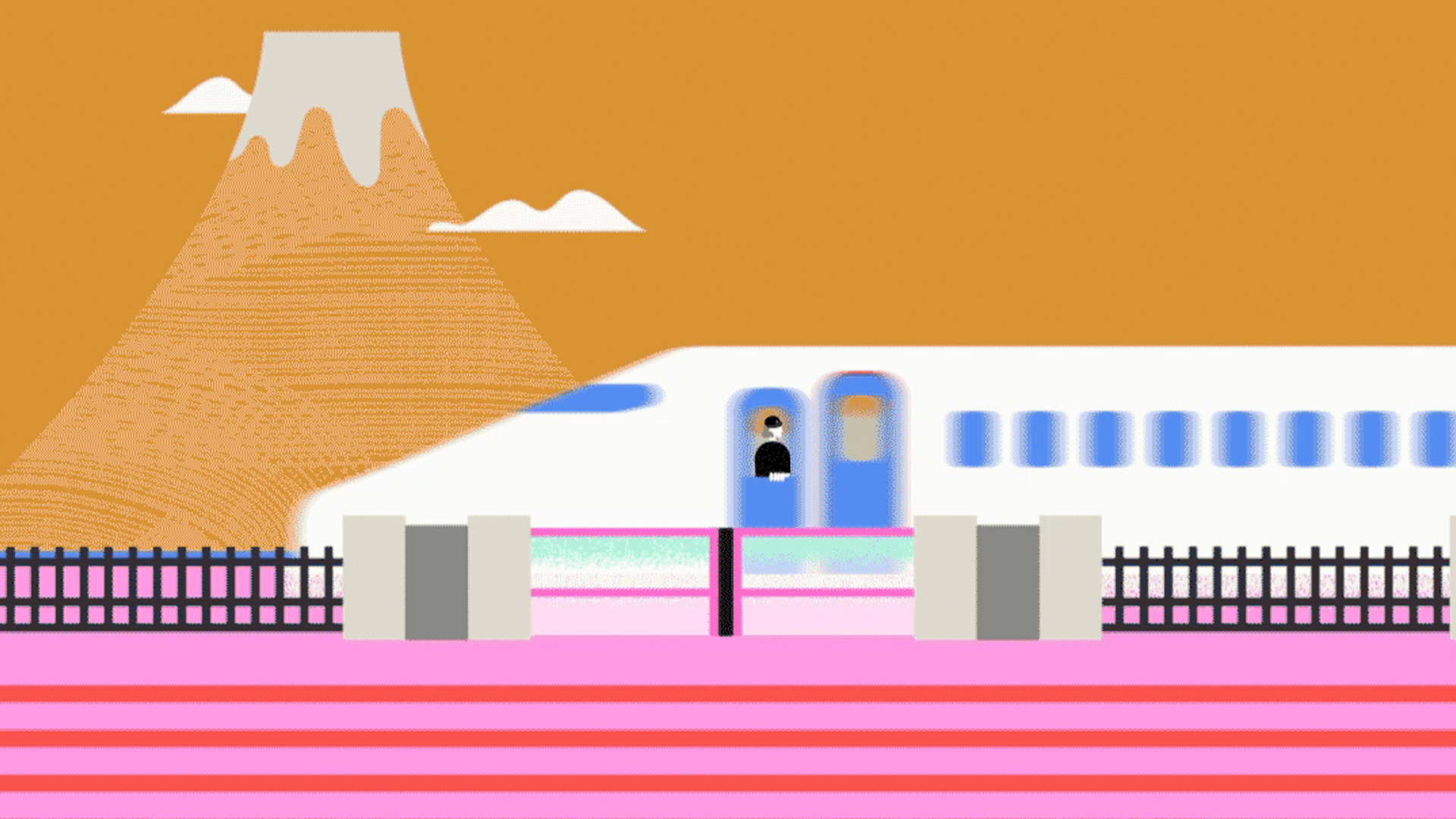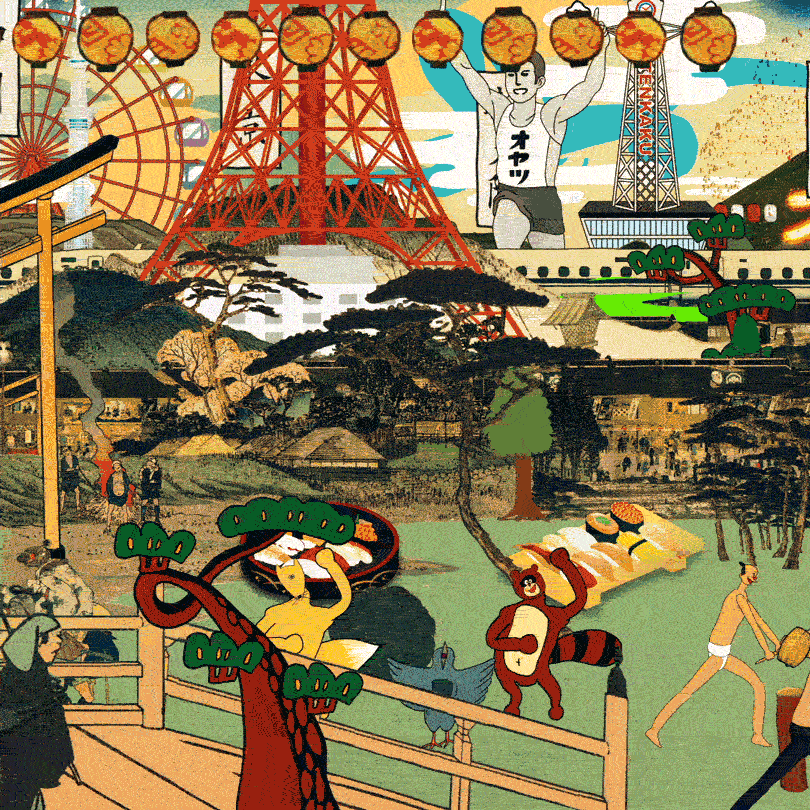 The Bullet trains in Japan—Shinkansen—are famous worldwide for their speed, efficiency, comfort, and sheer elegance of shape. They are so elegant, in fact, that the Central Japan Railway Company (JR Central) decided to launch the "Art of Shinkansen," a series of 14 GIFs showcasing the high-speed train.
Artists from all over the world were asked to depict in a GIF various aspects of the Tokaido line, the train line which connects Tokyo to the port city of Osaka. The Shinkansen carries almost 500,000 people per day, for a total of nearly 165 million people per year. This means it has carried an estimated 5.6 billion people since it was launched in 1964. Furthermore, it is renowned for being fast and on time, with an estimated average delay of 24 seconds. This timeliness does not sacrifice comfort, thanks to the trains' cleanliness and world-famous delicious lunch boxes or ekiben. Finally, it is known to be very safe as there have be no fatal accidents since its inauguration.
Fourteen artists took these well-known features of the high speed train and showed them in a creative light. The project also showcases less obvious aspects, such as the depiction of Sylvia Boomer Yang of "Pointing and Calling." By pointing, seeing, and calling, thereby using all the senses, it said that one reduces the margin of error to one-sixth. What appears as a mere gesture is revealed to have a practical purpose, explained effectively through the moving image.
Another example can be found in the GIF created by Fausto Montanari and Nikolay Ivanov, which shows the automatic train controls in very simple terms. This system ensures sufficient distances between trains at all times to avoid collisions. Some GIFs also aimed at the future by promoting the use of smartEX, an app which would make it easier for visitors to purchase Shinkansen tickets from abroad.
The art exhibition is both creative and informative—it can be appreciated by Shinkansen aficionados and amateurs alike.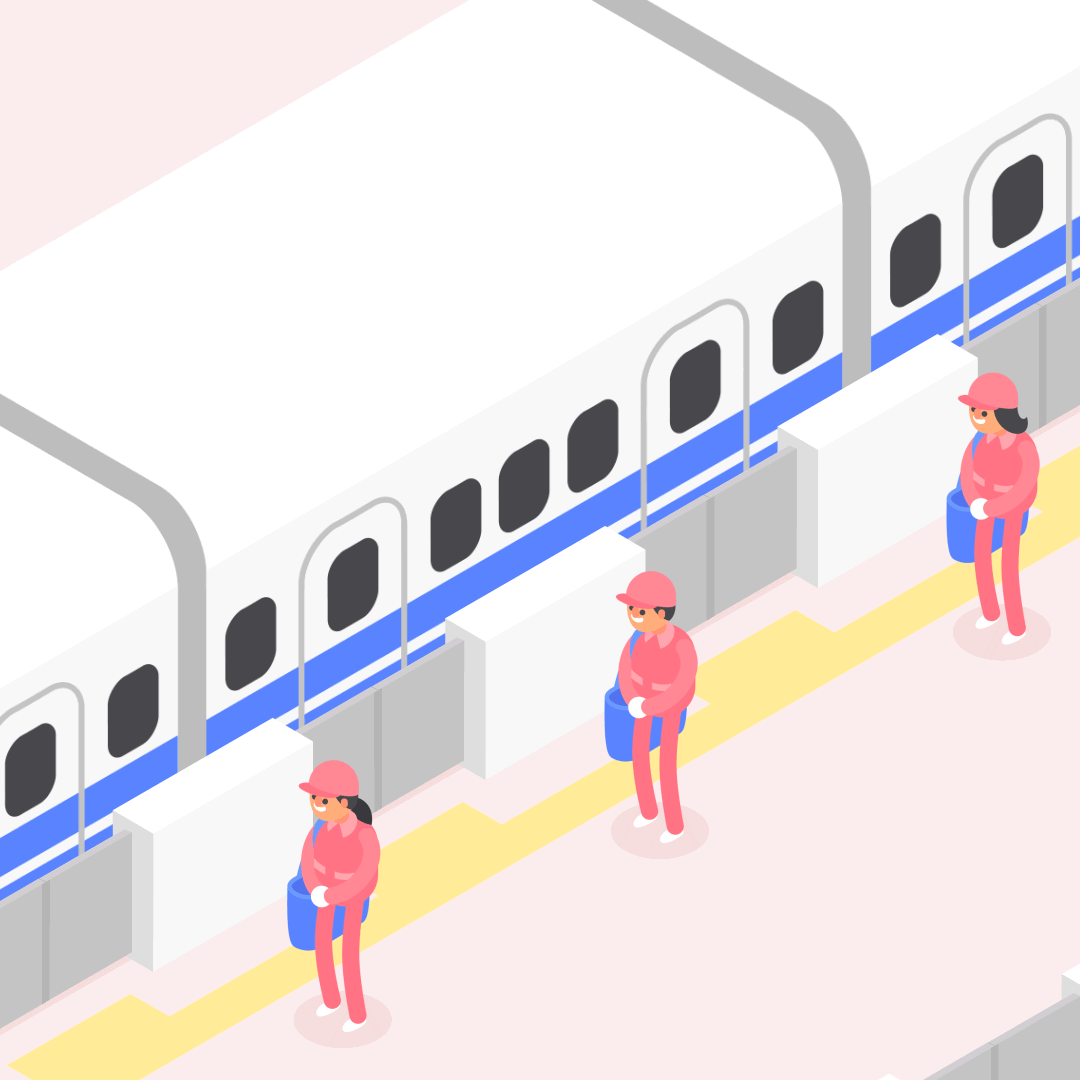 This project was presented at the end of March in Los Angeles, California, and is also part of the website BEING JAPAN, a website created together with Japan Airlines. Blending both an appreciation for the past and improvements for the future, JR Central may be marketing to expected visitors to Japan leading up to the 2020 Olympics. It seems to have come full circle, as the Tokaido Shinkansen was first showcased to the foreign audience when Japan hosted the 1964 Olympics in Tokyo. It seems only fitting, in light of the 2020 Olympic games, that Japan Rail looks back to what was successful in the past.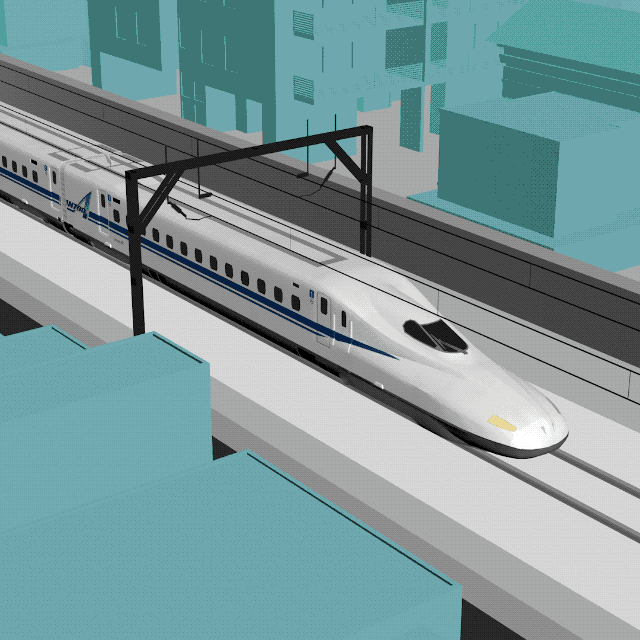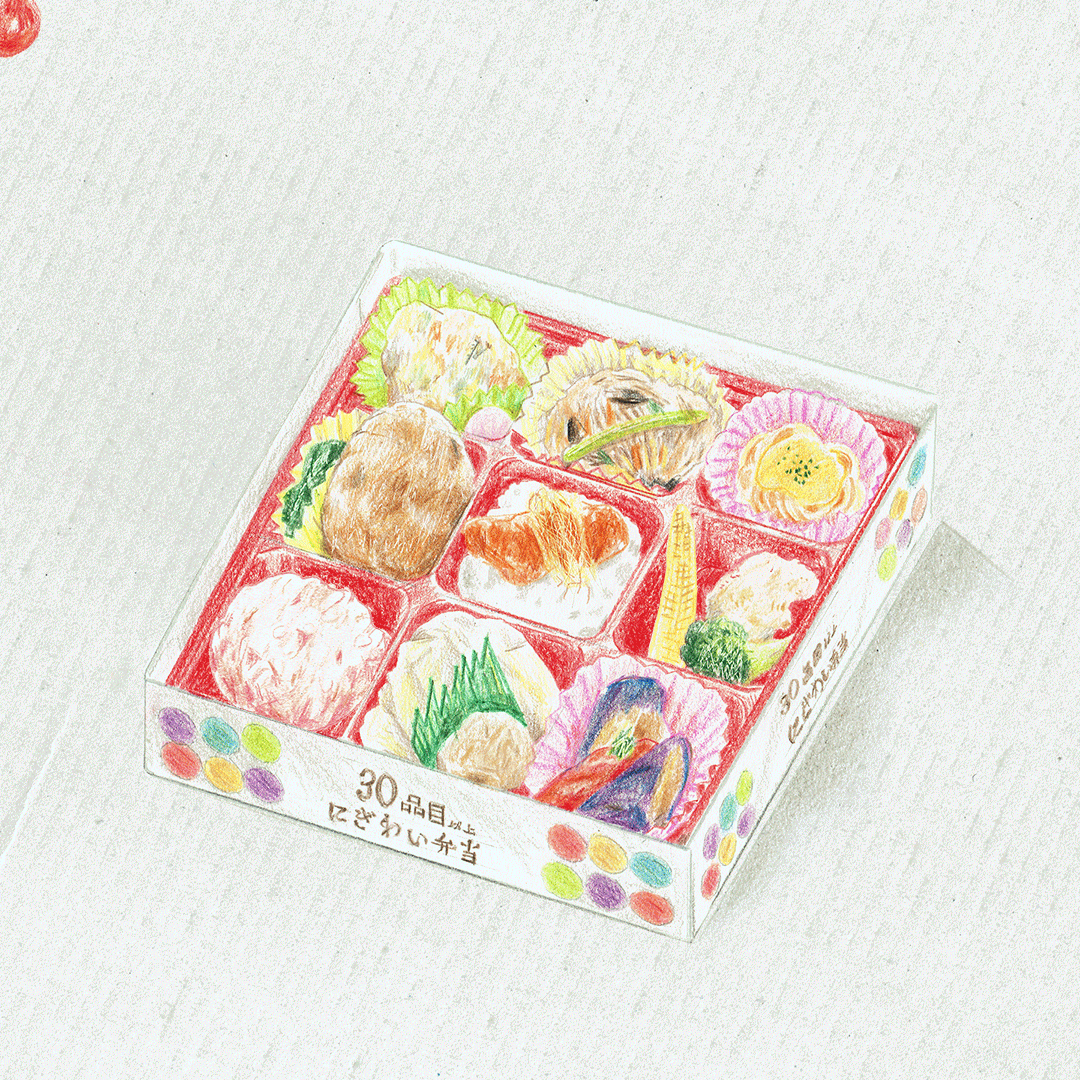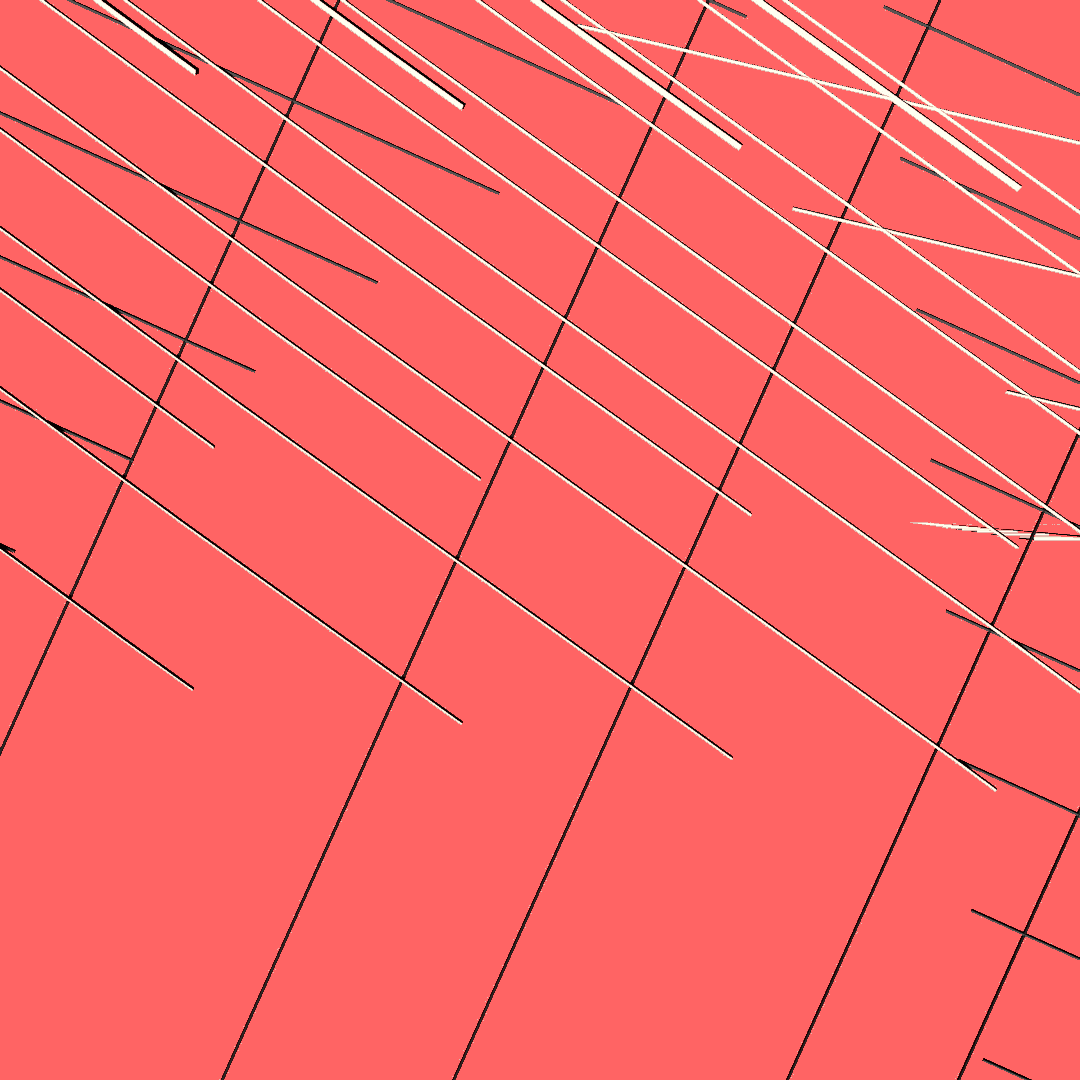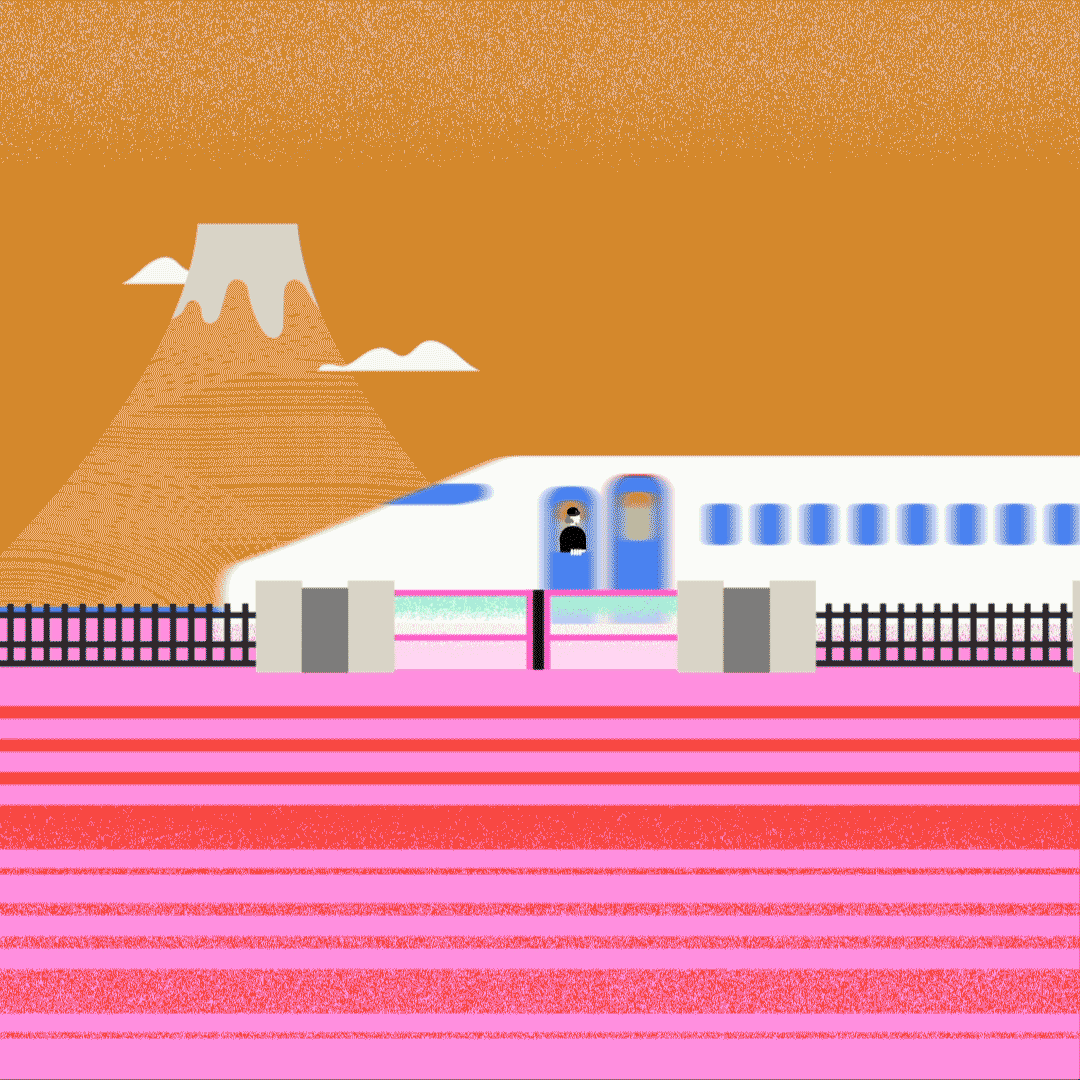 ===
The Central Japan Railway Company, commonly called JR Central, was established in 1987 and is one of the main providers of railway services around Japan. The gifs were used with permission of JR Central's launch of "The Art of Shinkansen," which can be found at this web address: http://beingjapan.jp/special/jrc/.